Can 2,000 employees each be given a unique sense of place?
Environment · Strategy
Dropbox's new headquarters needed to empower the company at a whole new scale. Beyond enhancing collaboration and productivity, we wanted to help employees connect with both the common mission and their own intimate community.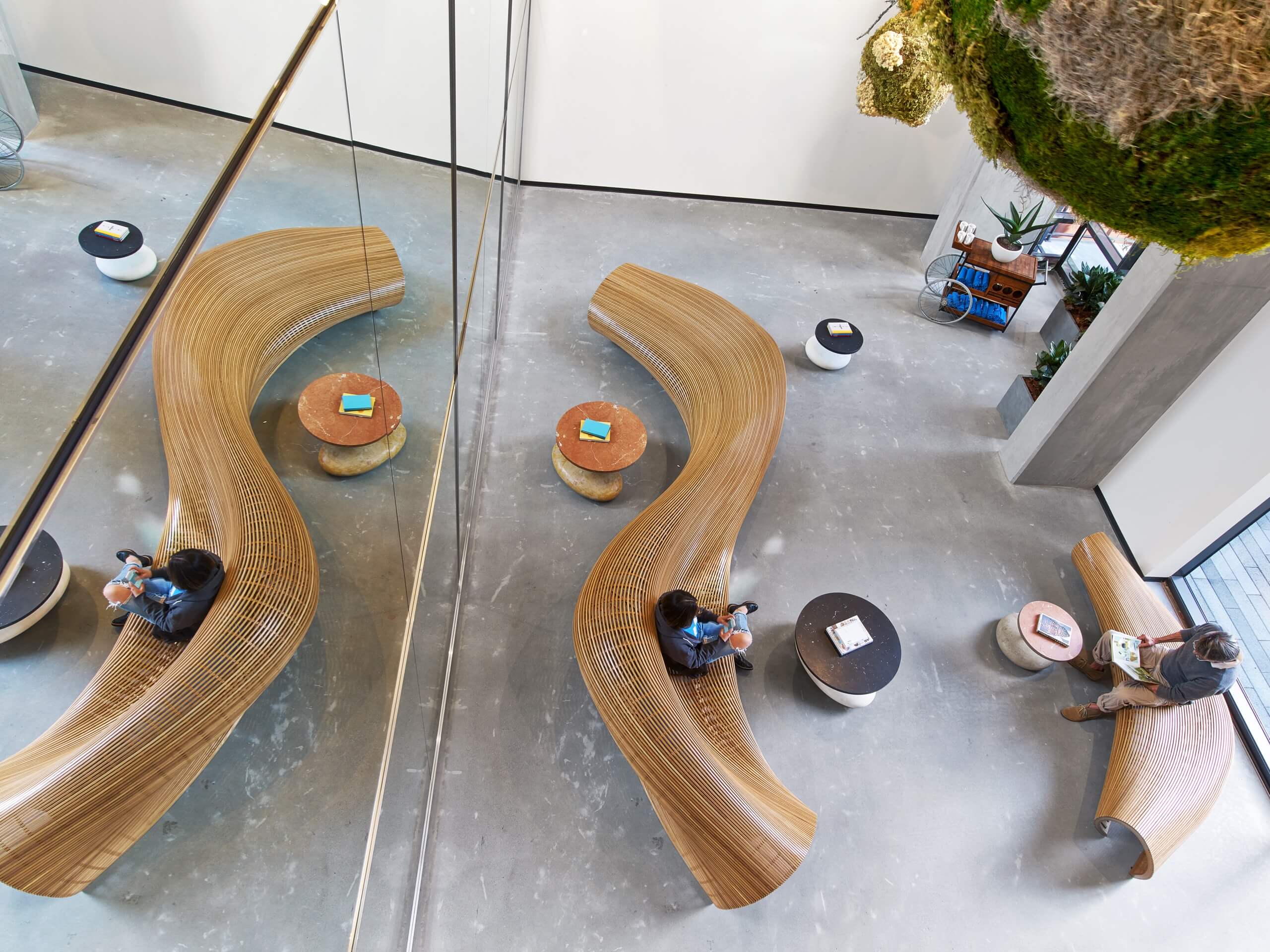 Dropbox's headquarters are designed as a radial village whose neighborhoods are imbued with a distinctive character that isn't just intellectual, but physical.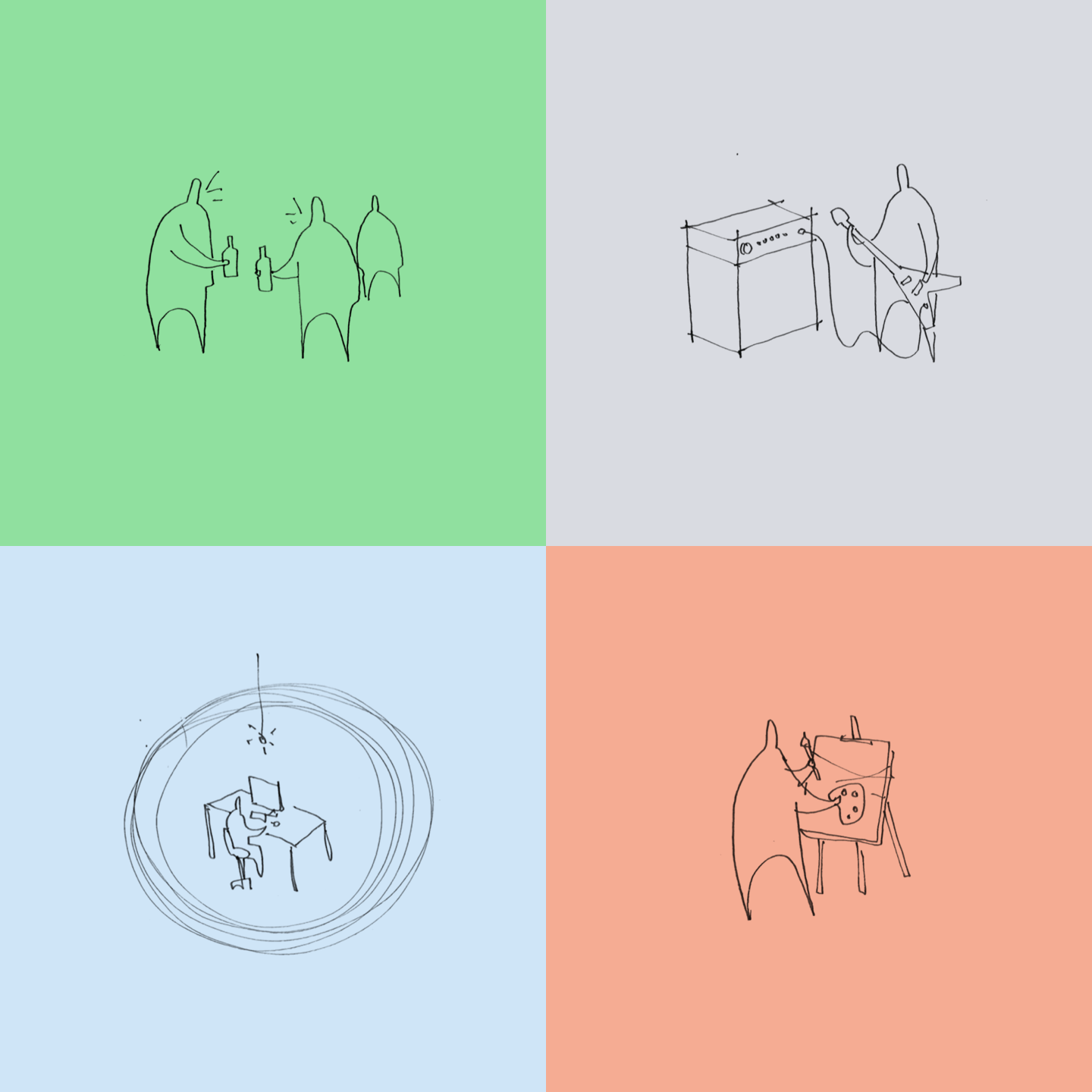 Rooms of requirement
Placemaking with intention
While Dropbox's product and space are linked by principle, they diverge by design. Unlike the Dropbox app's minimal and continuous user interface, the feel in Dropbox's headquarters varies dramatically. Diversity in scale, material, color and sensory cues create distinct spaces for different moods and working styles. In this way, navigating the large building becomes like navigating a city, using different landmarks, destinations and neighborhoods for reference. 
It takes a village.
Synthesizing an approach
The metaphor of village became the project's north star. What if Dropbox's new café became its bustling city center, while workspaces were sheltered at the periphery? What if attractive and memorable destinations created a landmark unique to each workspace neighborhood? These big questions began to shape a space that created a unique experience for each employee subculture, and countless opportunities for commingling.
After conversations with Dropbox employees and leadership, we knew that work was suffering because of noisy, distracting corridors. Because work and collaboration spaces were being treated uniformly, the old office didn't provide employees a sense of "home" at their desks.
"I would like to see a narrative vehicle for the differentiation of space."
Drew Houston, CEO Dropbox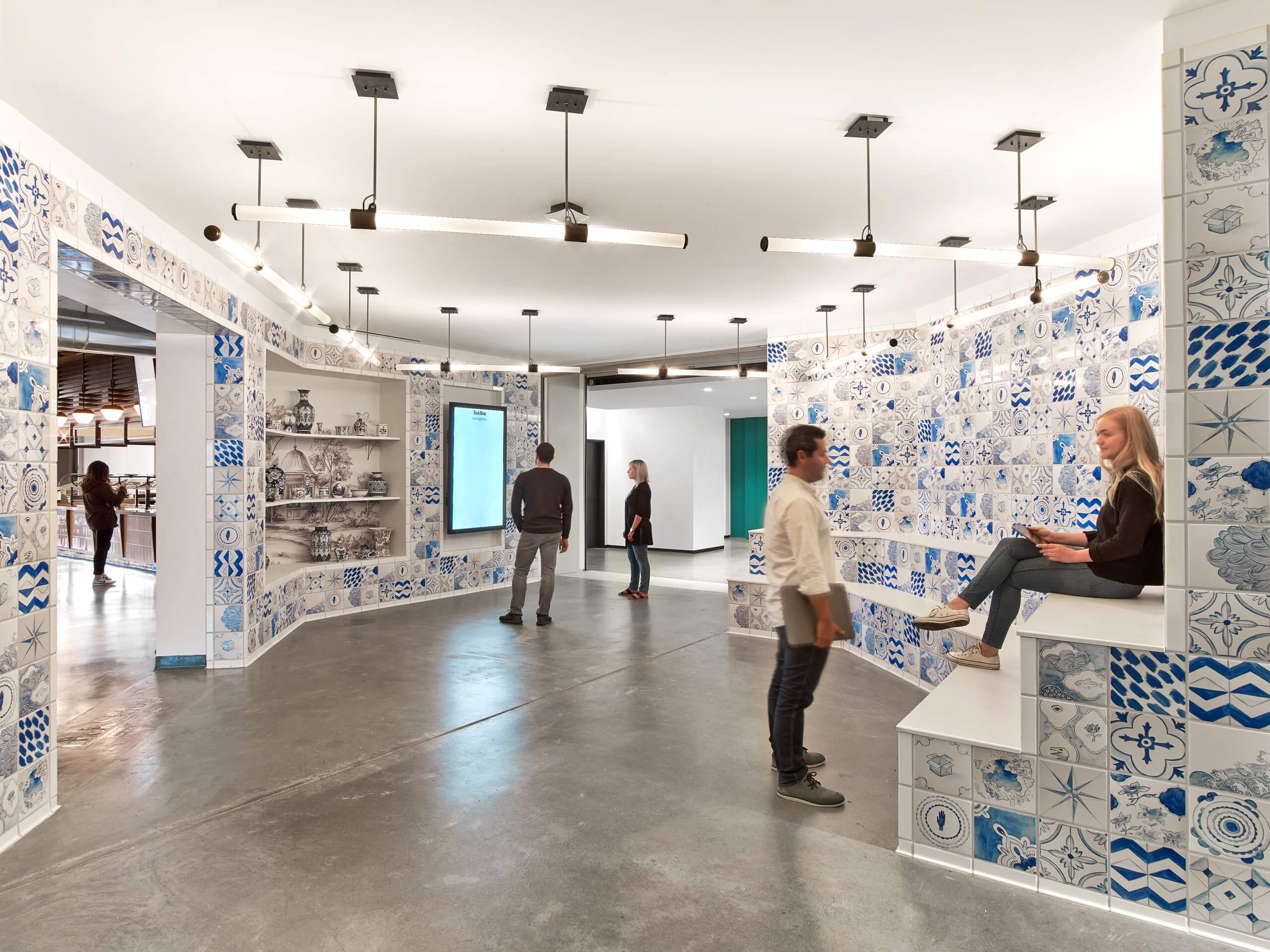 Go heads down.
The Deep Focus room
A dramatically darkened room perfect for a coding bender, the Deep Focus room signals its intended use with dimness, dark colors, and clean lines. Conveniently flanked by Dr. Strangelove-inspired war rooms for handling crisis, it is a destination for getting it done.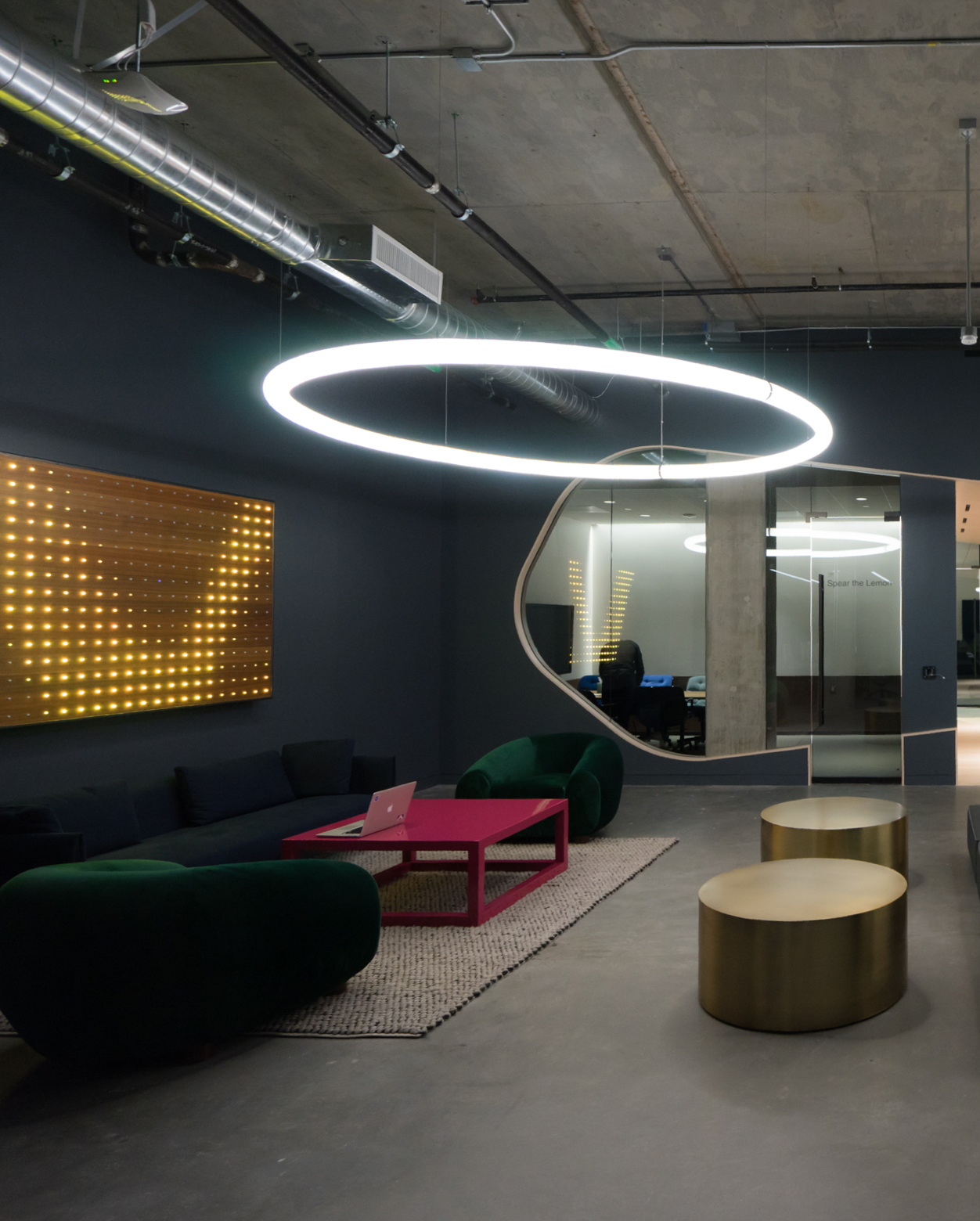 Go to town.
Workspace Neighborhoods
Just like a San Franciscan might describe their neighborhood as "the one with the Palace of Fine Arts," a Dropboxer engineer might say "I work in the Focus Room neighborhood." Identified by these markers, workspace 'neighborhoods' are given the room to be more neutral and minimal—the connective tissue of the building.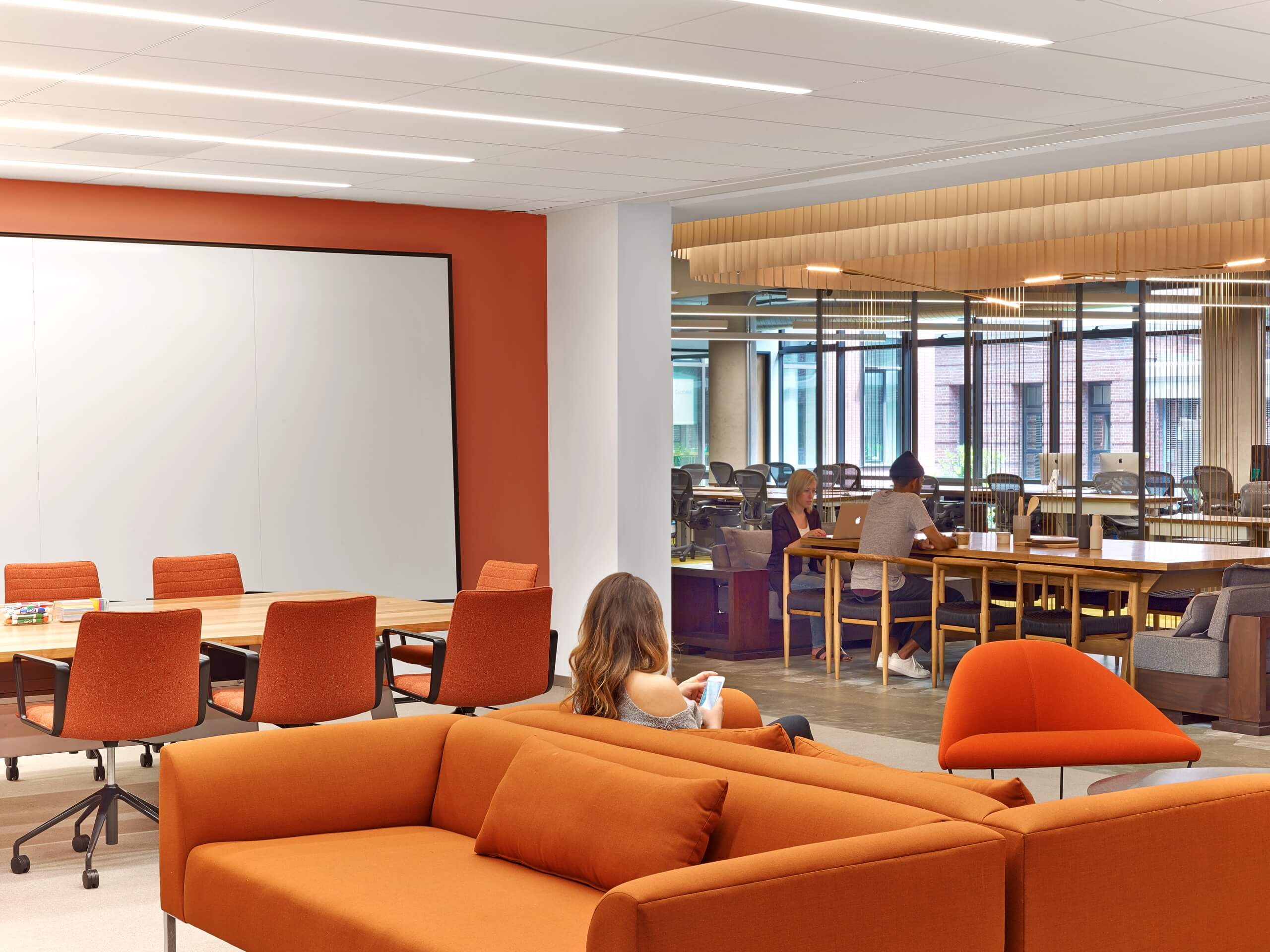 Blow off steam.
The Karaoke Bar
Inspired by Dropbox's startup day rituals, the Karaoke Bar is an ode to employees' favorite San Francisco neighborhood joint, The Mint. In the spirit of your hippie mom's basement, it's the perfect spot to jam or to join in on Friday Happy Hours.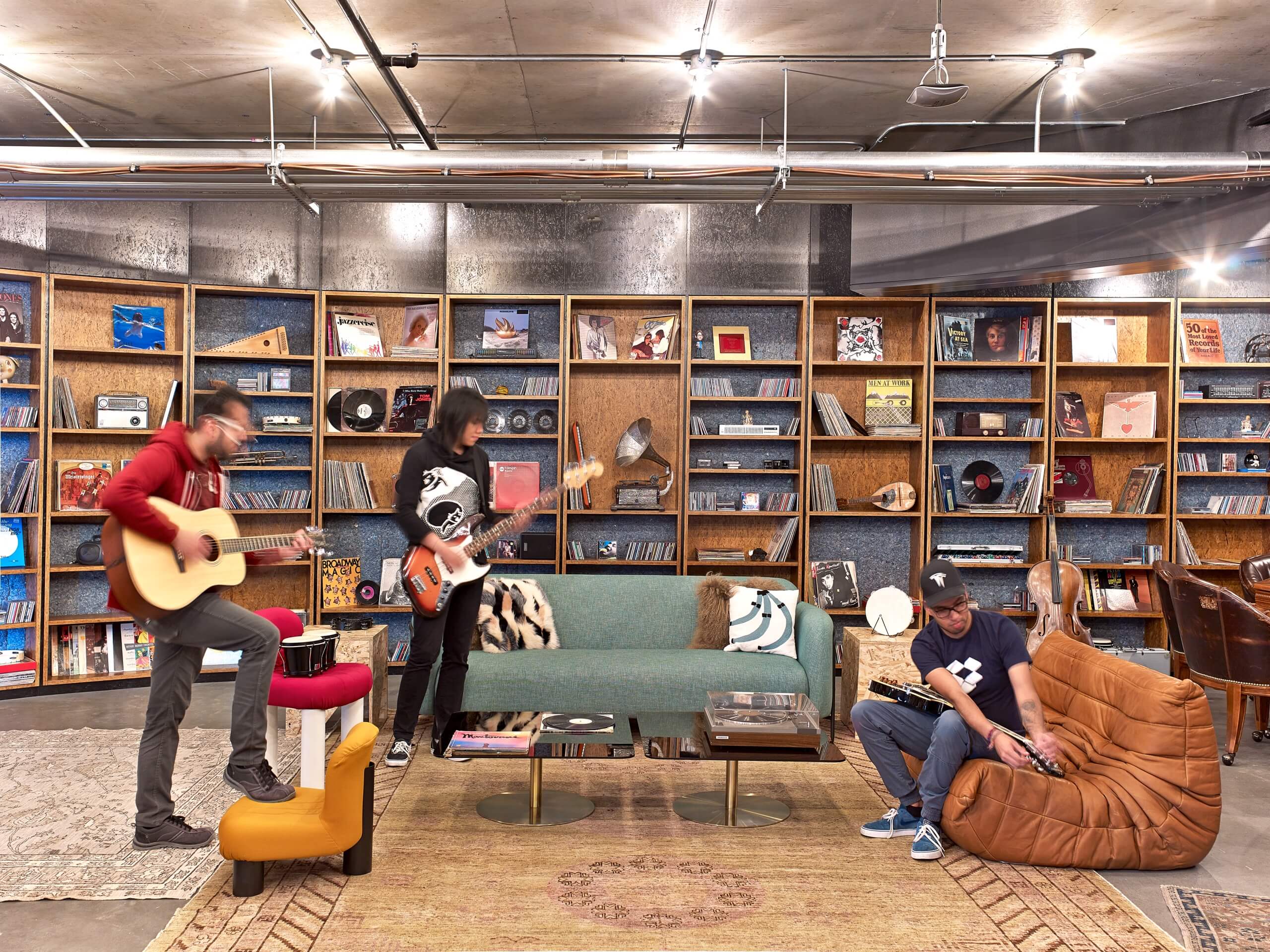 Retreat from your desk.
The Library
With its sensual, comfortable, Italian opera house feel, Dropbox's Library is perfect for settling in and catching up on a long list of emails. When sunlight shines through the windows, the whole space glows a soft, warm pink. An attractive destination, the curvilinear, textural surfaces create the sensation of an embrace.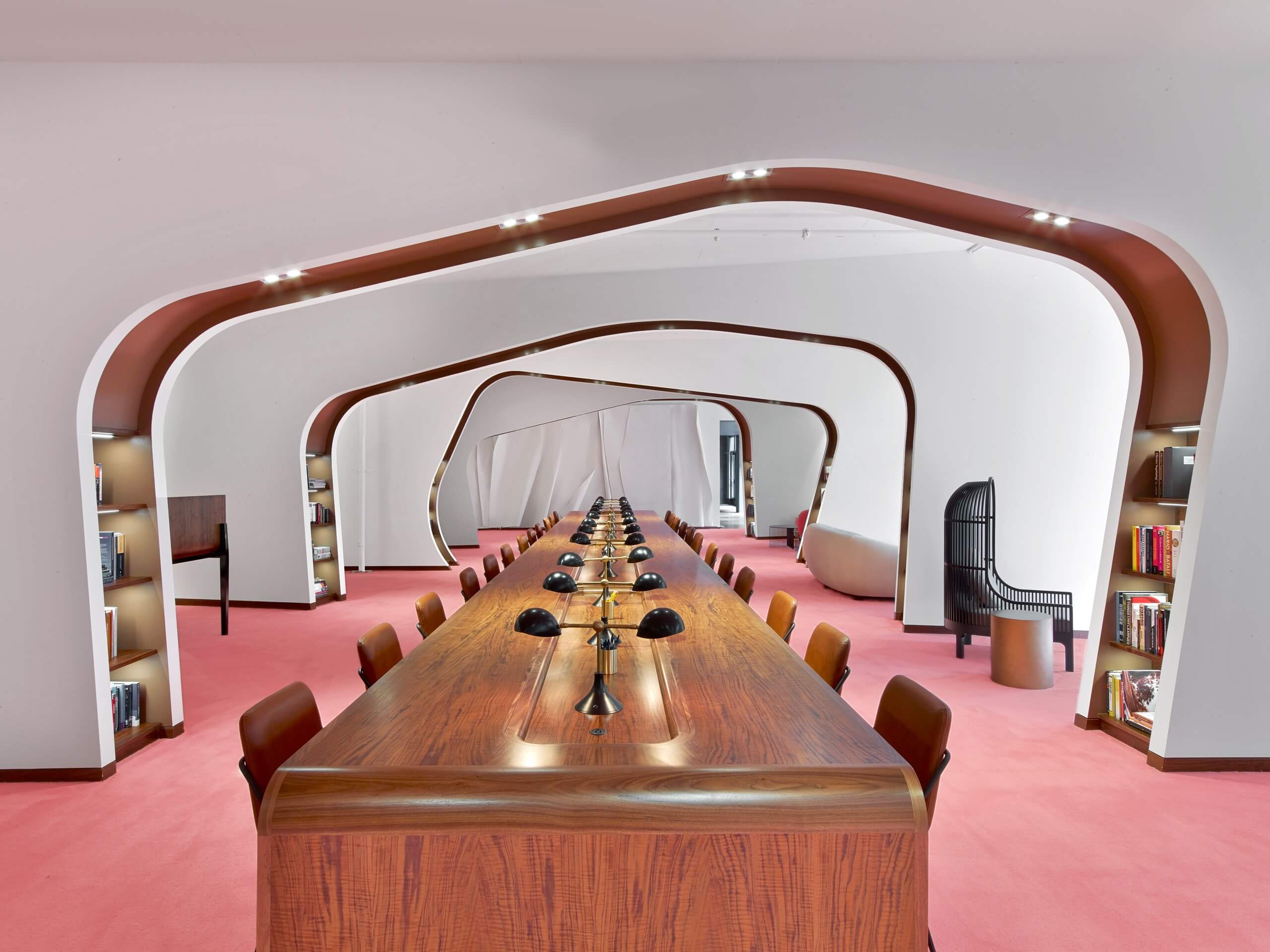 Come to the table.
A custom collegiate library desk
To balance the room's rounded corners and soft colors, we designed a custom table to ground the space with dark wood. Reminiscent of a historic collegiate reading table, it lets employees sit face-to-face while enjoying the privacy of turned away screens.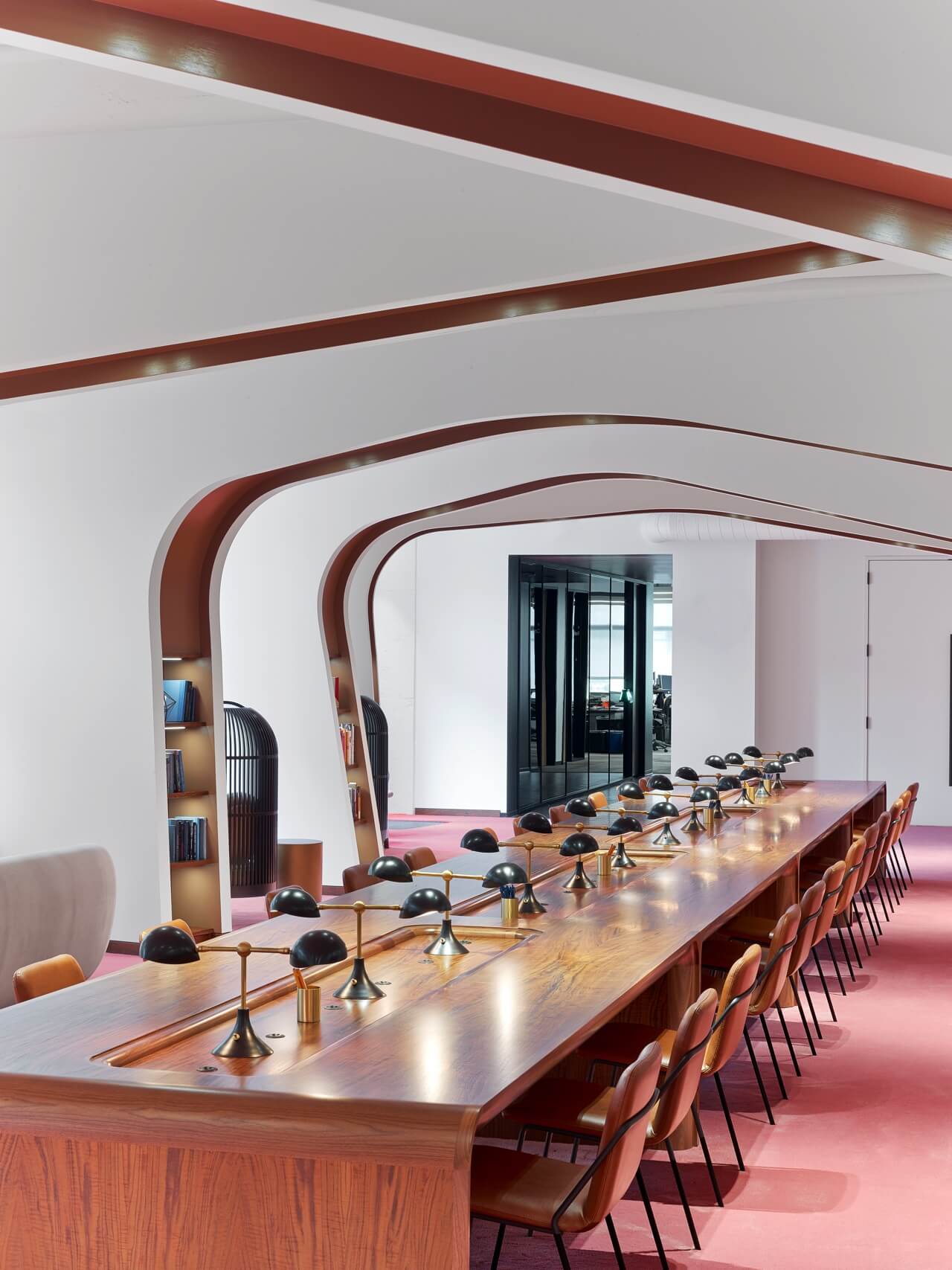 See yourself inside.
The Lobby
The enormous mirrors in the Dropbox lobby help to erase the boundary between Dropbox and the community that surrounds it. As a pedestrian walks by, they can see themselves mirrored. Dropbox becomes a reflection of him or her, just as it is of each employee.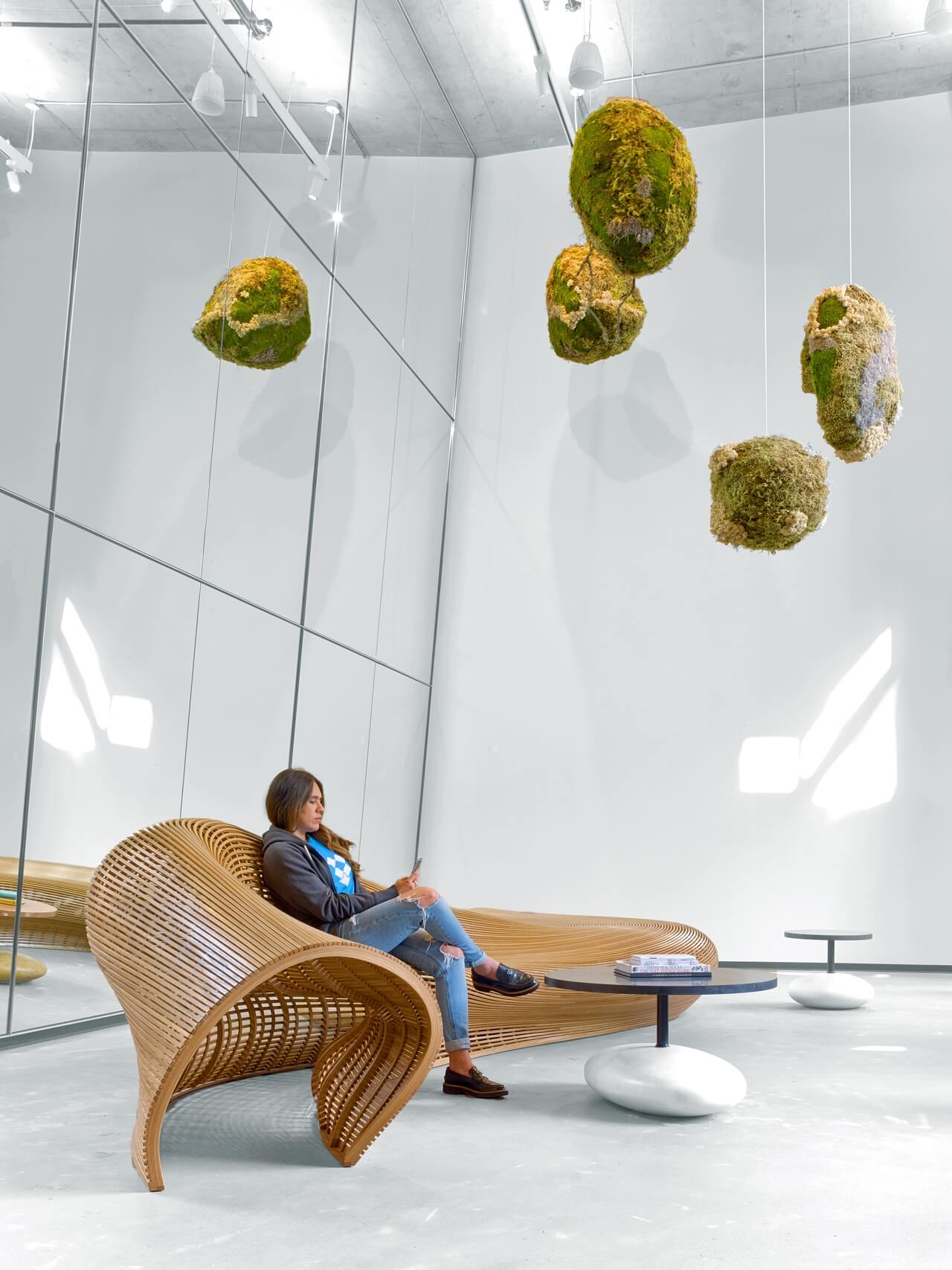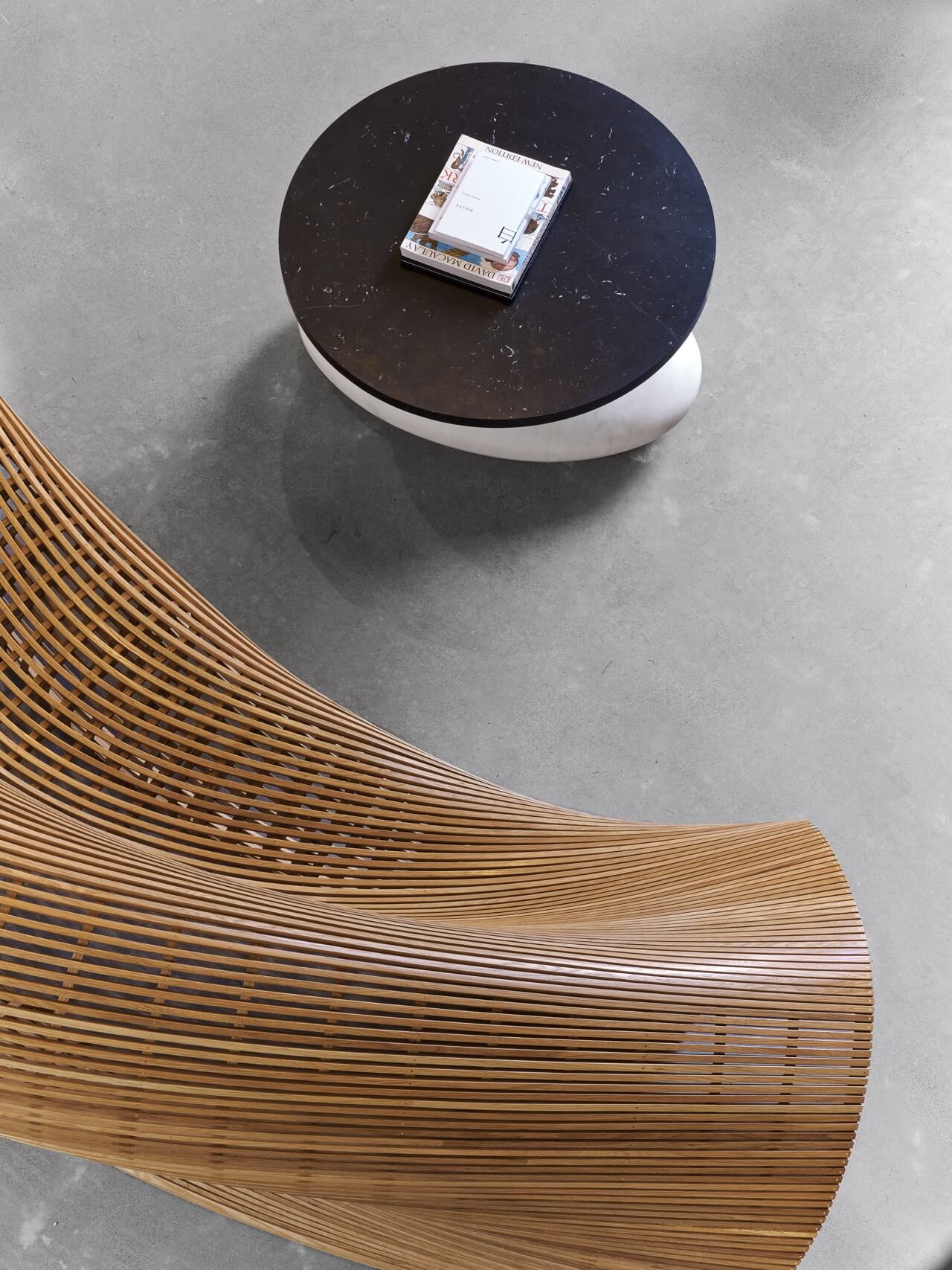 Bring the outside in.
An organic, custom showpiece
In collaboration with Matthias Pliessnig, we custom-designed a statement bench to bring the feeling of being outside, inside. Earthy and terrestrial, it helps to make the Dropbox lobby feel like the fields surrounding a village—a transition zone that doesn't give away the design of the civic-inspired workspace ahead.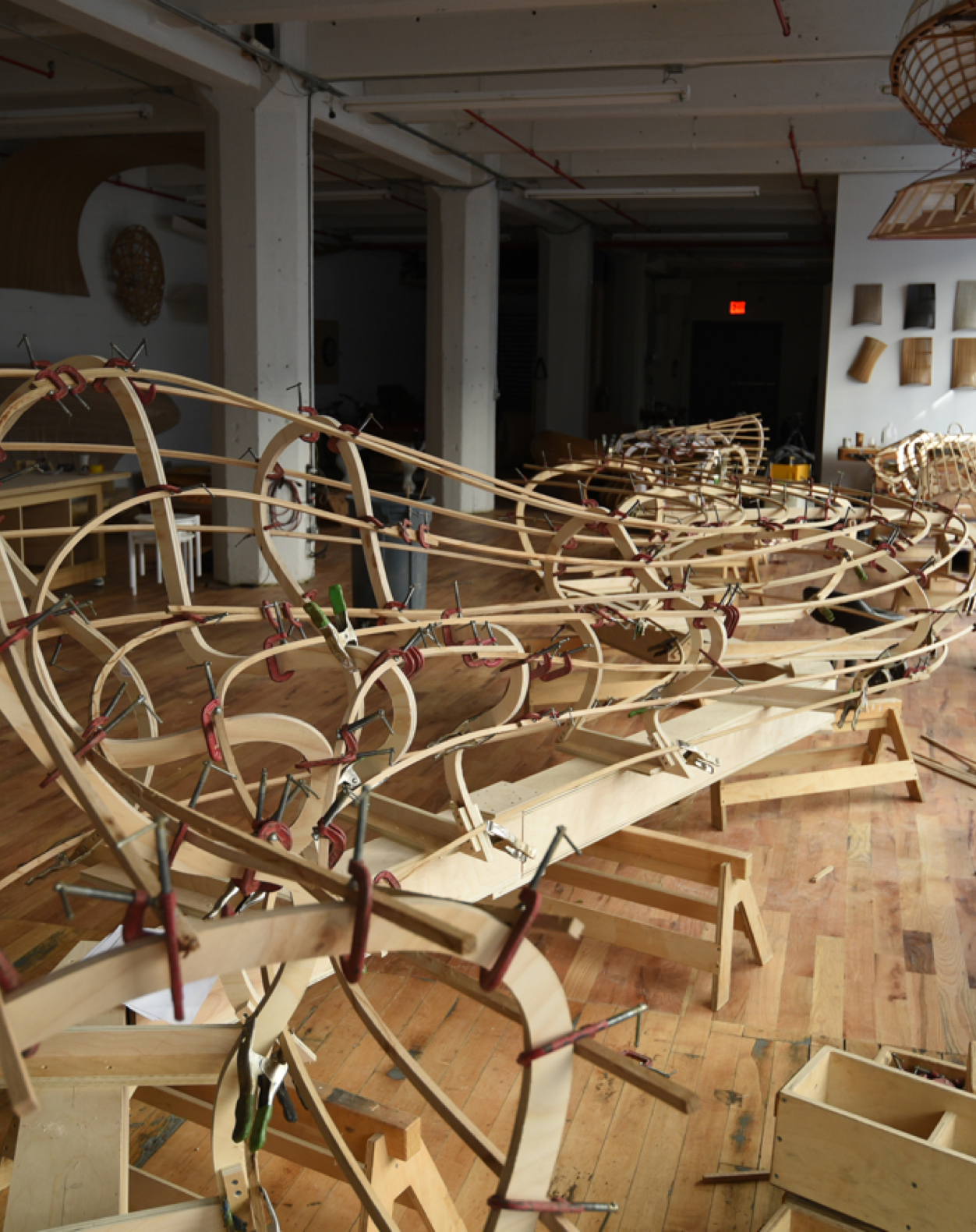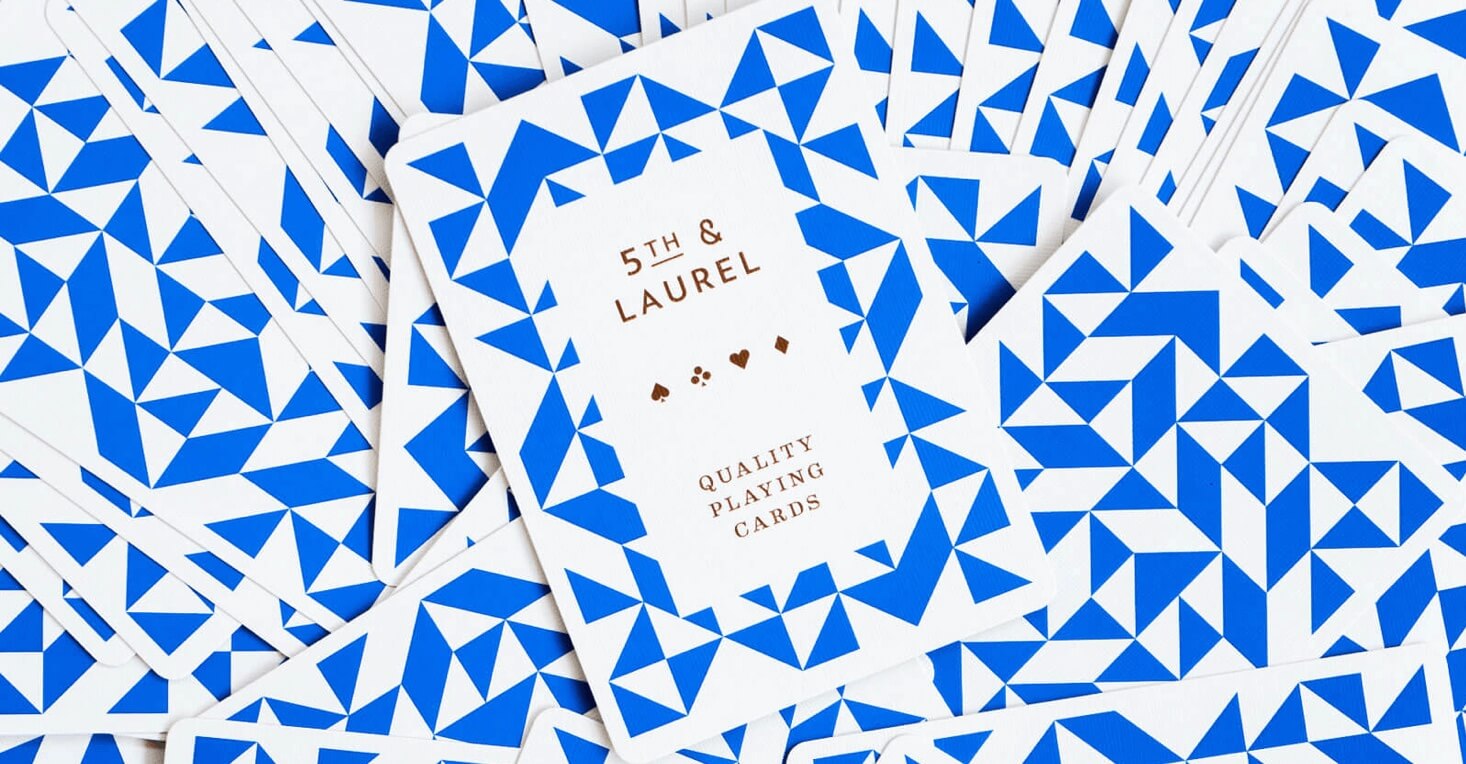 Brand · Environment · Strategy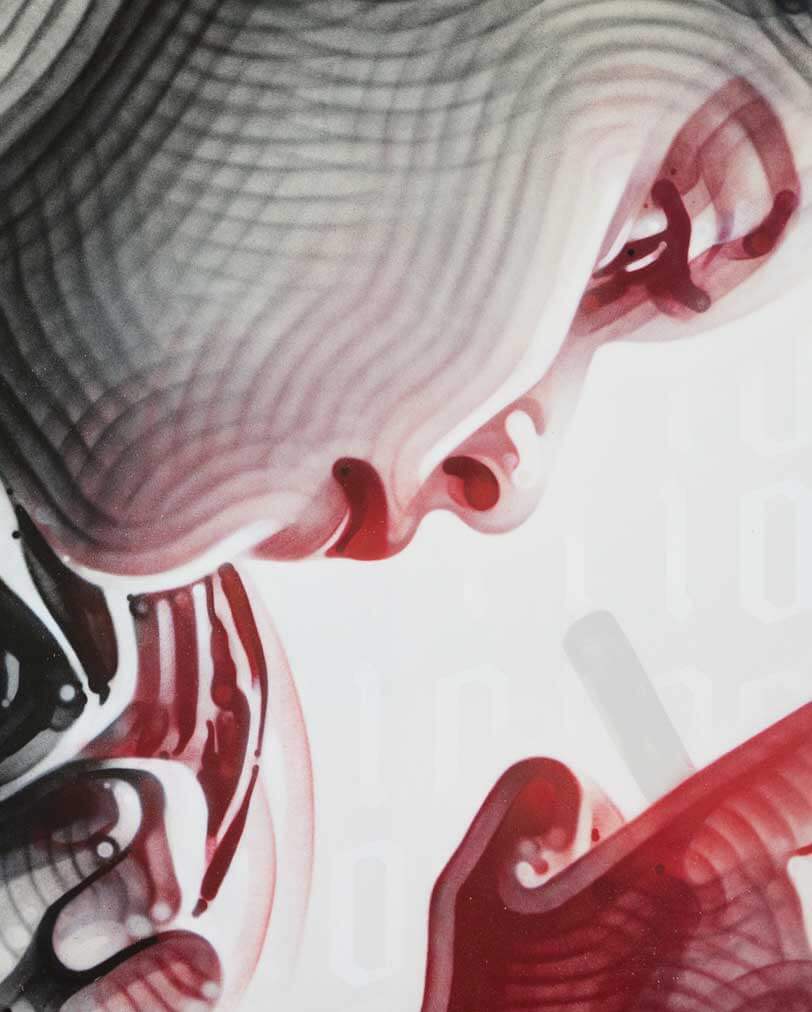 Brand · Environment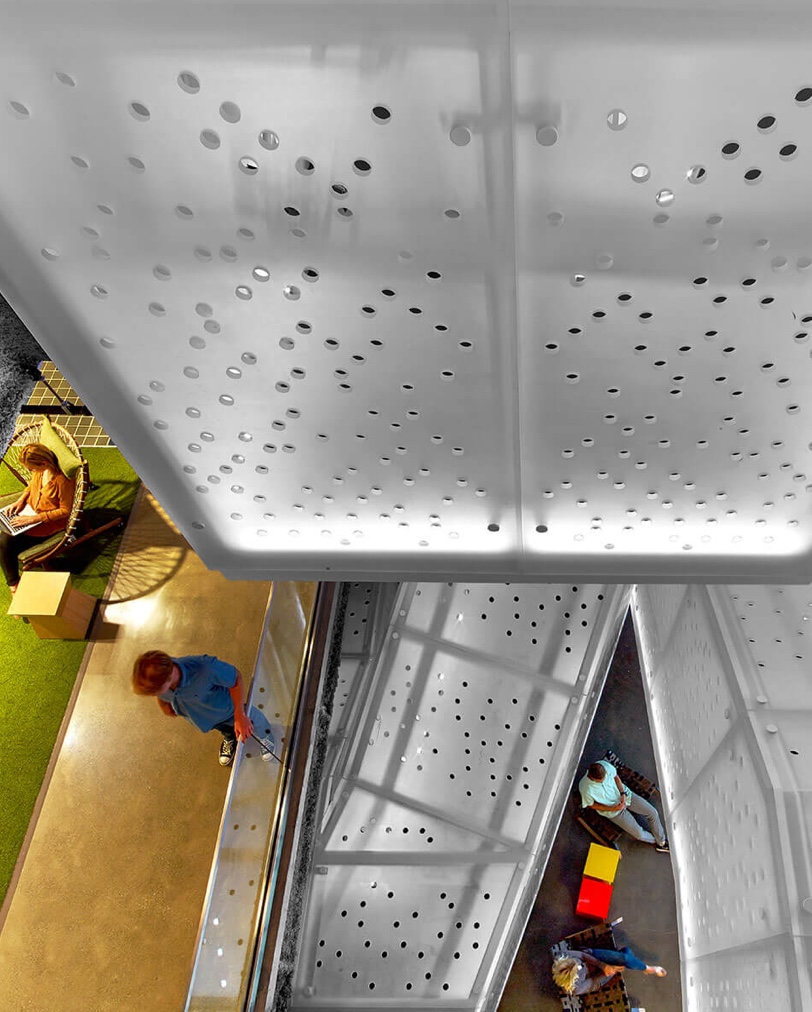 Brand · Environment · Strategy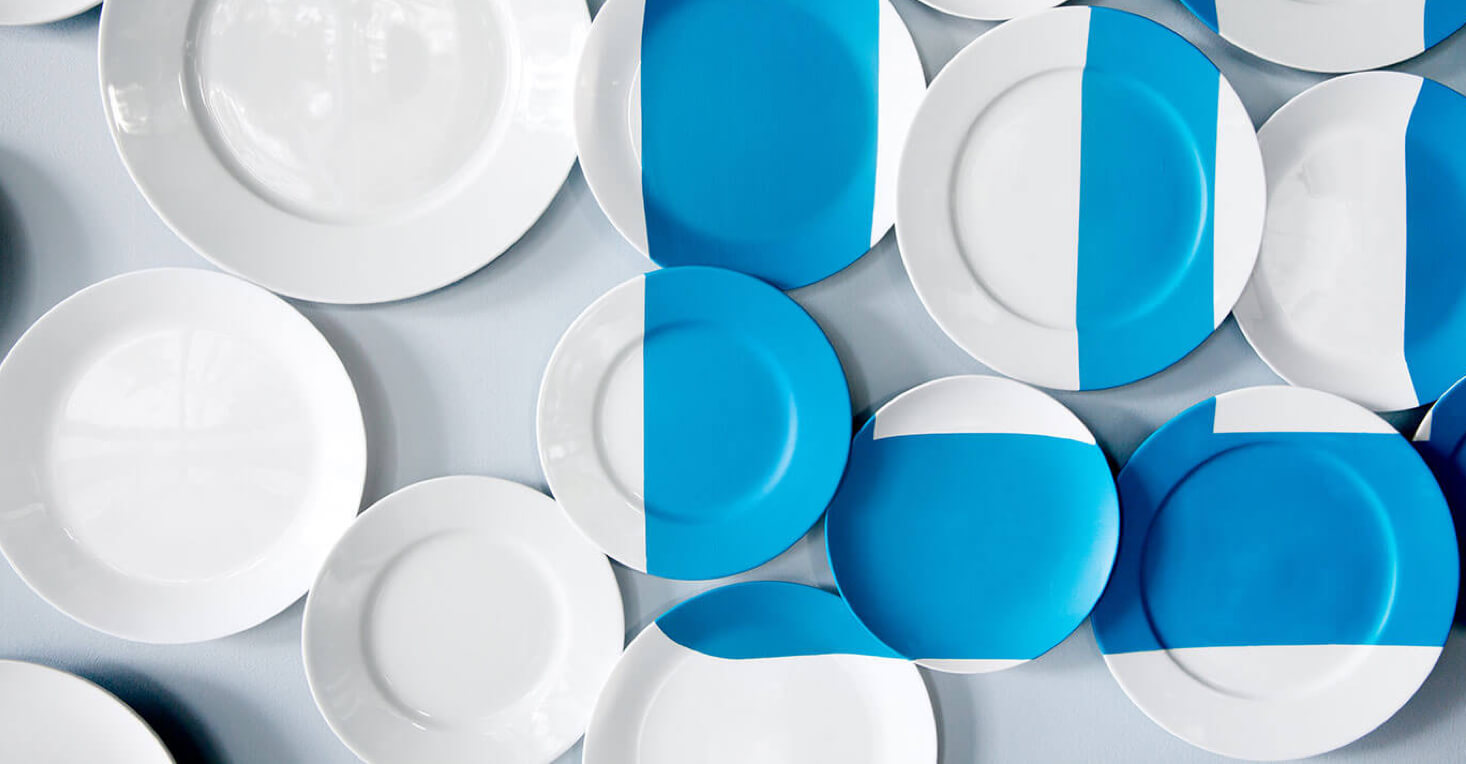 Brand · Environment