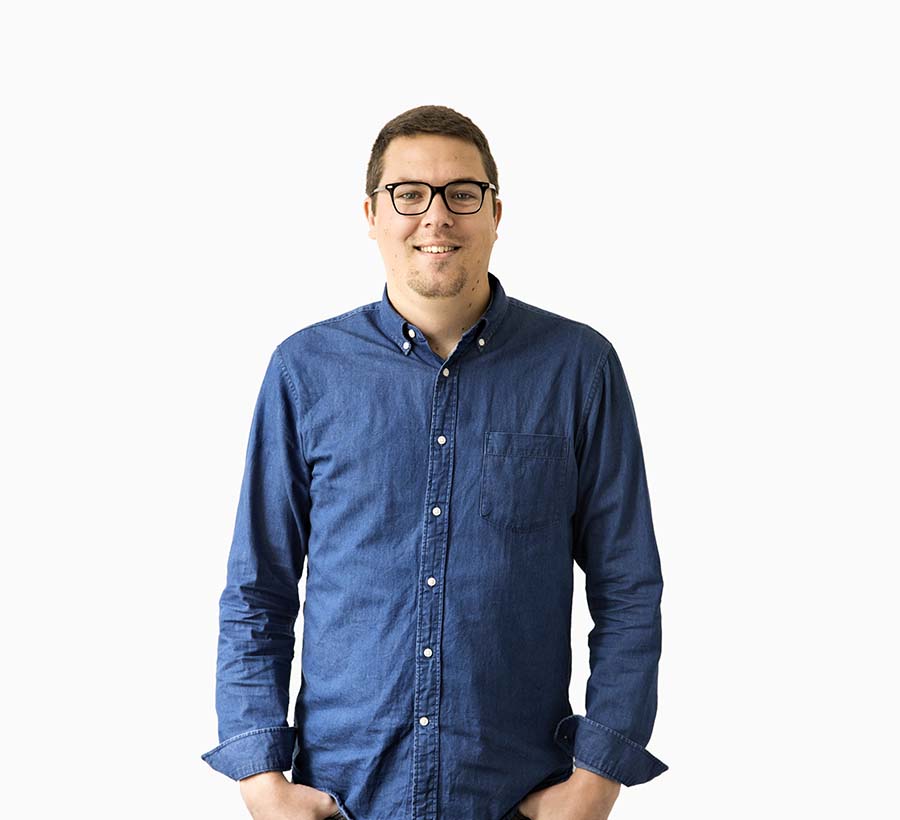 Adam Beneke
Marketing Coordinator
Alec Andrade
Design Coordinator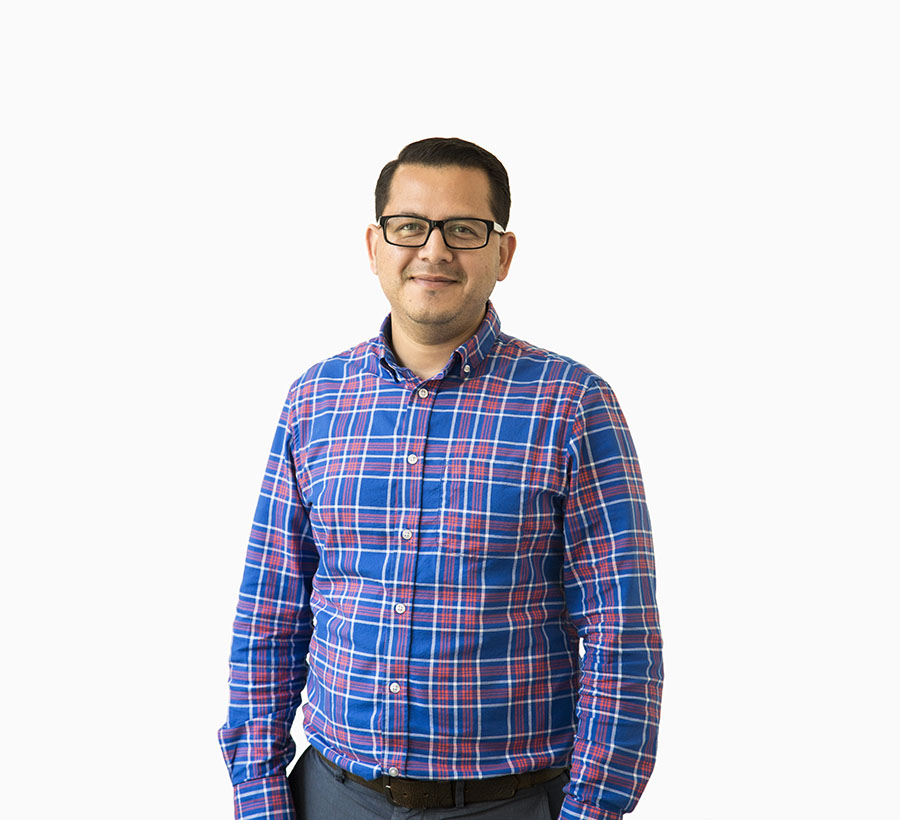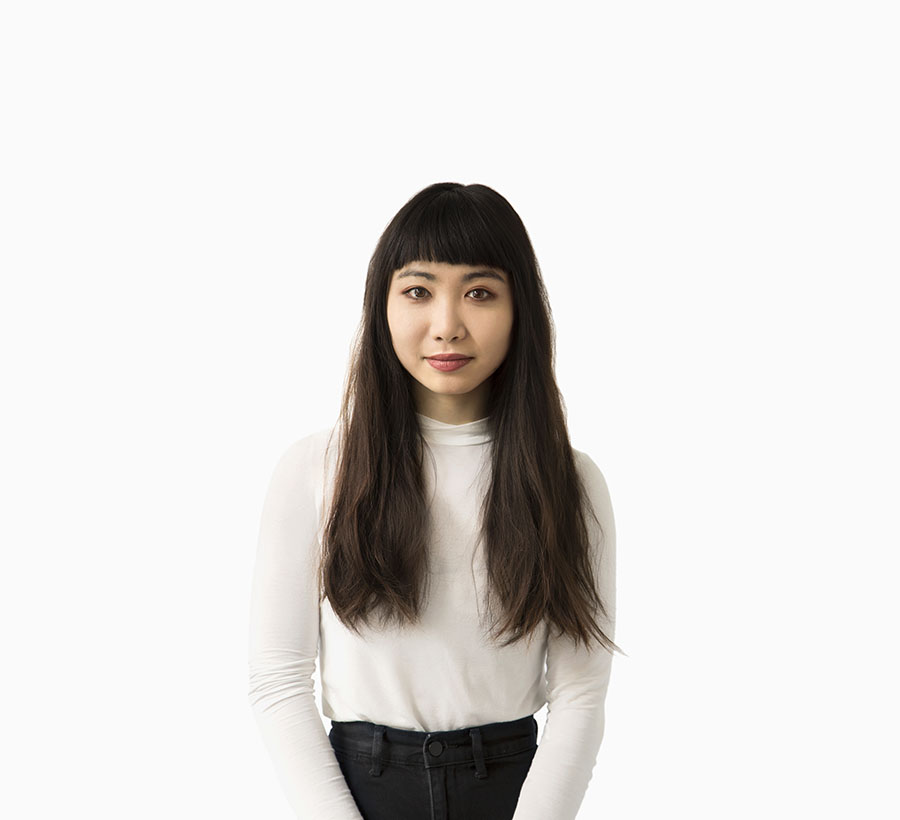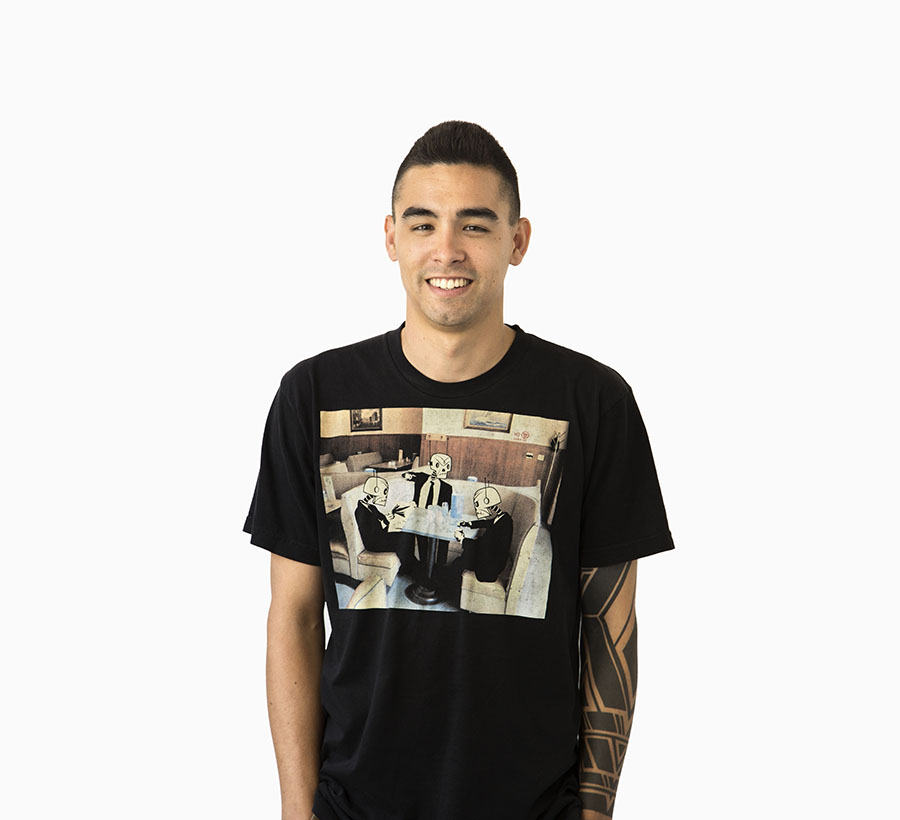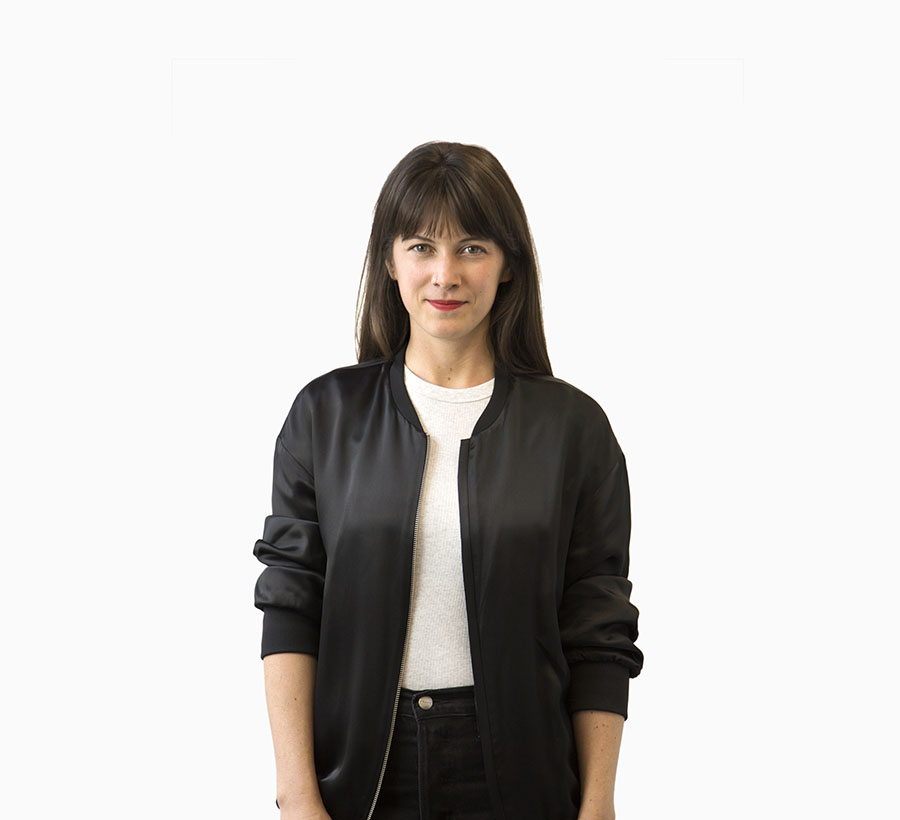 Ashley Bryan
Senior Strategist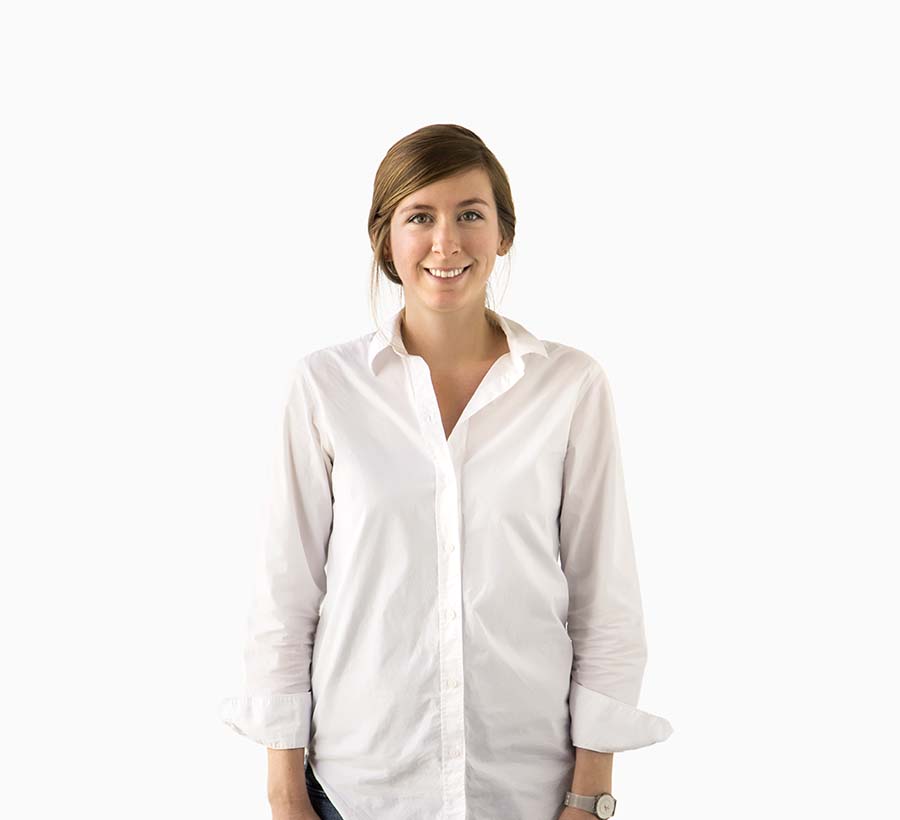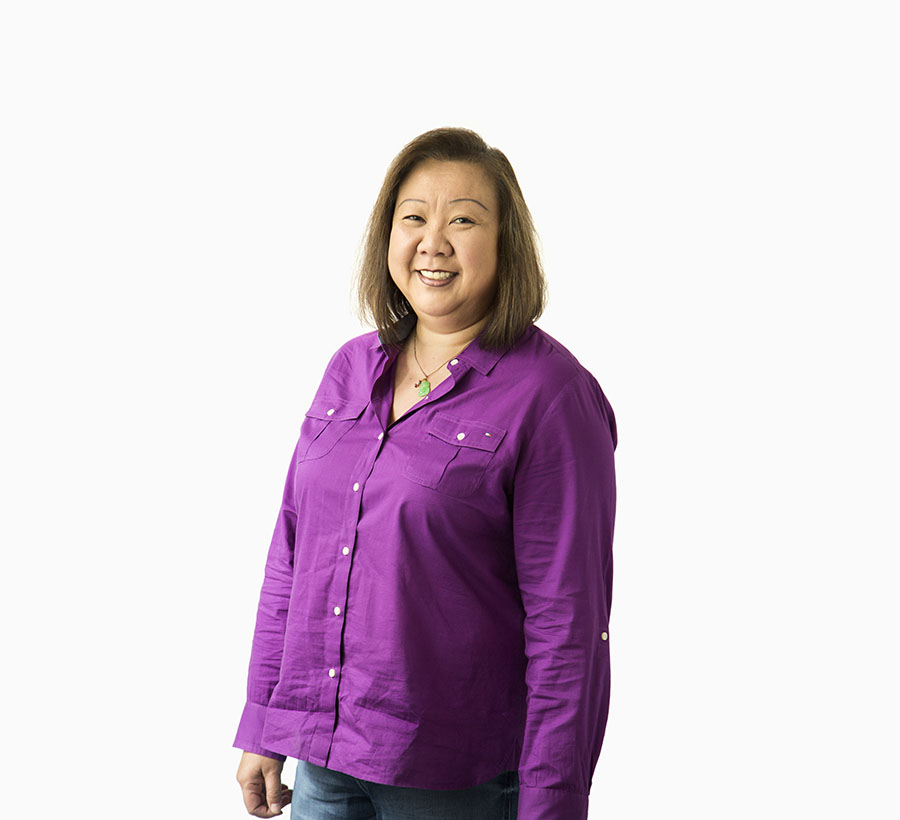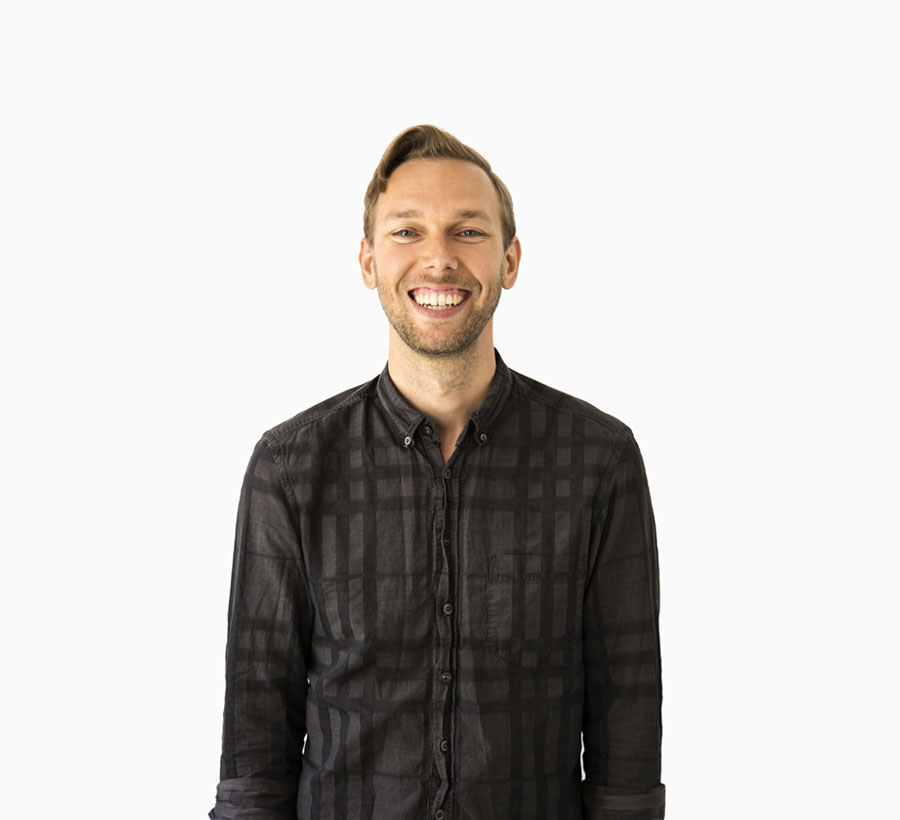 Chris Cowans
Senior Designer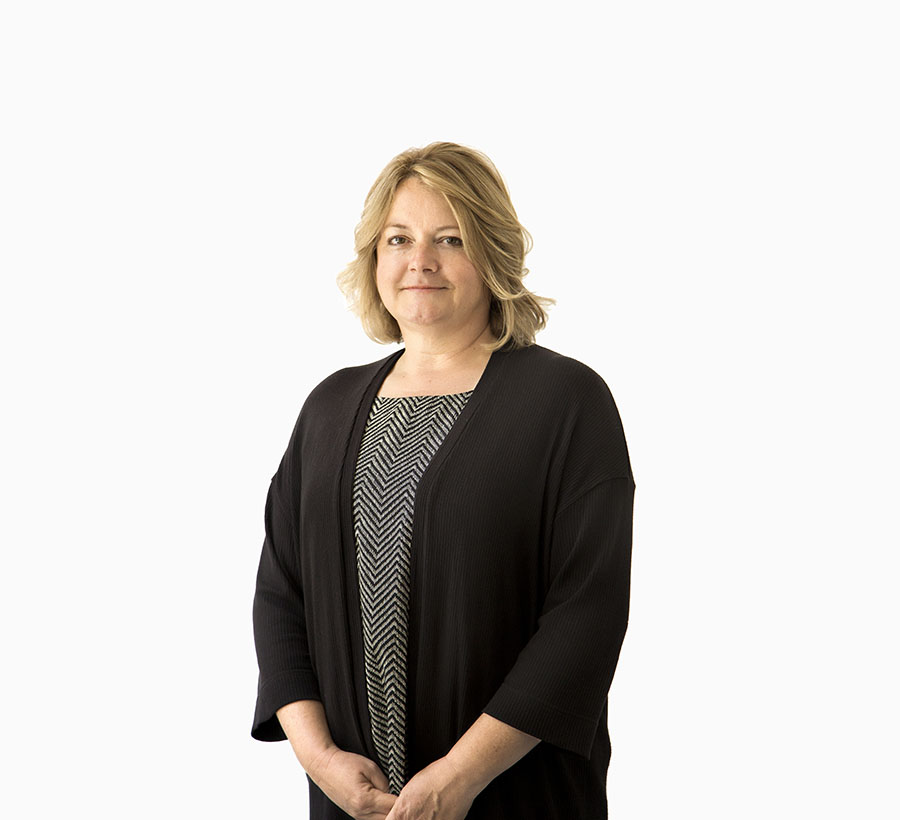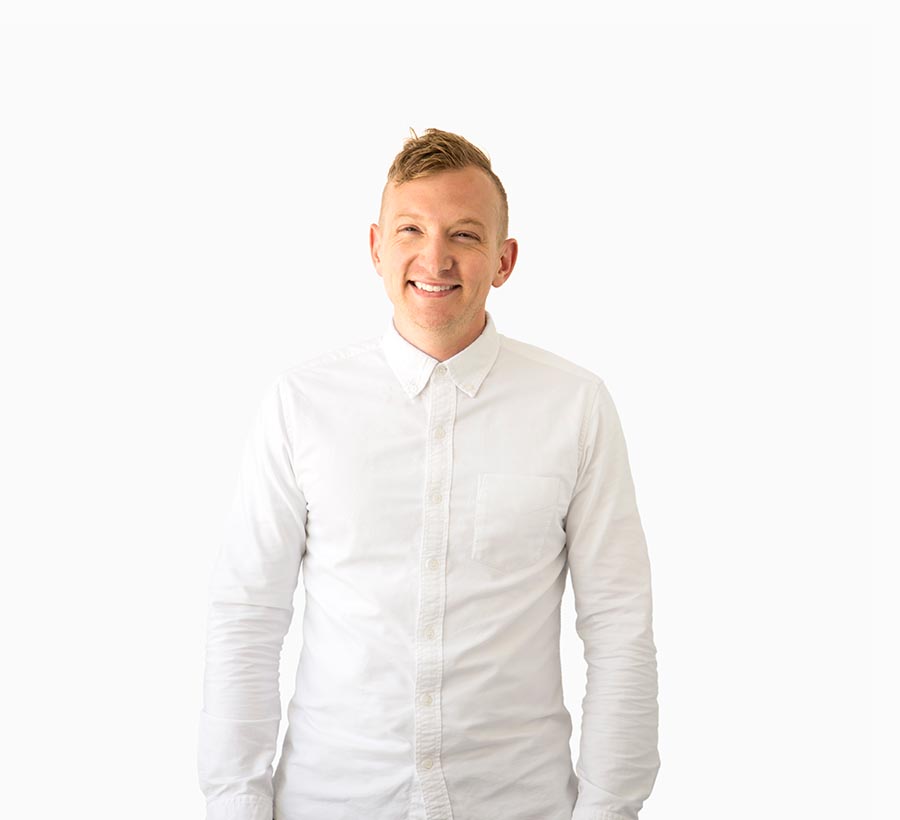 Daniel Epperson
Design Director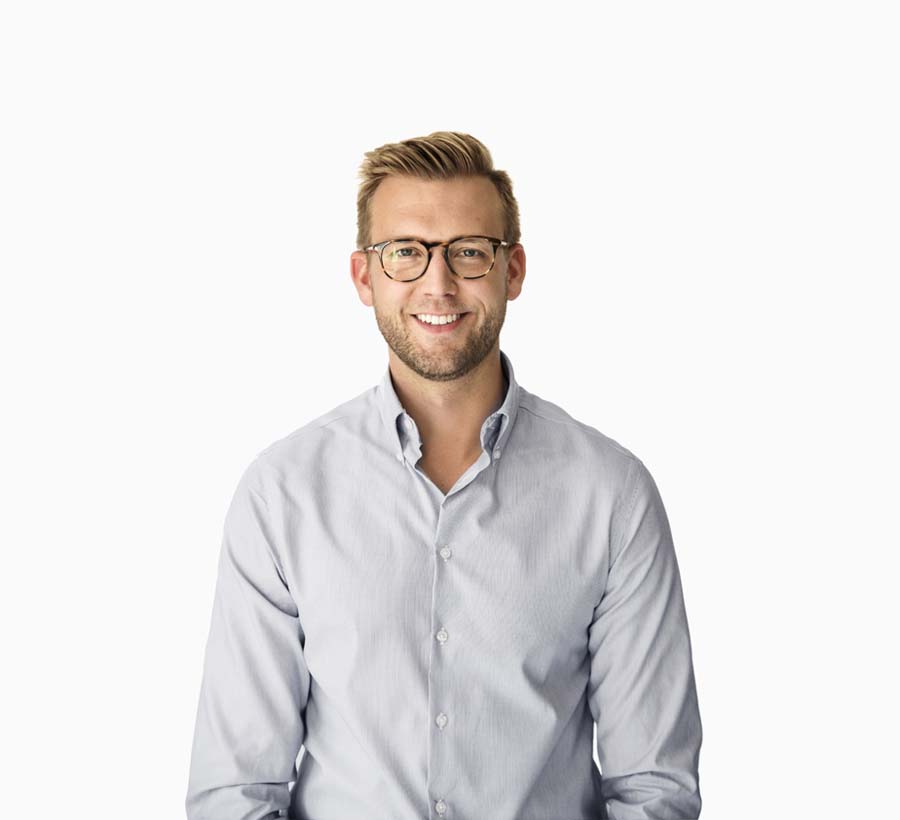 Daniel Korn
Managing Director, NY
Daniela Covarrubias
Designer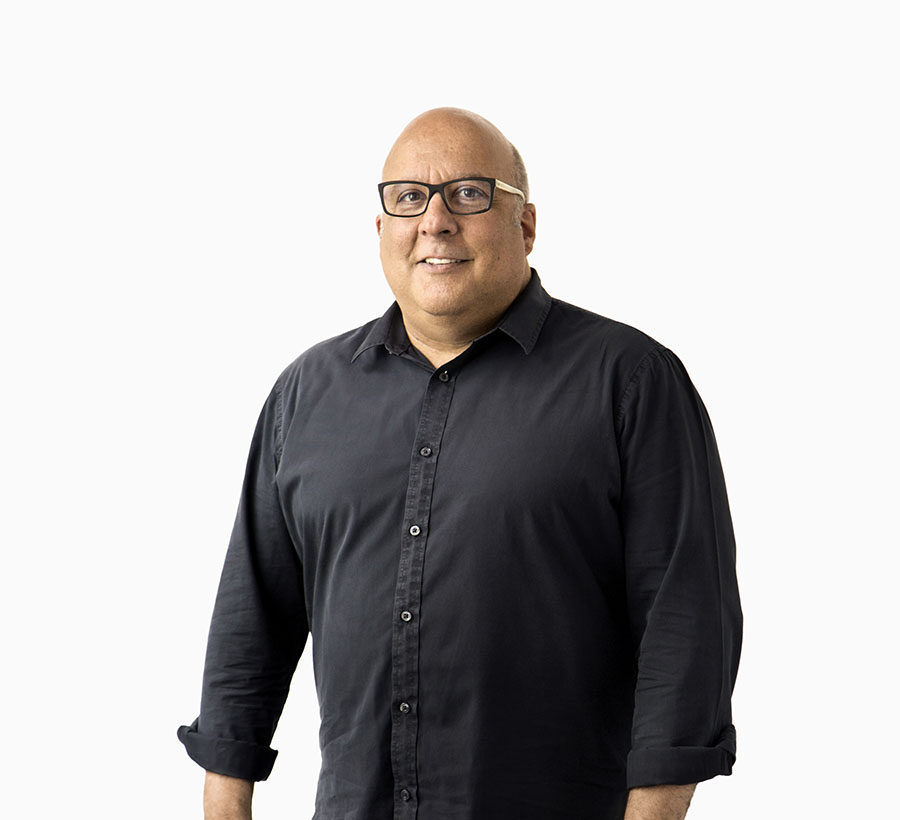 David Galullo
CEO | Chief Creative Officer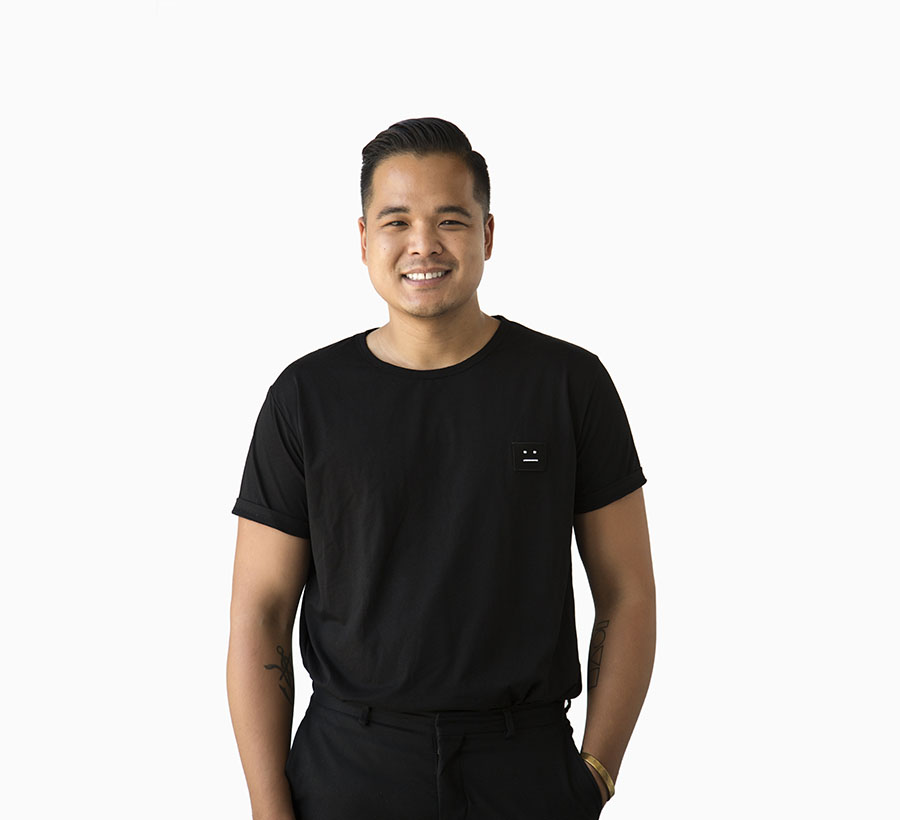 Derrick Prodigalidad
Team Lead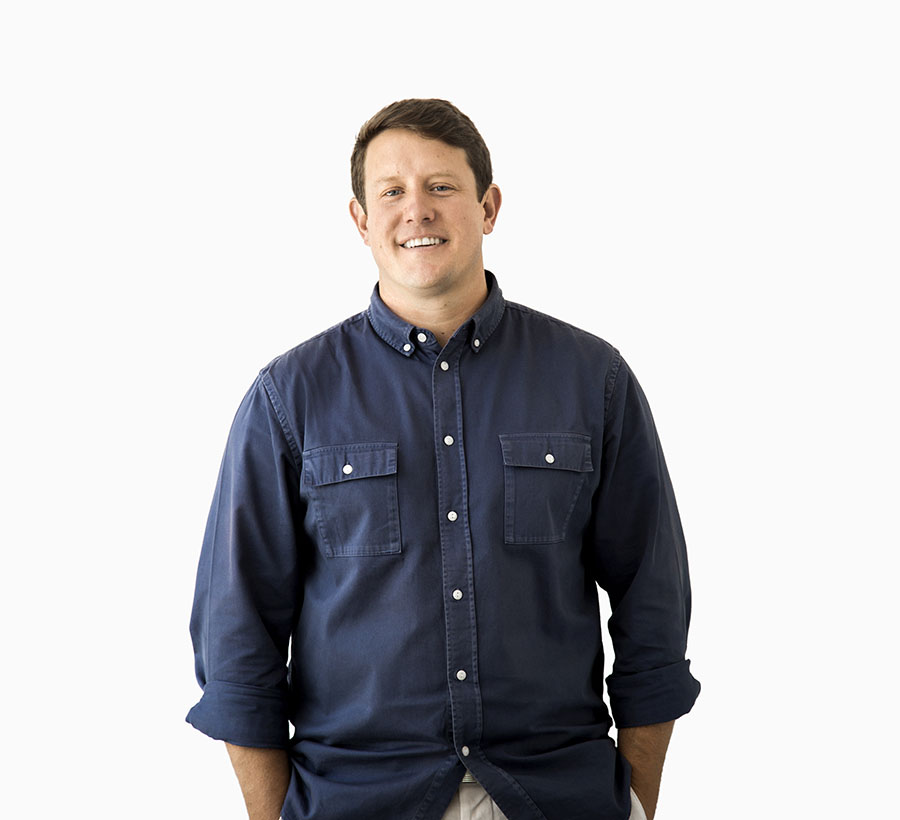 Ed Hall
Director of Business Development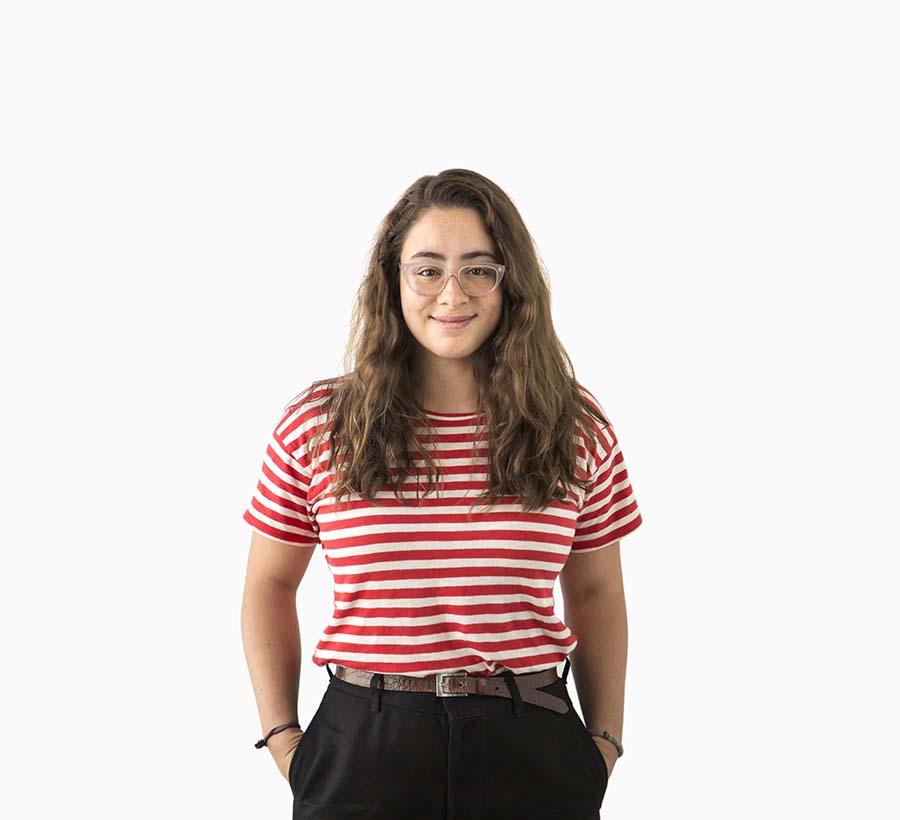 Emily Lopez
Hospitality Manager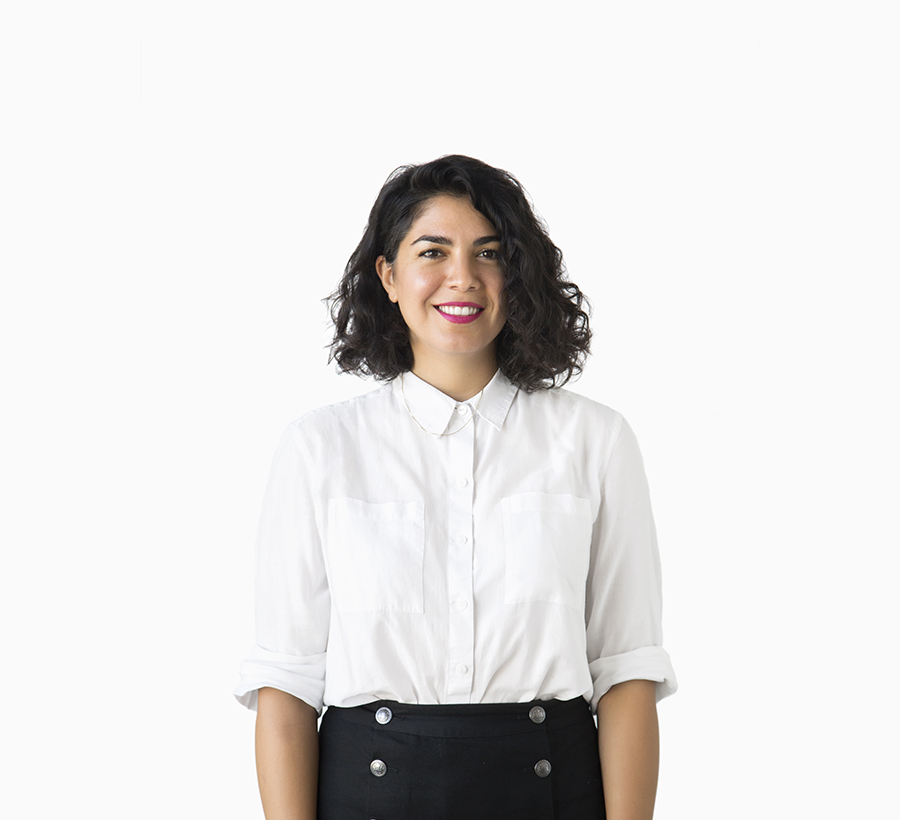 Ghazal Sheei
LA Office Manager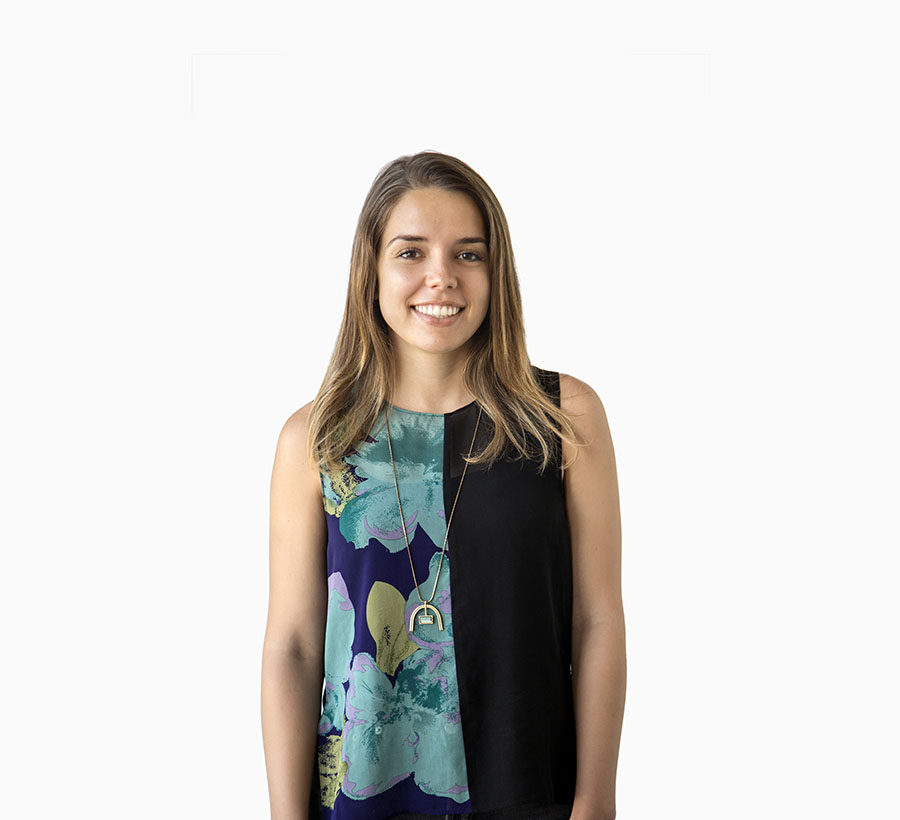 Gina Gutierrez
Senior Brand Strategist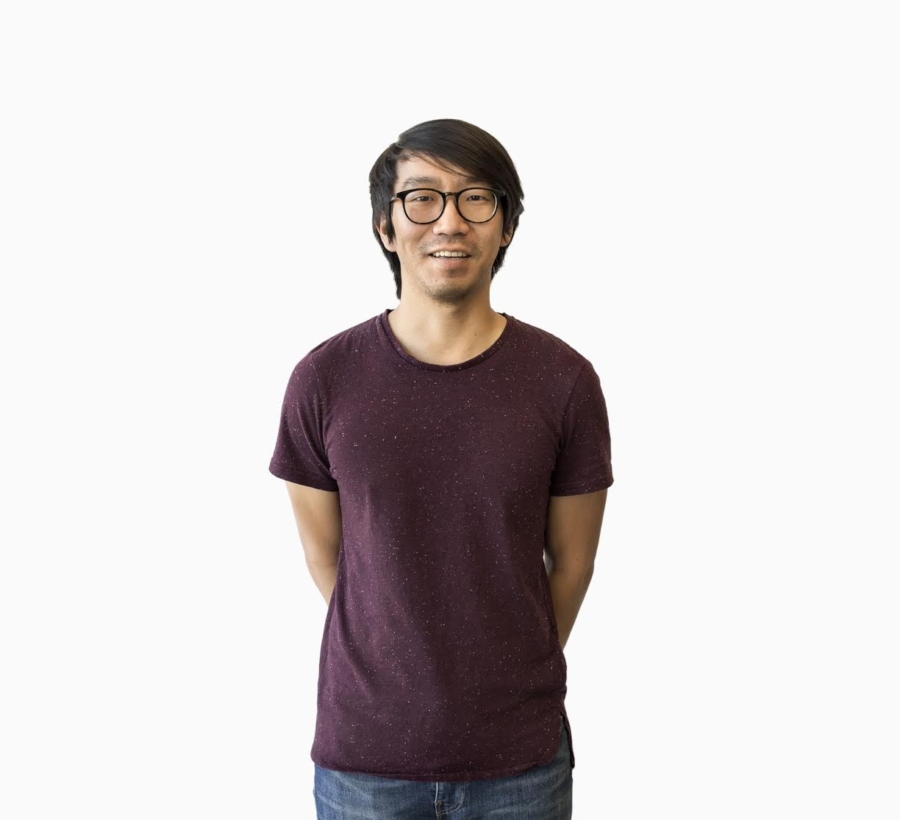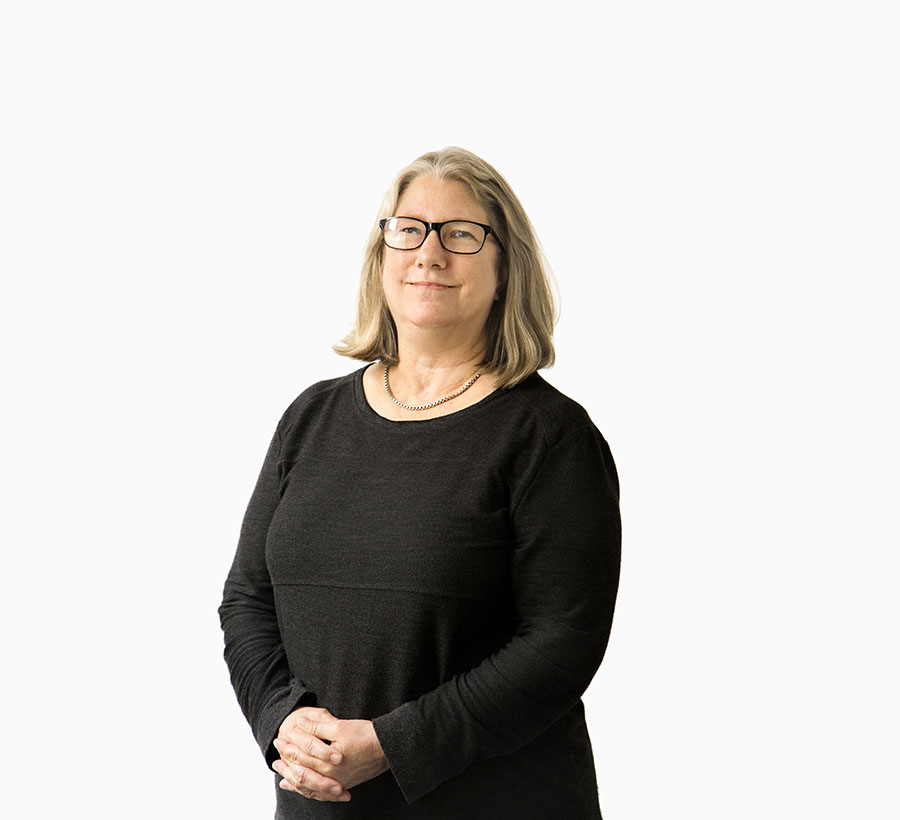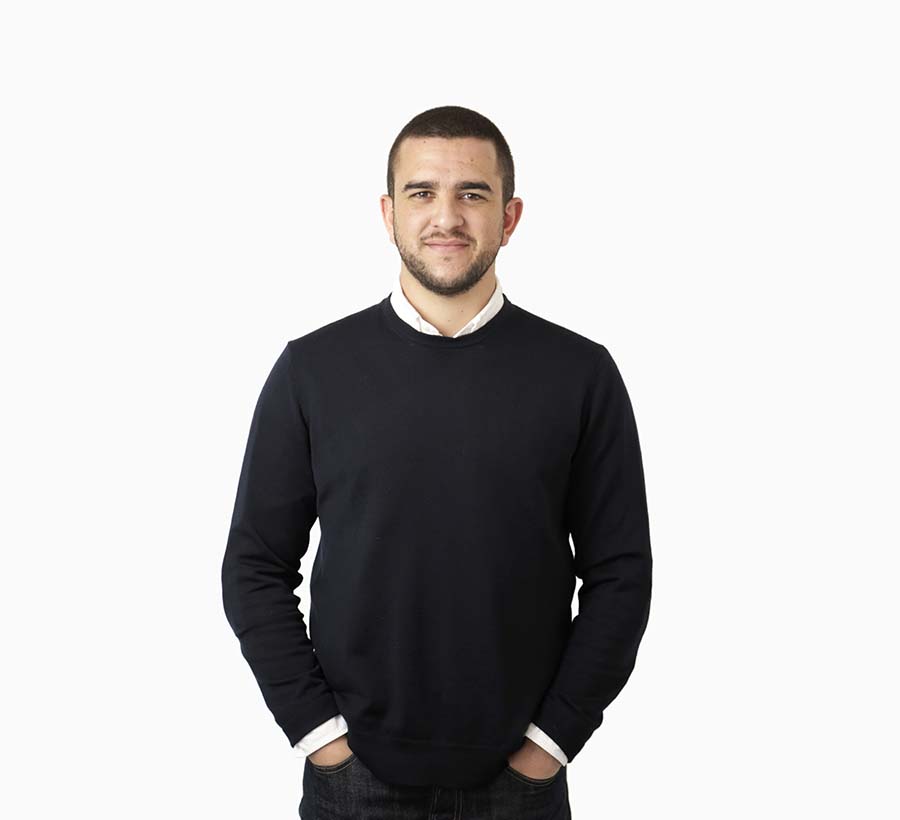 Iván Saragusti
Director of Operations & Technology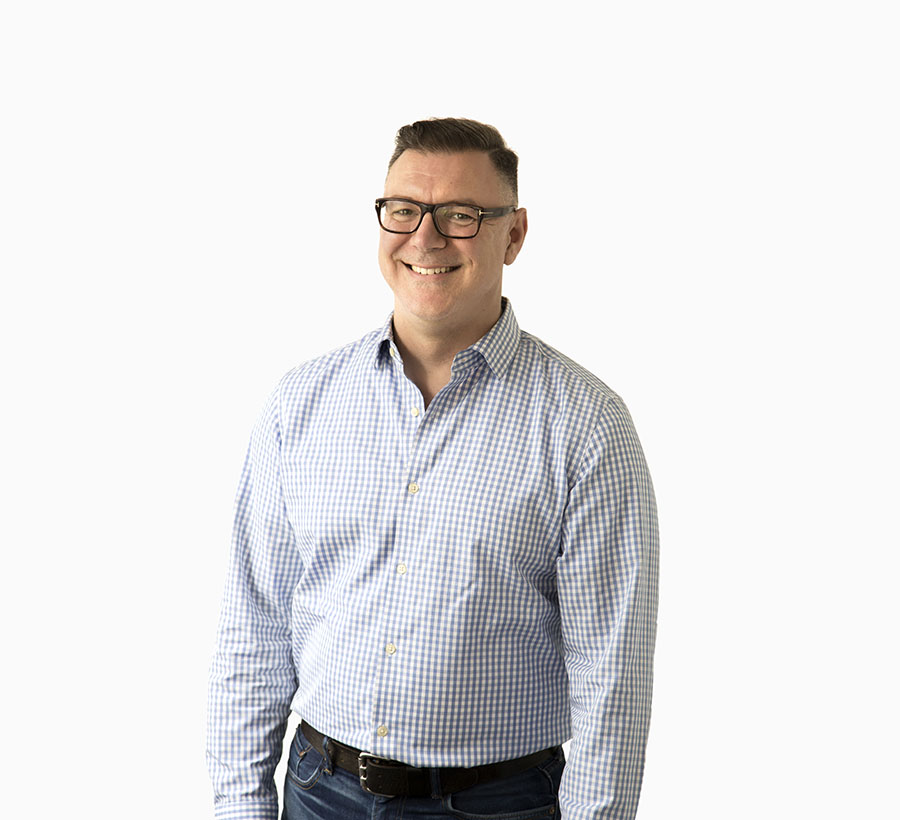 John Stempniak
Senior Design Coordinator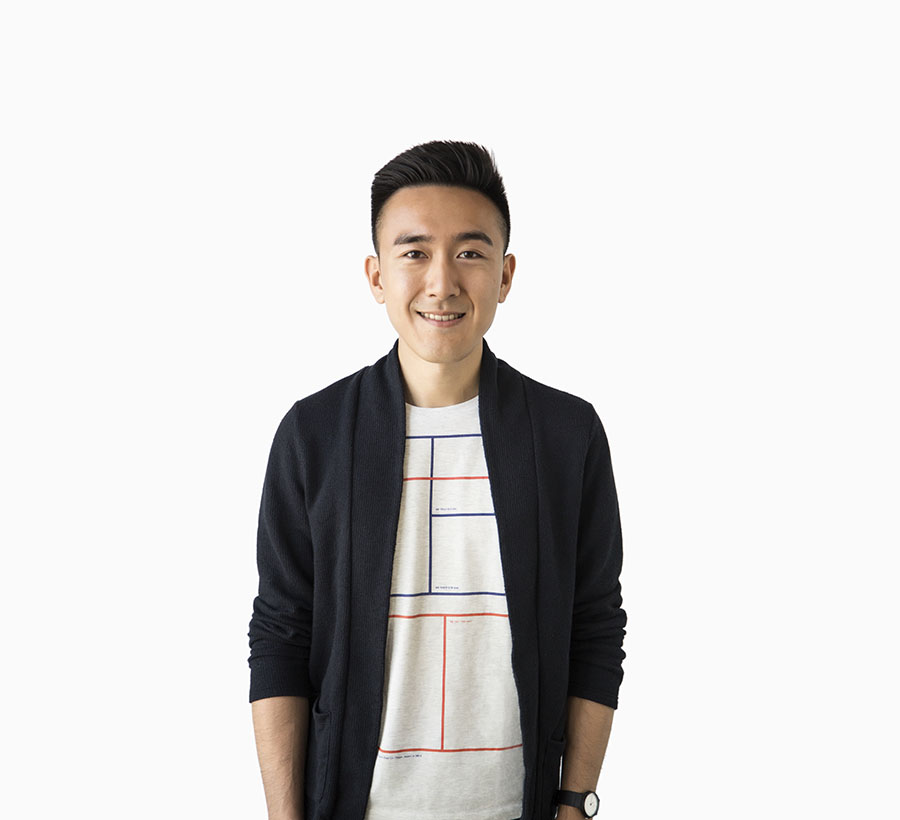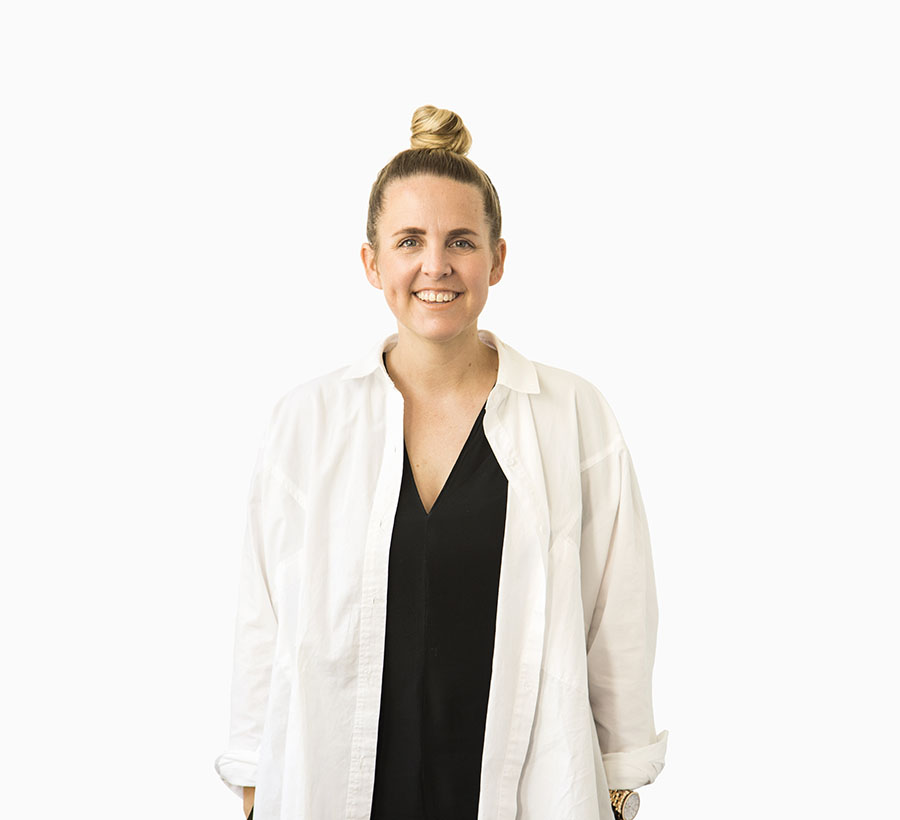 Kali Lewis
Senior Designer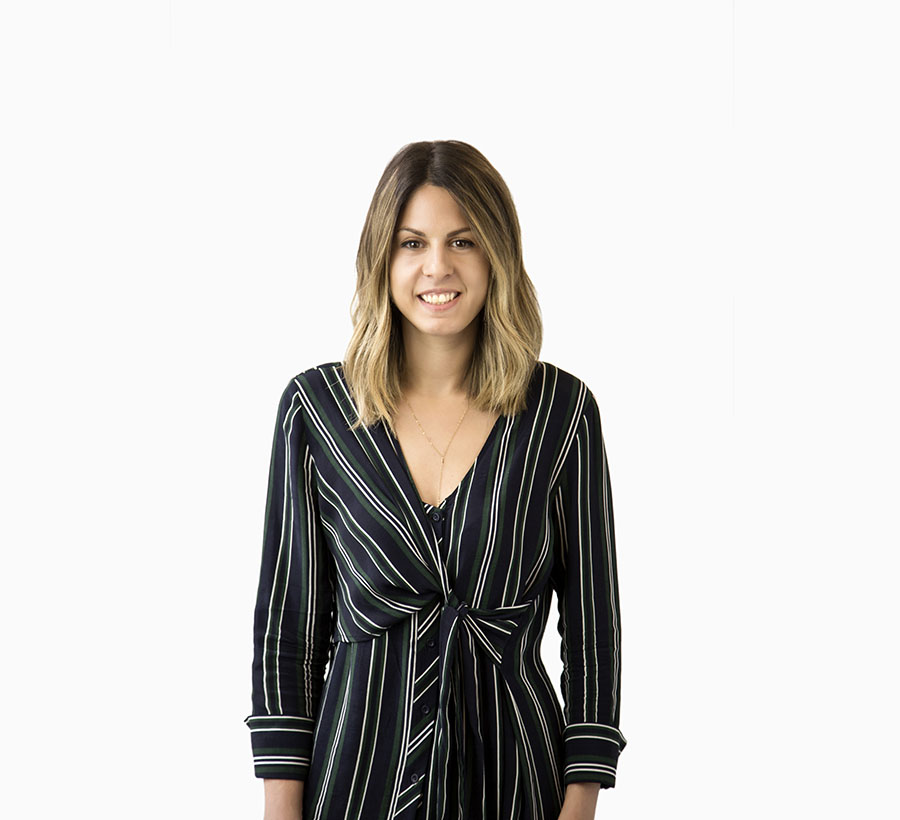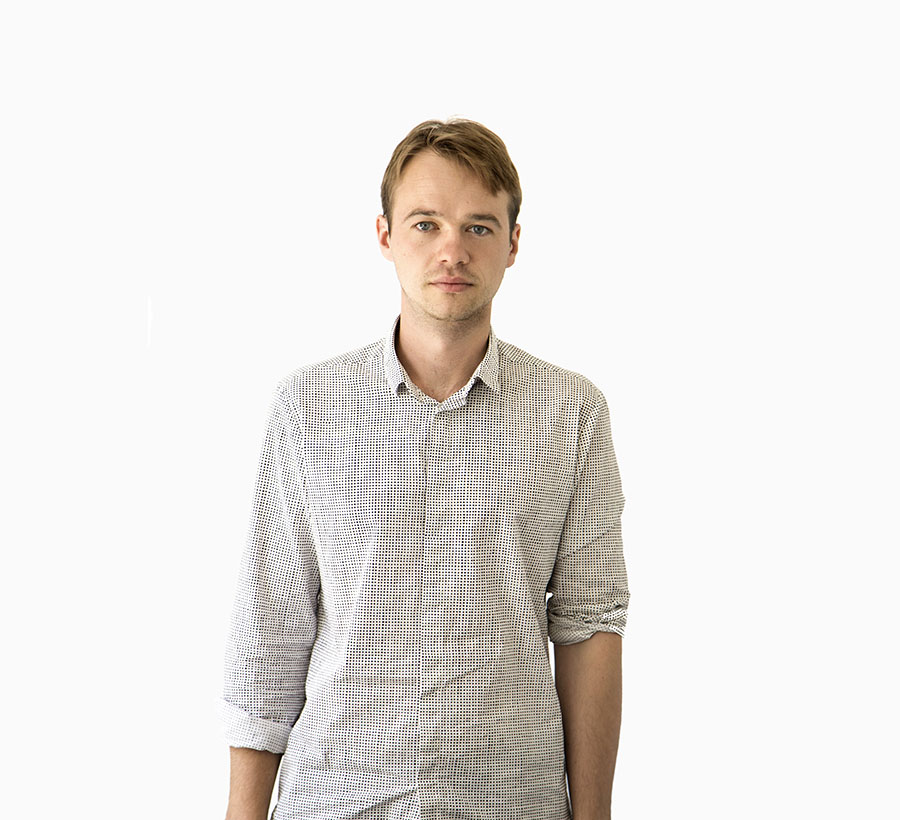 Karolis Kosas
Art Director
Krisada Surichamorn
Project Architect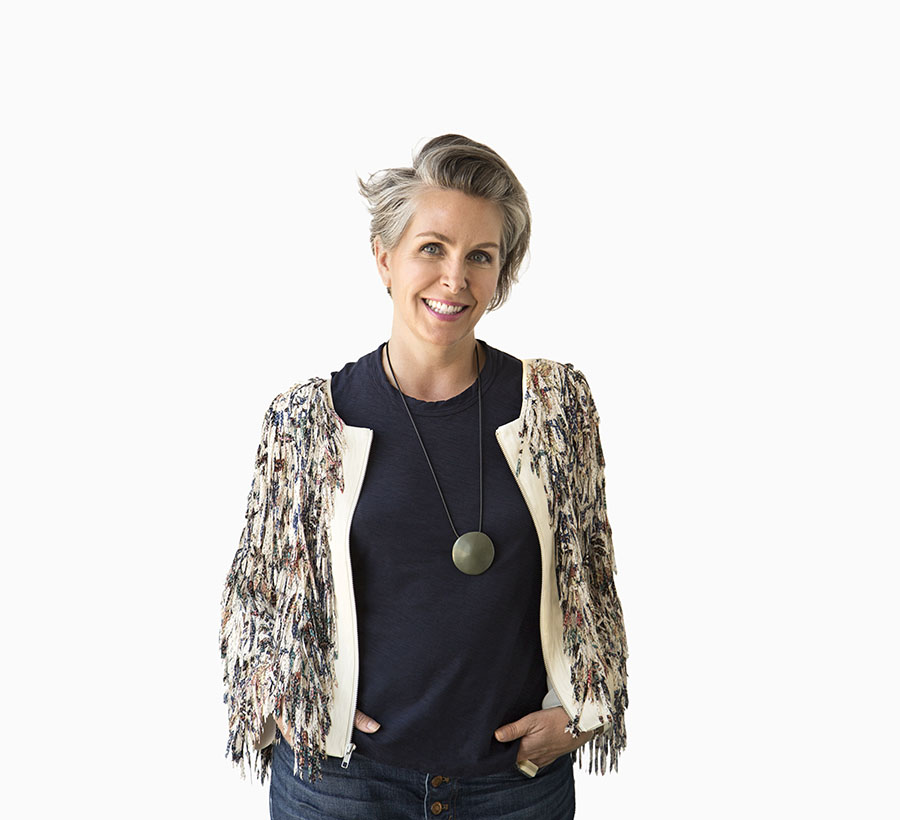 Kristen A. Woods
Team Lead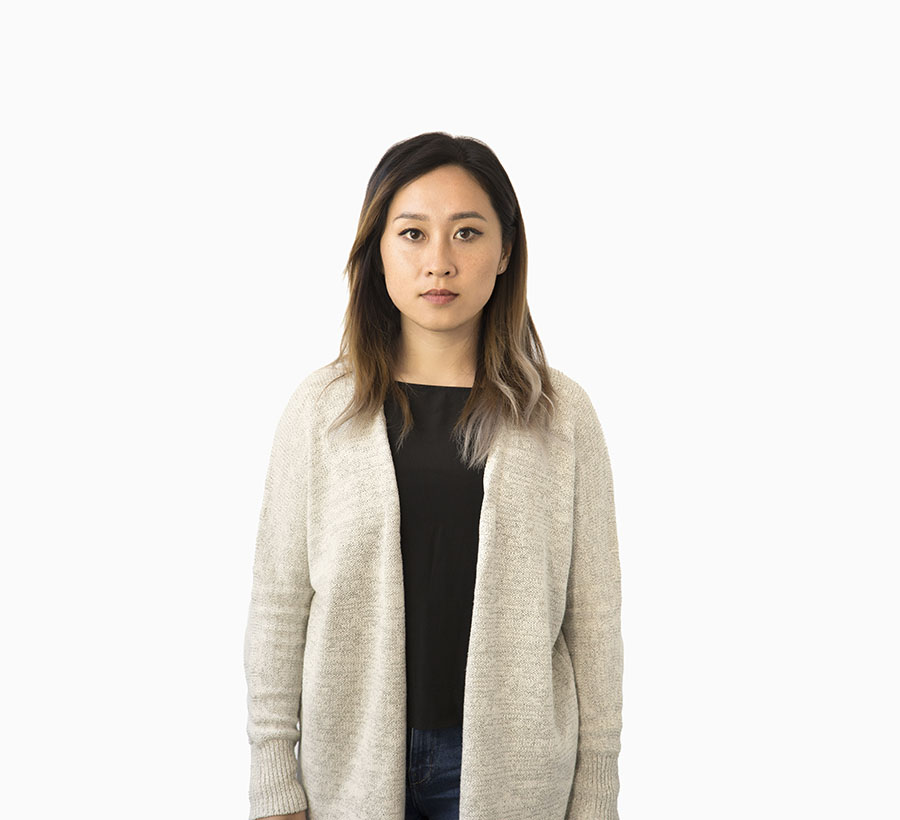 Kristie Tam
Project Accountant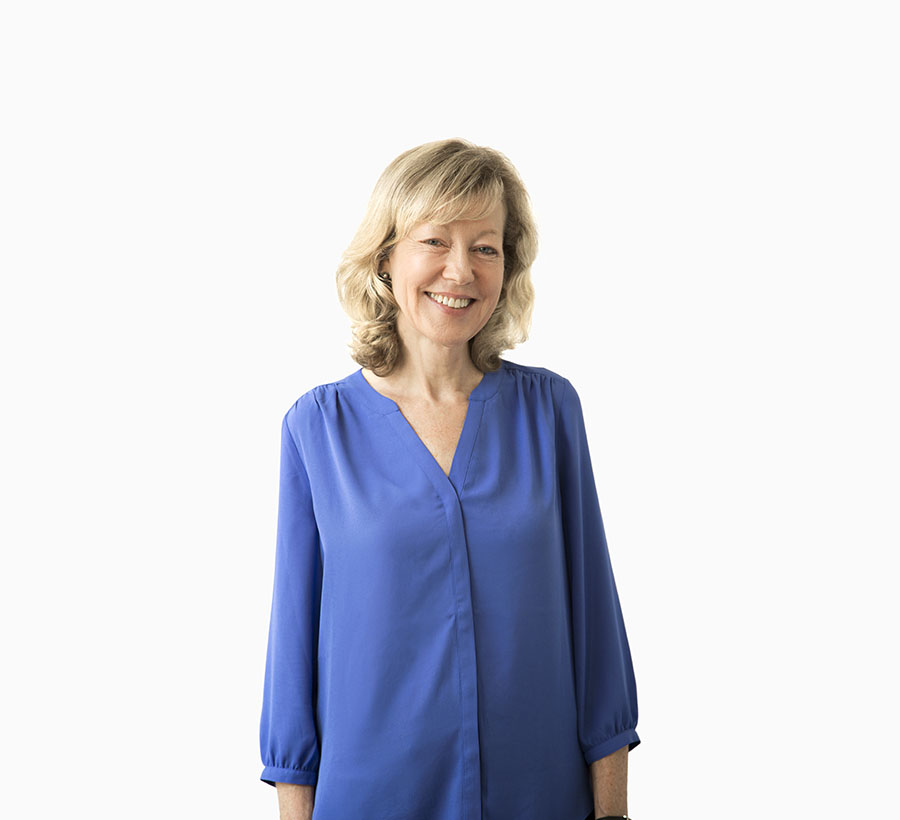 Kristin Salzman
Team Lead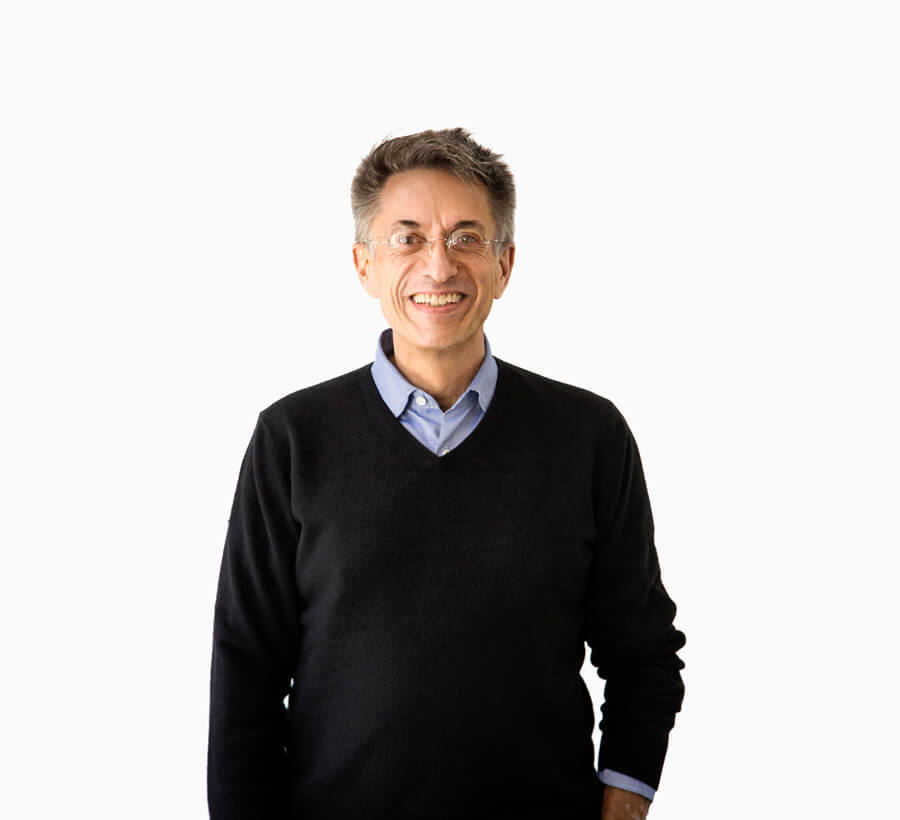 Louis Schump
Creative Director | Account Director
Lucas Martin
Senior Designer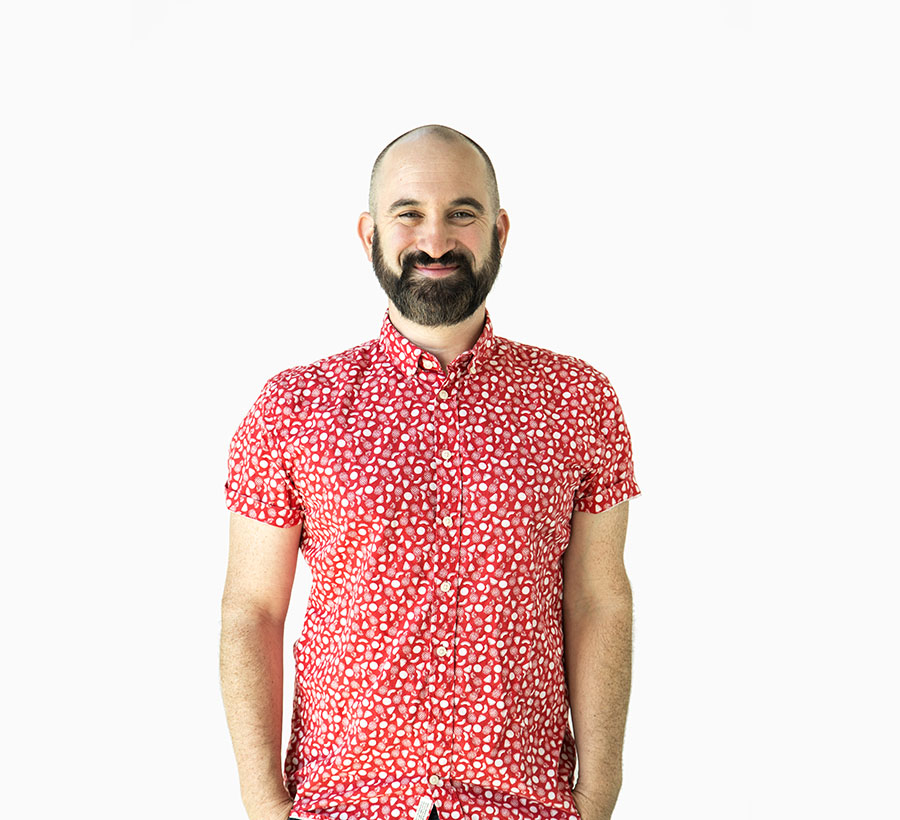 Matt Azen
Senior Design Coordinator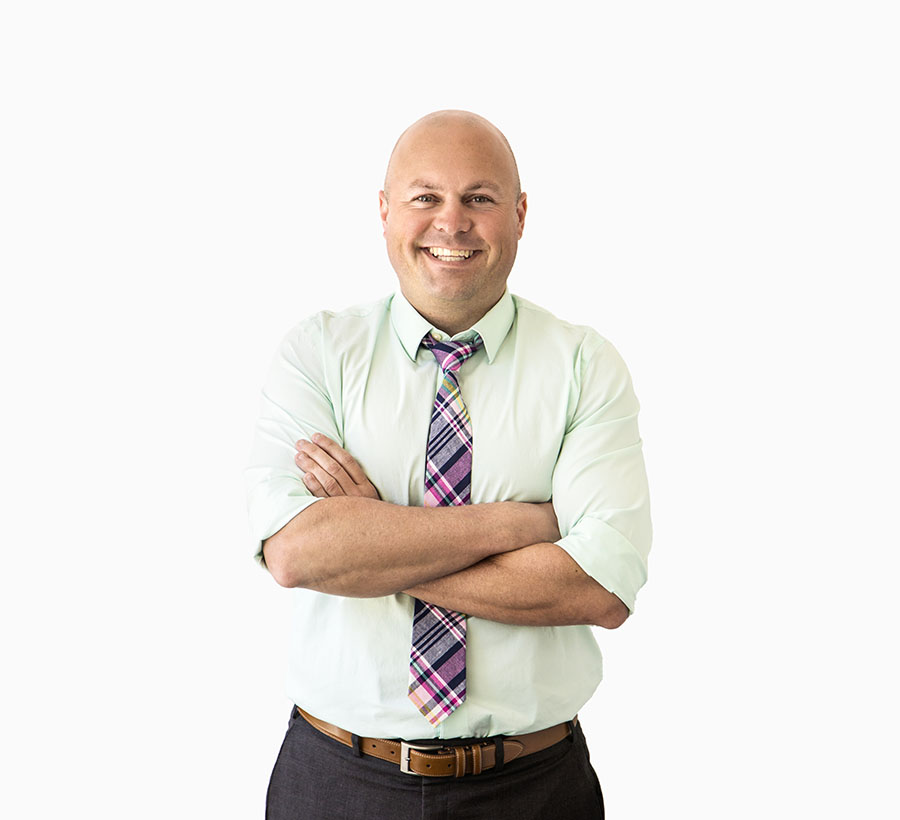 Mike Dubitsky
Design Director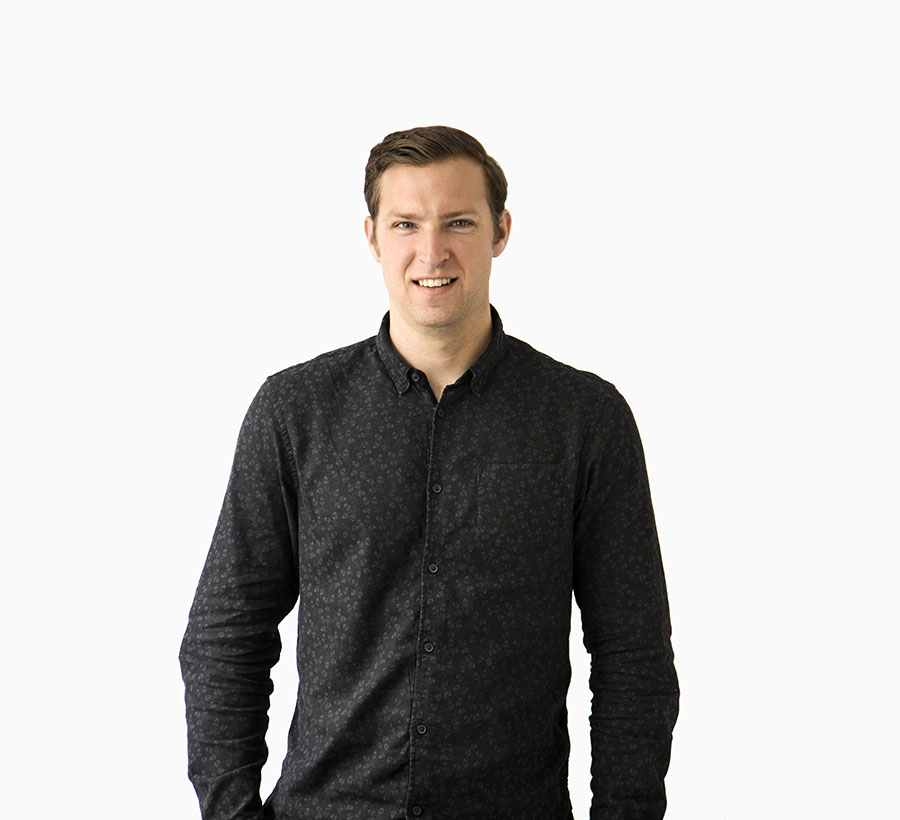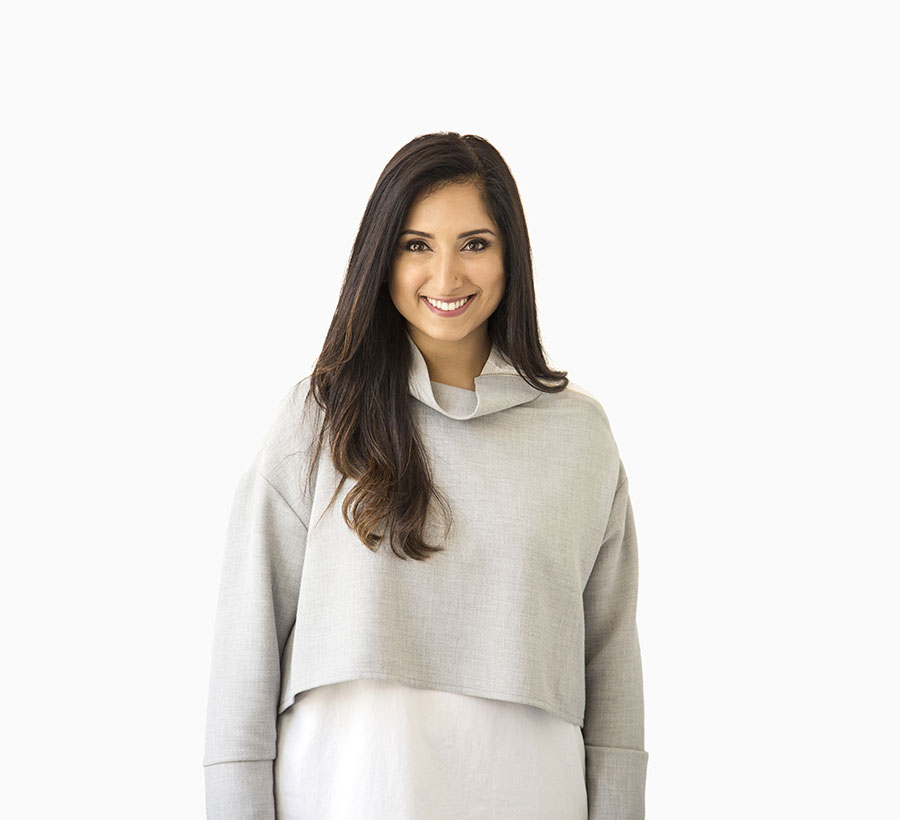 Niharika Hablani
Team Lead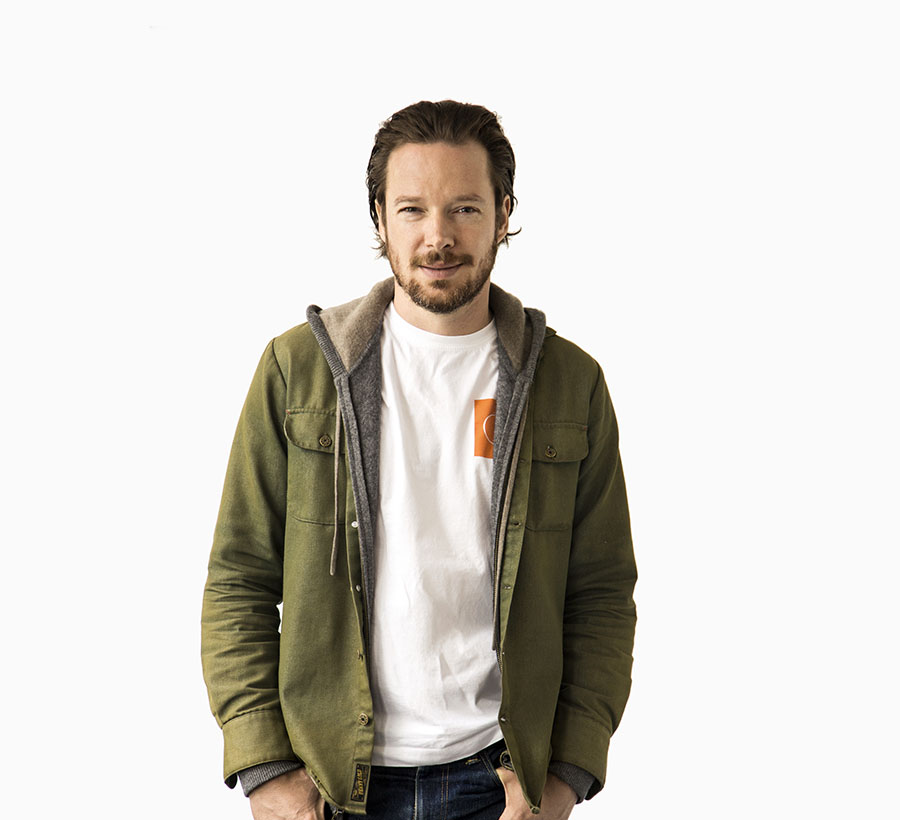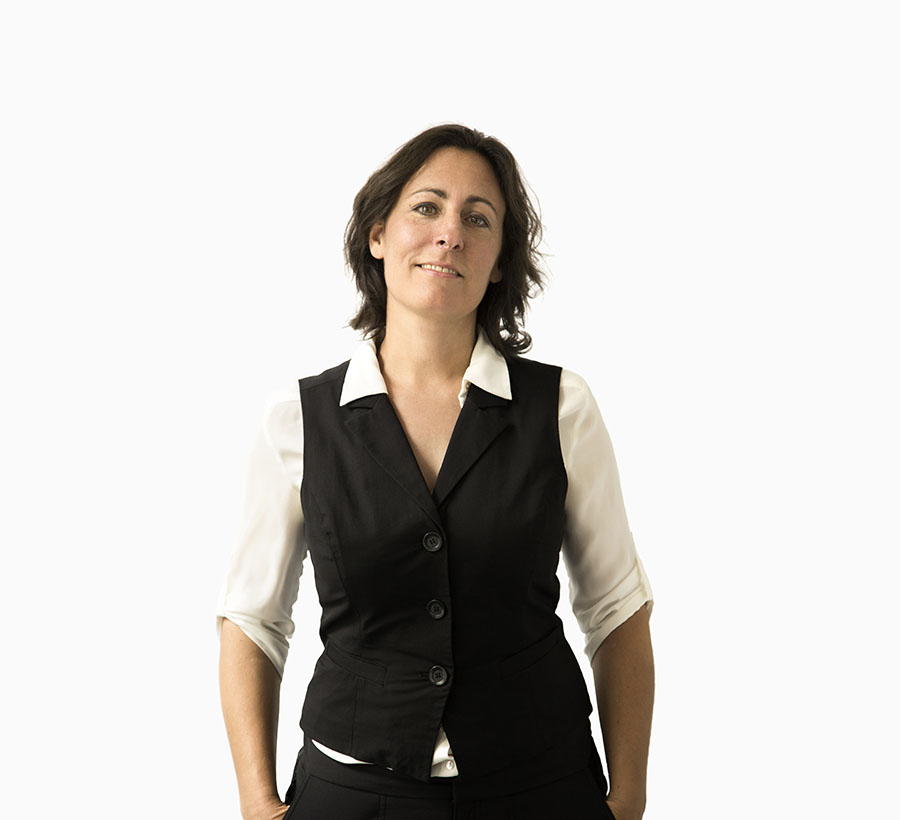 Rachel Newell
Account Director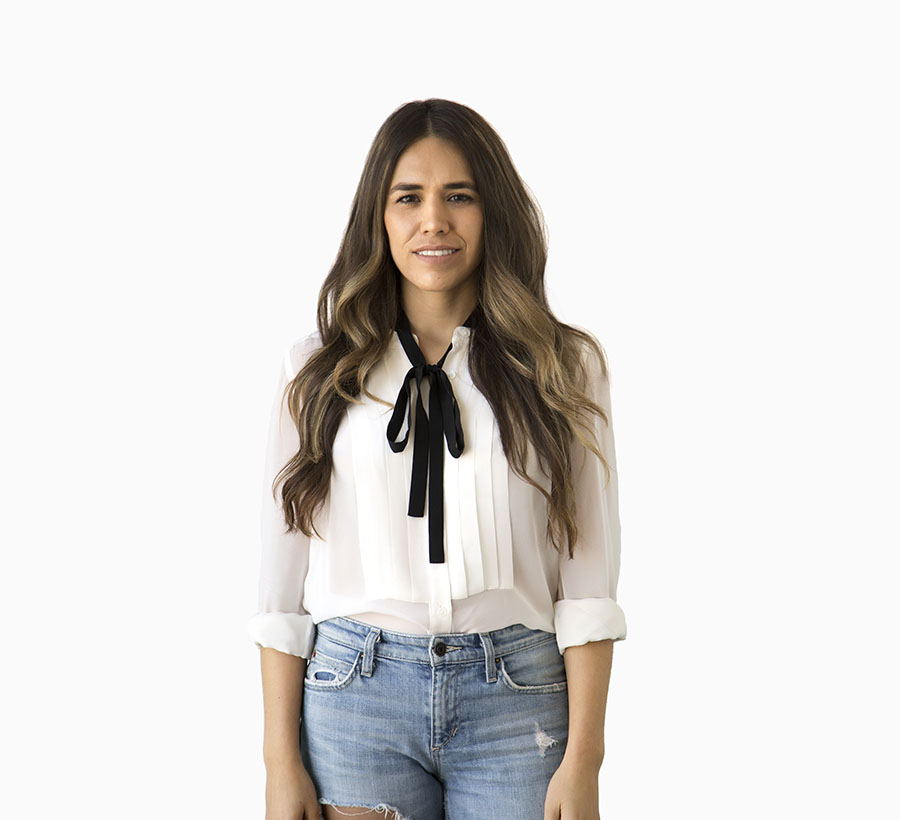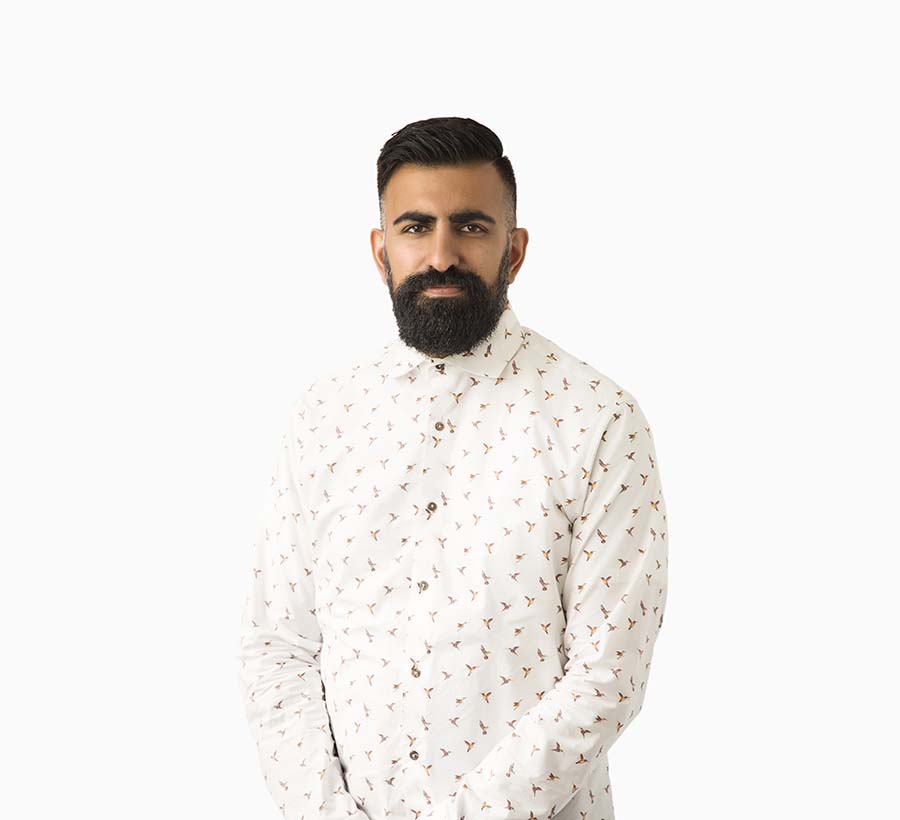 Sam Farhang
President | Creative Director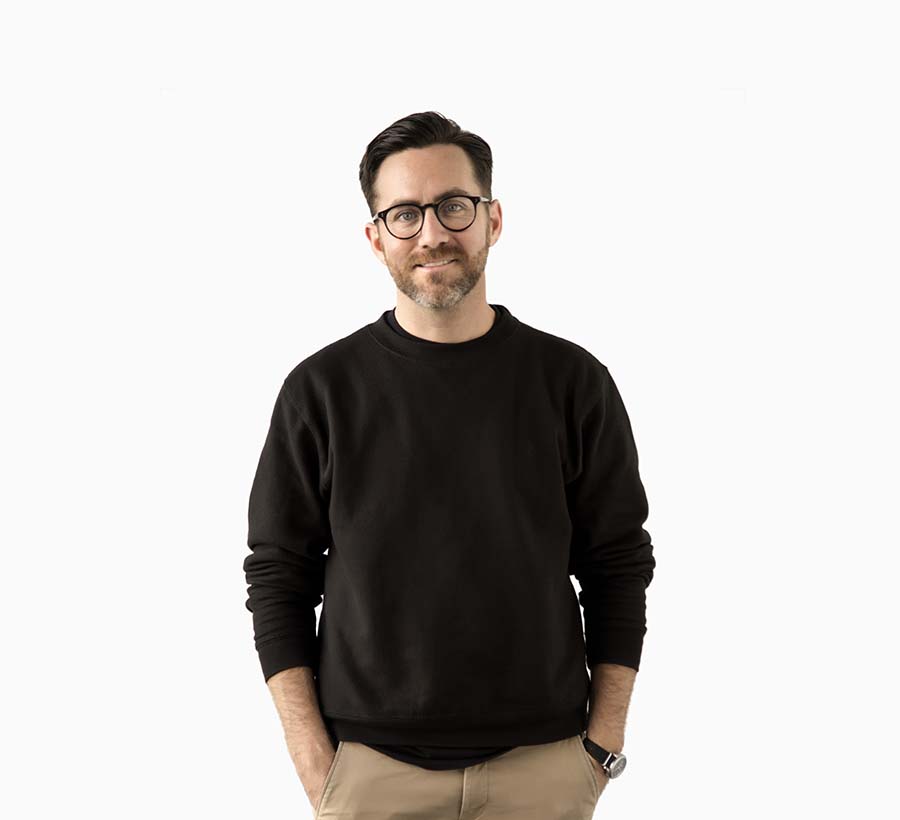 Sam Gray
Creative Director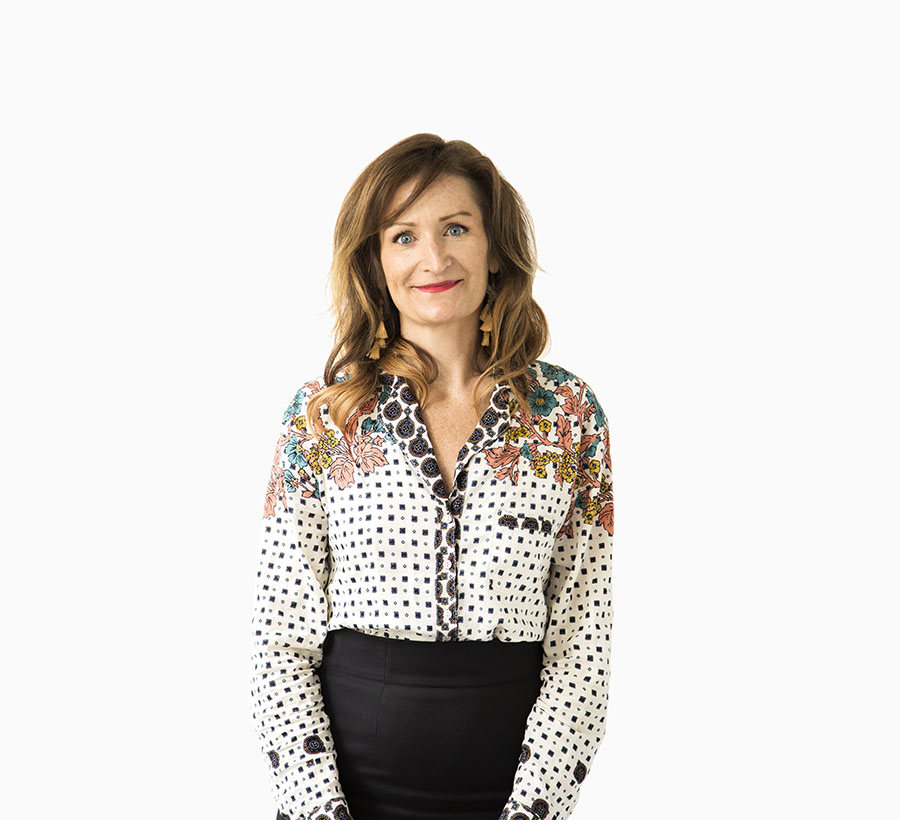 Sarah Giesenhagen
Senior Designer
Sarah Young
Director of Marketing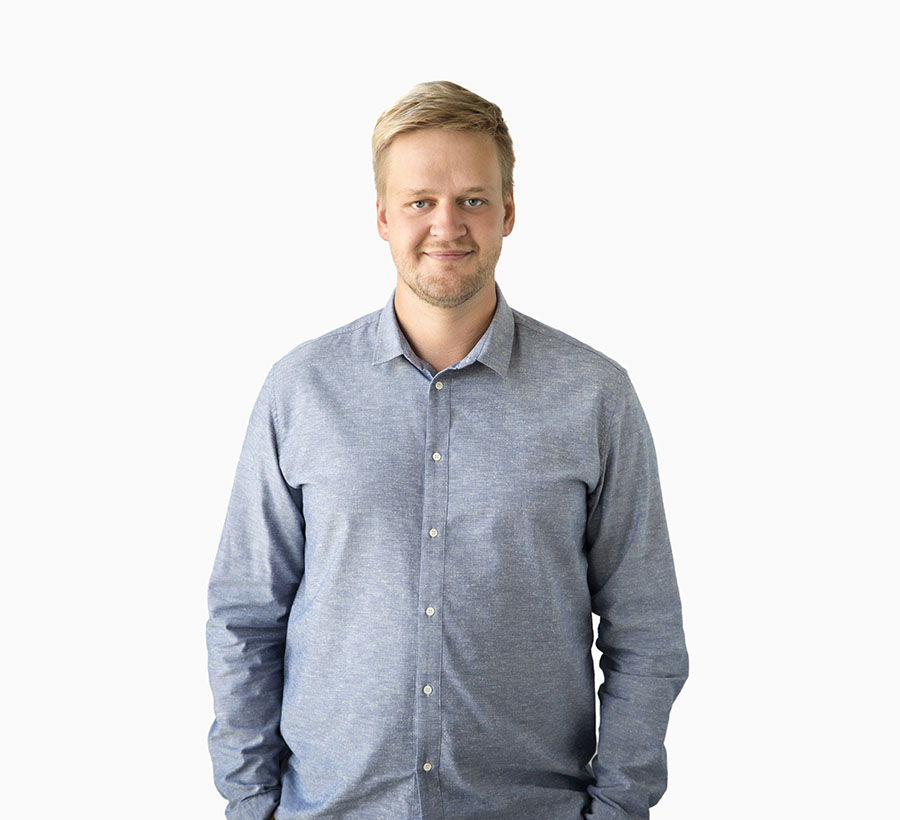 Sasha Agapov
Art Director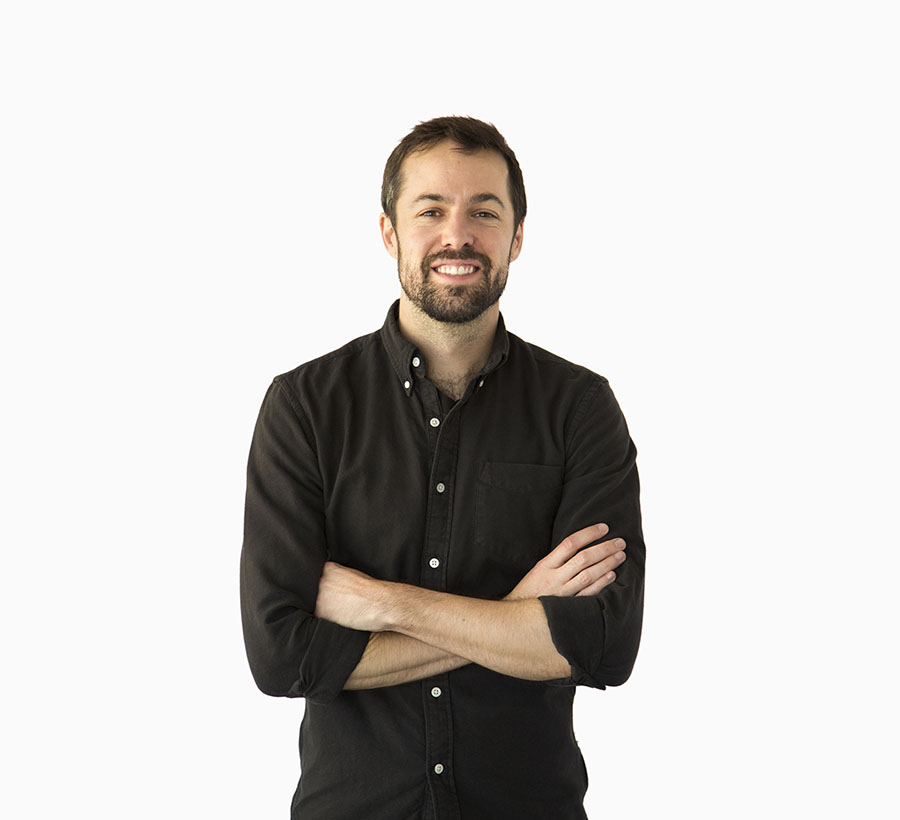 Susan Yau
Design Coordinator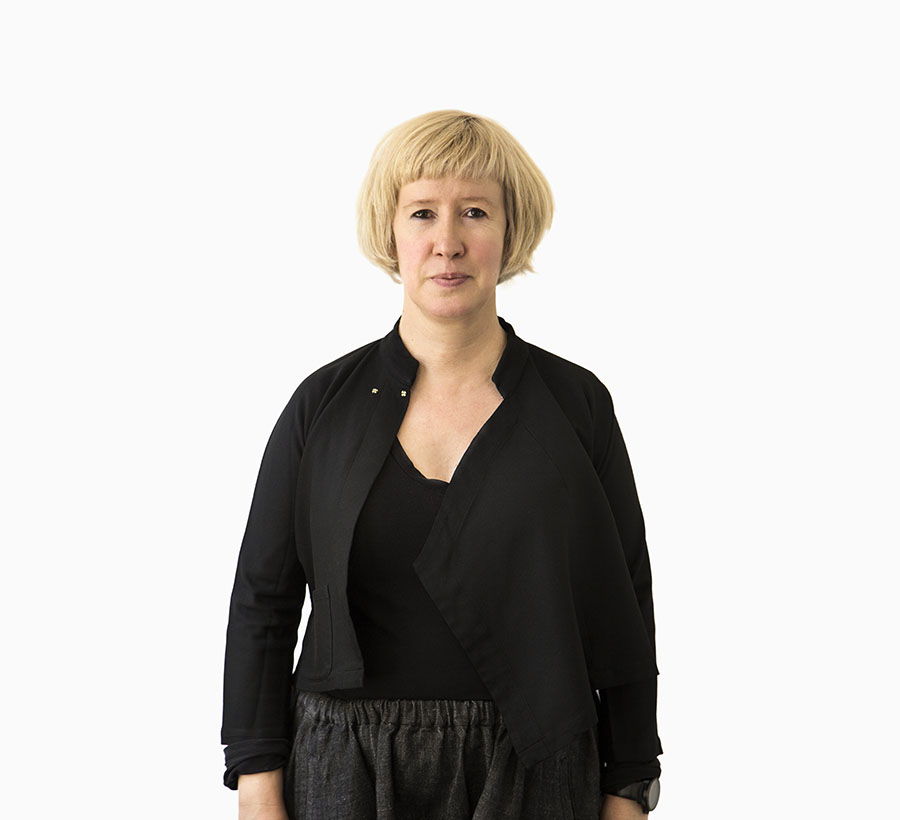 Tanja Pink
Senior Designer
Vera Shur
Design Coordinator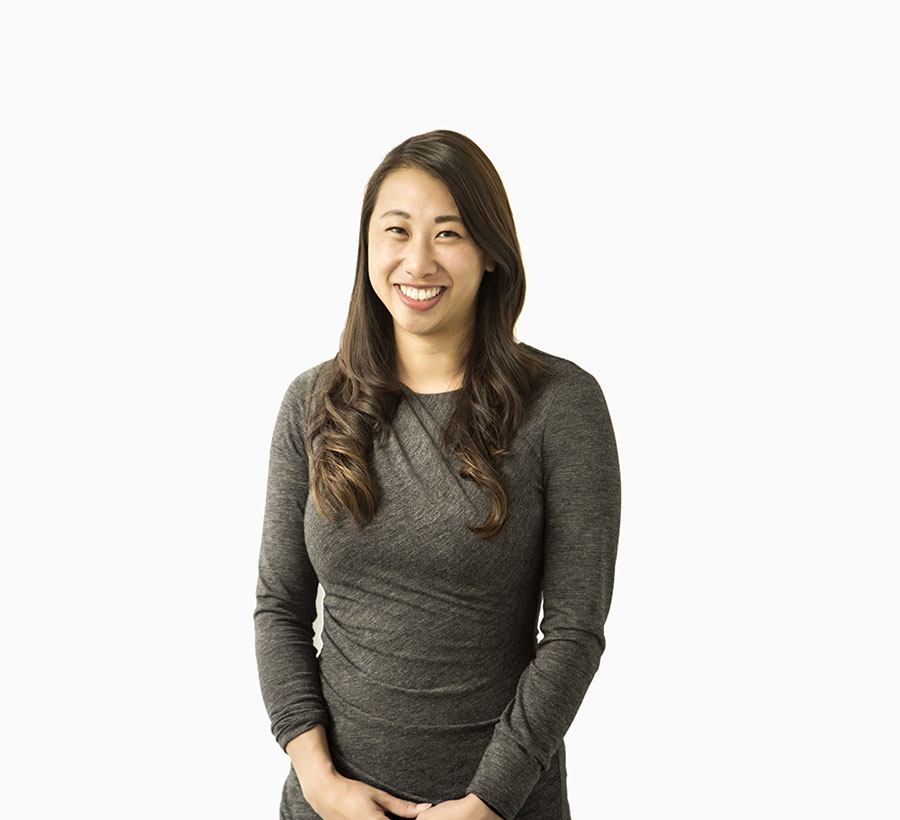 Wendy Chuah
Marketing & Communications Manager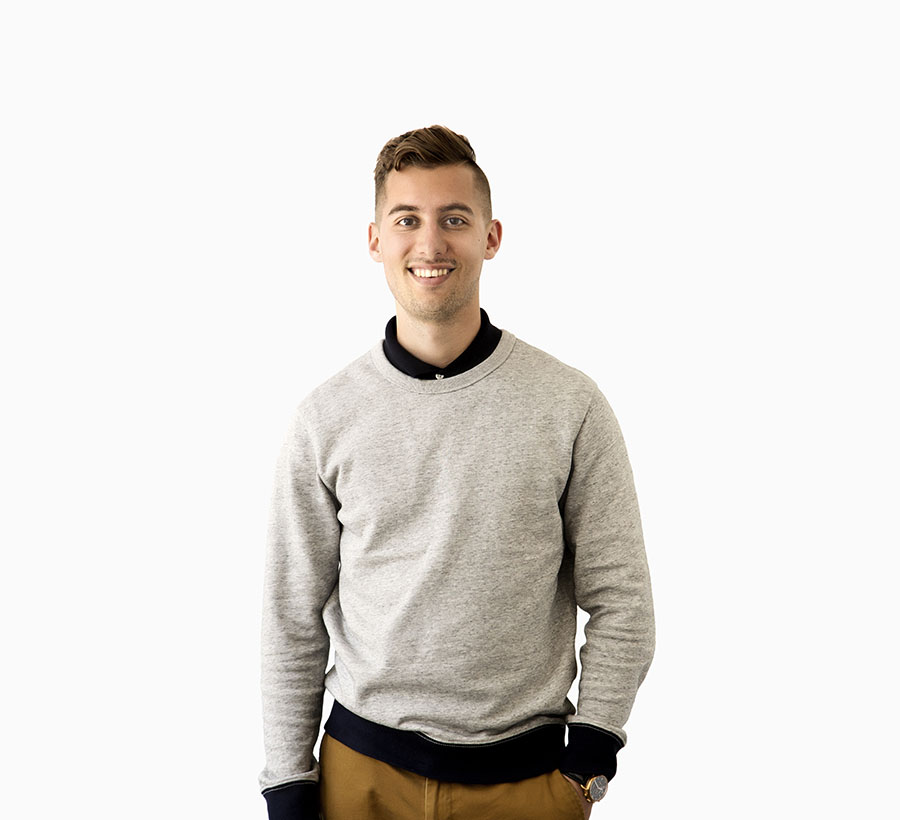 We create emotionally compelling, relevant, authentic brands and the experiences that bring them to life.
We ask why. Lots of why's. Why you're different, why you matter, and why the world would be a darker place without you. Then we build solutions that answer all those why's. Why gets to the heart of the matter. It's what cuts through the clutter.
We don't design things. We create experiences that move brands forward. By capturing a vision, prompting a smile, and making people more excited to come to work every day–we help turn brands into movements and people into believers.
We tell your truth. We don't come in pretending to have all the answers. We're as much students as experts. Archaeologists as inventors. We uncover your fundamental truths. We help you tell the story that's been sitting at the tip of your tongue.
Strategy
Brand Strategy
Creative Strategy
Workplace Strategy
Experience Design
Digital Strategy
Verbal Identities
Naming
Brand Design
Visual Identities & Systems
Web & Mobile Digital Design
Packaging Systems
Print Collateral
Brand Guidelines
Art Direction
Environment
Architecture
Interior Design
Environmental Graphics
Signage & Wayfinding
Exhibition Design
Digital Installations
Furniture Design
Come by for a coffee,
or just drop us a line.