We are a group of believers with big hearts, good instincts, and uncommon curiosity.
Just show me everyone.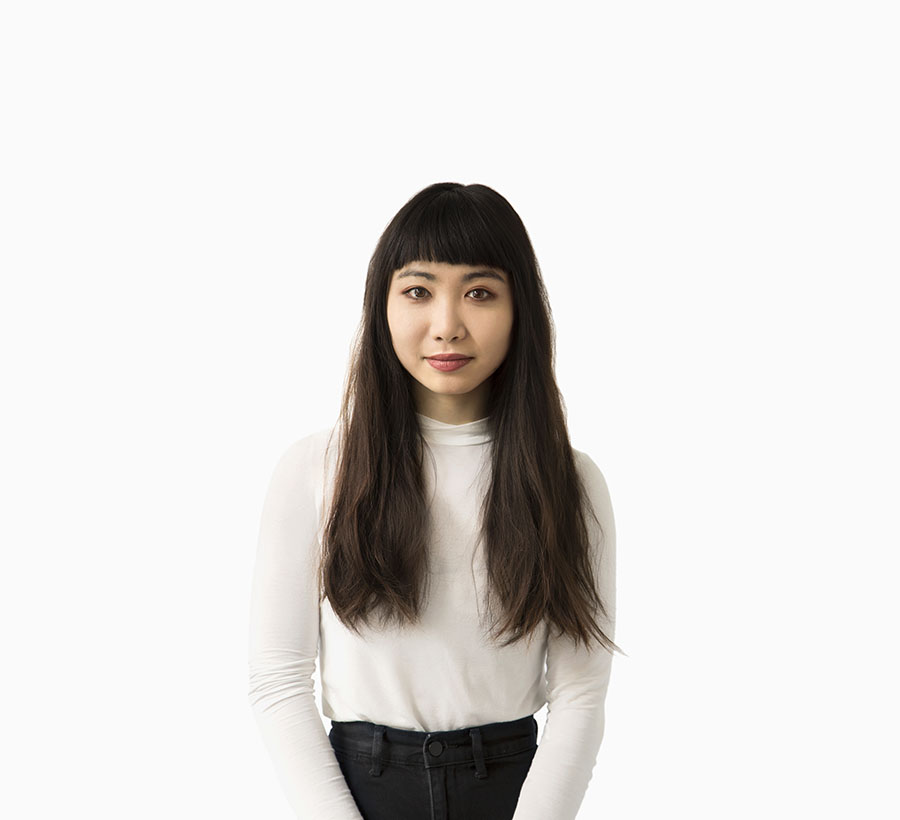 Andrea Hsieh
Project Designer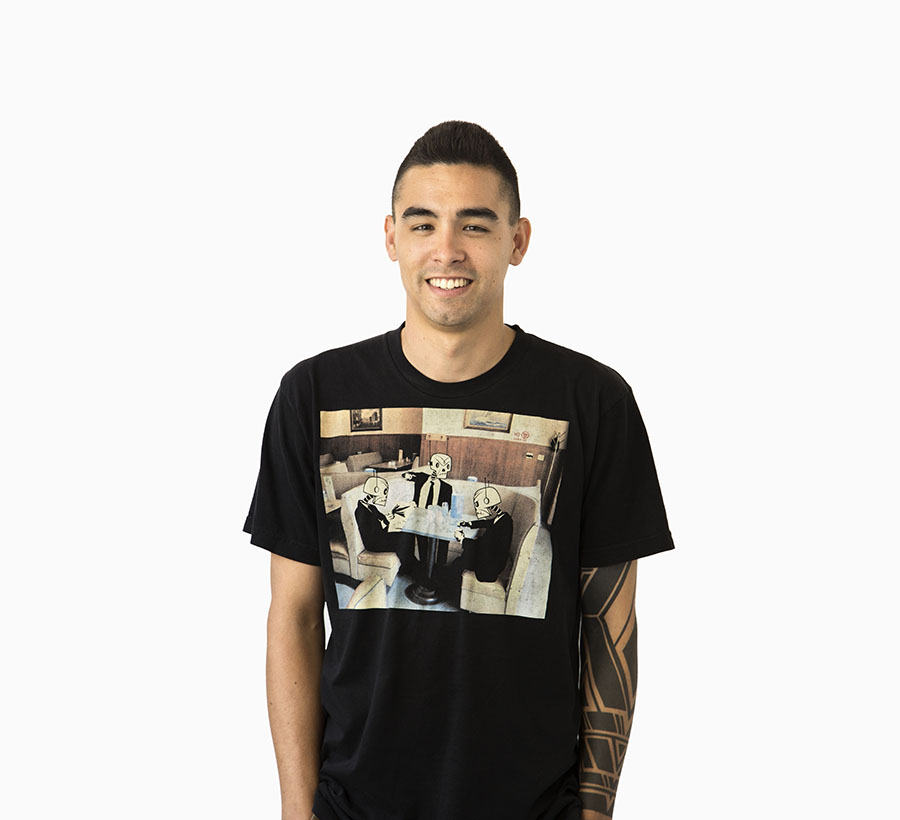 Andrew Porter
Project Designer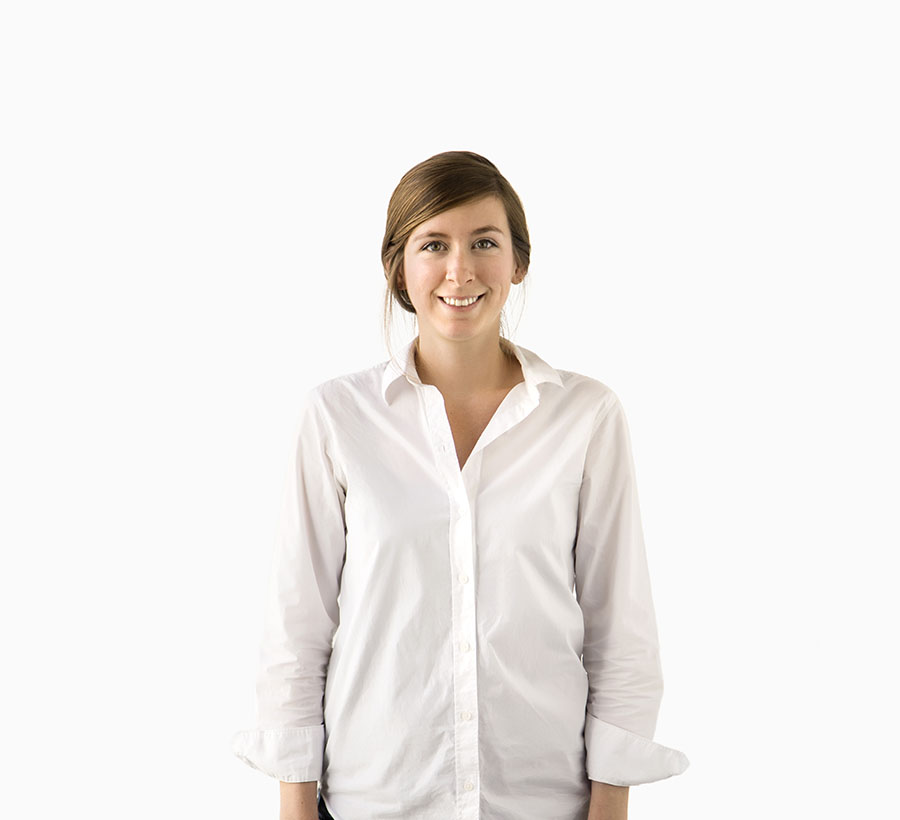 Ashlynne Camuti
Strategist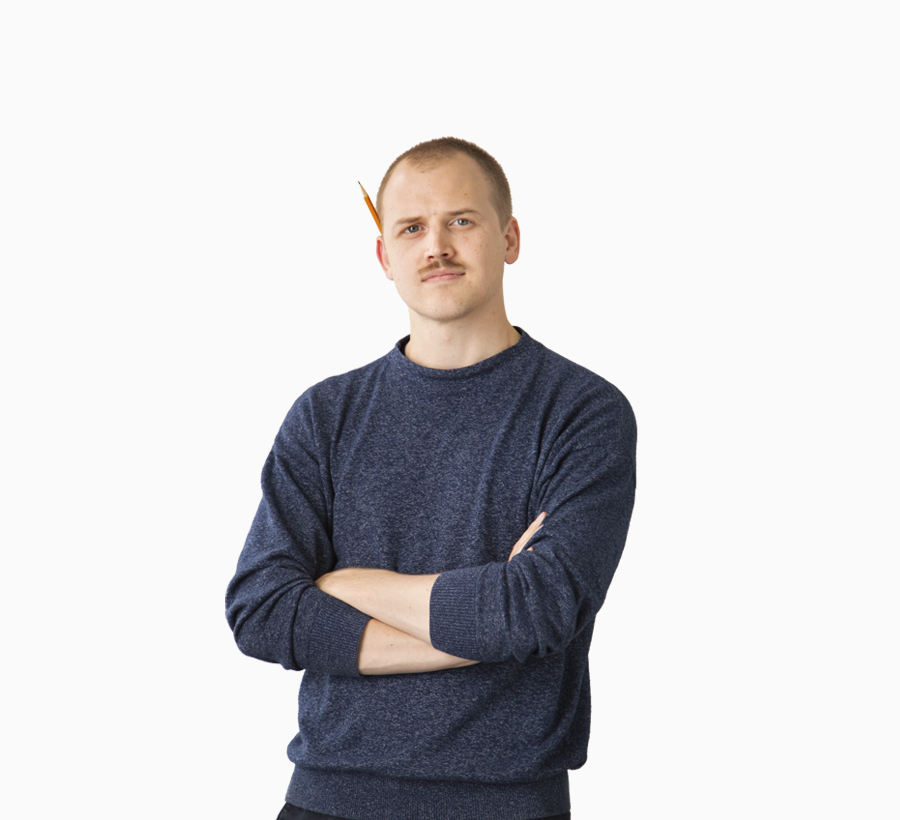 August Petersen
Design Director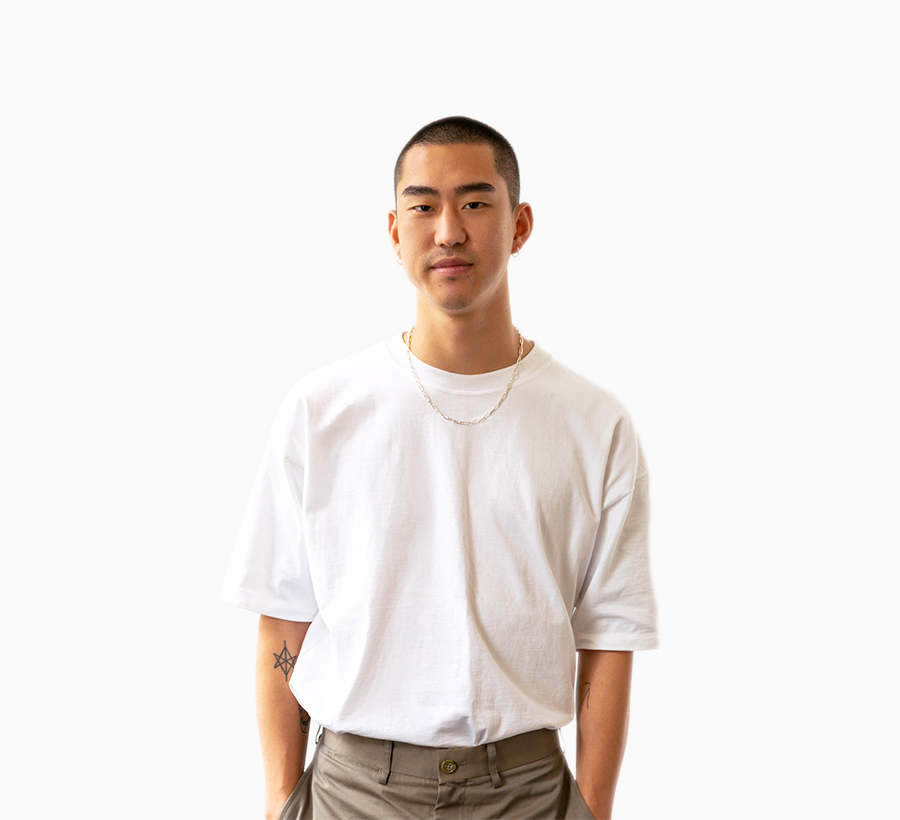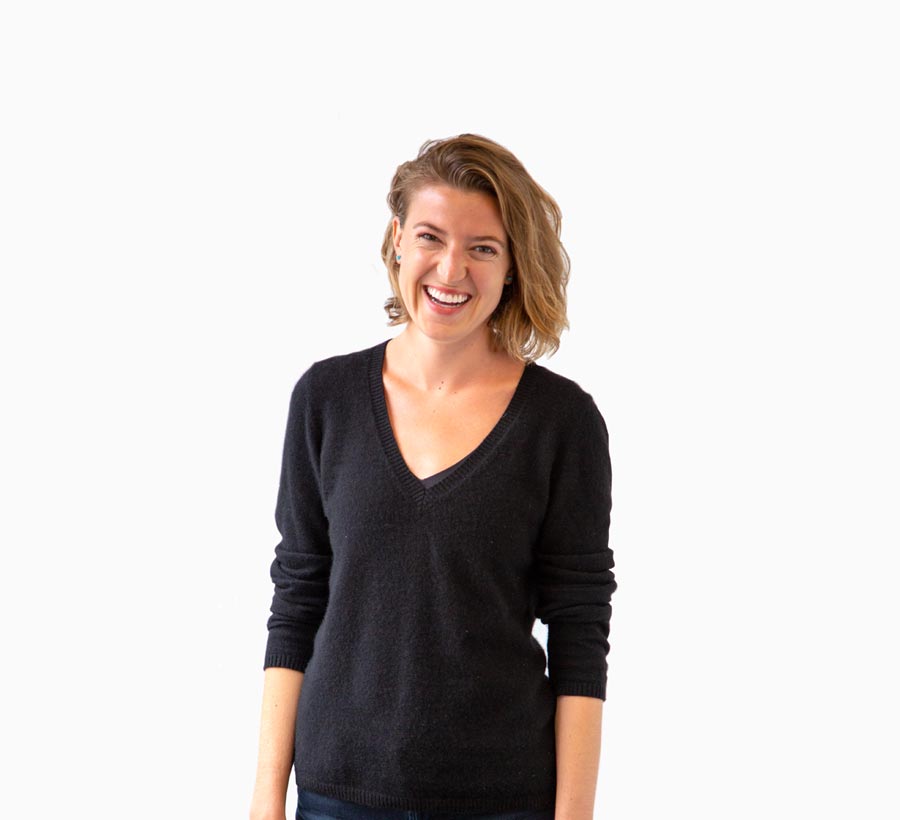 Camille Robins
Marketing Manager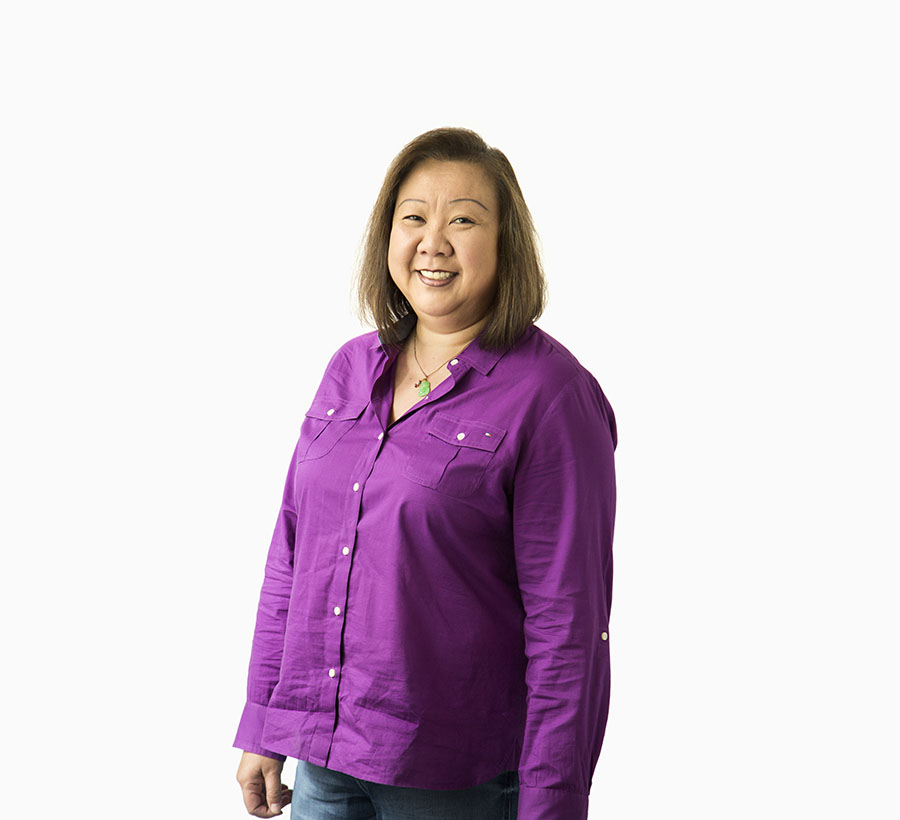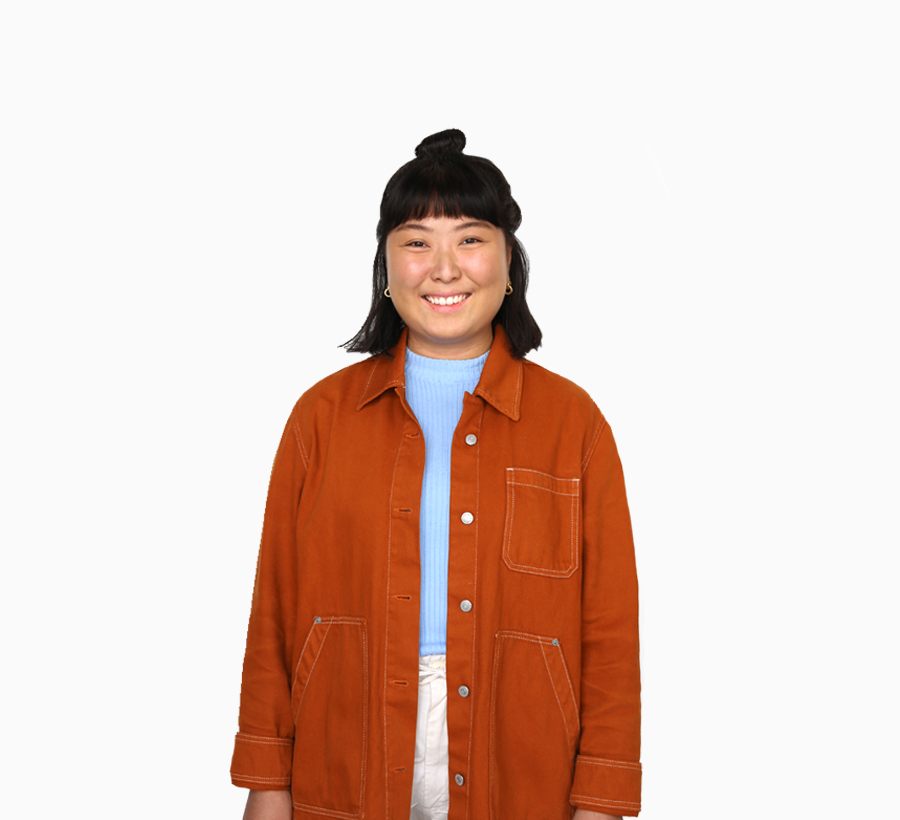 Catherine Kim
Senior Strategist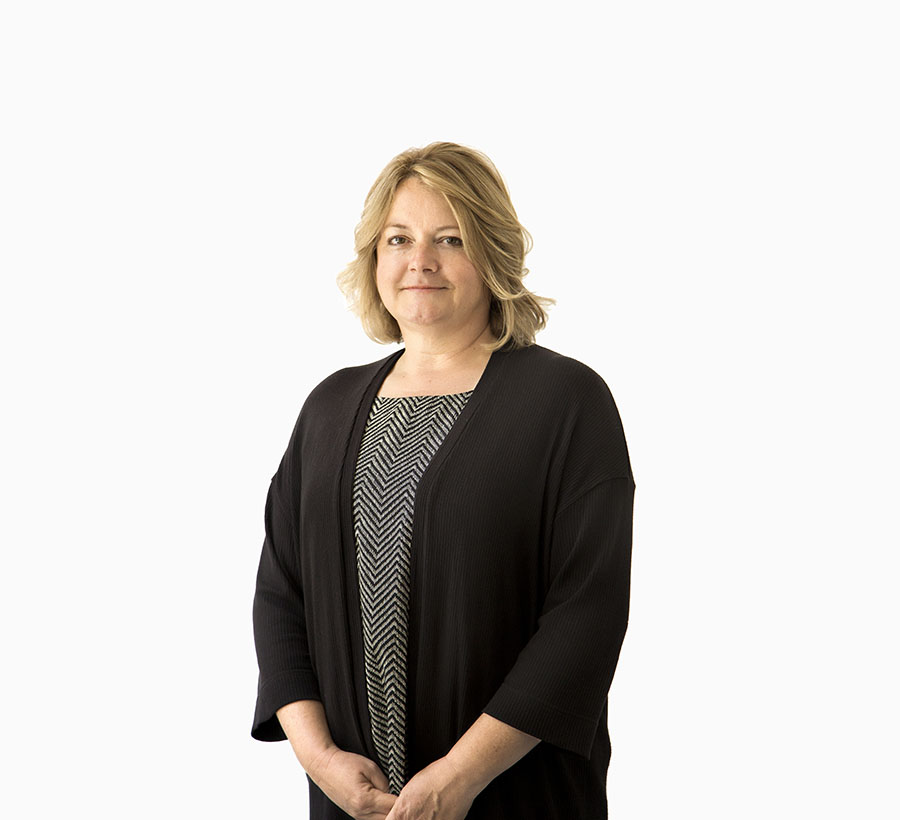 Christine Shaw
Studio Lead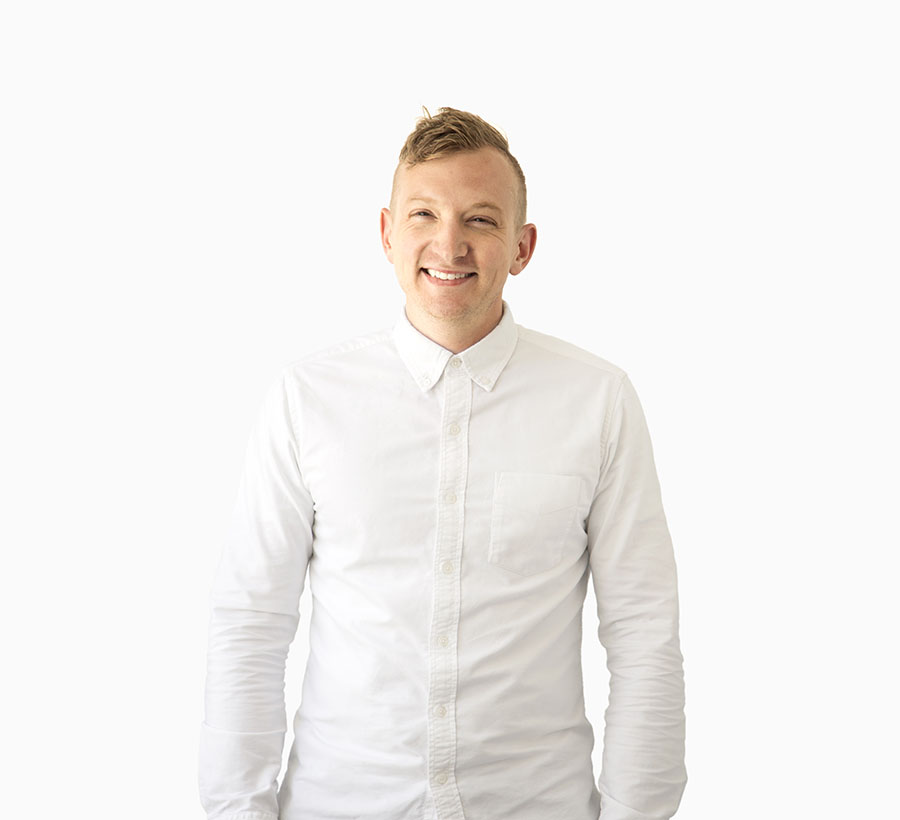 Daniel Epperson
Design Director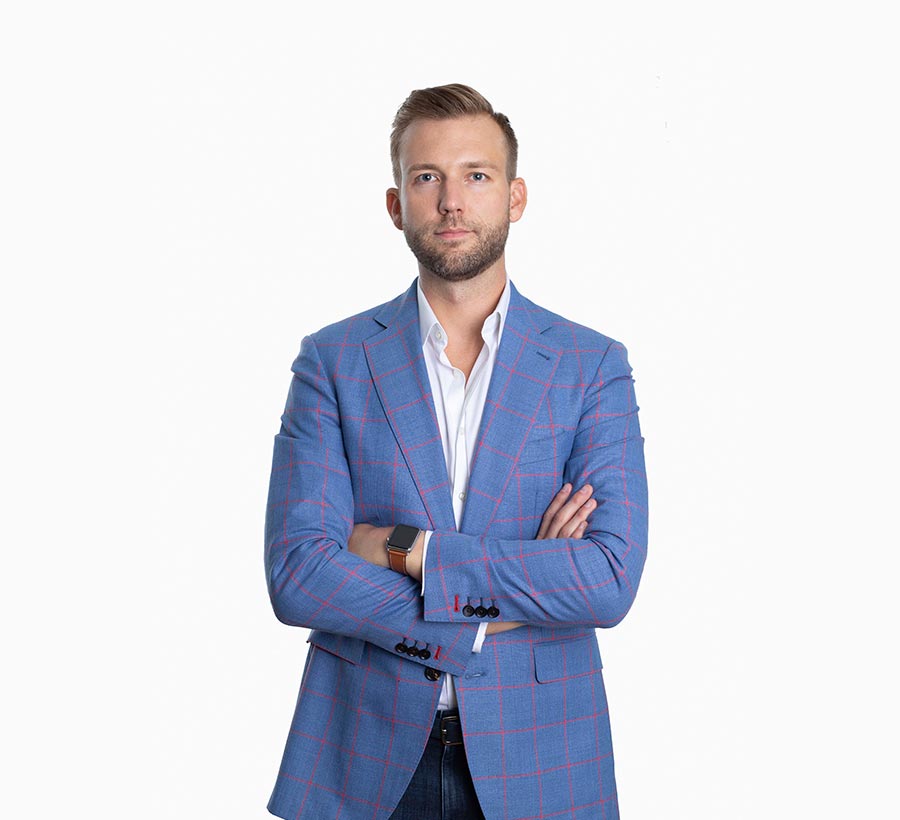 Daniel Korn
Communications Director
Daniel Rauchwerger
Designer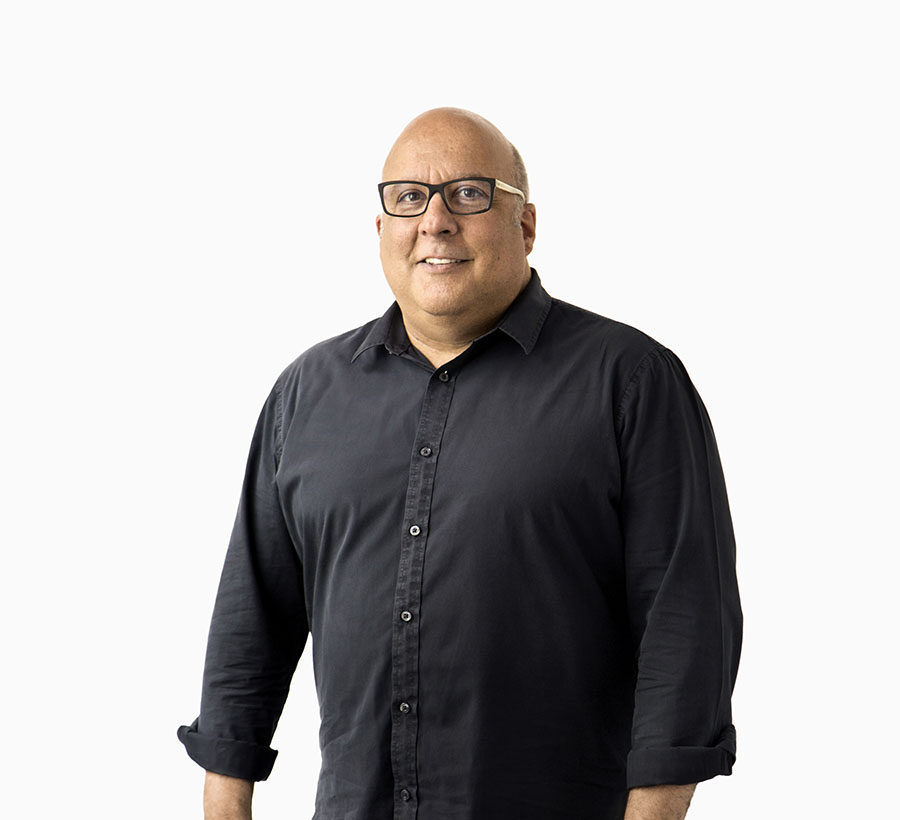 David Galullo
CEO | Chief Creative Officer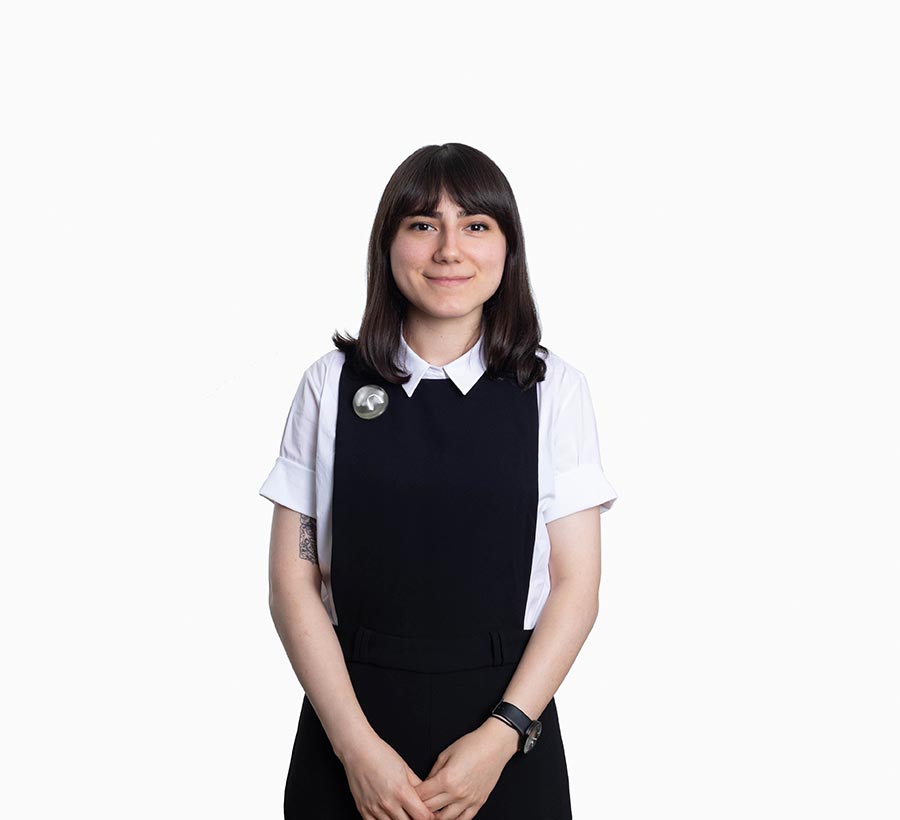 Esin Ekincioglu
Project Designer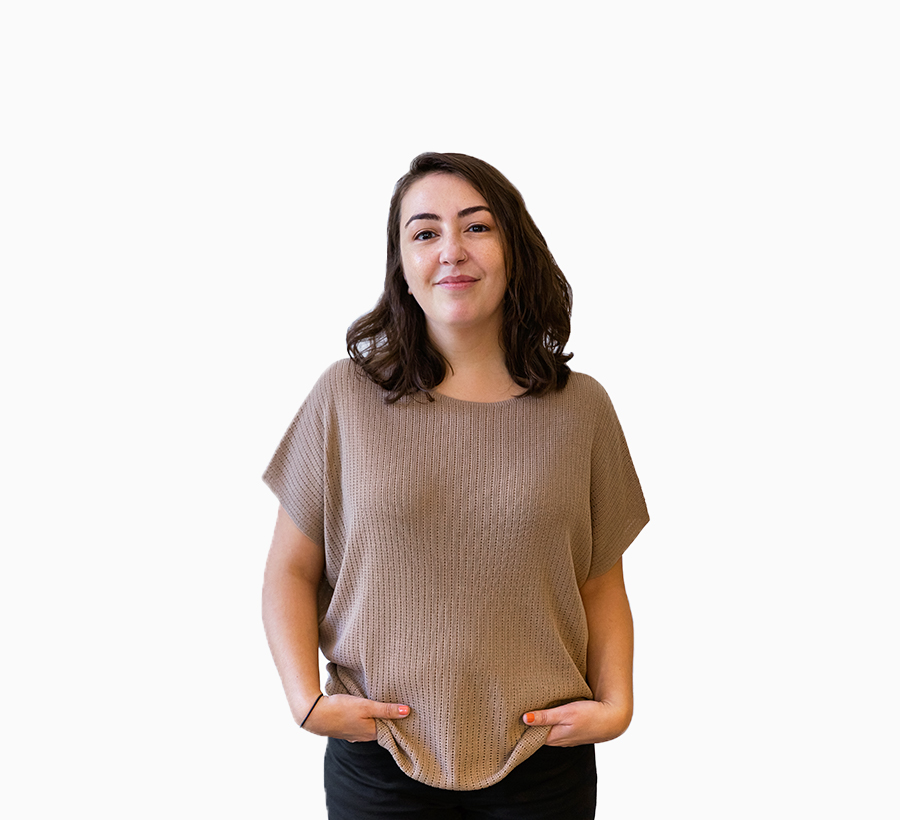 Estefanía Pilatti
Design Coordinator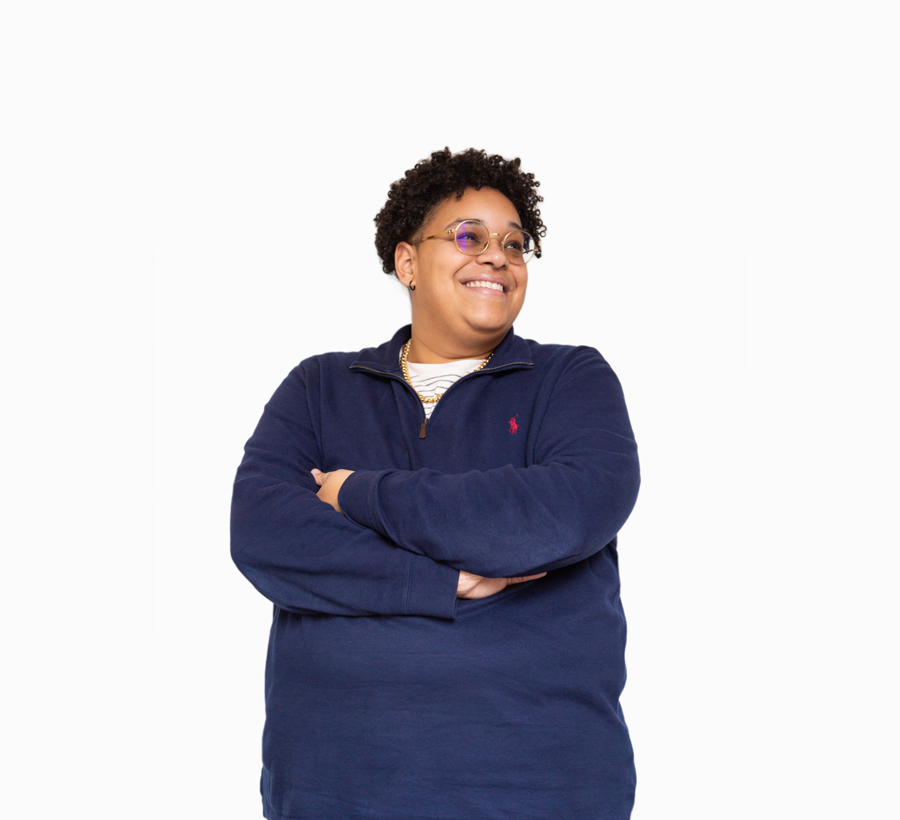 Gabí Diaz
Technology Coordinator
Gabriela O'Connor
Designer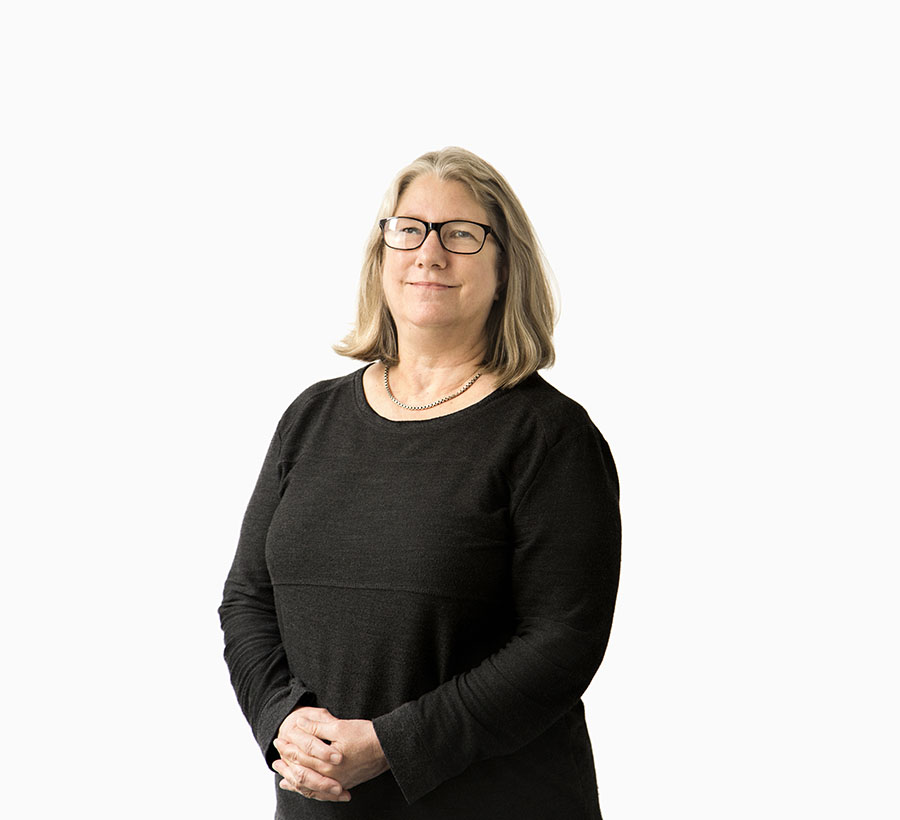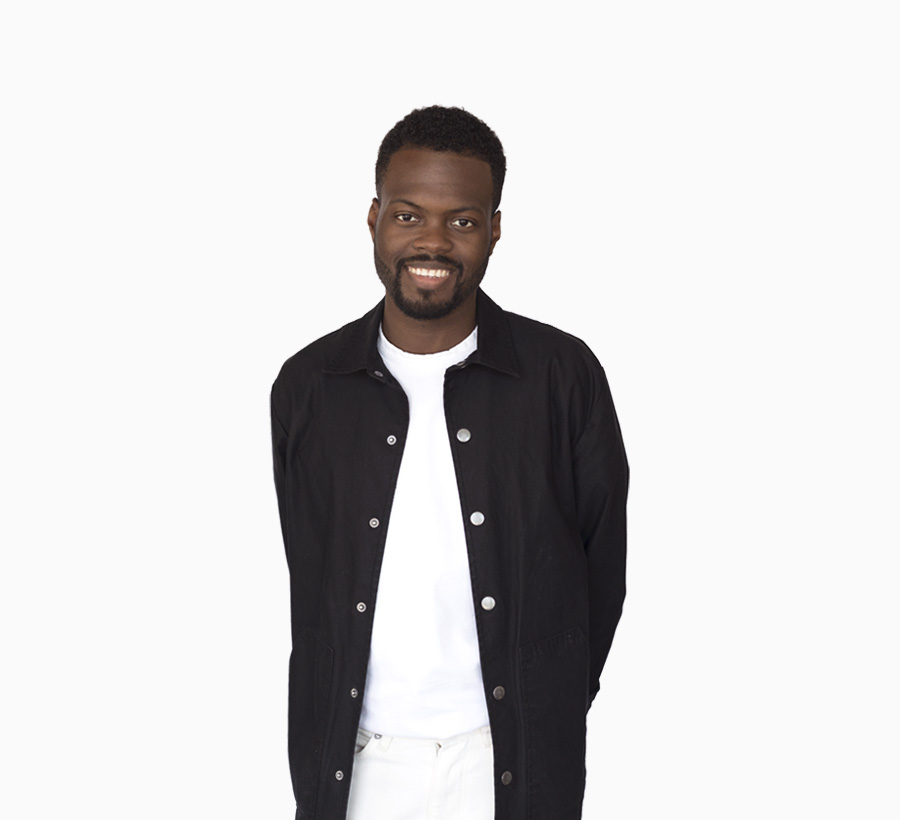 Jamel Williams
Project Designer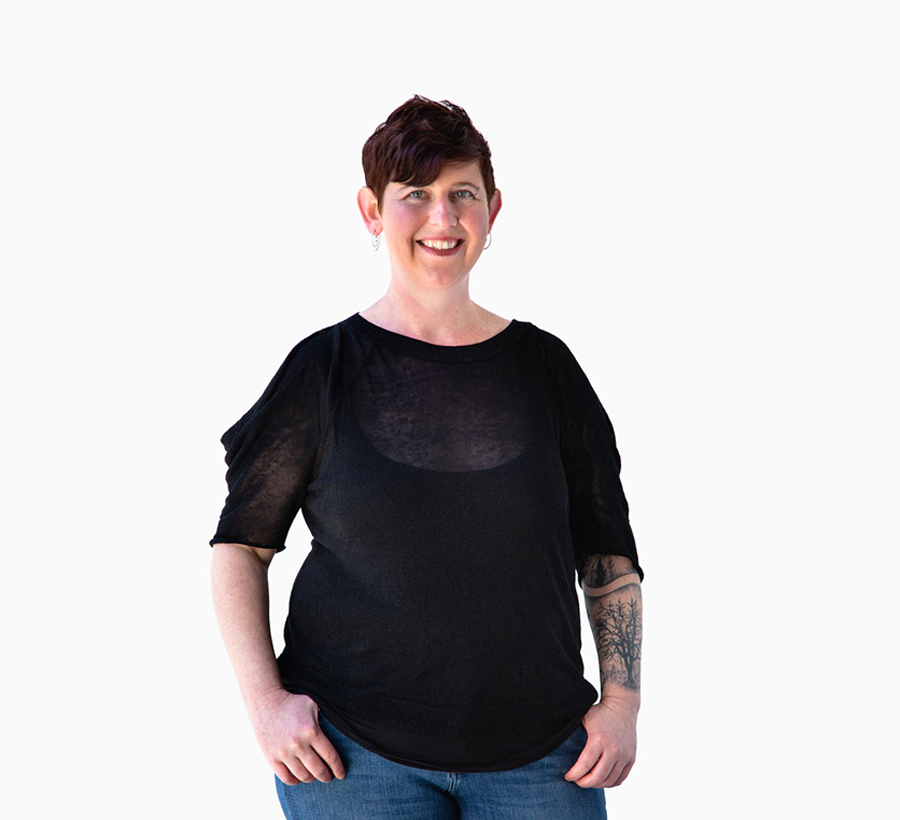 Jess Gale
Technology Manager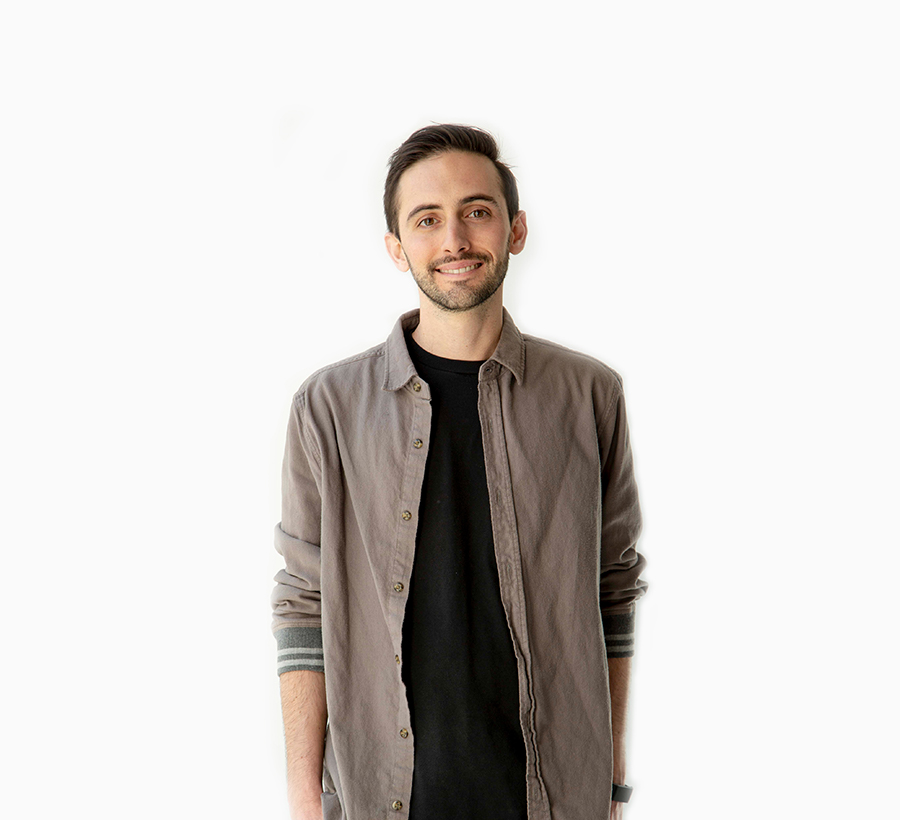 John Tuthill
Project Designer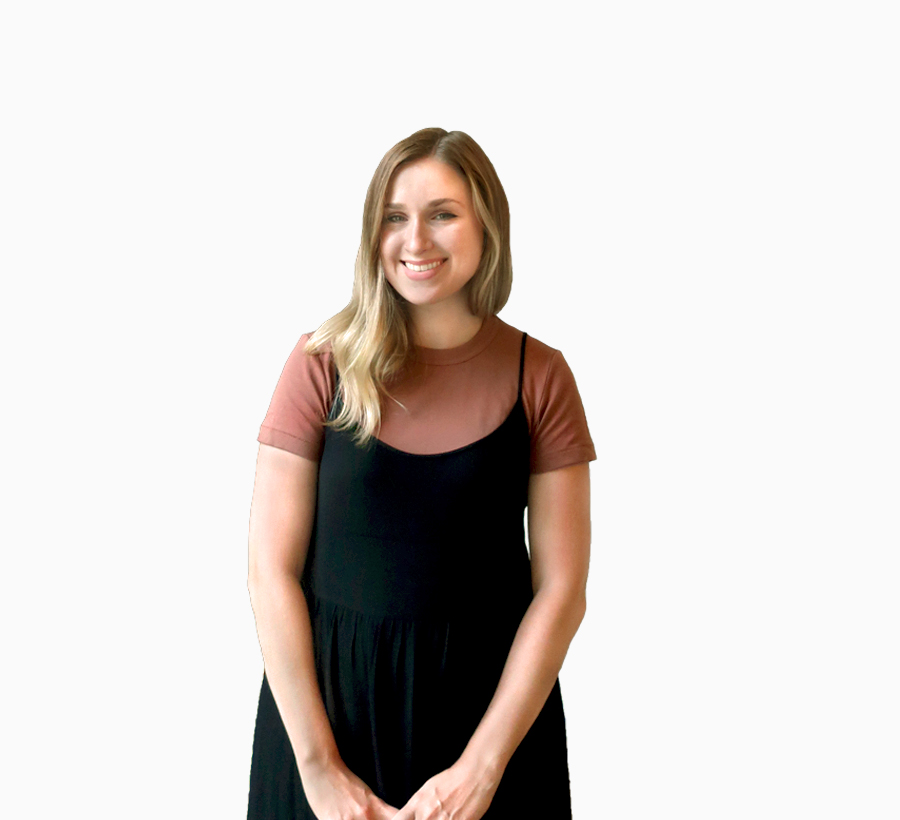 Julia Komarczyk
Project Designer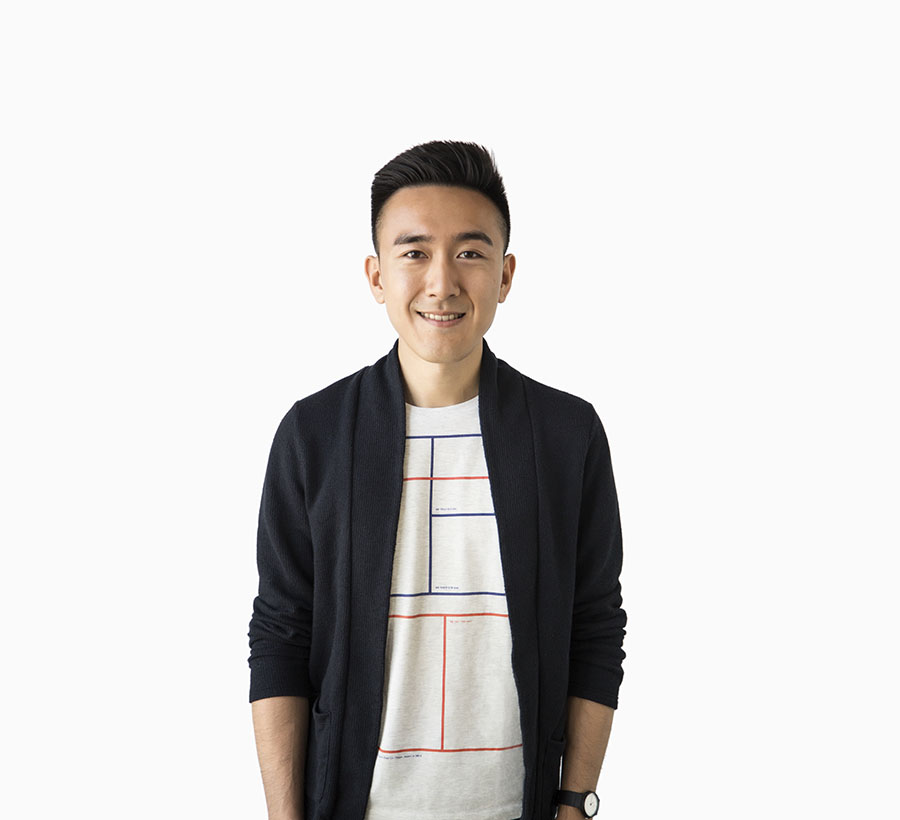 Justin Chen
Graphic Designer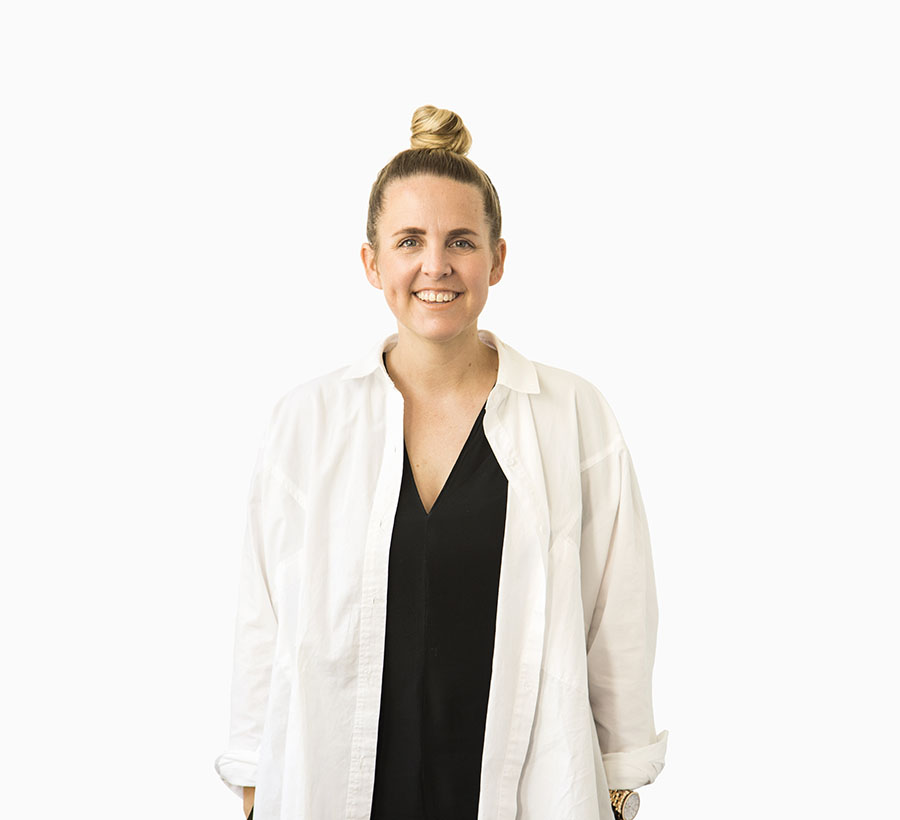 Kali Lewis
Design Director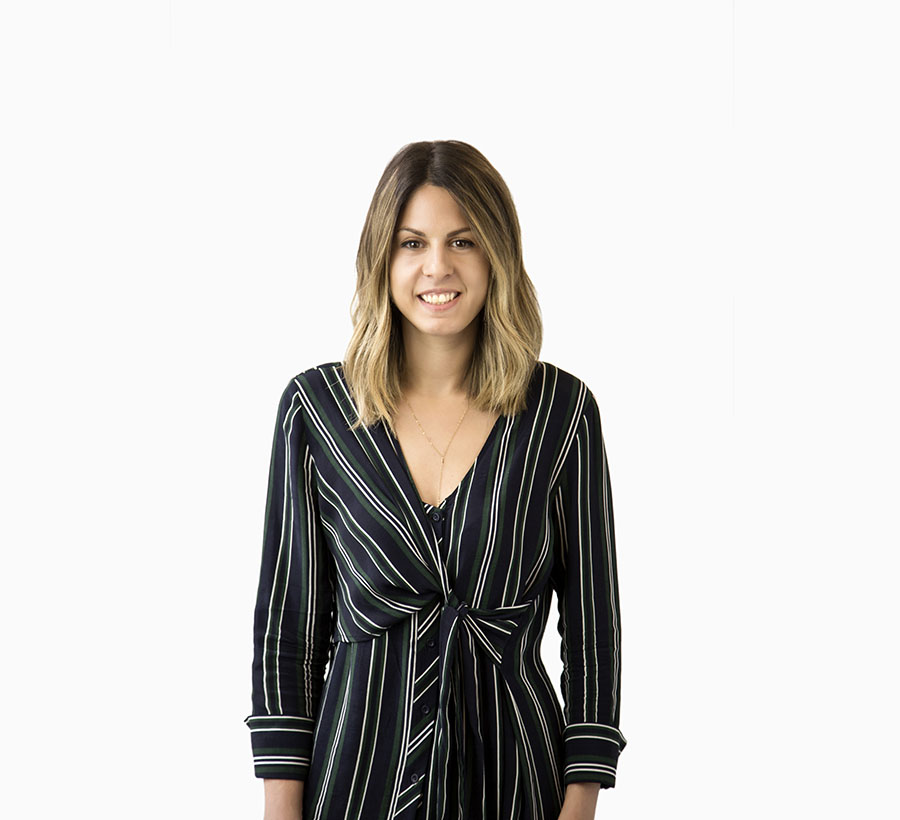 Karlin Marg
Project Designer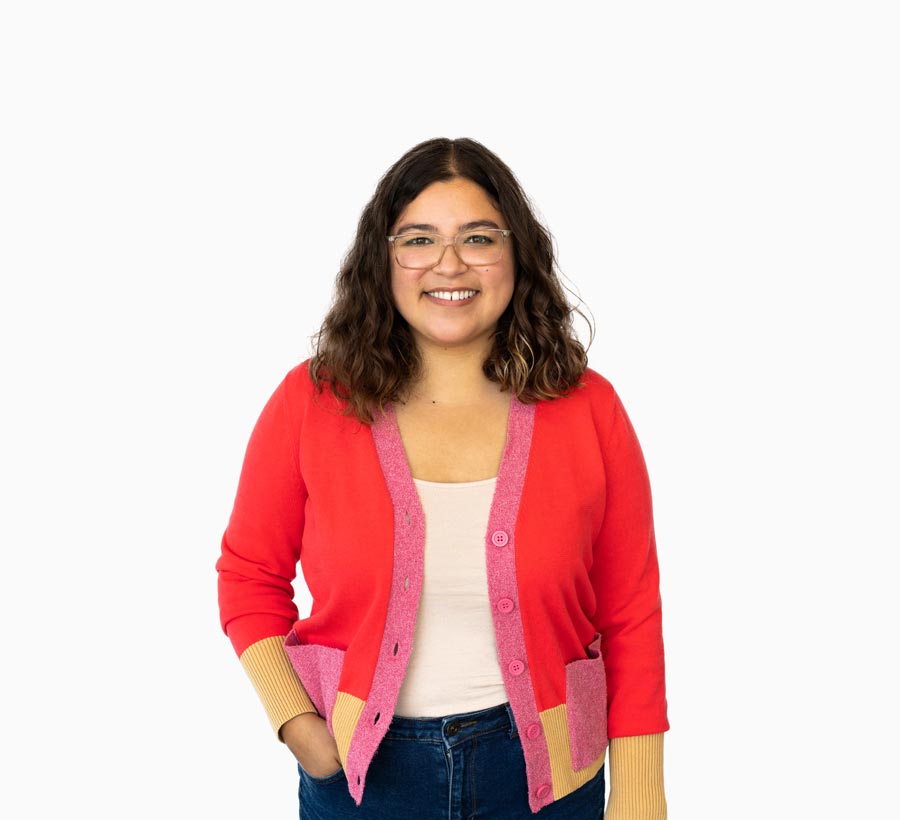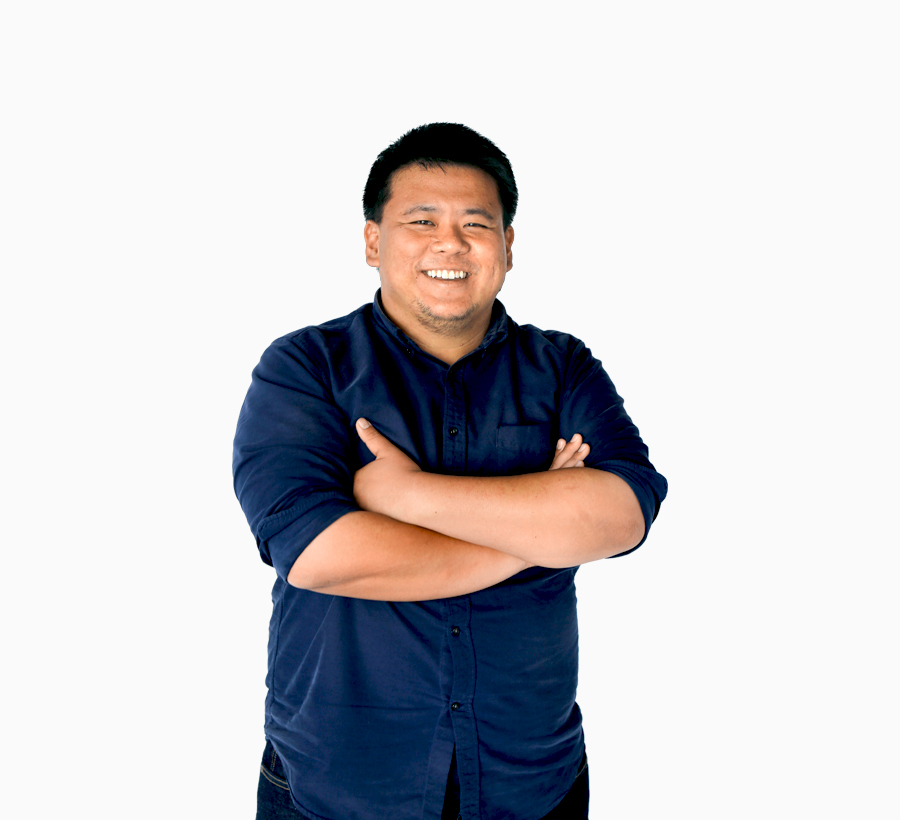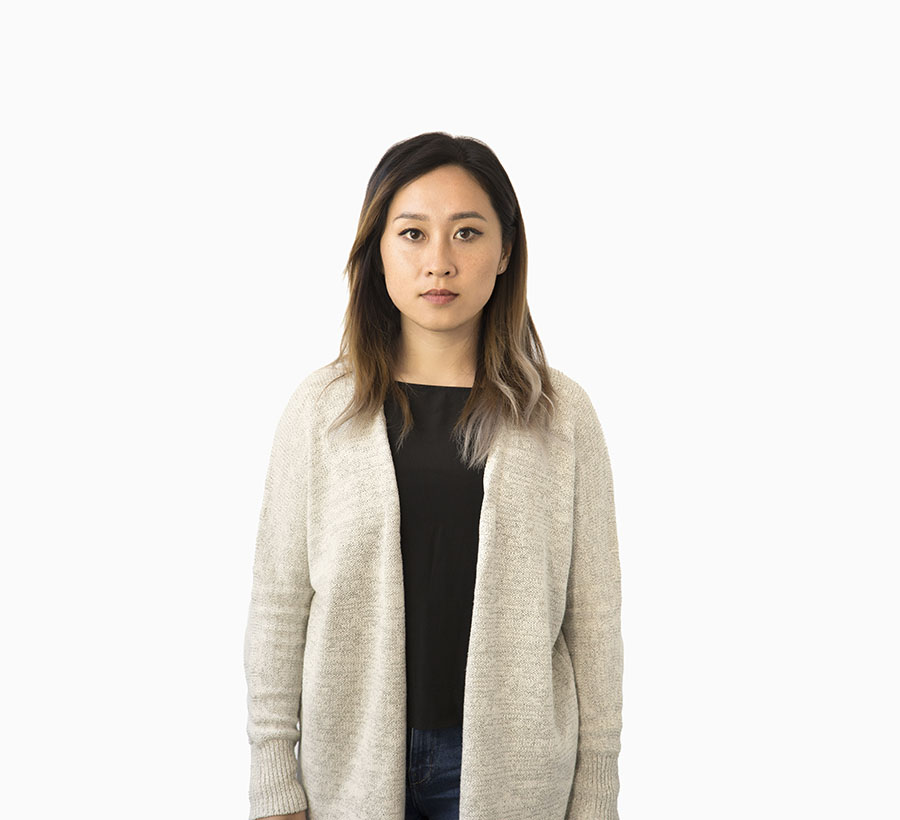 Kristie Tam
Project Accountant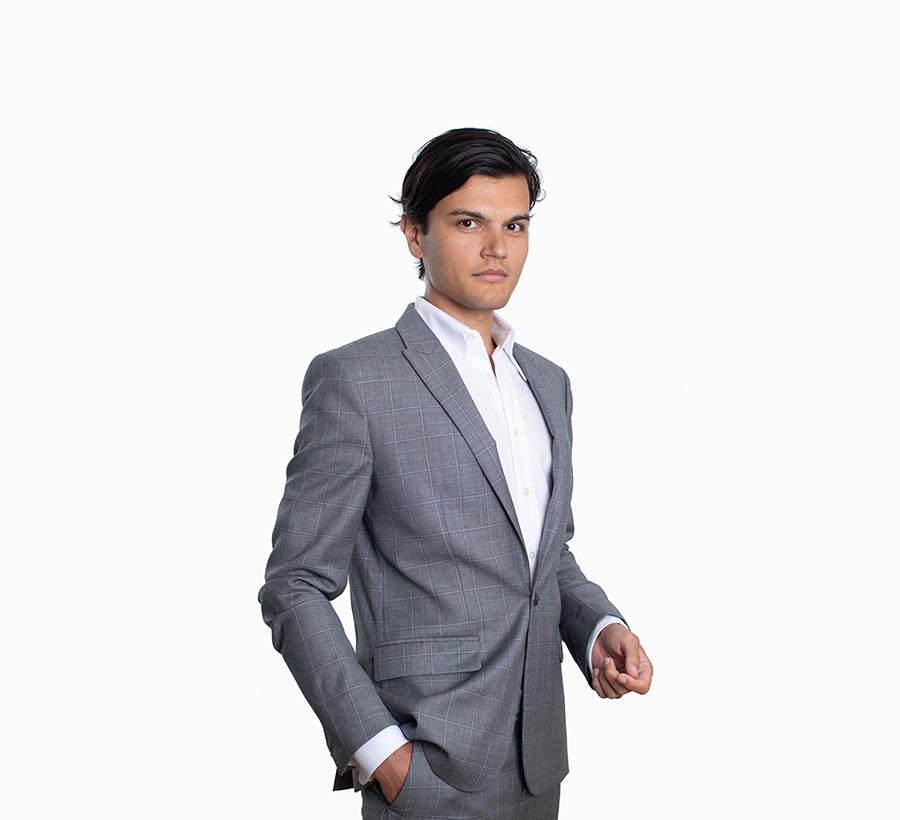 Kumar Atre
Design Director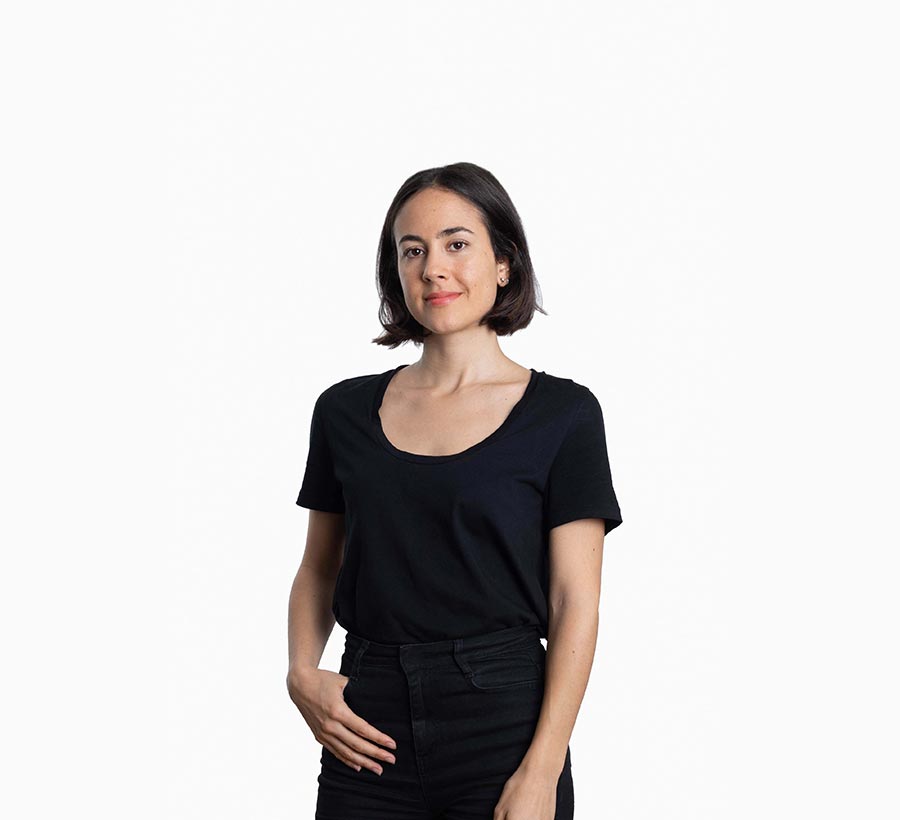 Laura Pacheco
Design Coordinator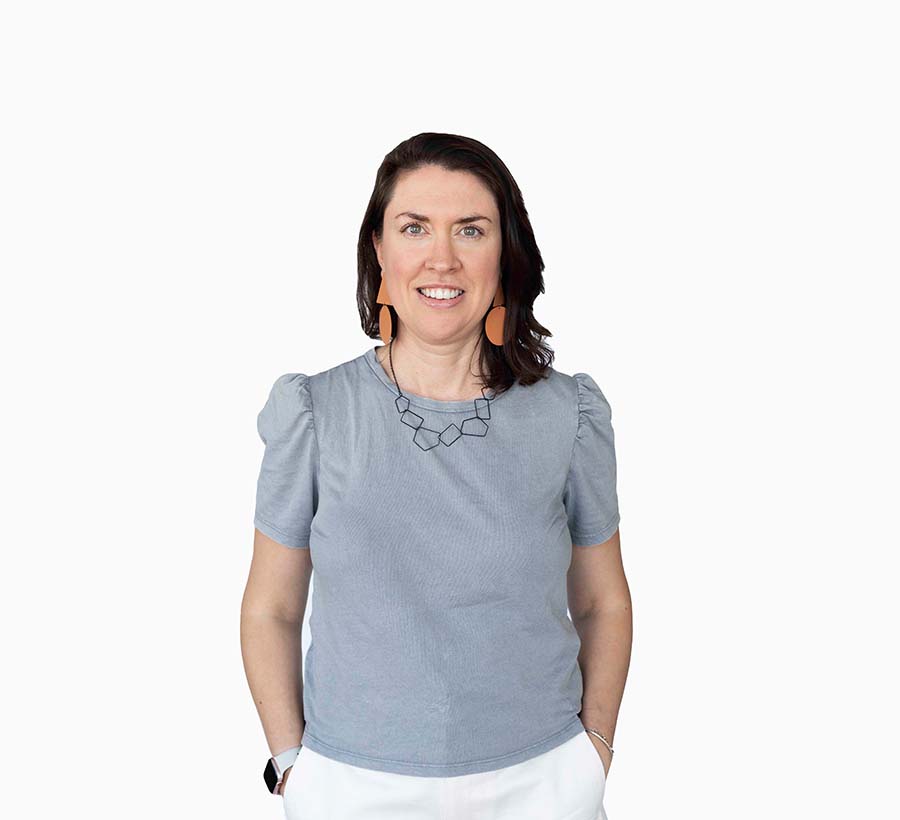 Lucy O'Sullivan
Senior Design Coordinator
Mariam Mollaghaffari
Senior Designer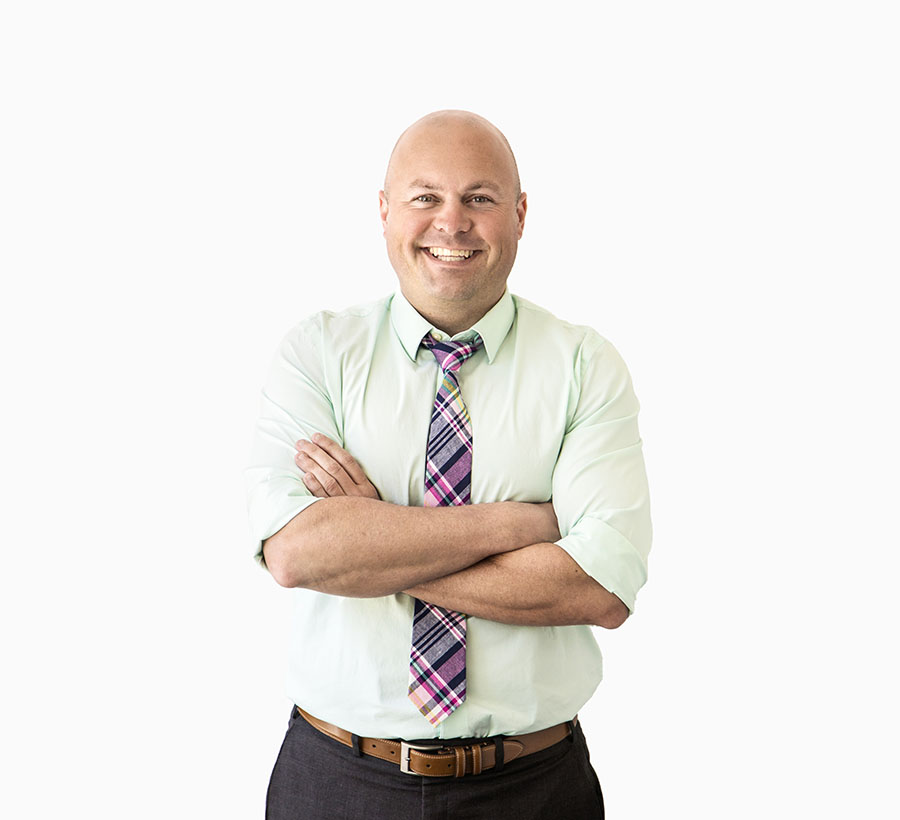 Mike Dubitsky
Design Director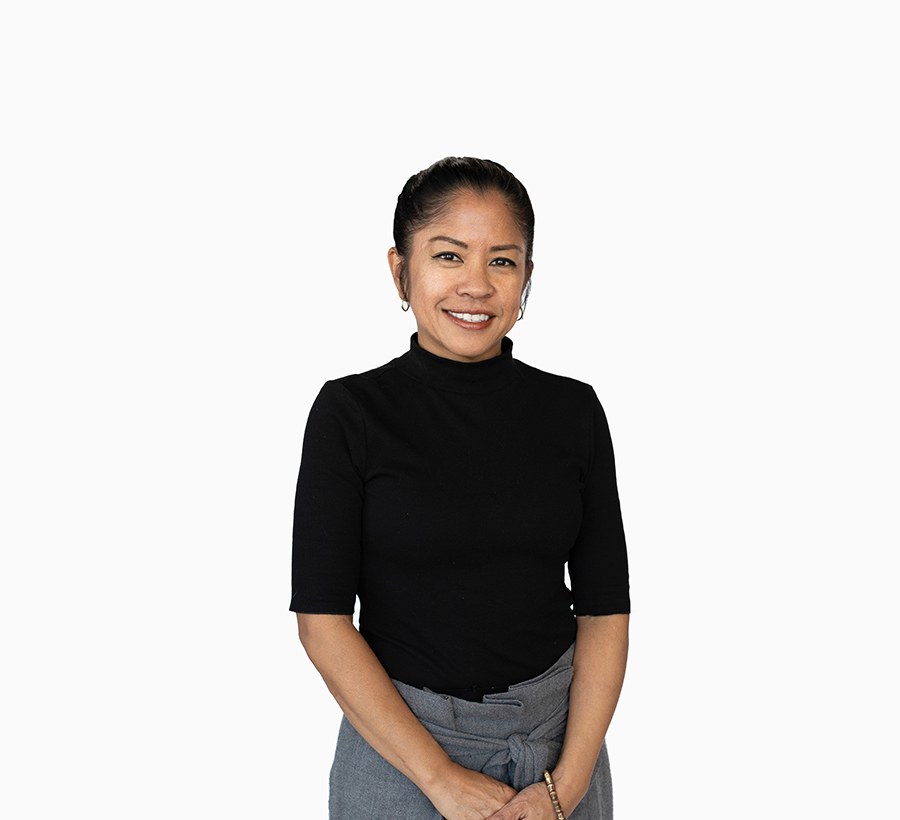 Minna Guillermo
Studio Lead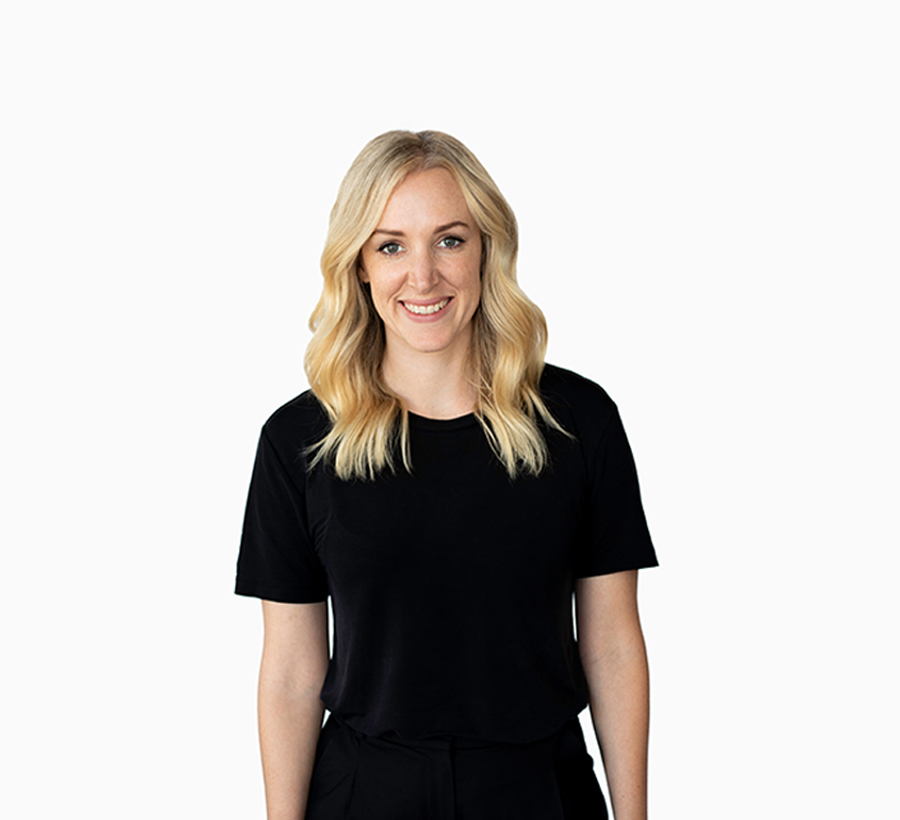 Nicola Kerger
Senior Designer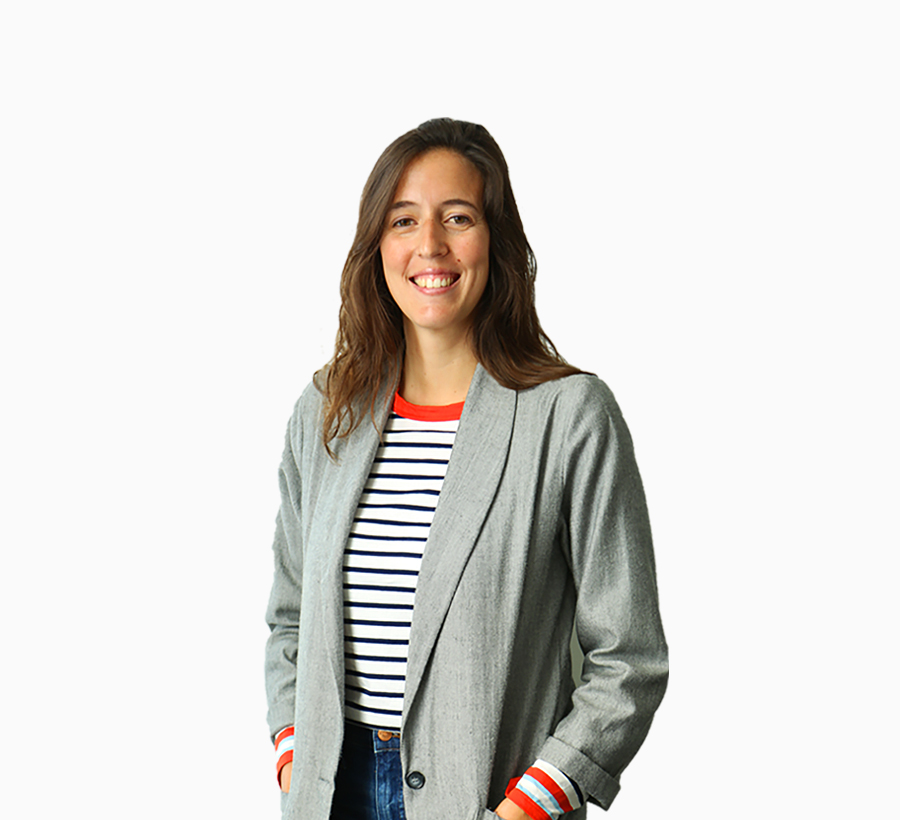 Romina Hausmann
Senior Designer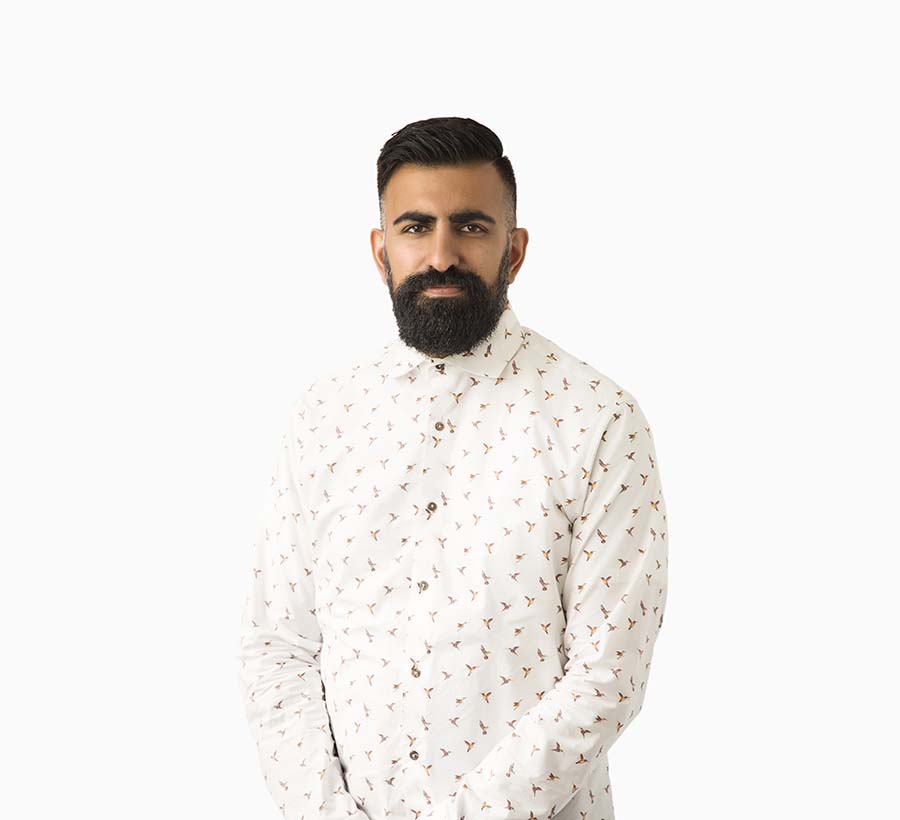 Sam Farhang
President | Creative Director
Scott McManus
Senior Graphic Designer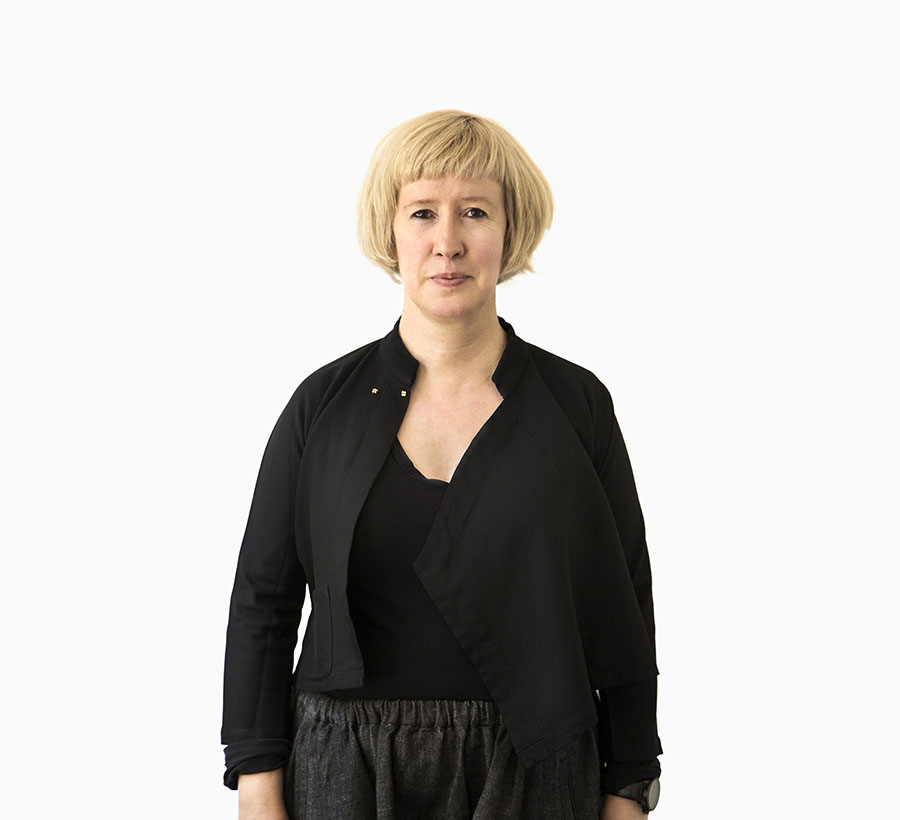 Tanja Pink
Senior Designer
We create emotionally compelling, relevant, authentic brands and the experiences that bring them to life.
We ask why. Lots of why's. Why you're different, why you matter, and why the world would be a darker place without you. Then we build solutions that answer all those why's. Why gets to the heart of the matter. It's what cuts through the clutter.
We don't design things. We create experiences that move brands forward. By capturing a vision, prompting a smile, and making people more excited to come to work every day–we help turn brands into movements and people into believers.
We tell your truth. We don't come in pretending to have all the answers. We're as much students as experts. Archaeologists as inventors. We uncover your fundamental truths. We help you tell the story that's been sitting at the tip of your tongue.
Strategy
Brand Strategy
Creative Strategy
Workplace Strategy
Experience Design
Digital Strategy
Verbal Identities
Naming
Brand Design
Visual Identities & Systems
Web & Mobile Digital Design
Packaging Systems
Print Collateral
Brand Guidelines
Art Direction
Environment
Architecture
Interior Design
Environmental Graphics
Signage & Wayfinding
Exhibition Design
Digital Installations
Furniture Design