At Rapt Studio, we stand with the Black community in the fight against racism, violence, and discrimination. We commit to being part of the solution as we take our first steps forward.

Read our action plan.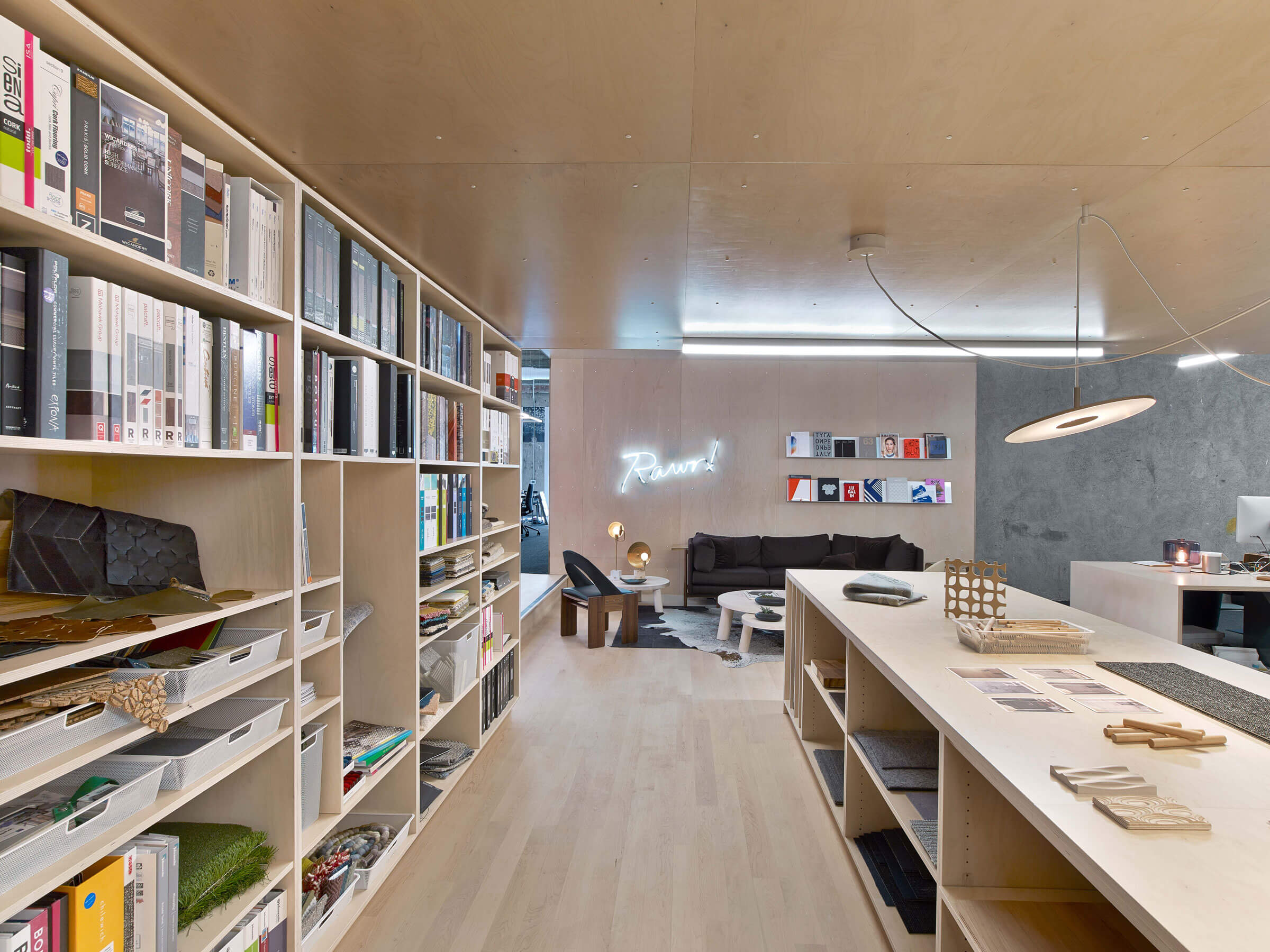 Design
·
Press
·
Strategy
·
Video
·
Workspace
Forbes visit with Rapt SF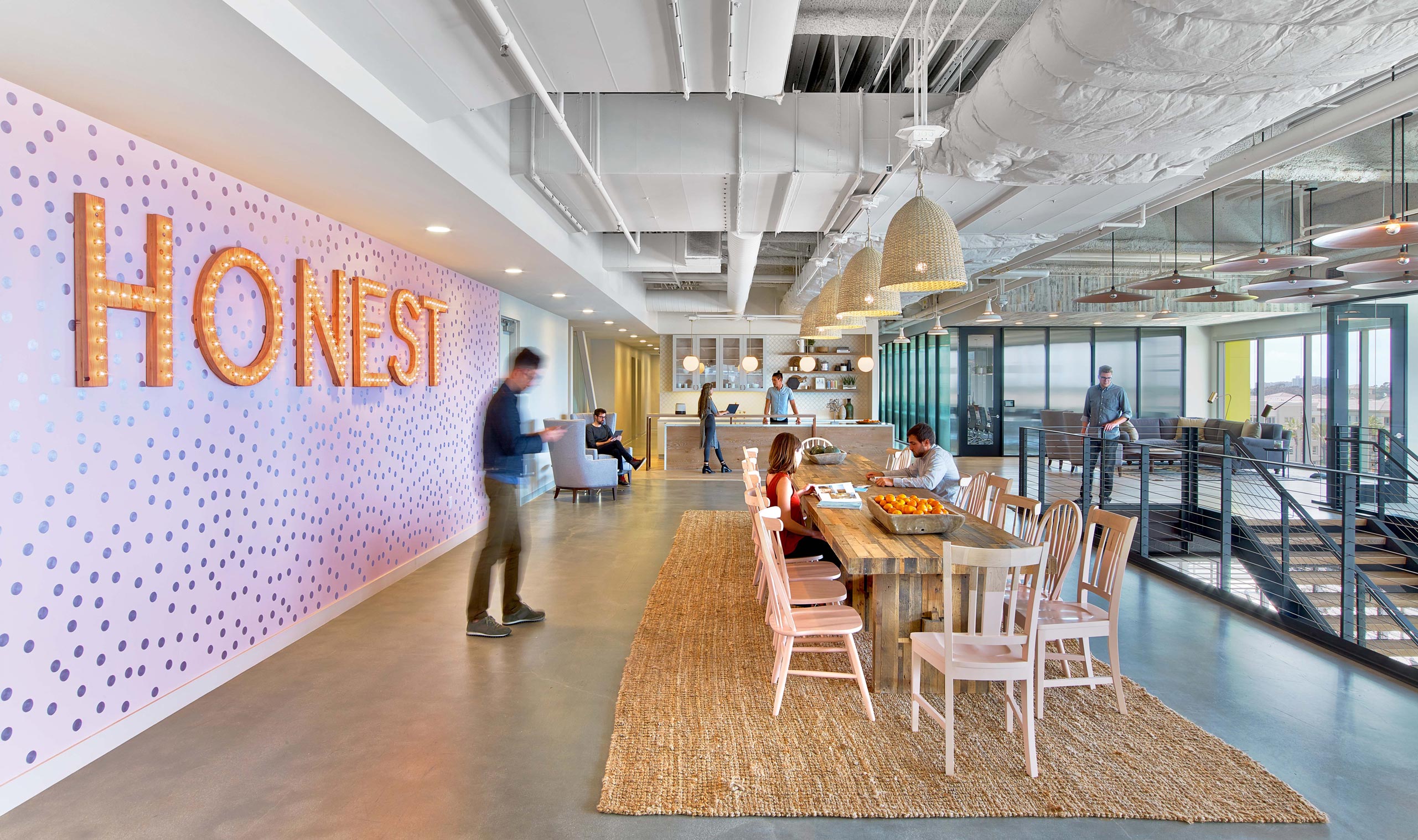 Design
·
Office
·
Press
·
Workspace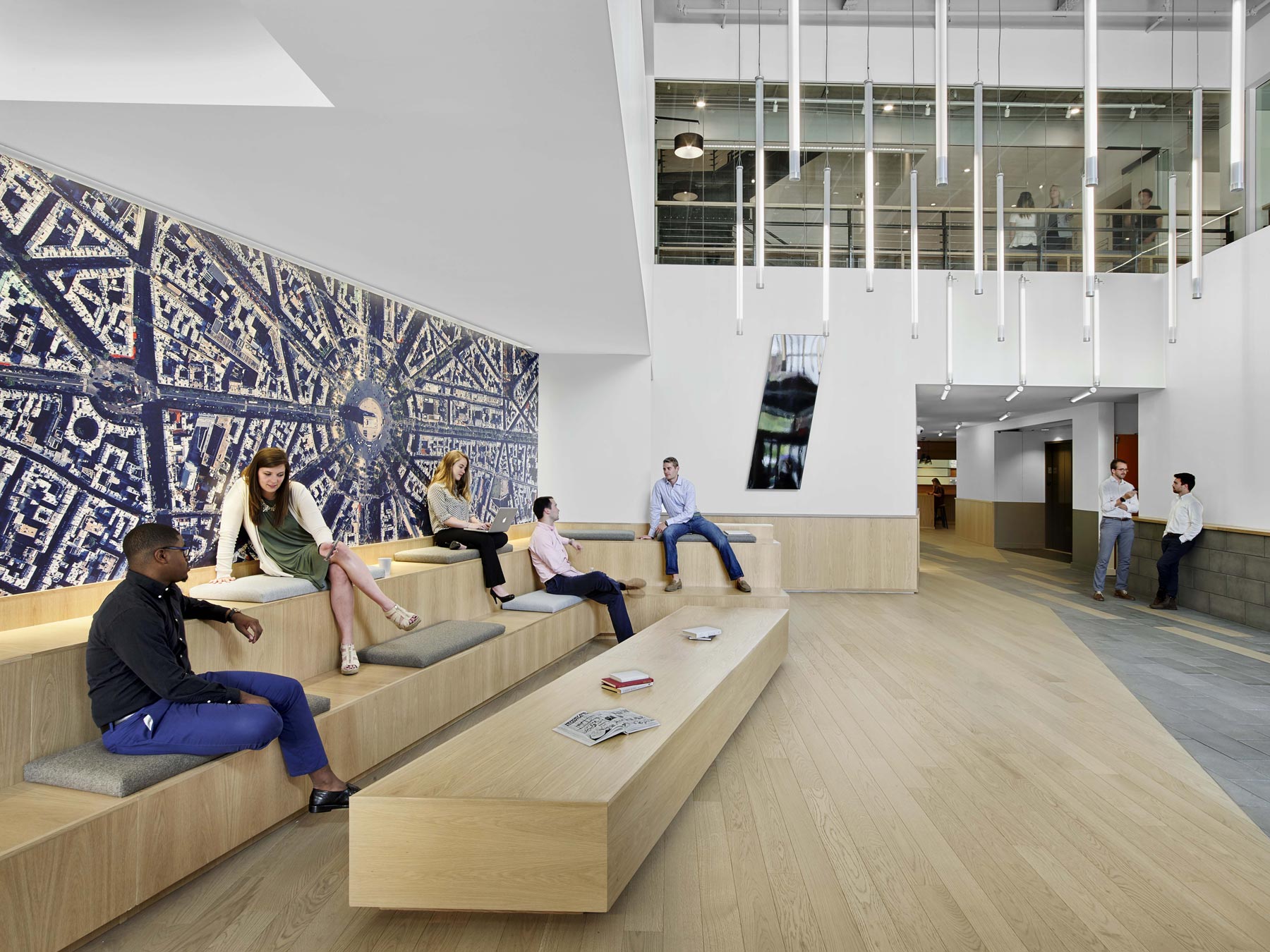 Design
·
Press
·
Strategy
·
Workspace
Rapt Studio is a group of designers, architects and strategists who believe everything is connected, and that anything is possible.