Hello. We're Rapt Studio. We help brands navigate the complex challenges of this ever-changing world. Using design and strategy we create emotionally compelling, authentic brands and the experiences that bring them to life. Partner with us.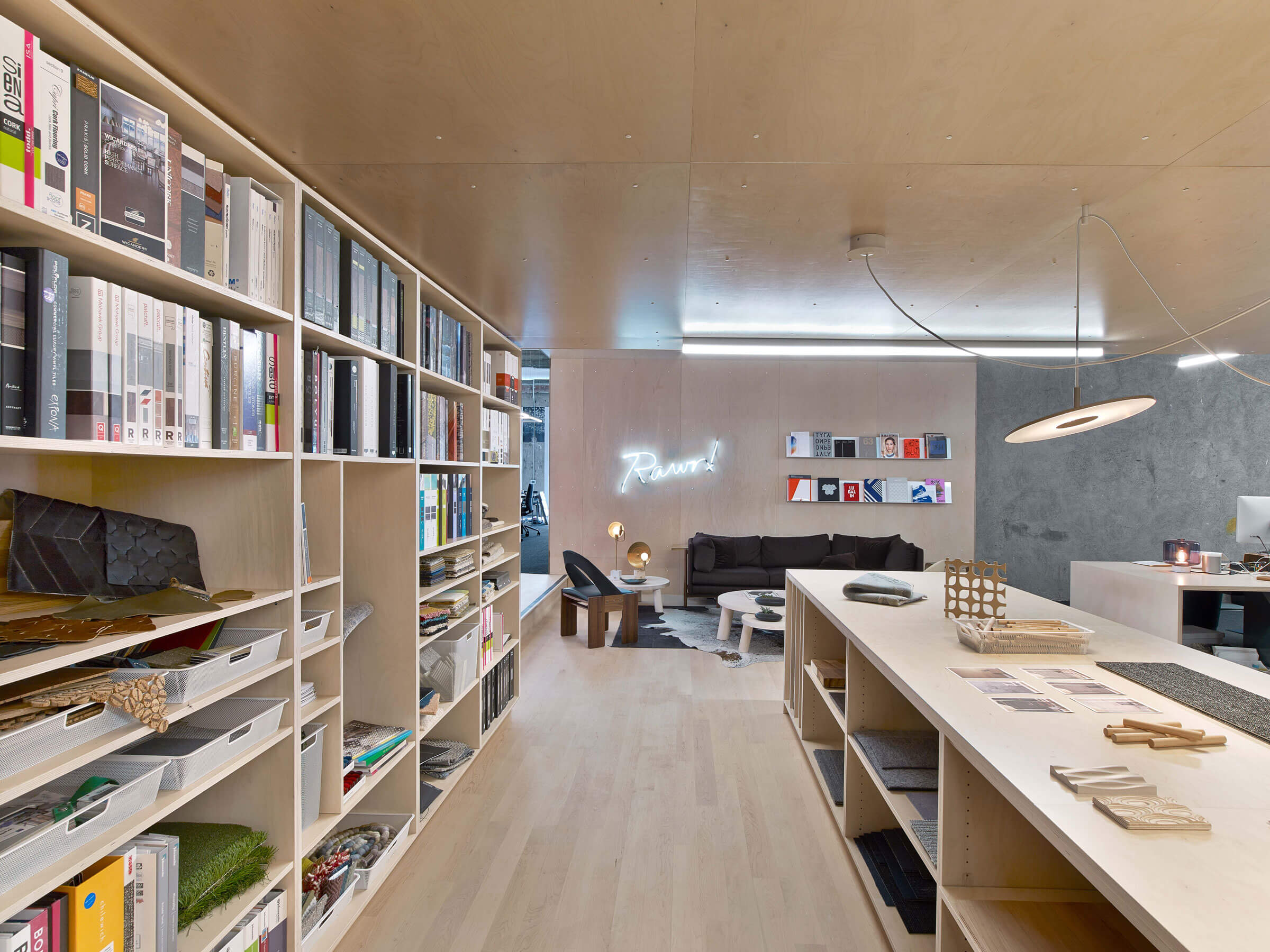 Design
·
Press
·
Strategy
·
Video
·
Workspace
Forbes visit with Rapt SF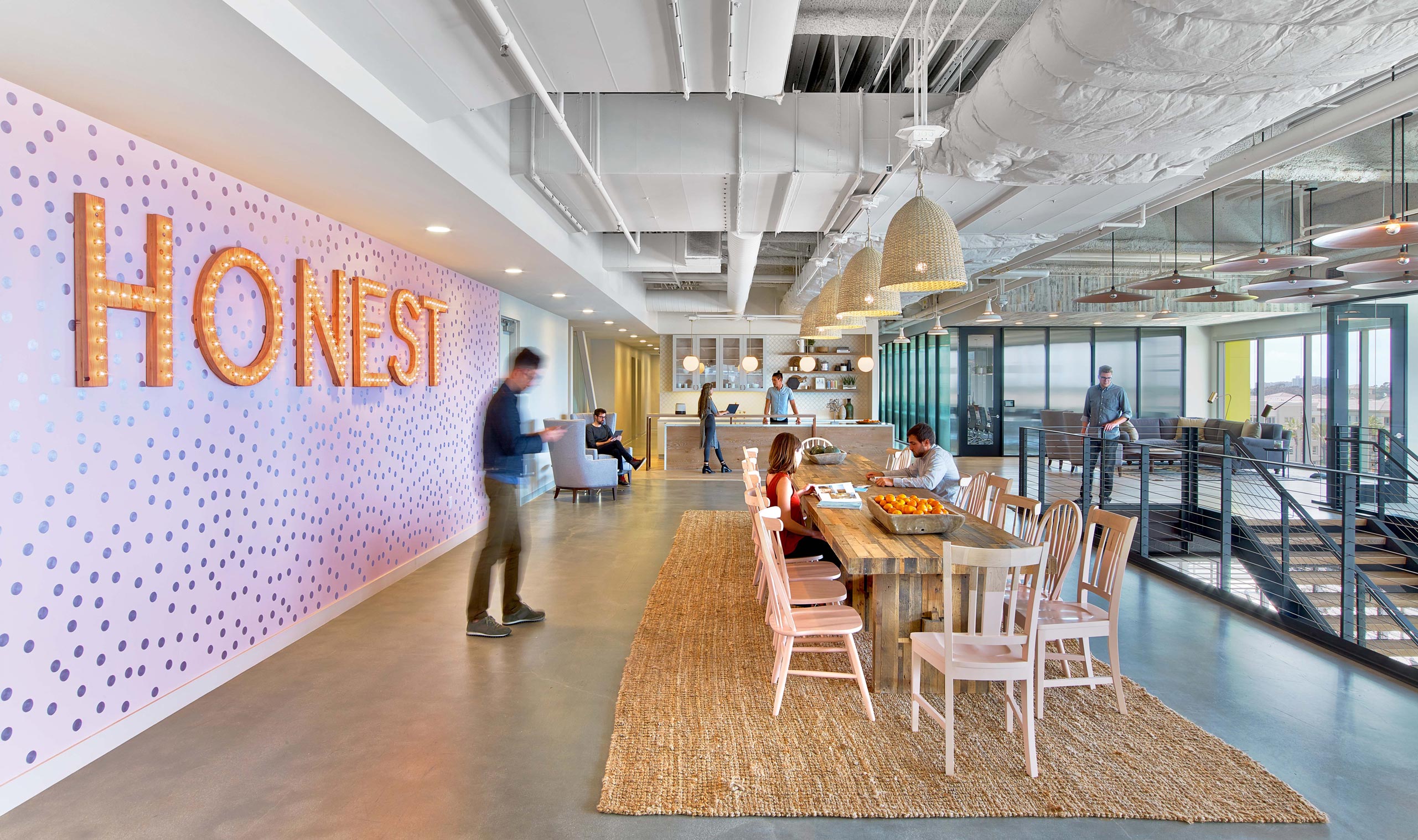 Design
·
Office
·
Press
·
Workspace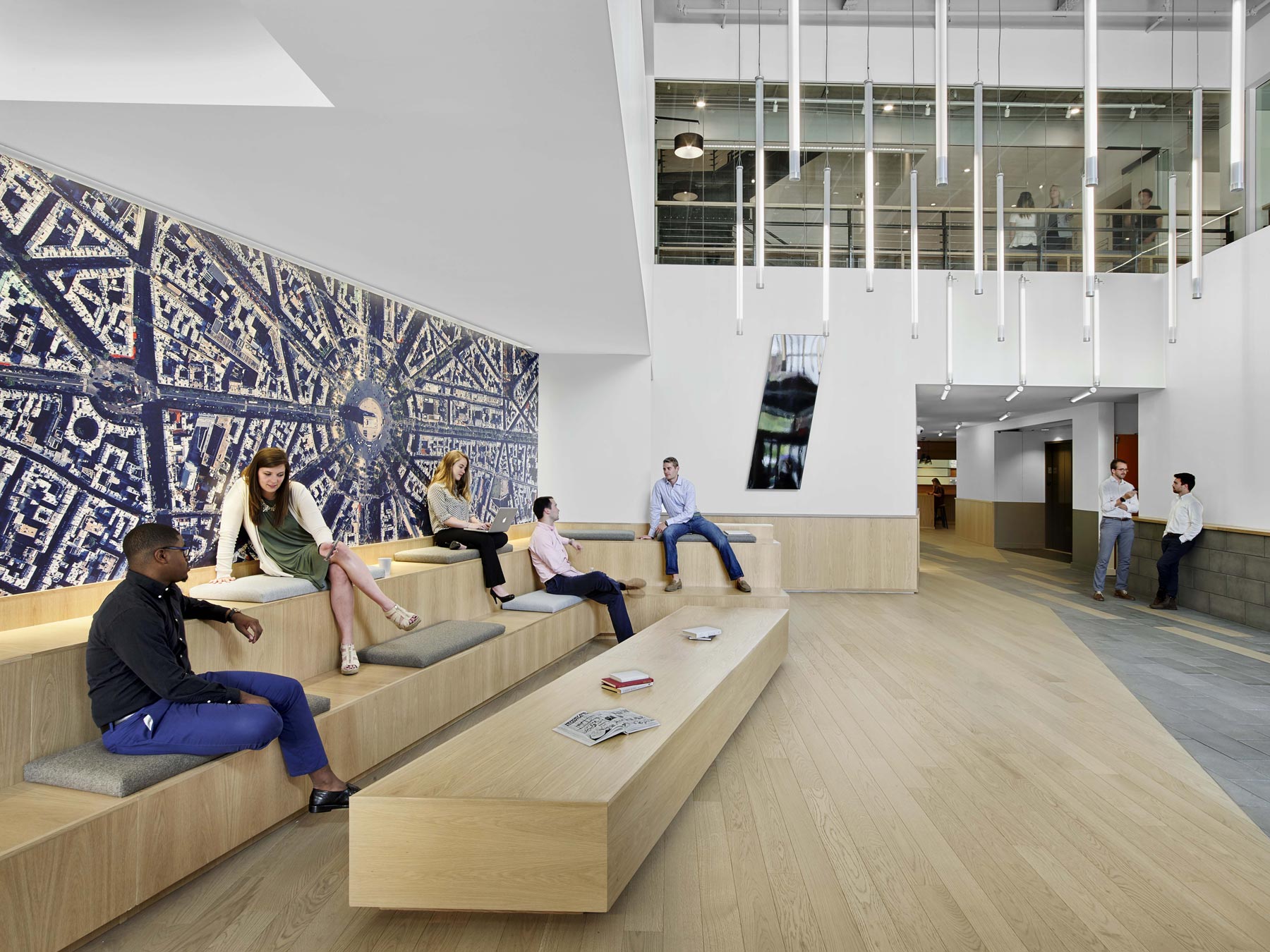 Design
·
Press
·
Strategy
·
Workspace
Rapt Studio is a group of designers, architects and strategists who believe everything is connected, and that anything is possible.