Adobe Systems Utah Campus
Previously Omniture, Adobe Systems has a fresh headquarters for its brand-new acquisition. A 600,000-square-foot campus now stands that matches the Adobe reputation for innovation.
Brand · Environment
Adobe has been at the forefront of multimedia software since the beginning, but the transition of its headquarters to the newly developed "Silicon Slope" outside Salt Lake City needed to be as big as its name to put the new spot on the map. The new building connects the contemporary and innovative brand to its space for a meaningful experience.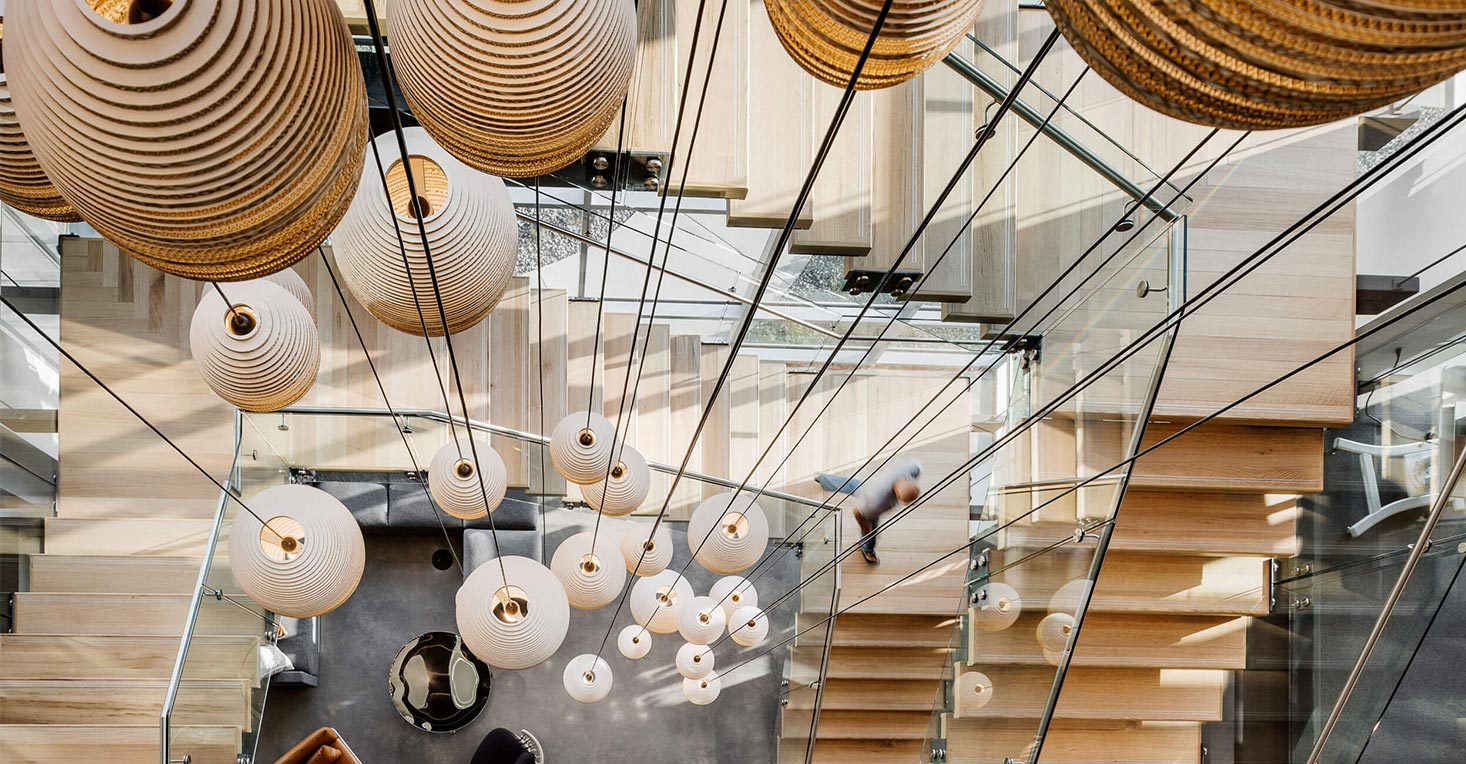 Brand · Environment · Strategy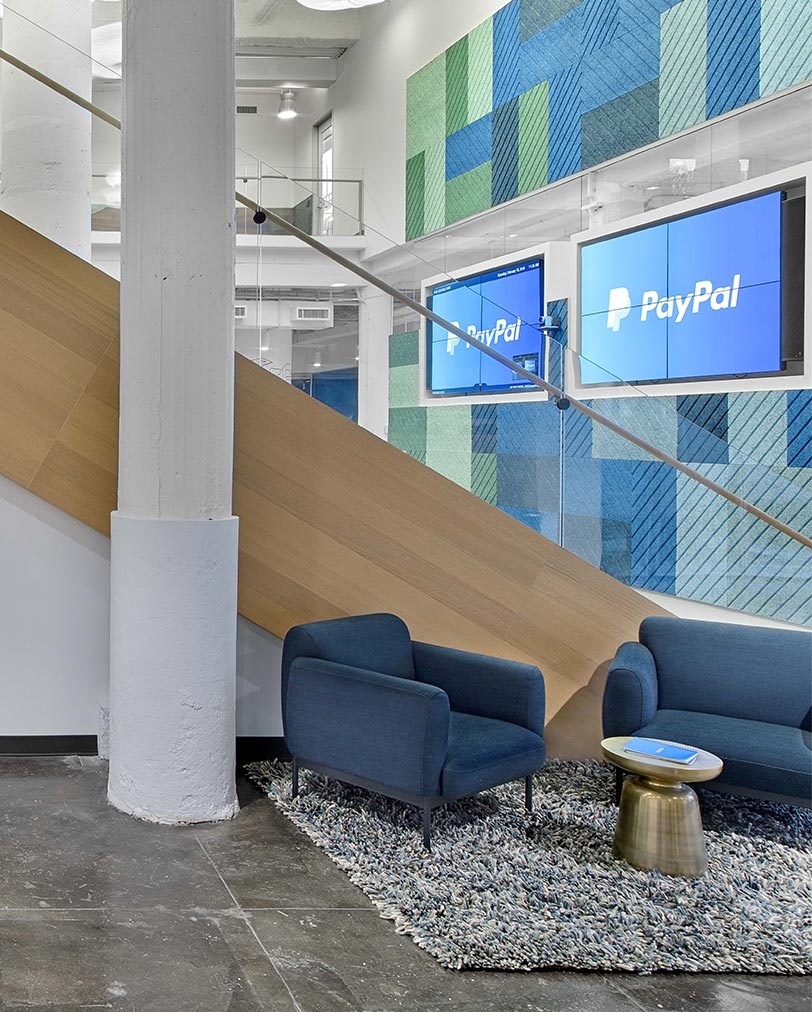 Environment · Strategy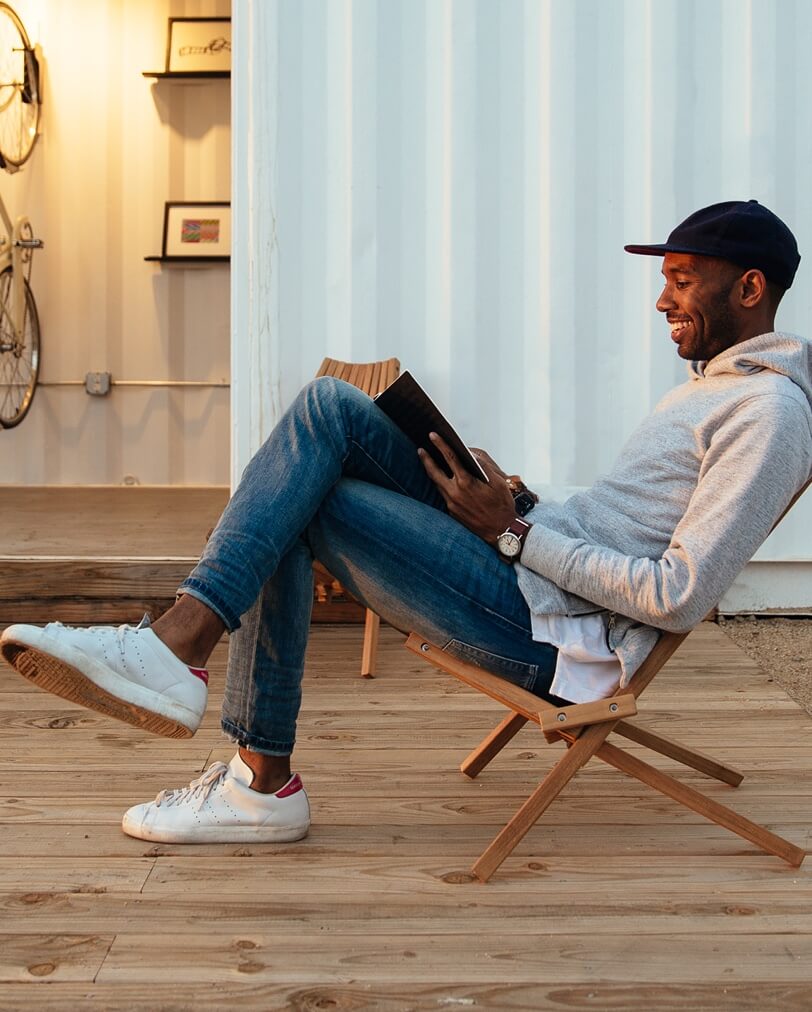 Brand · Environment · Strategy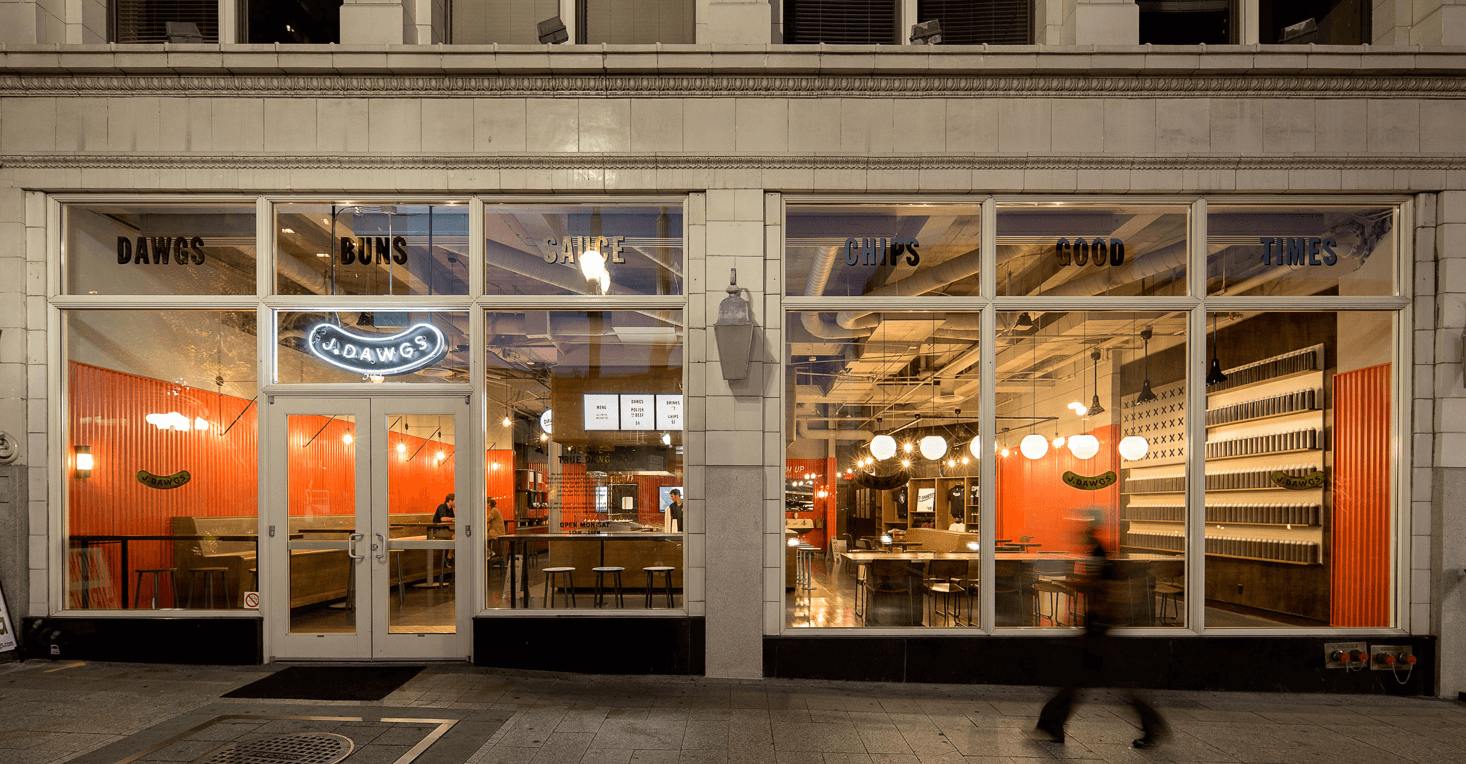 Brand · Environment · Strategy