Fender transformed music worldwide, becoming a revered industry name and a cultural icon.
Environment · Strategy
Despite their Southern California origins, the corporate team had been located in Scottsdale, Arizona for a number of years. With a return to Southern California in the works, Fender partnered with Rapt Studio to create a new office along Los Angeles' famed Sunset Boulevard that celebrates their return and takes their legacy into the future.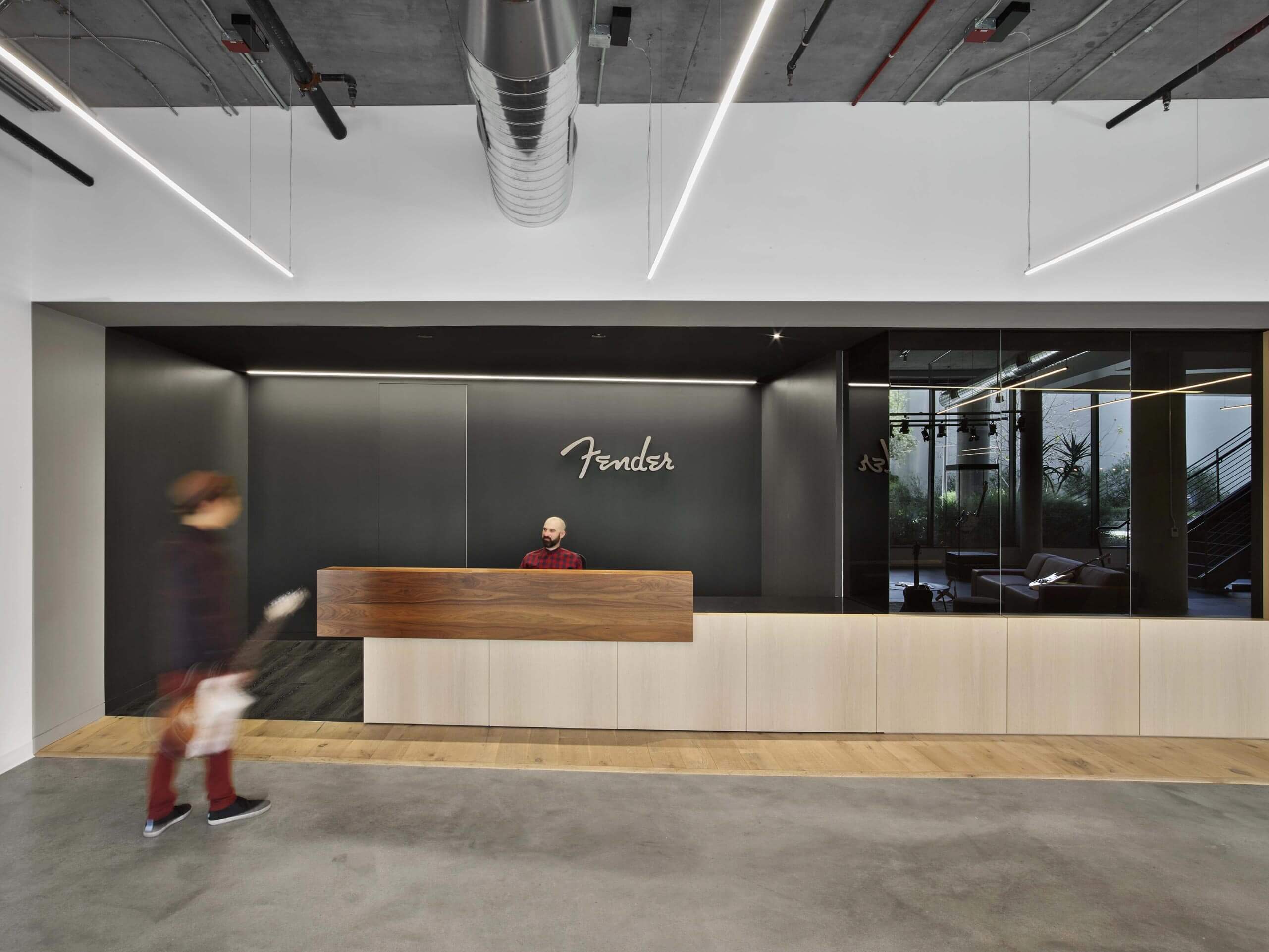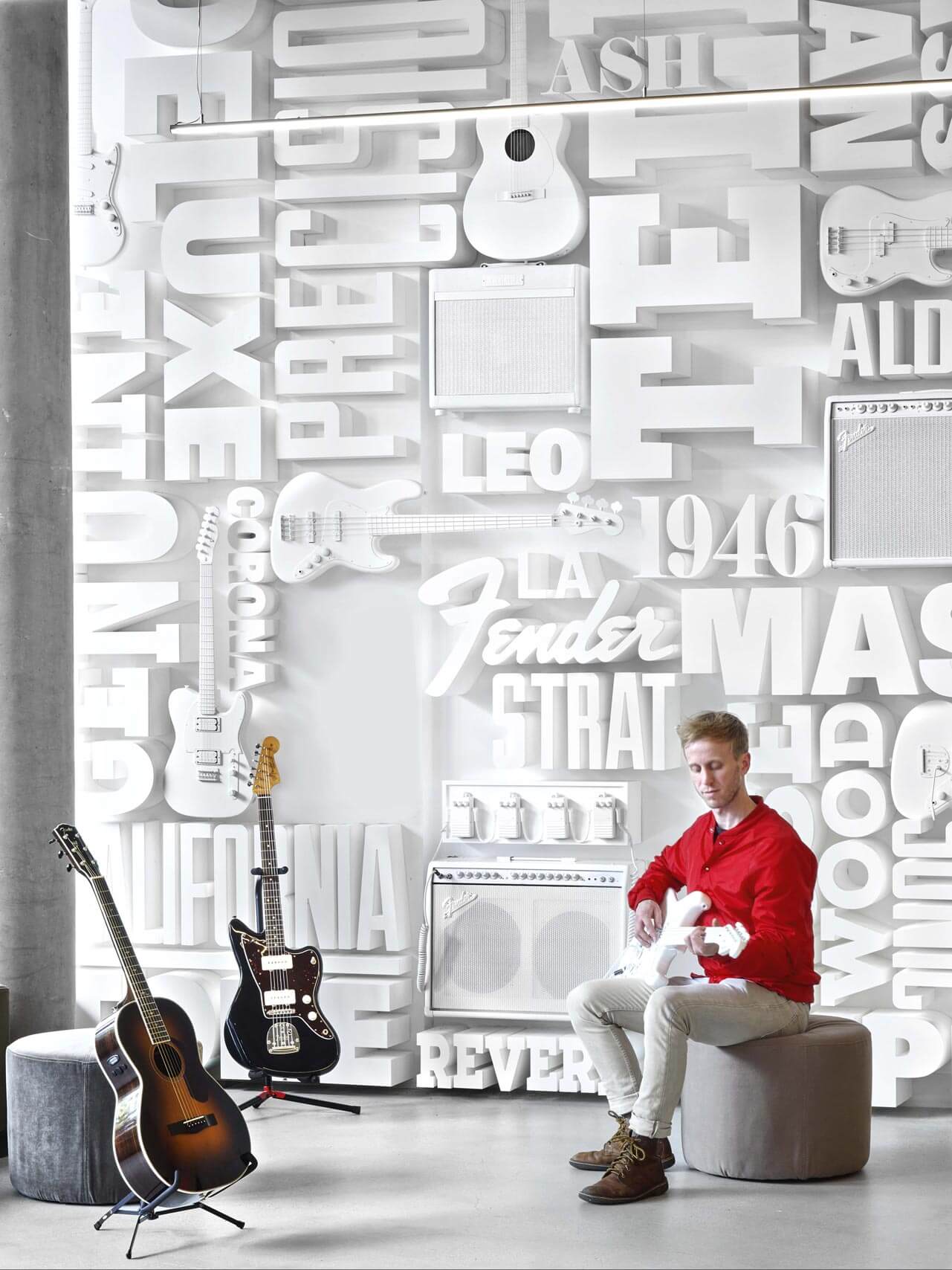 Surrounded by celebrated music icons like the Fonda Theatre and Amoeba Records, the company's new office at Columbia Square embraces the vibrant music scene of Los Angeles and places instruments close at hand for employees and visitors alike. As a bold presence in Hollywood, the office fuses with the city's creative energy to engage future generations of musicians.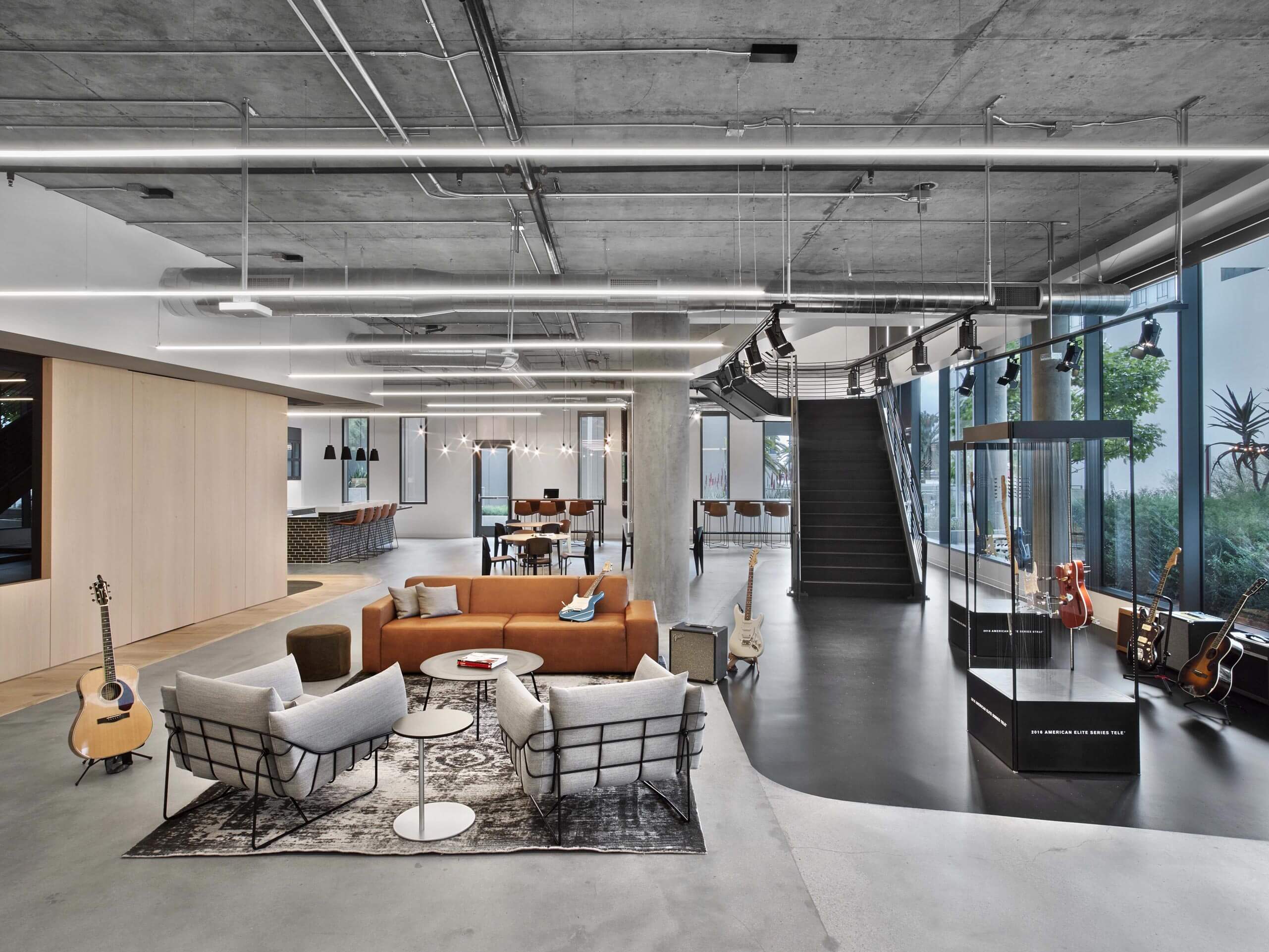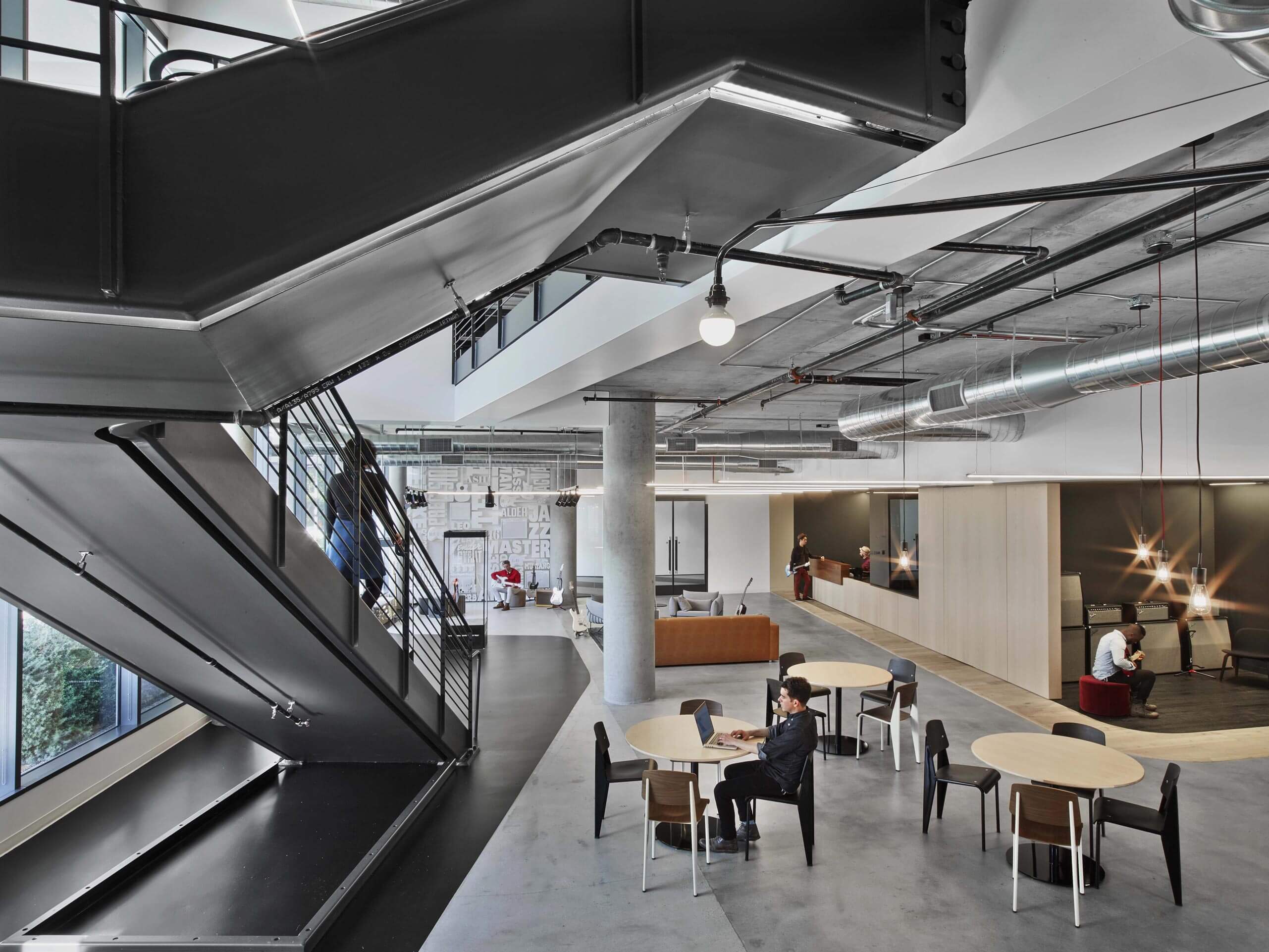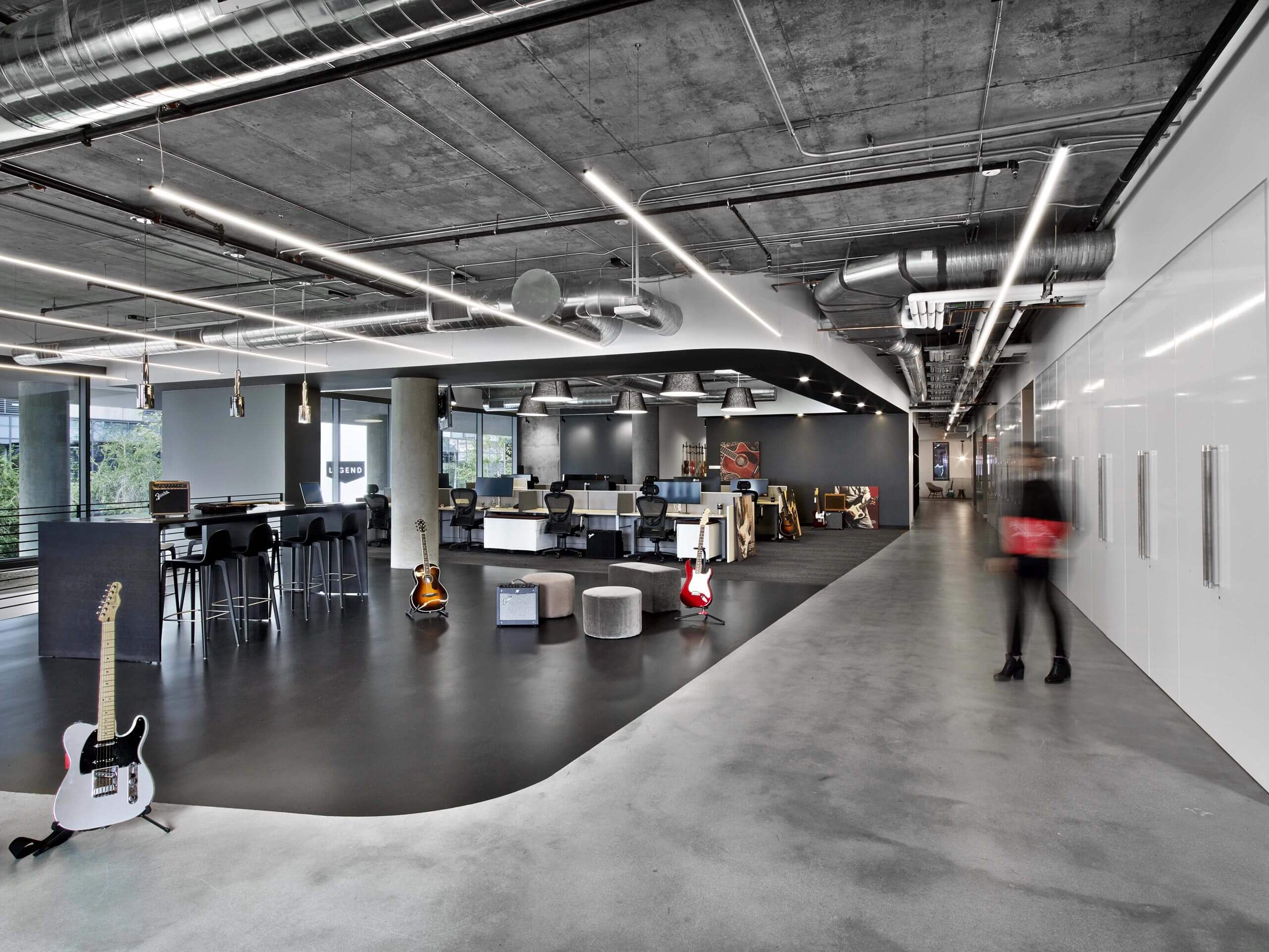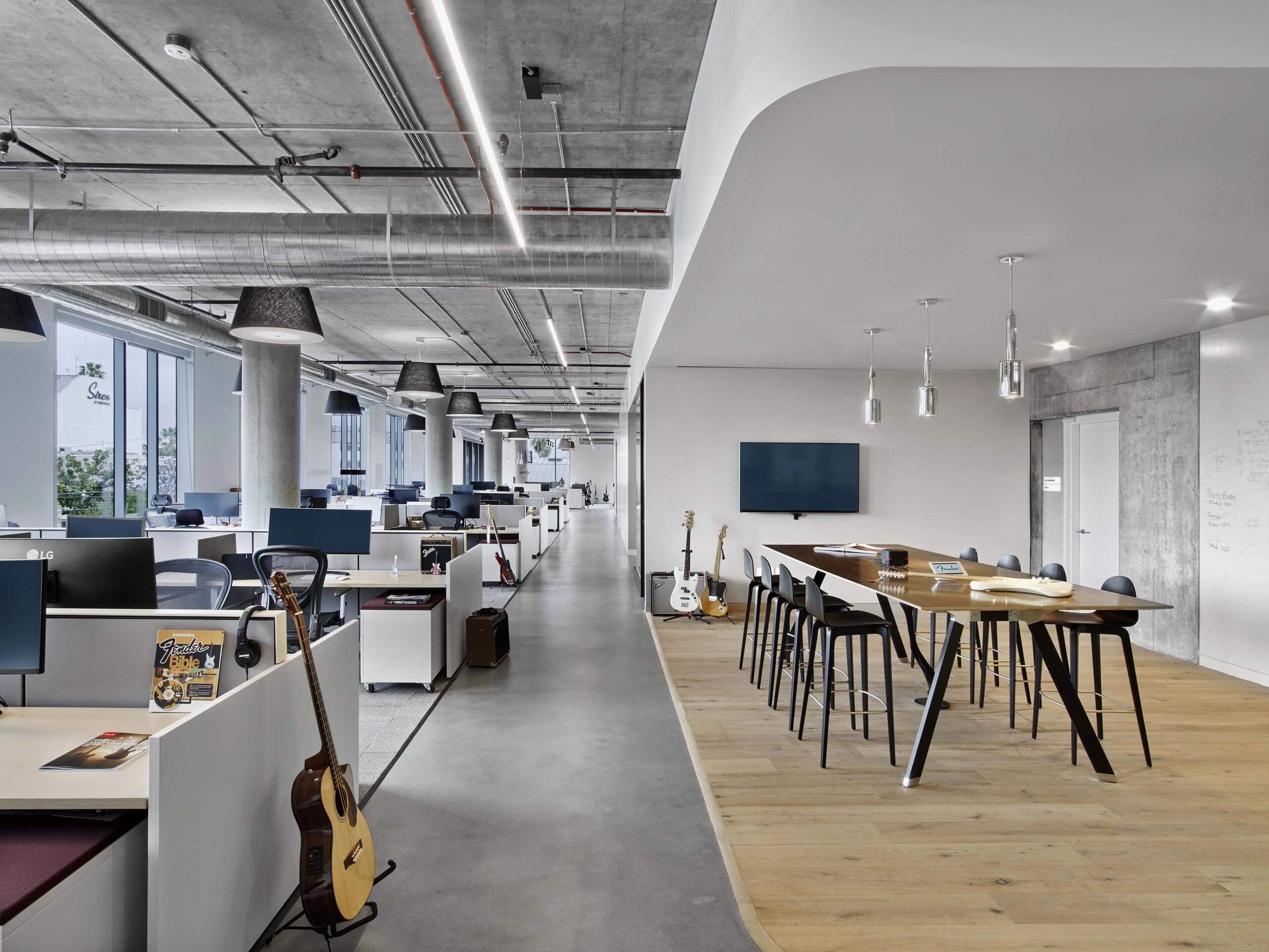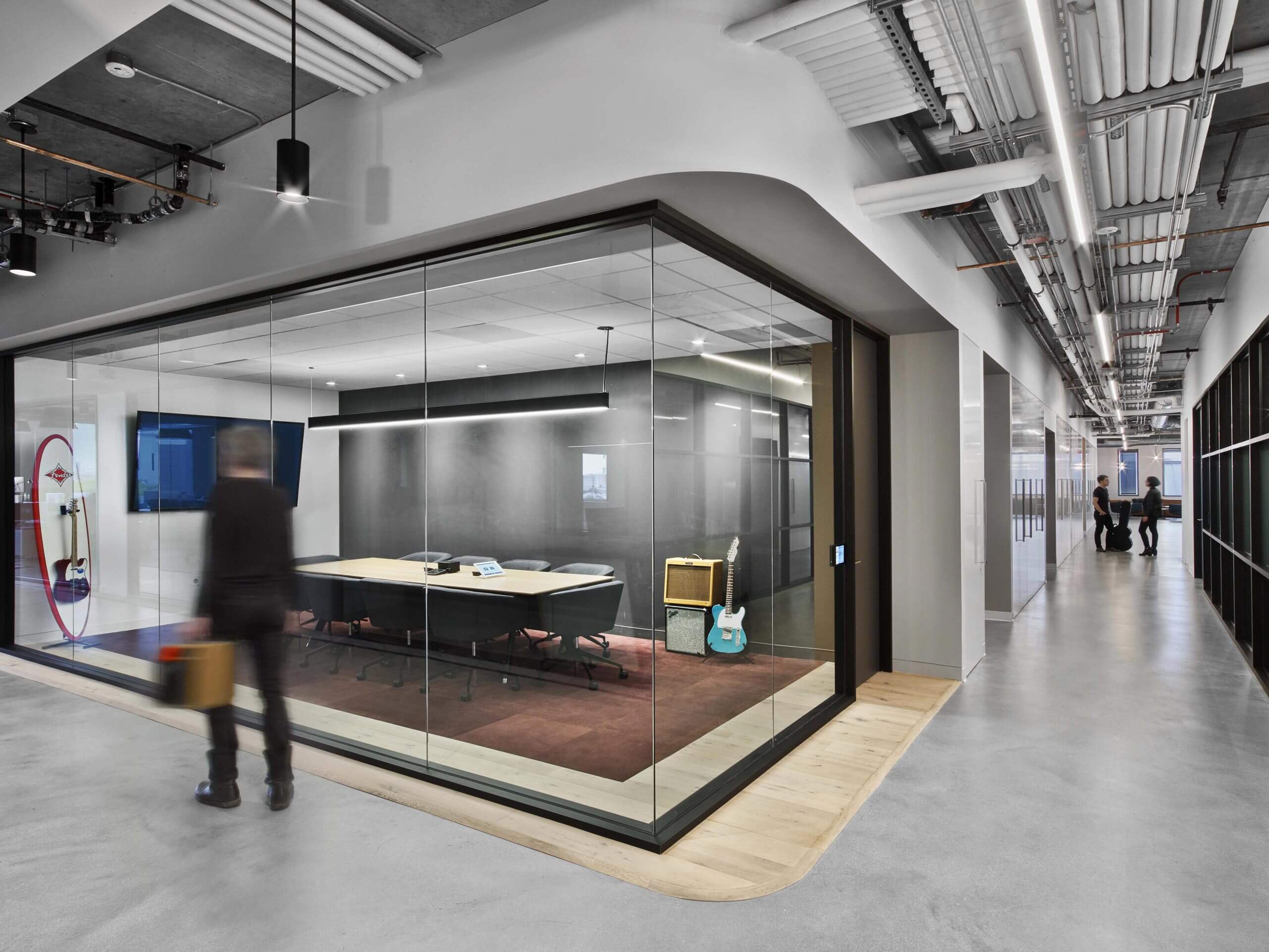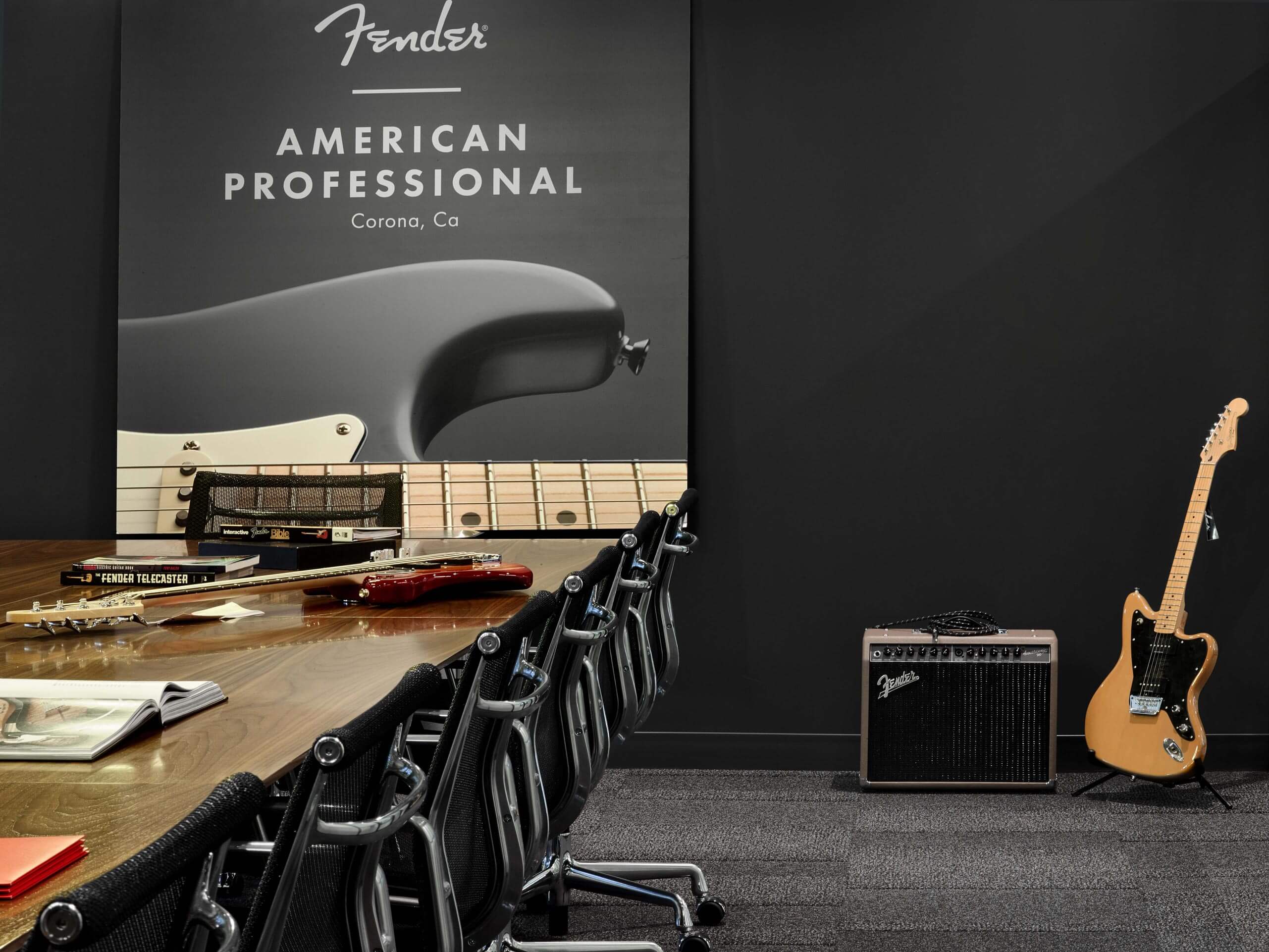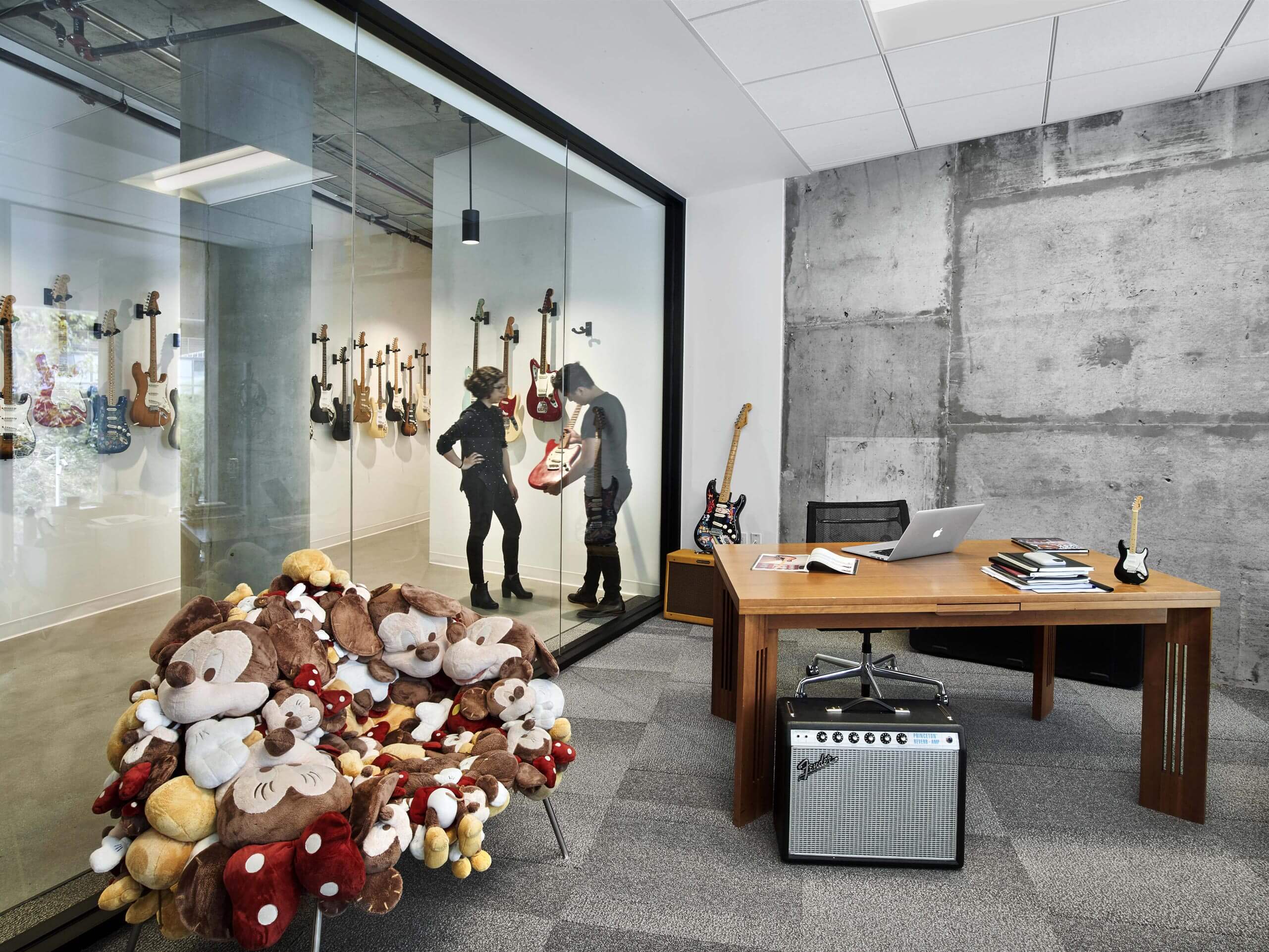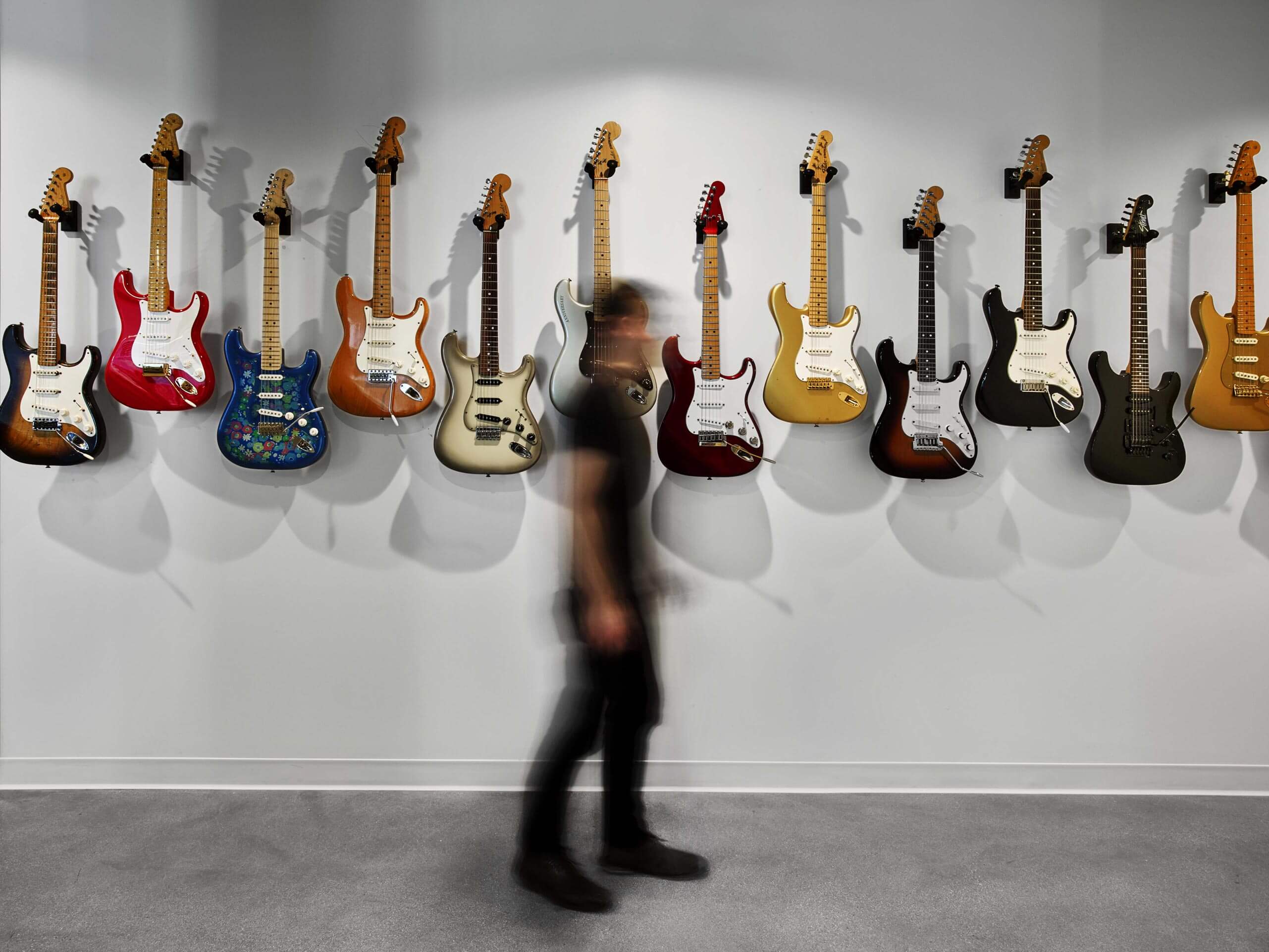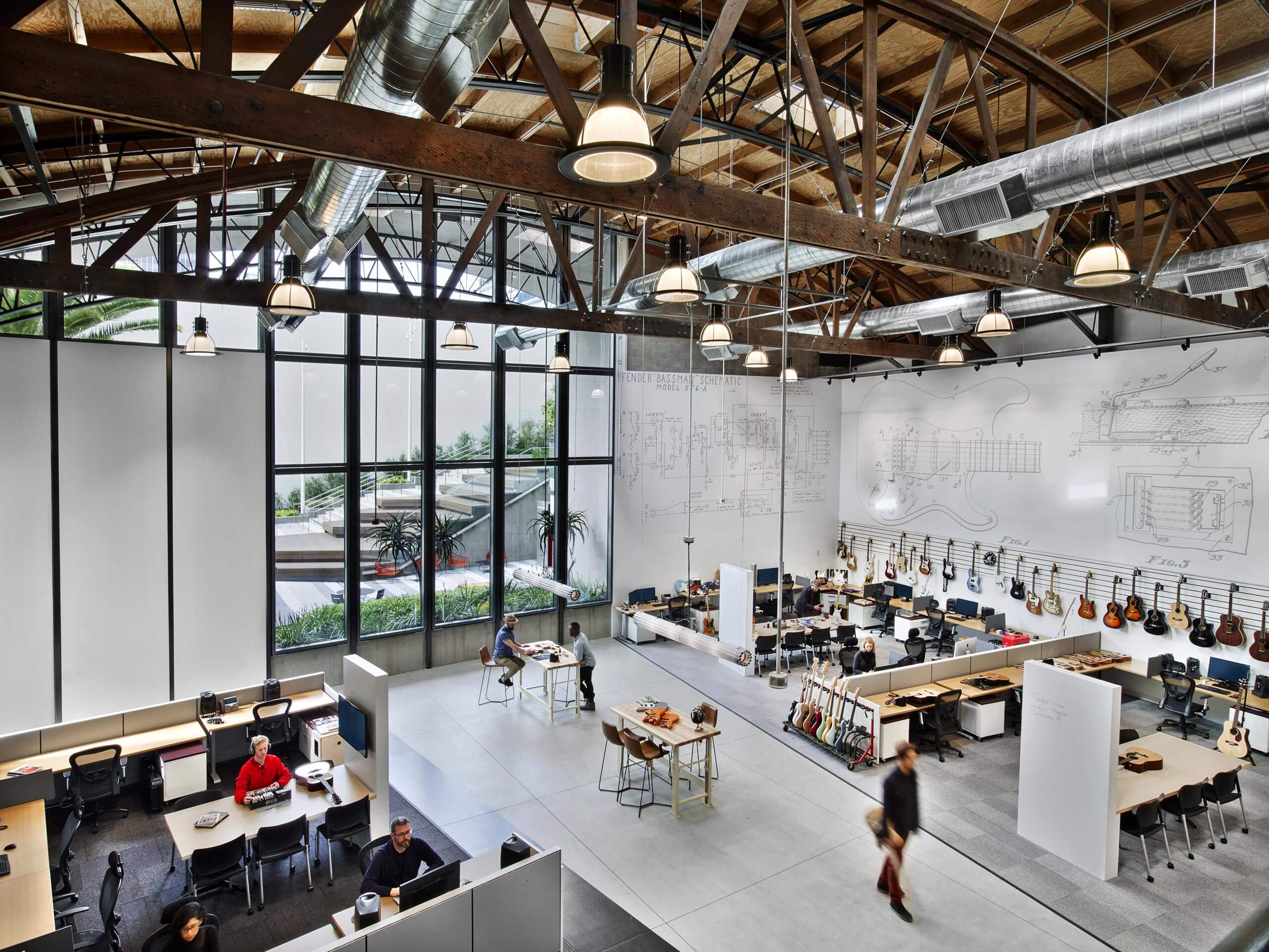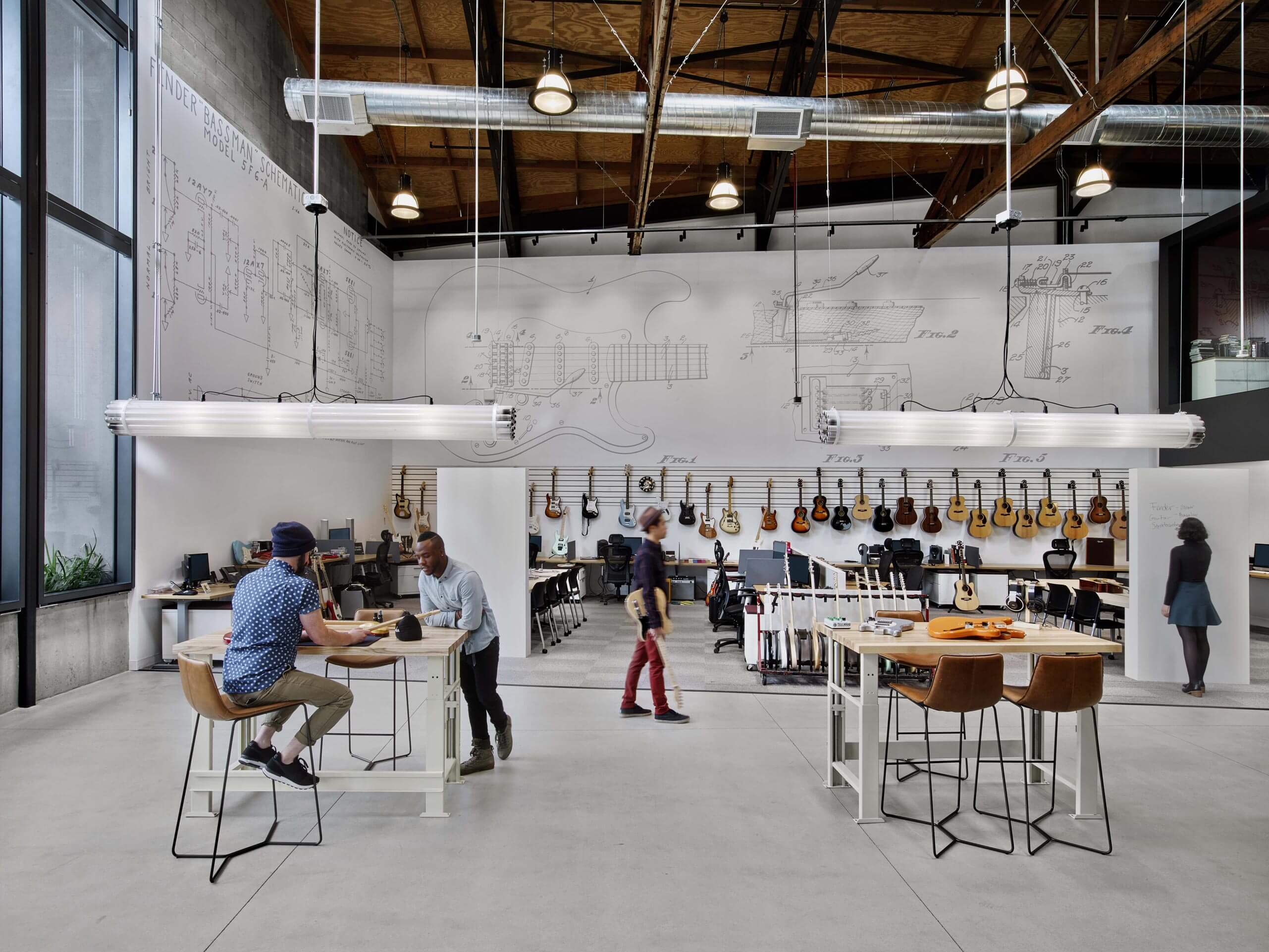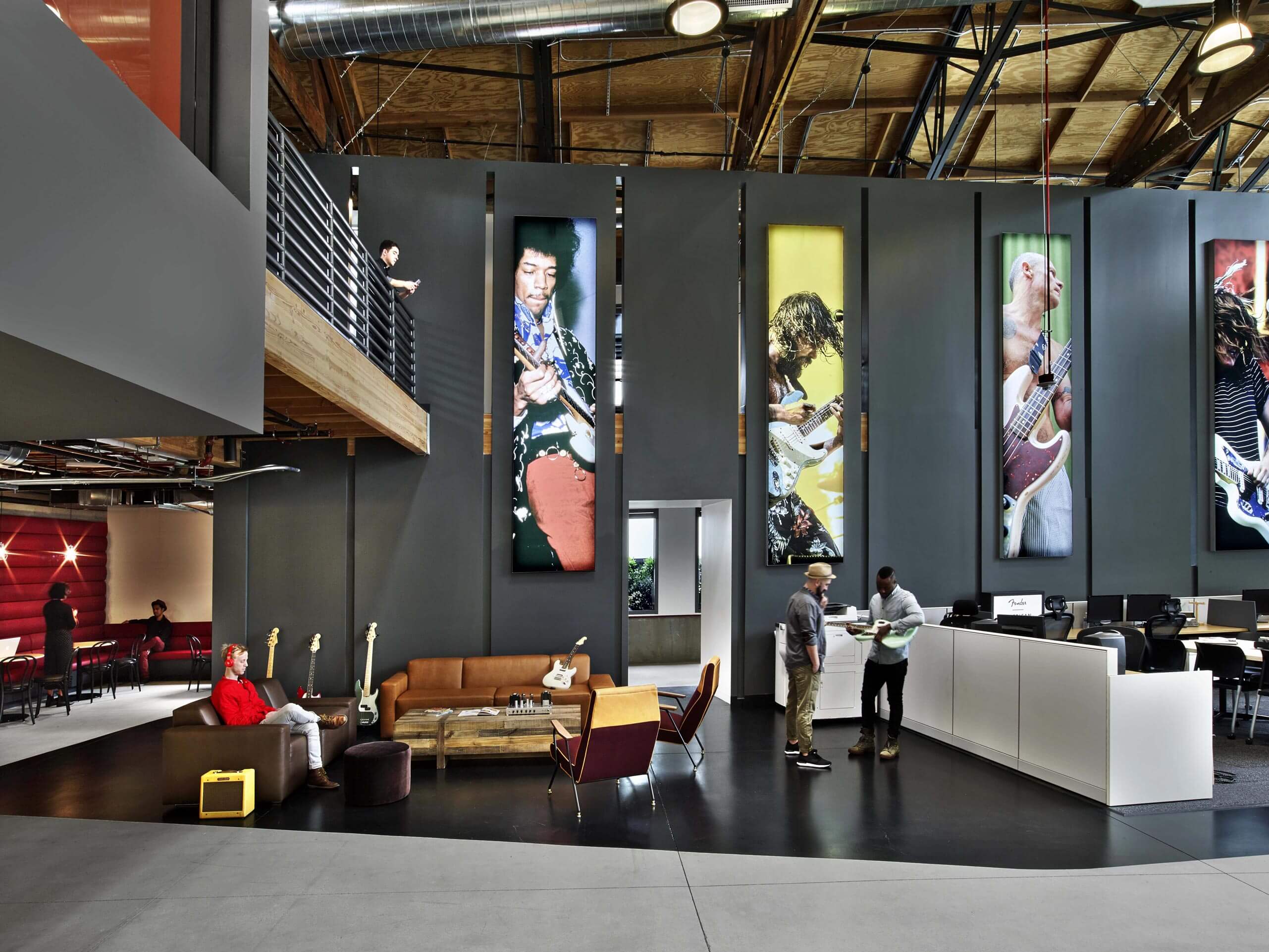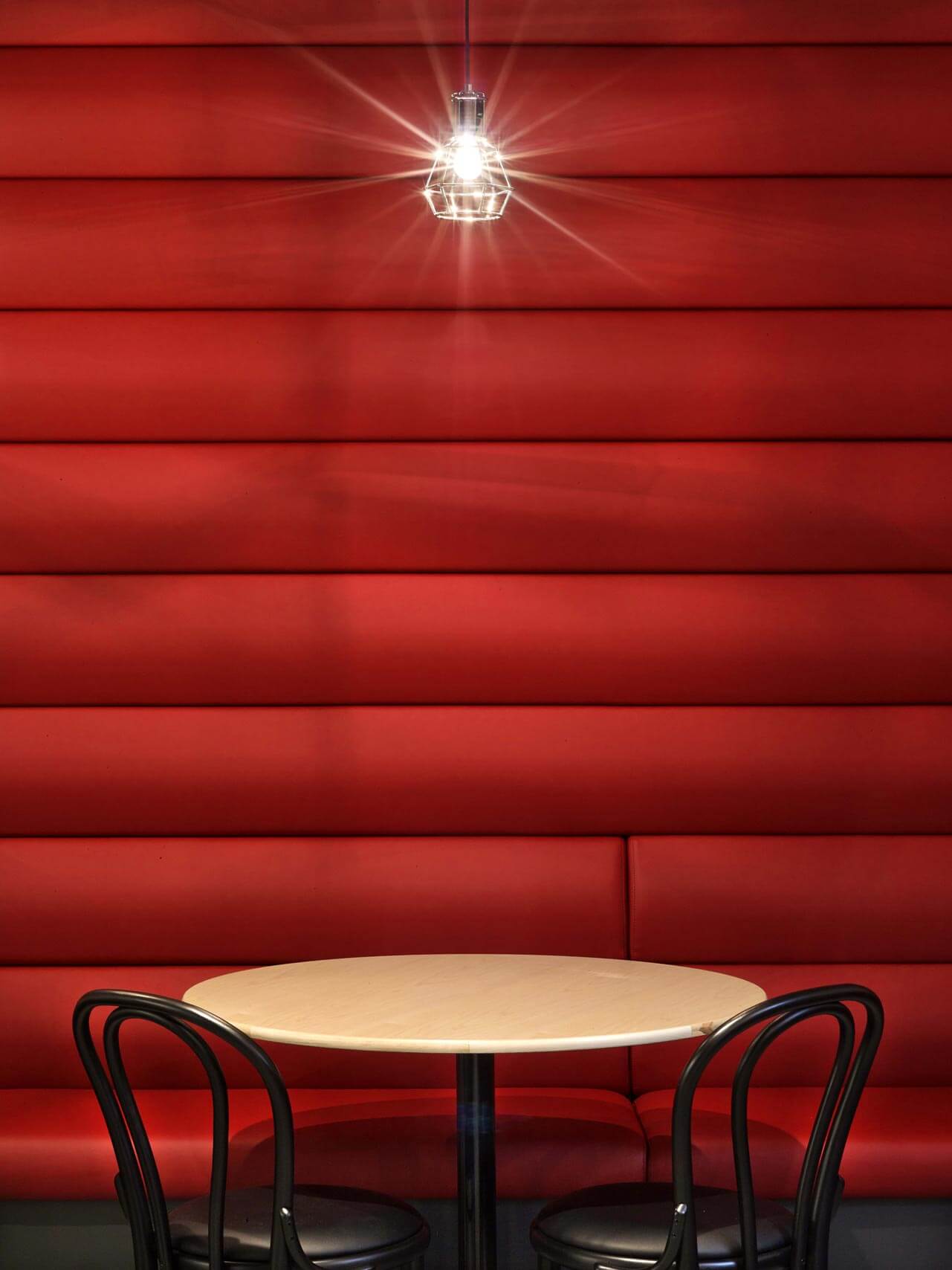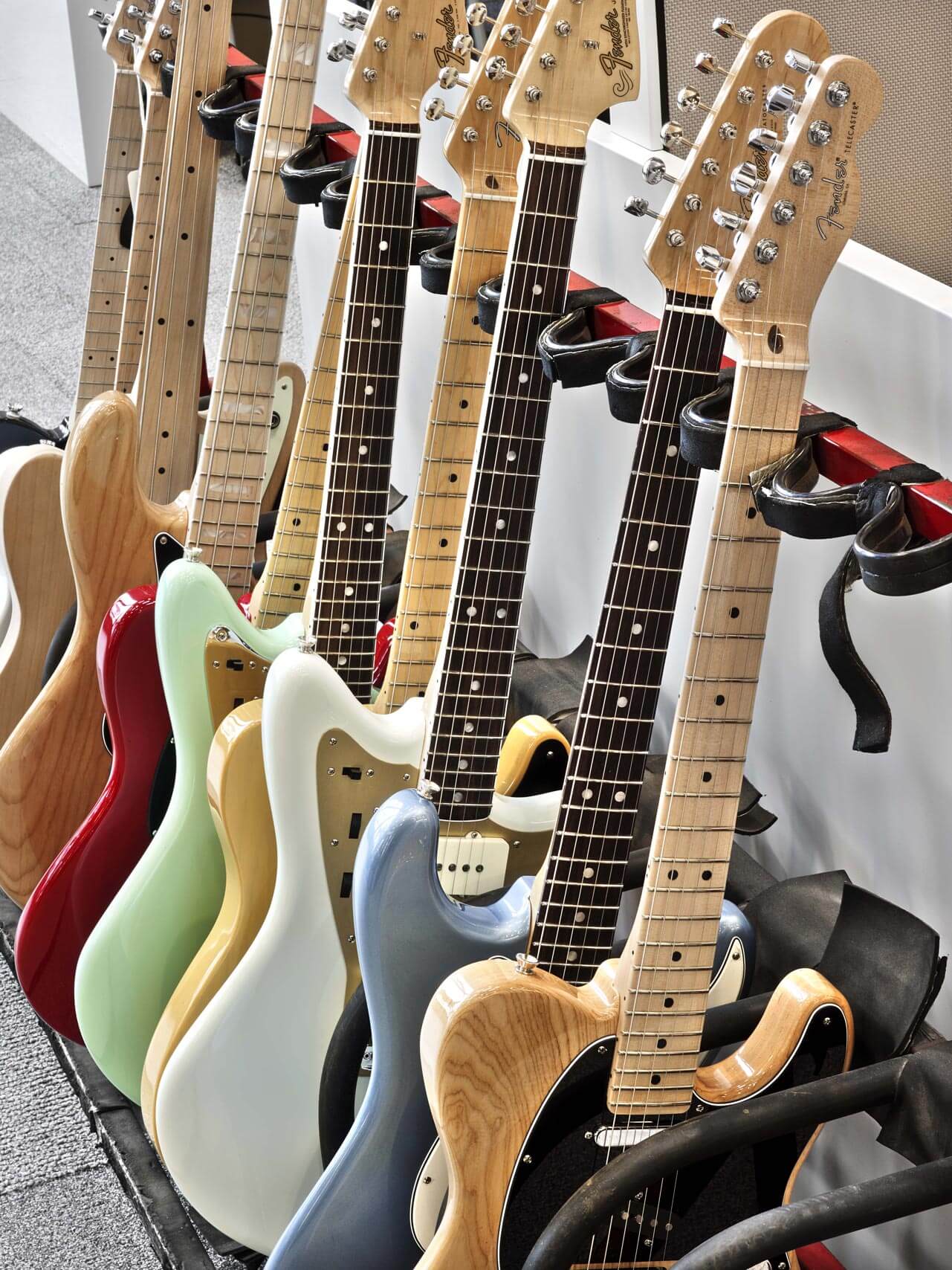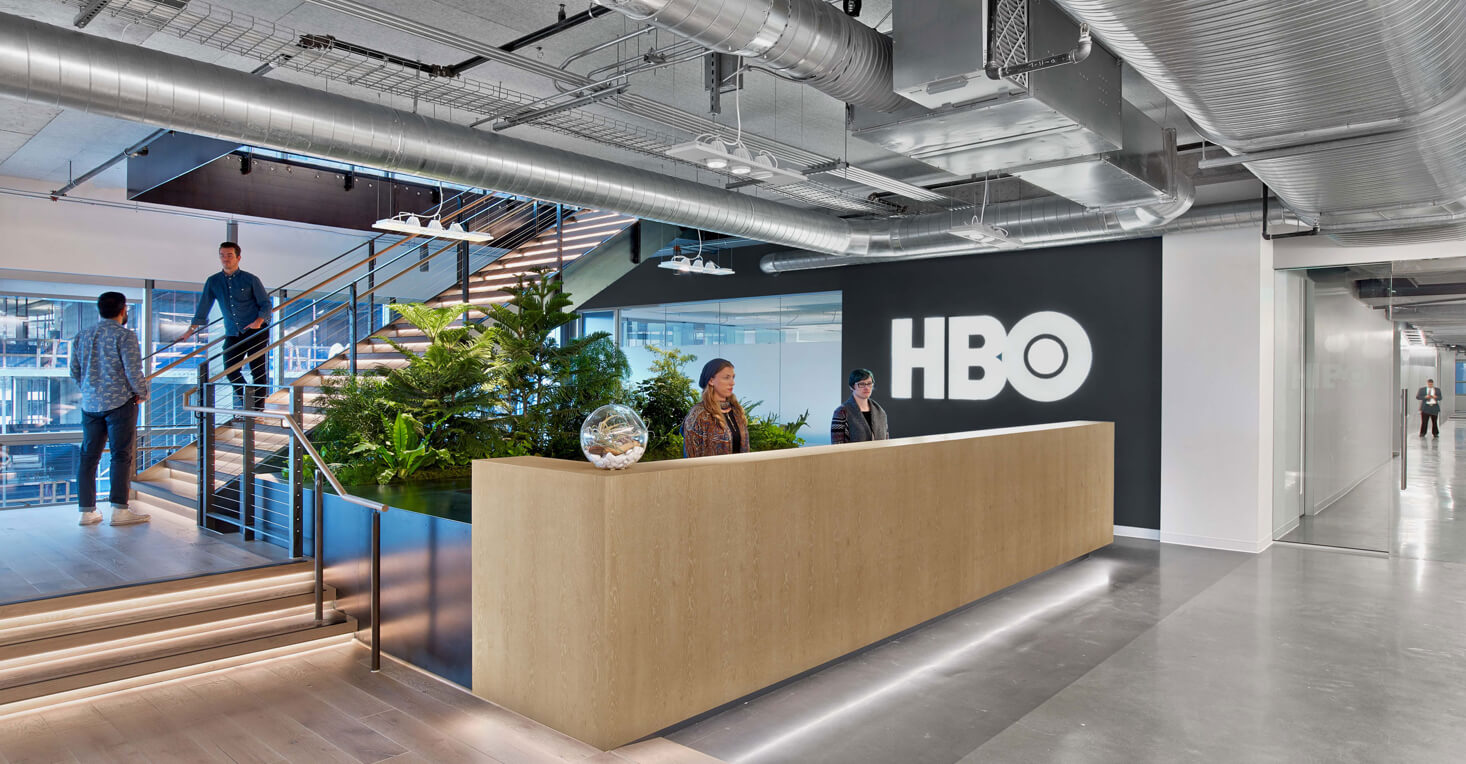 Environment · Strategy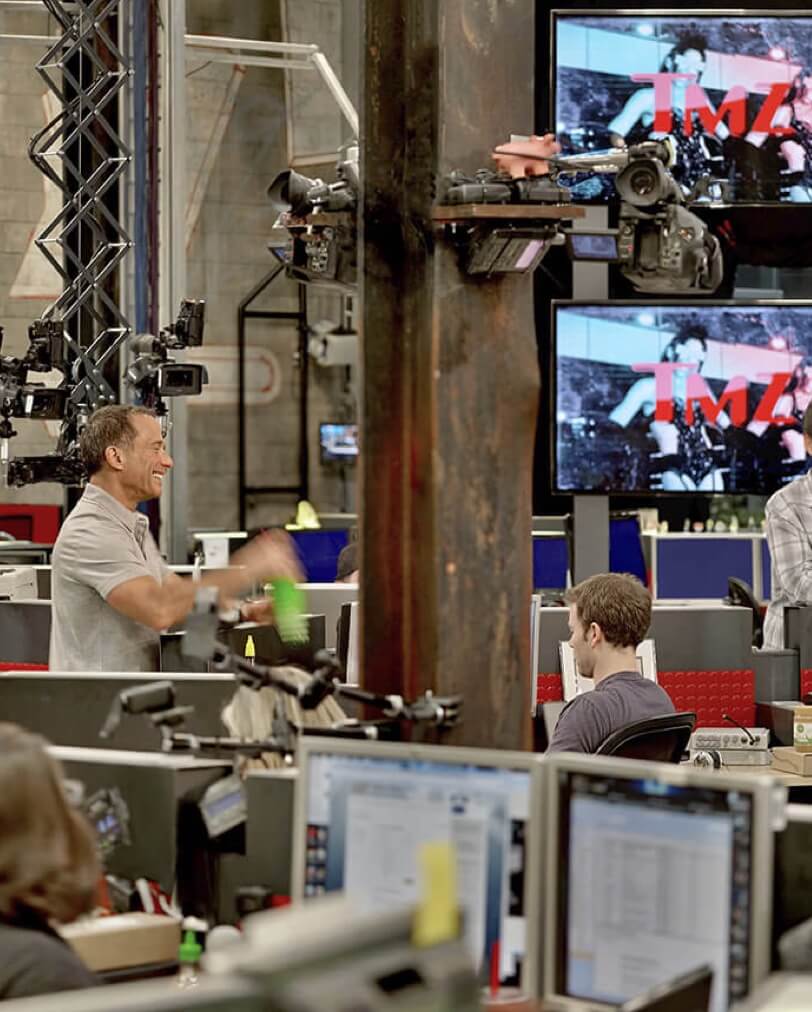 Brand · Environment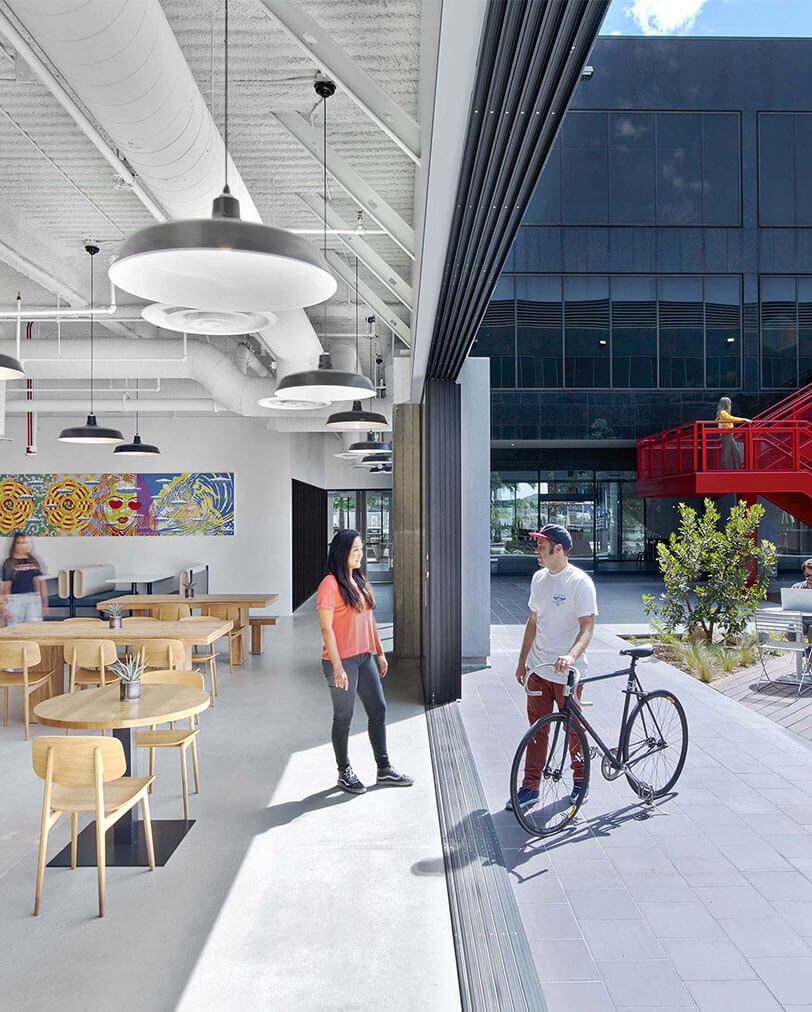 Environment · Strategy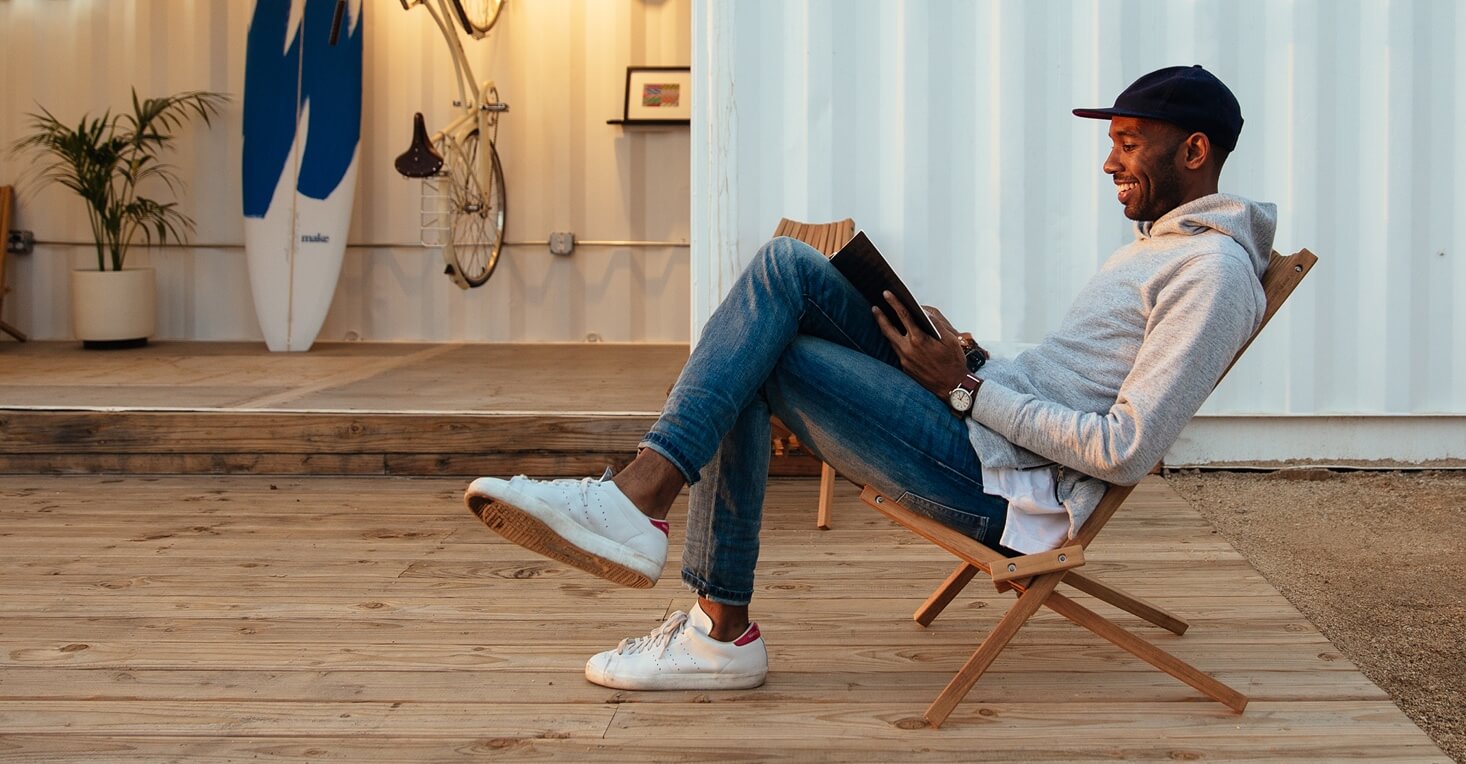 Brand · Environment · Strategy