Lydian Dental is on a mission to make your next trip to the dentist smarter, more affordable, and even fun.
Brand · Environment · Strategy
Equipped with a big idea and a business name, Lydian approached Rapt looking for a partner to execute every design detail, from brand identity and website to interiors and products. The first step? A brand strategy. From there, Lydian and Rapt have collaborated on a number of projects, including the design of their first clinic in Tempe, Arizona.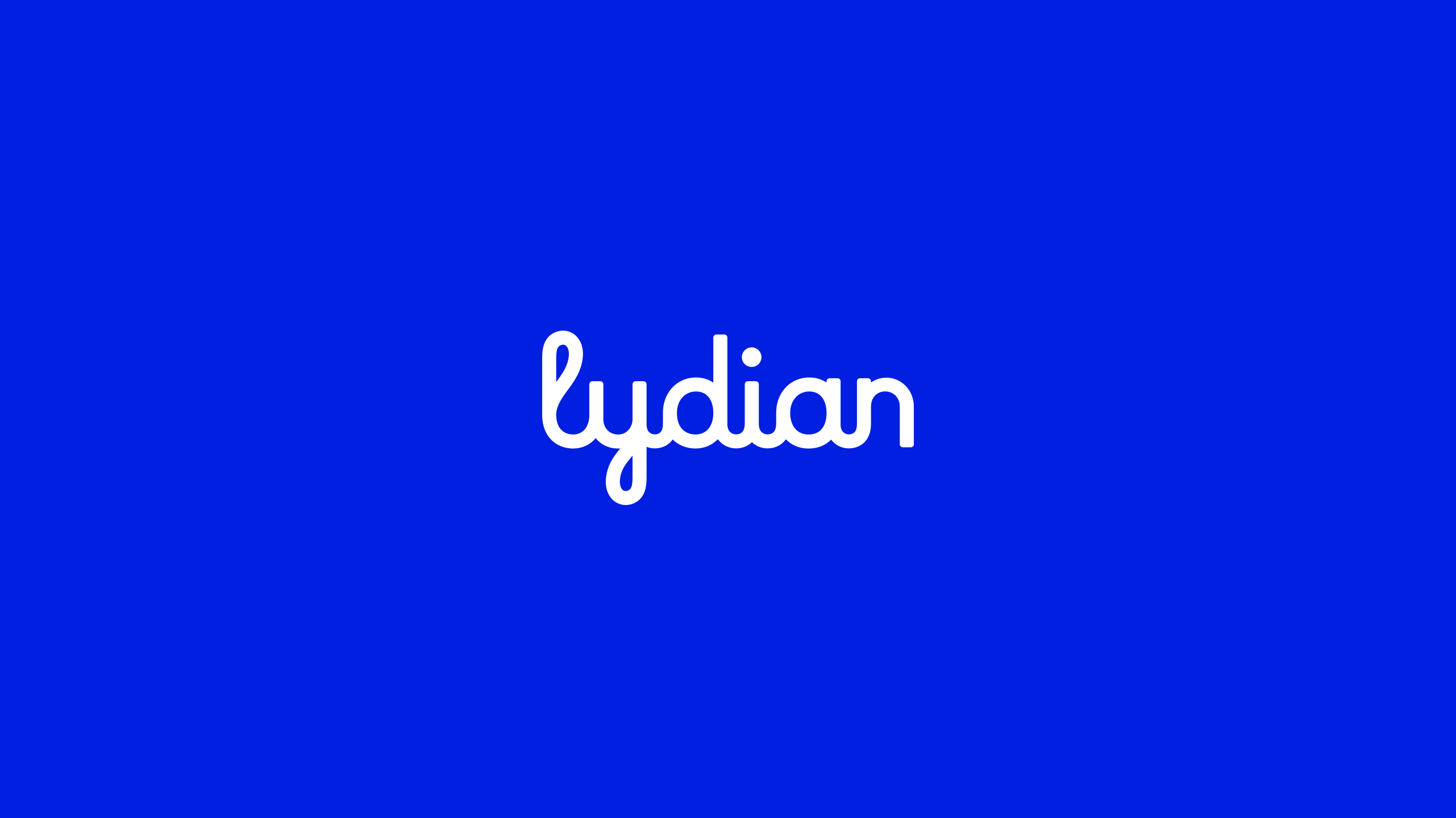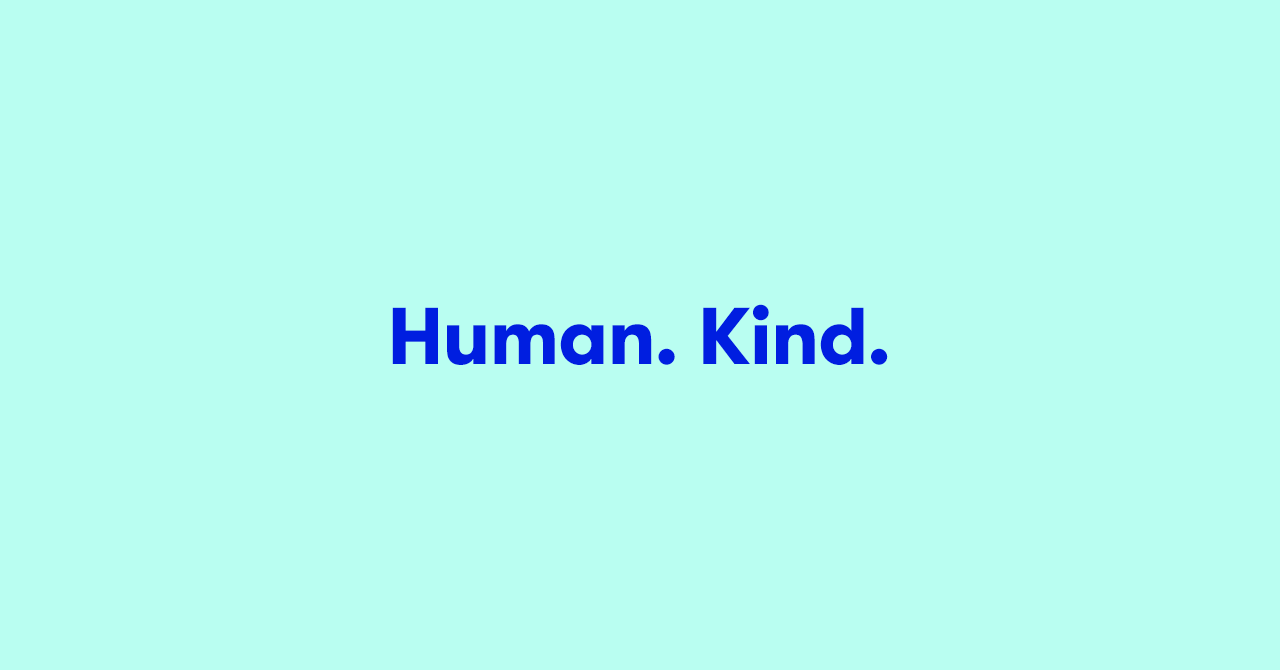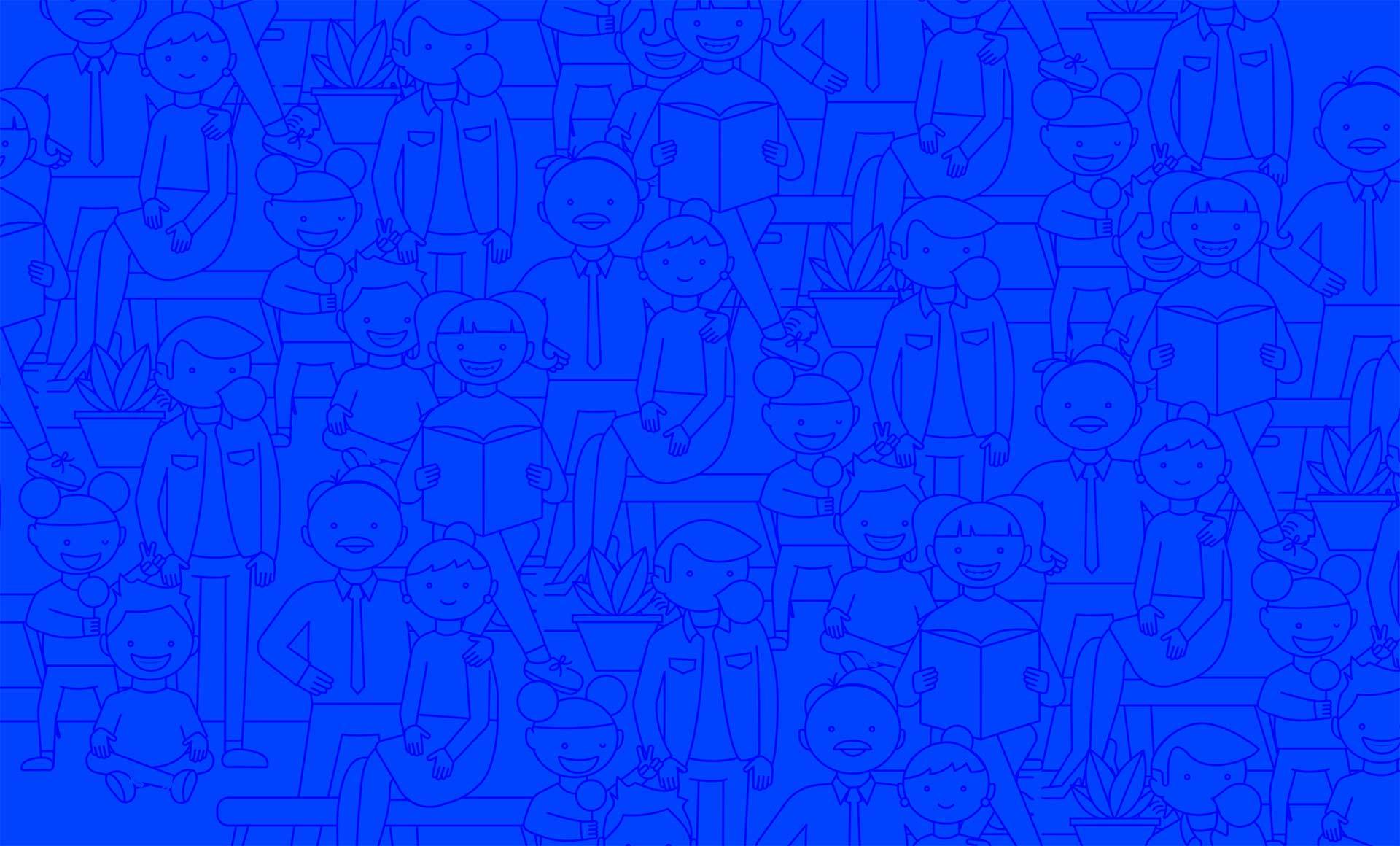 First things first
Collateral
Progressive, welcoming, and fun, Lydian has the license—perhaps the obligation—to playfully disrupt a tired industry. With thoughtful extensions of its brand identity through illustration and creative marketing collateral, the brand found a way to create an experience for patients before they even stepped into a clinic.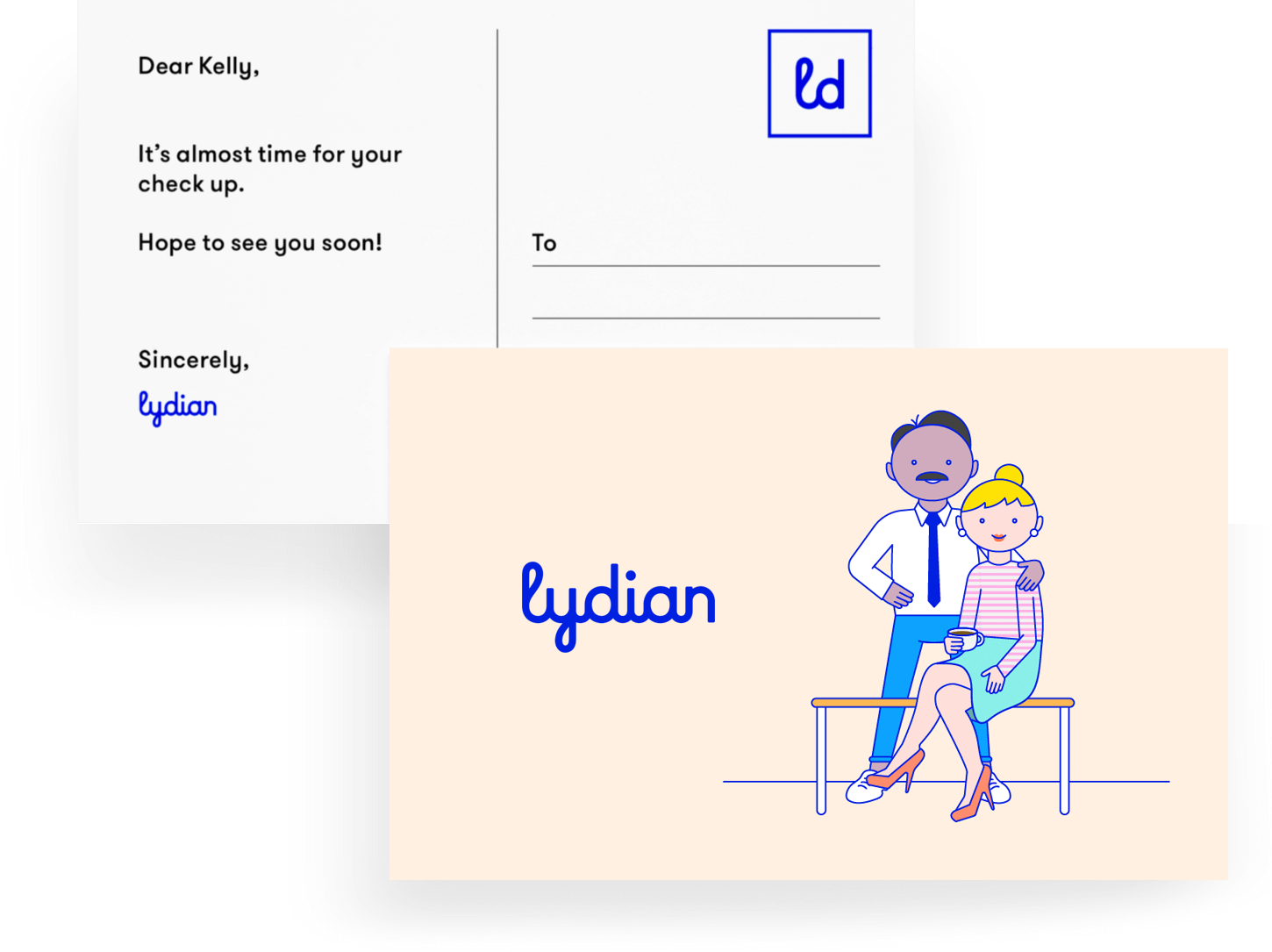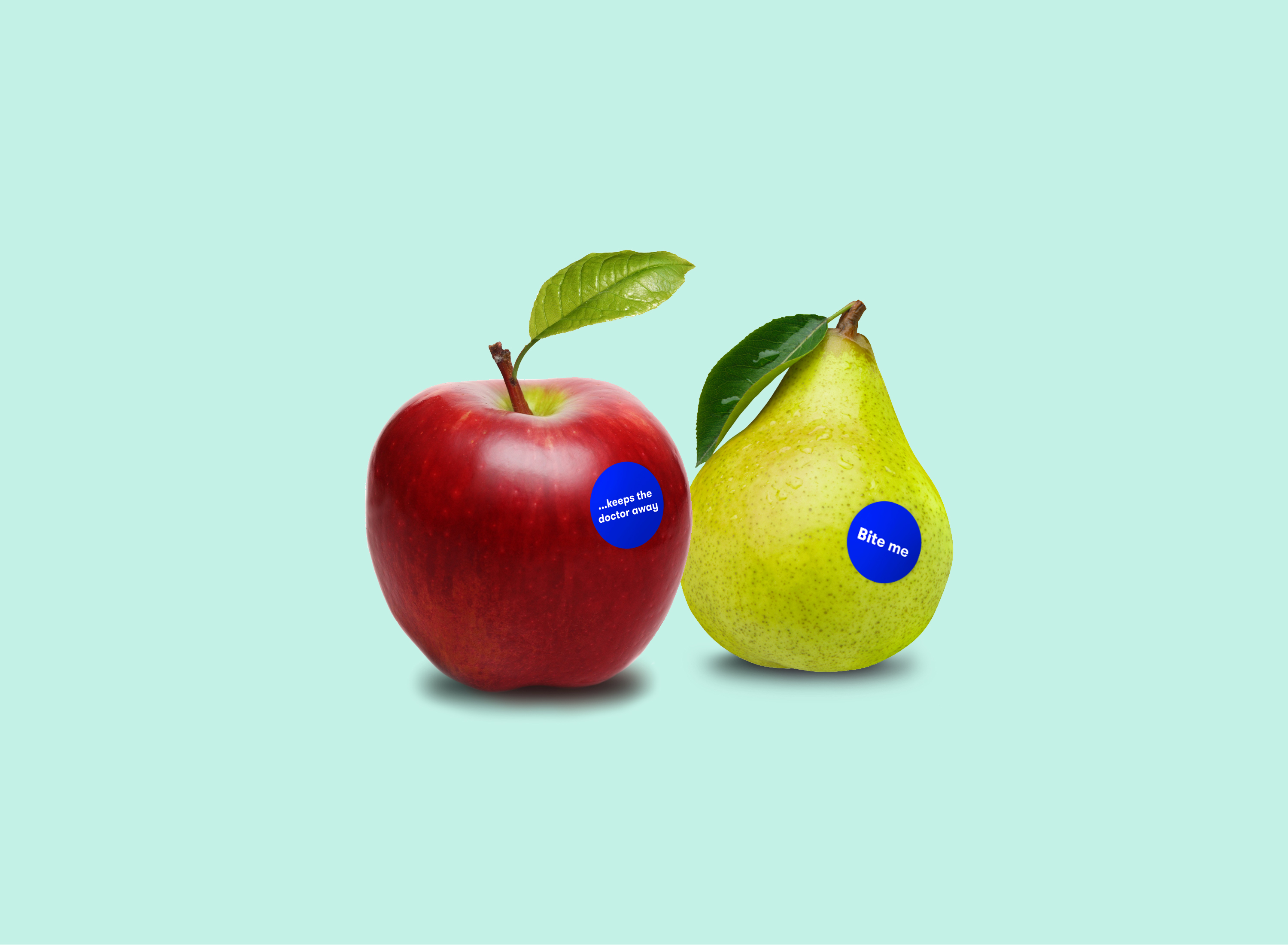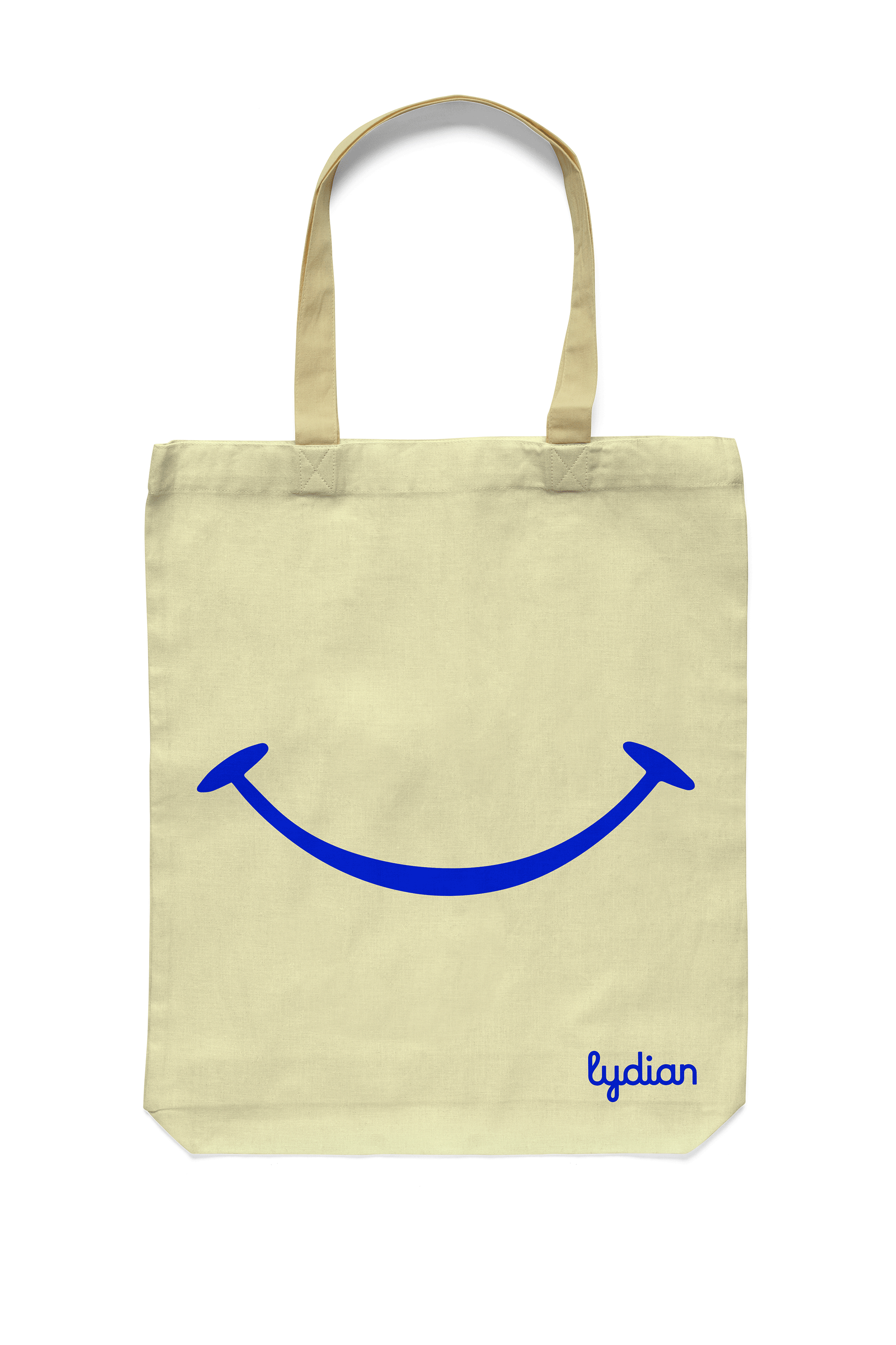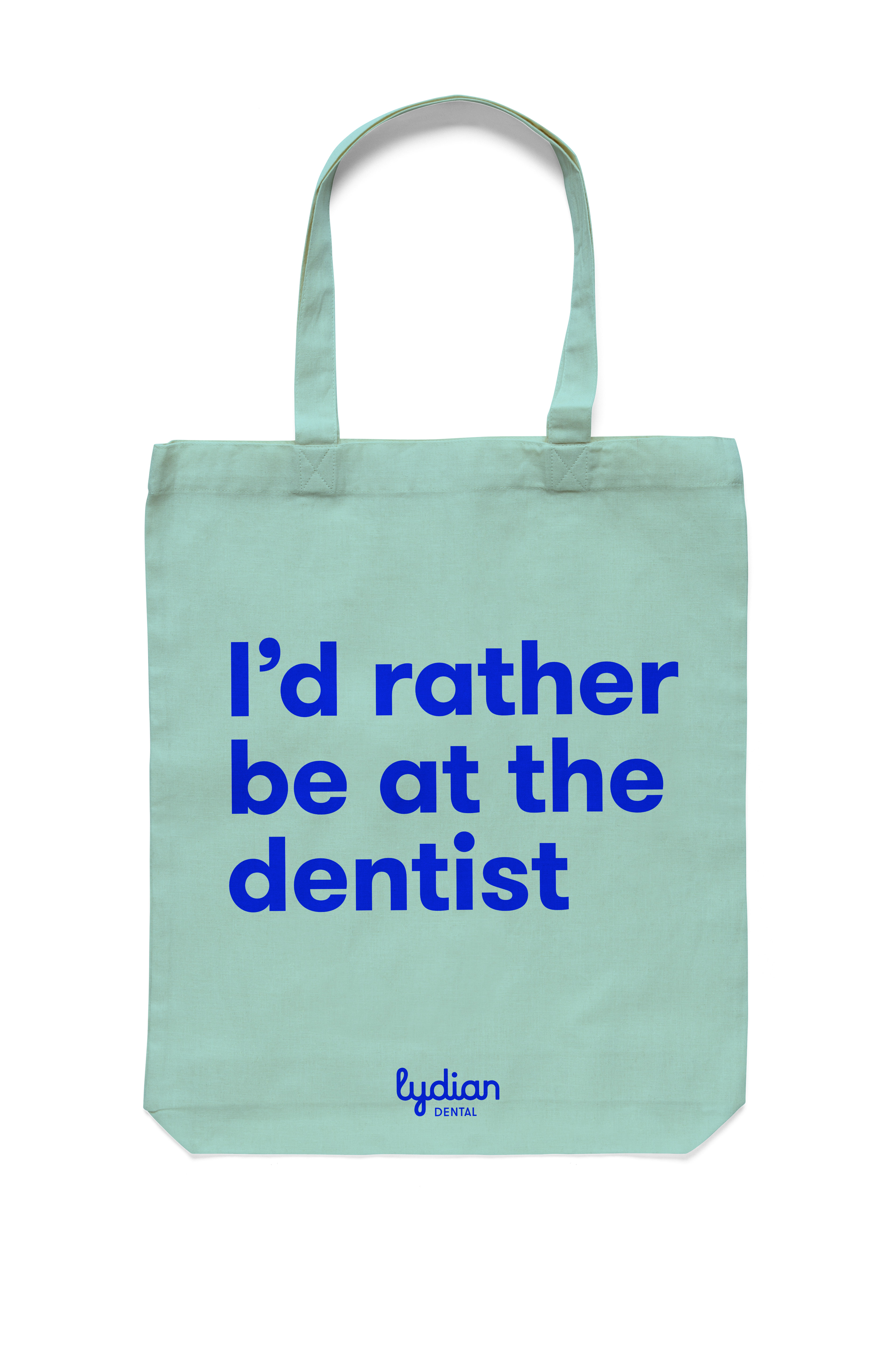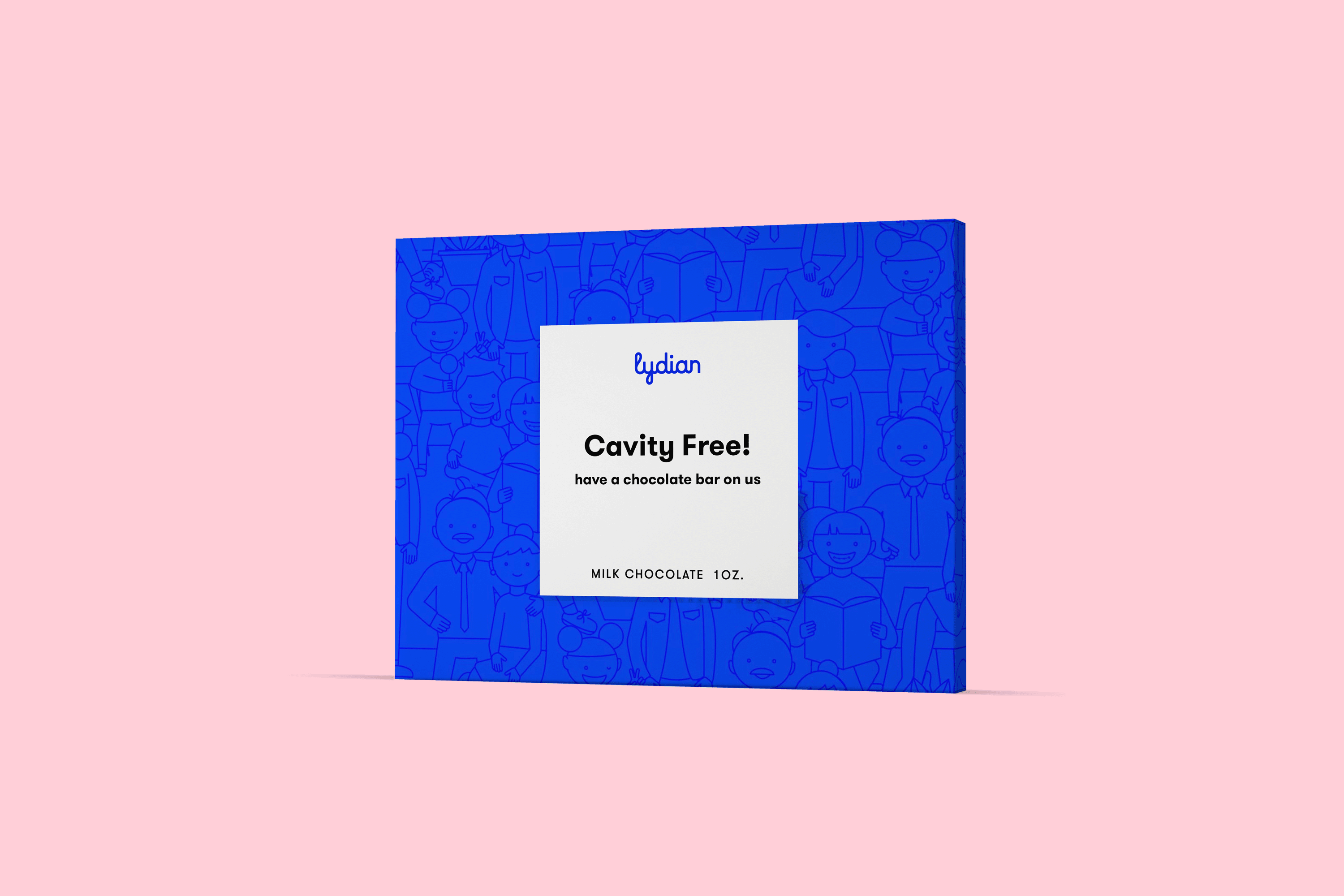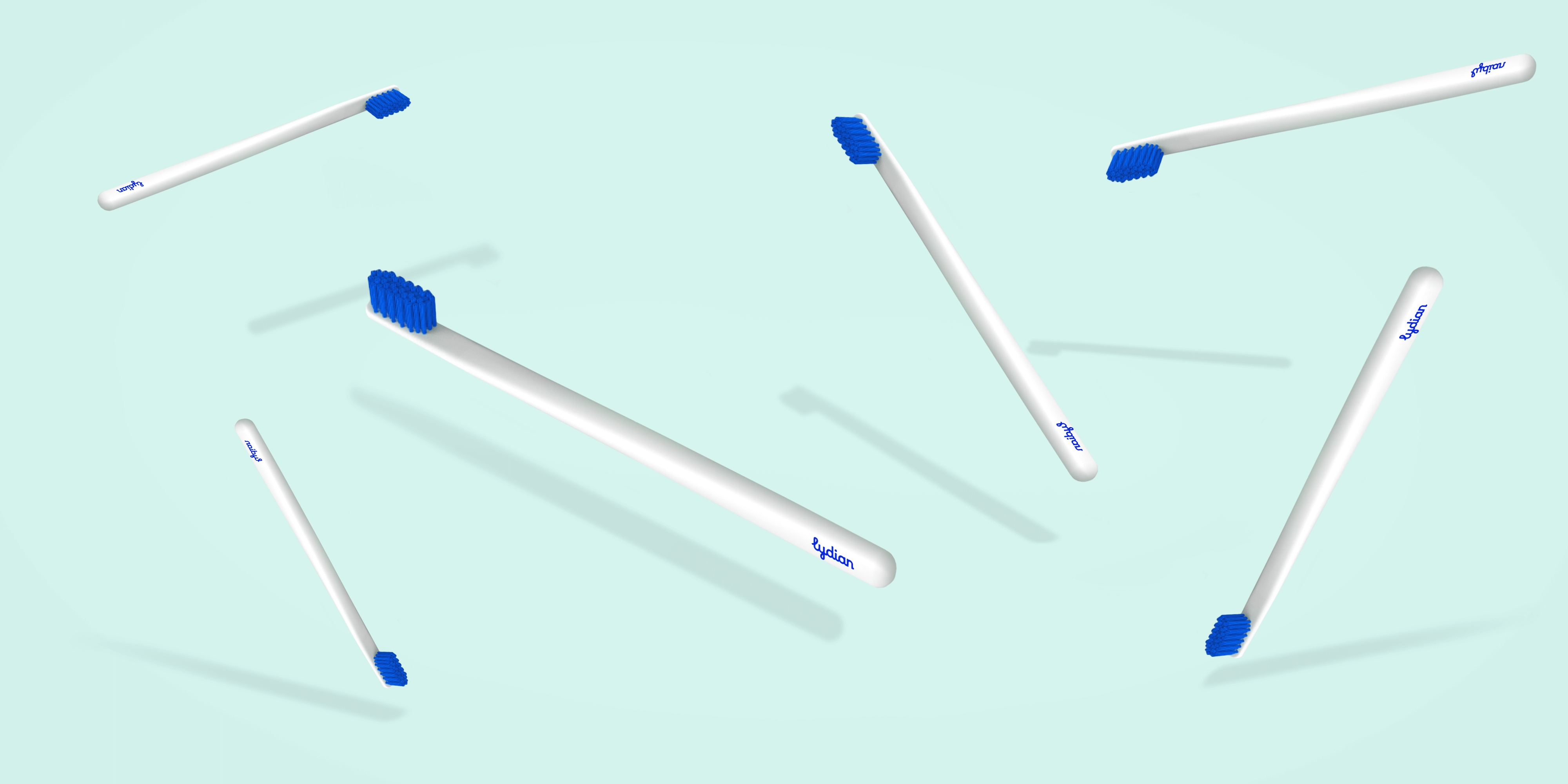 The website and app are clean, polished, and just a bit cheeky—no pun intended.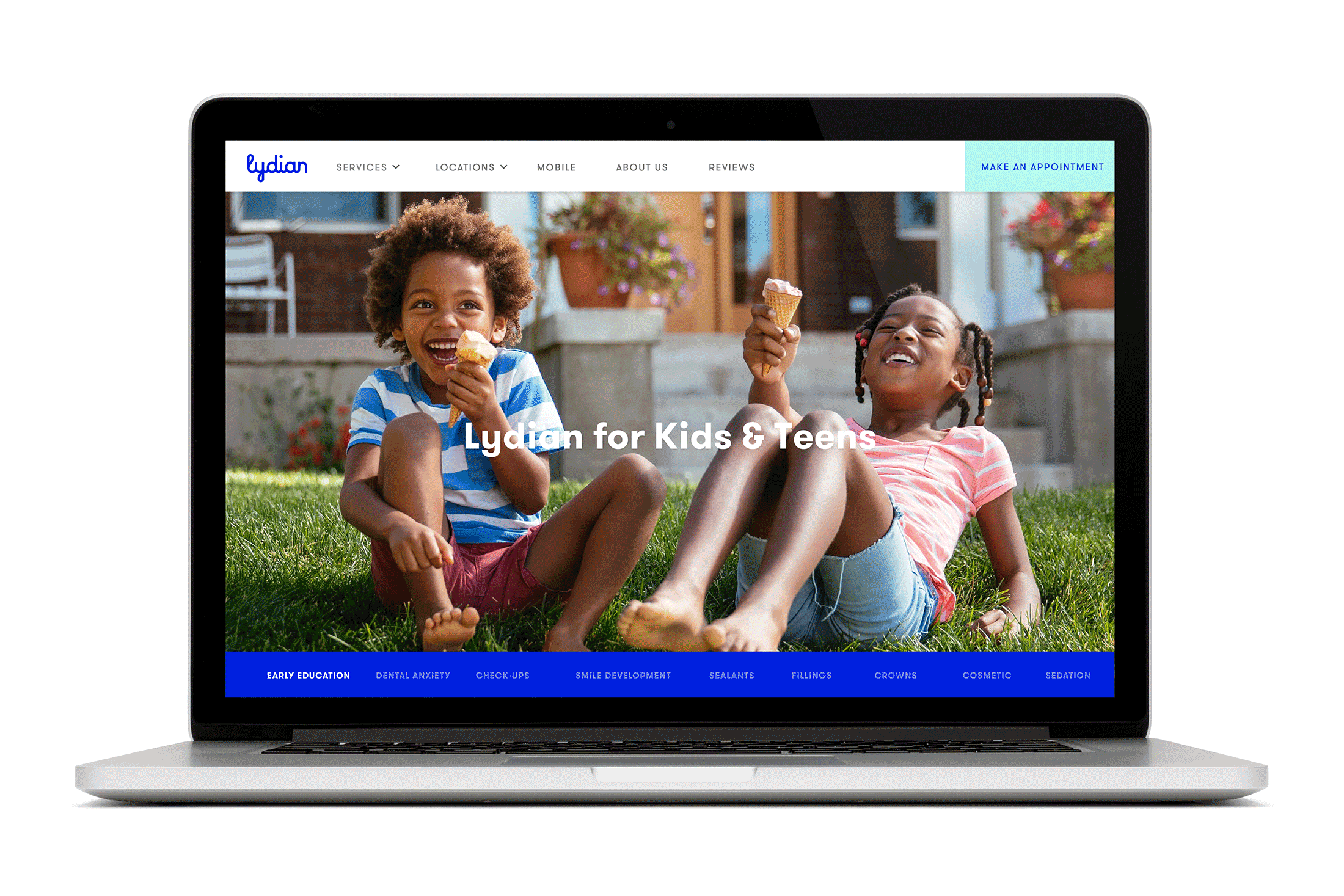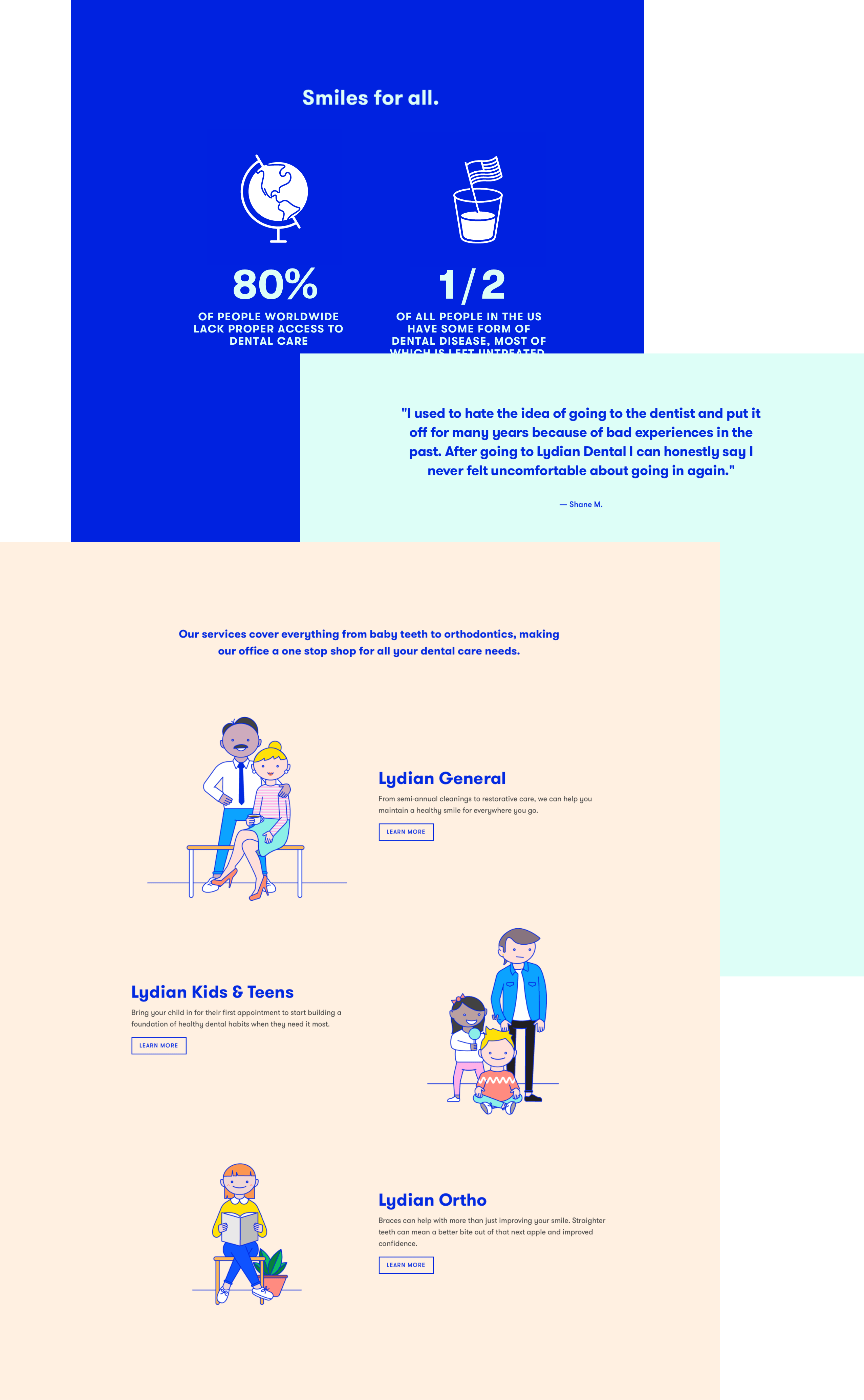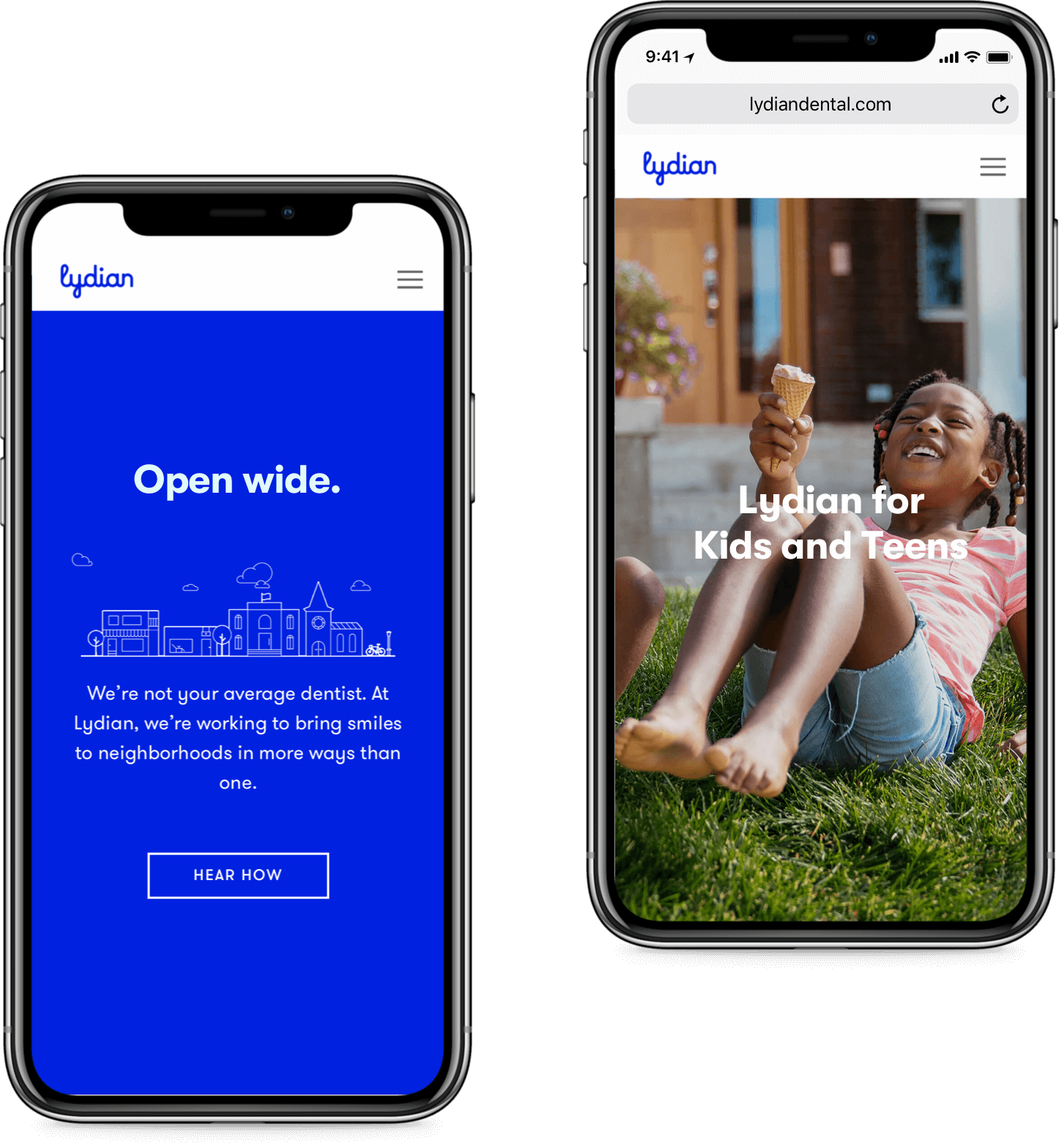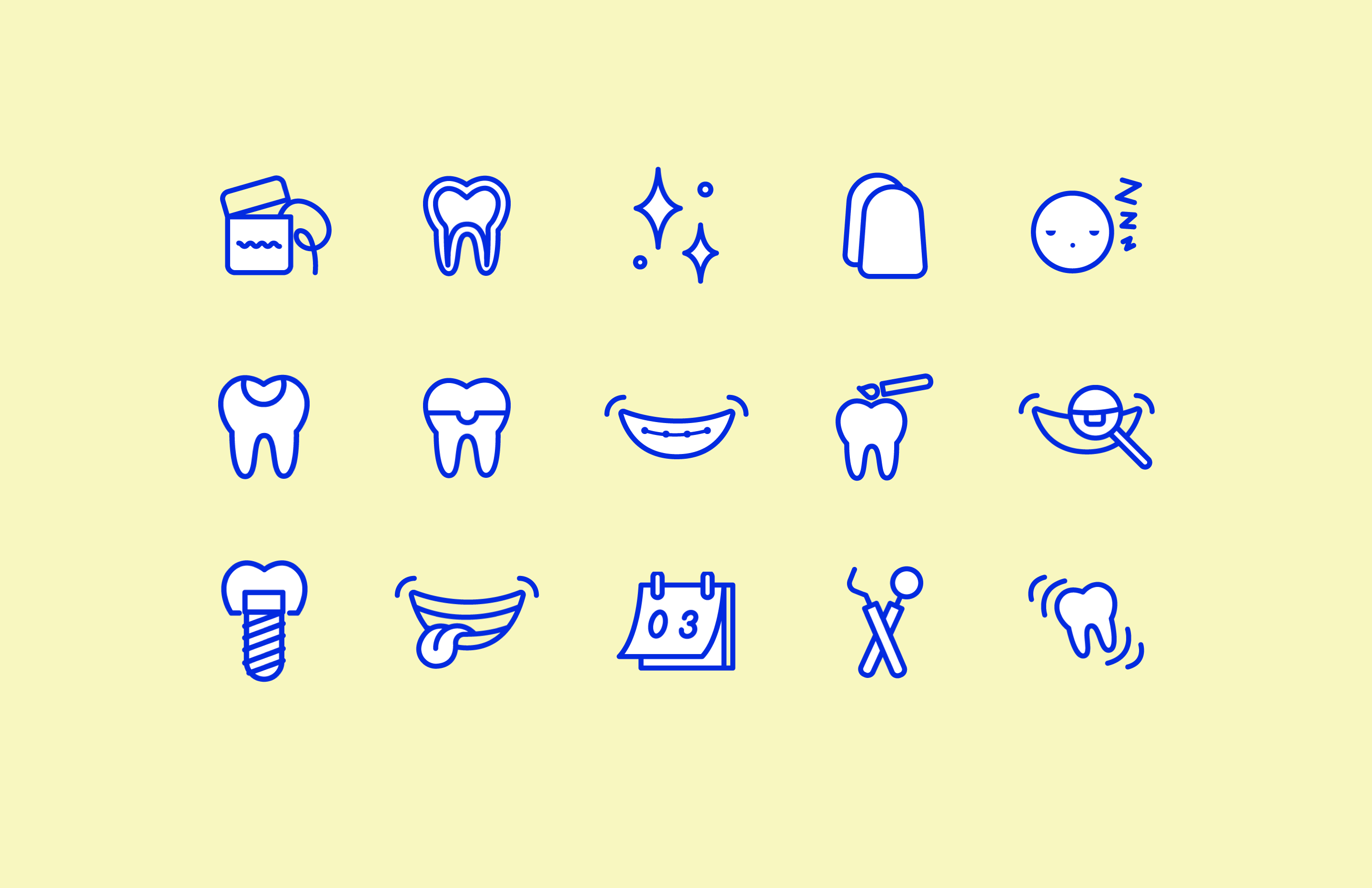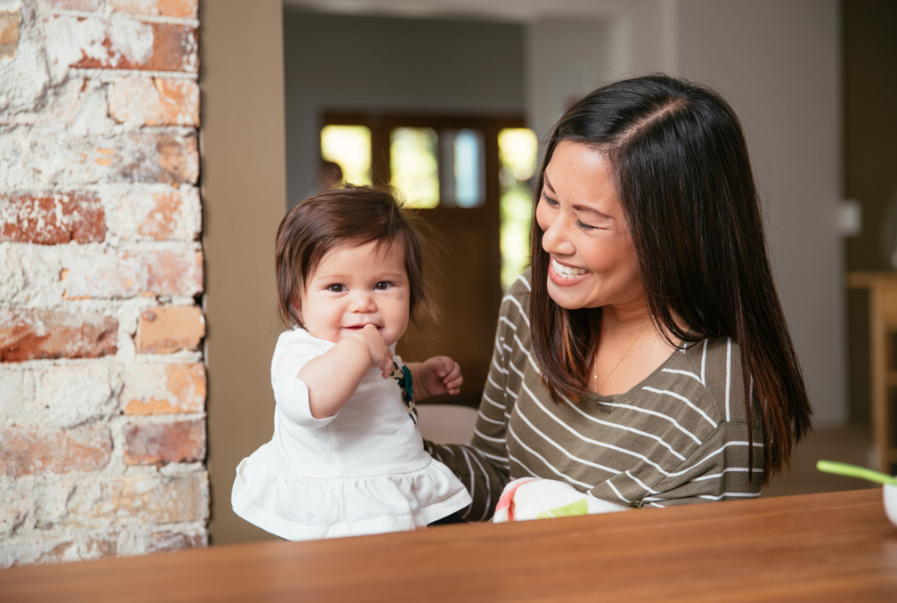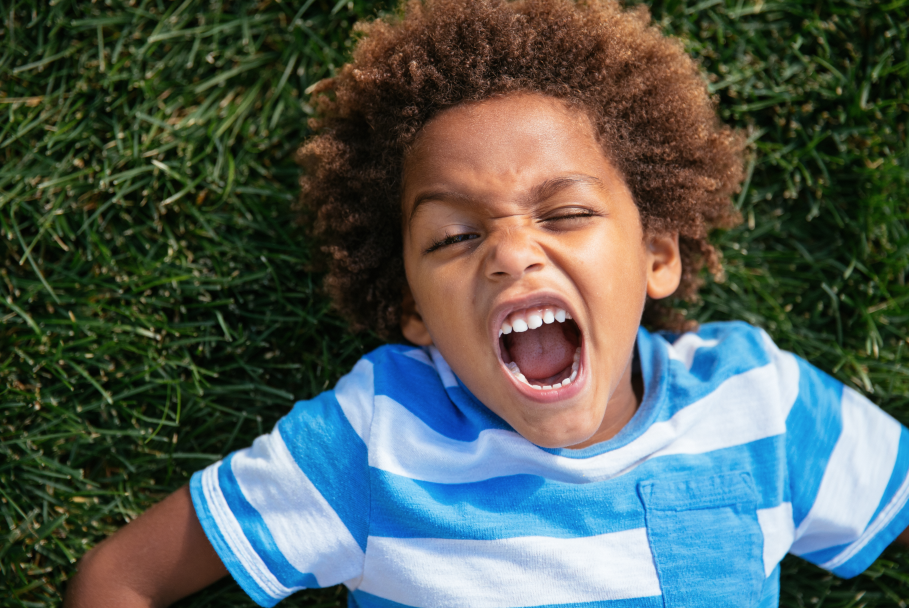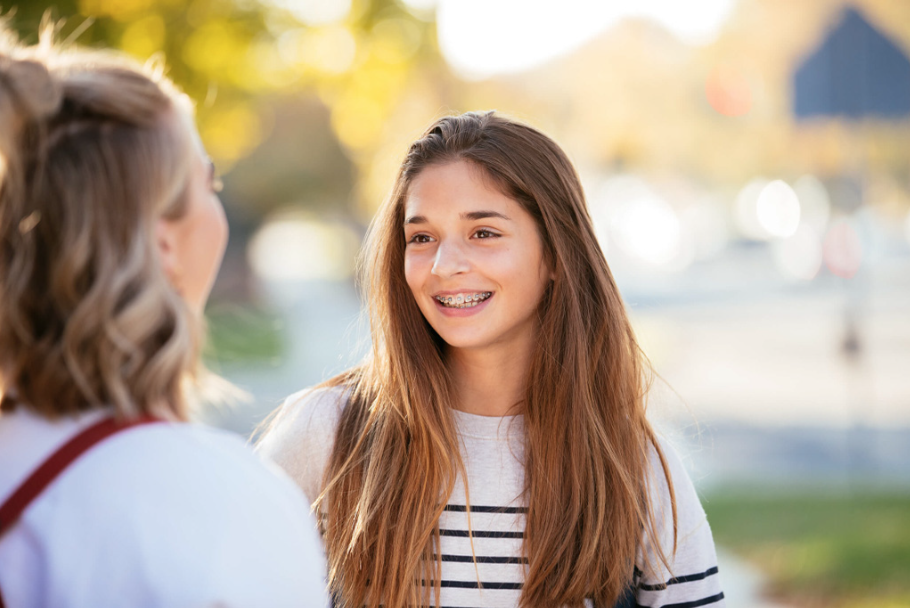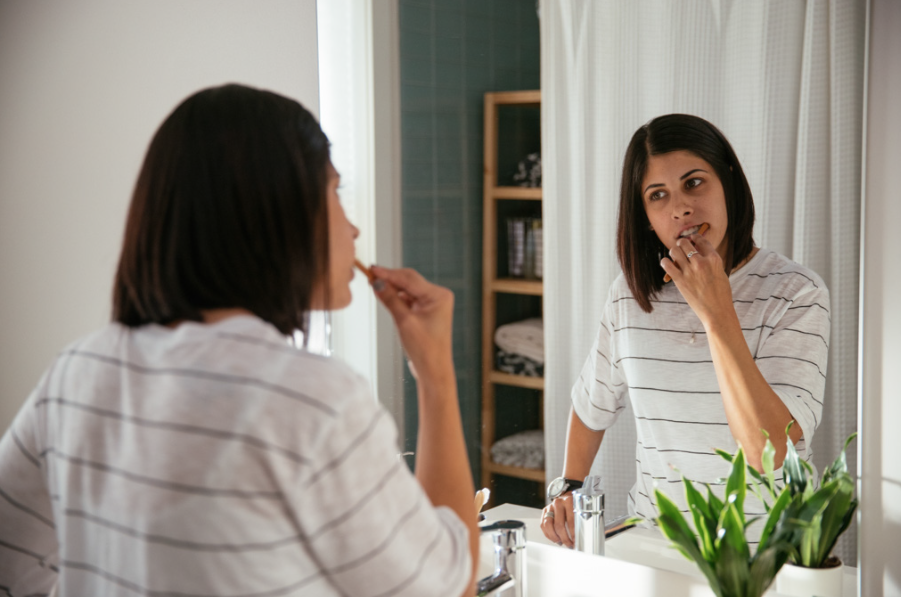 I'd rather be at the dentist
Space
Taking cues from residential design, the clinic's domestic style is intended to put patients at ease. From playful graphics to houseplants, elements were selected to cultivate a welcoming and relaxed experience. The dental exam chairs are accented with Navajo throw blankets—a nod to the region and its culture. A partnership with Herman Miller yielded comfortable yet sophisticated furnishings. A photo booth provides a chance for patients to show off their pearly whites. Maybe going to the dentist doesn't have to be all that bad, after all.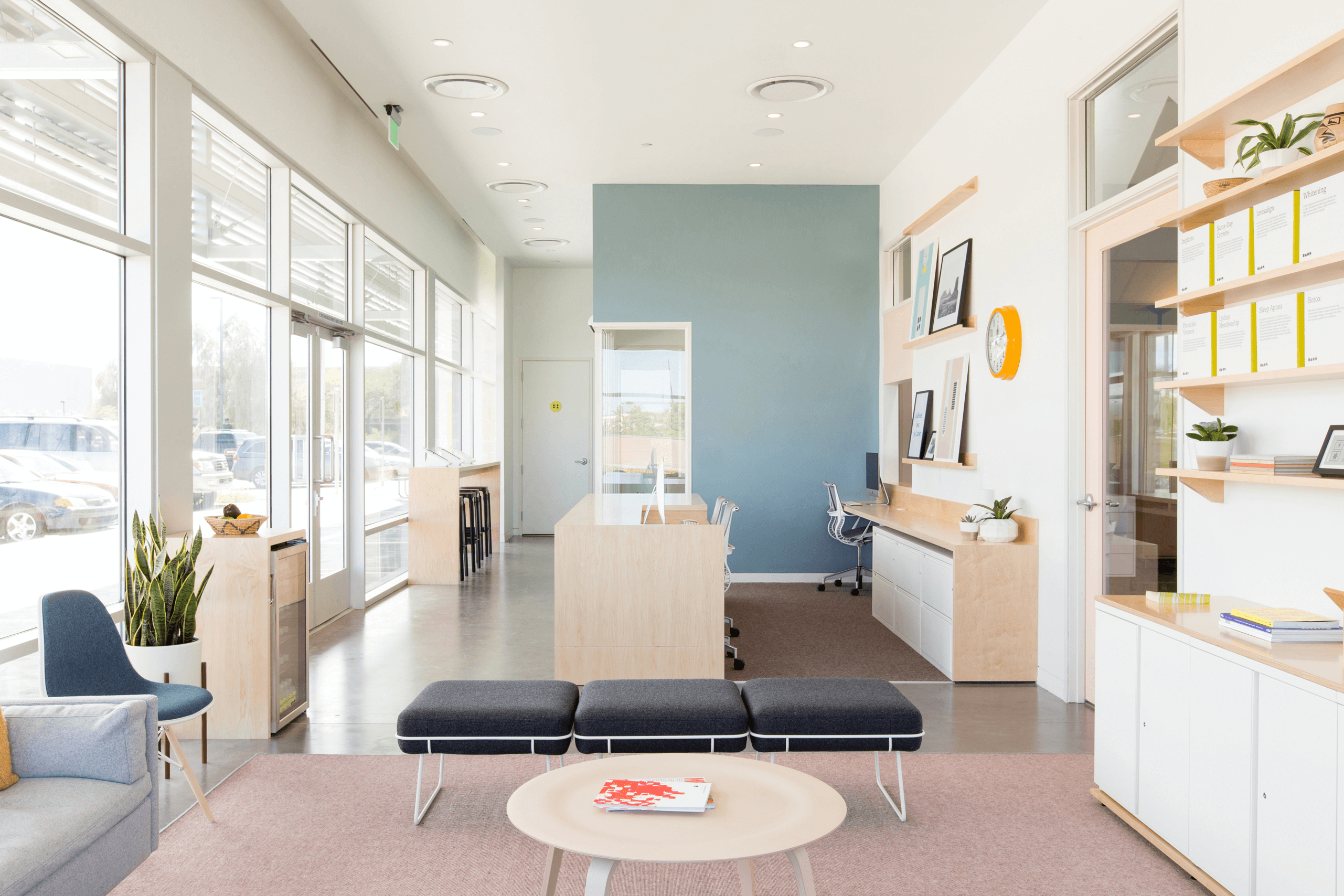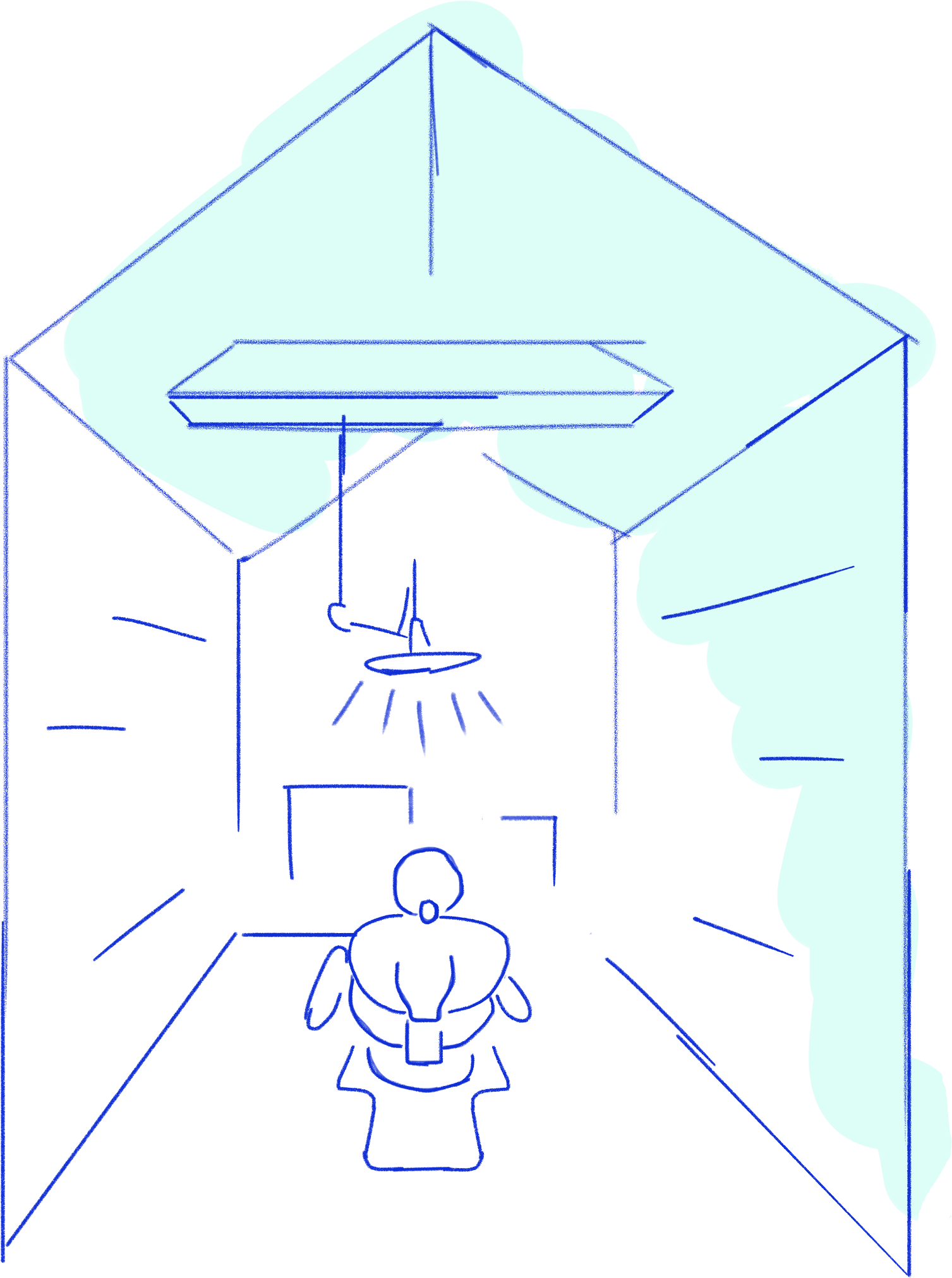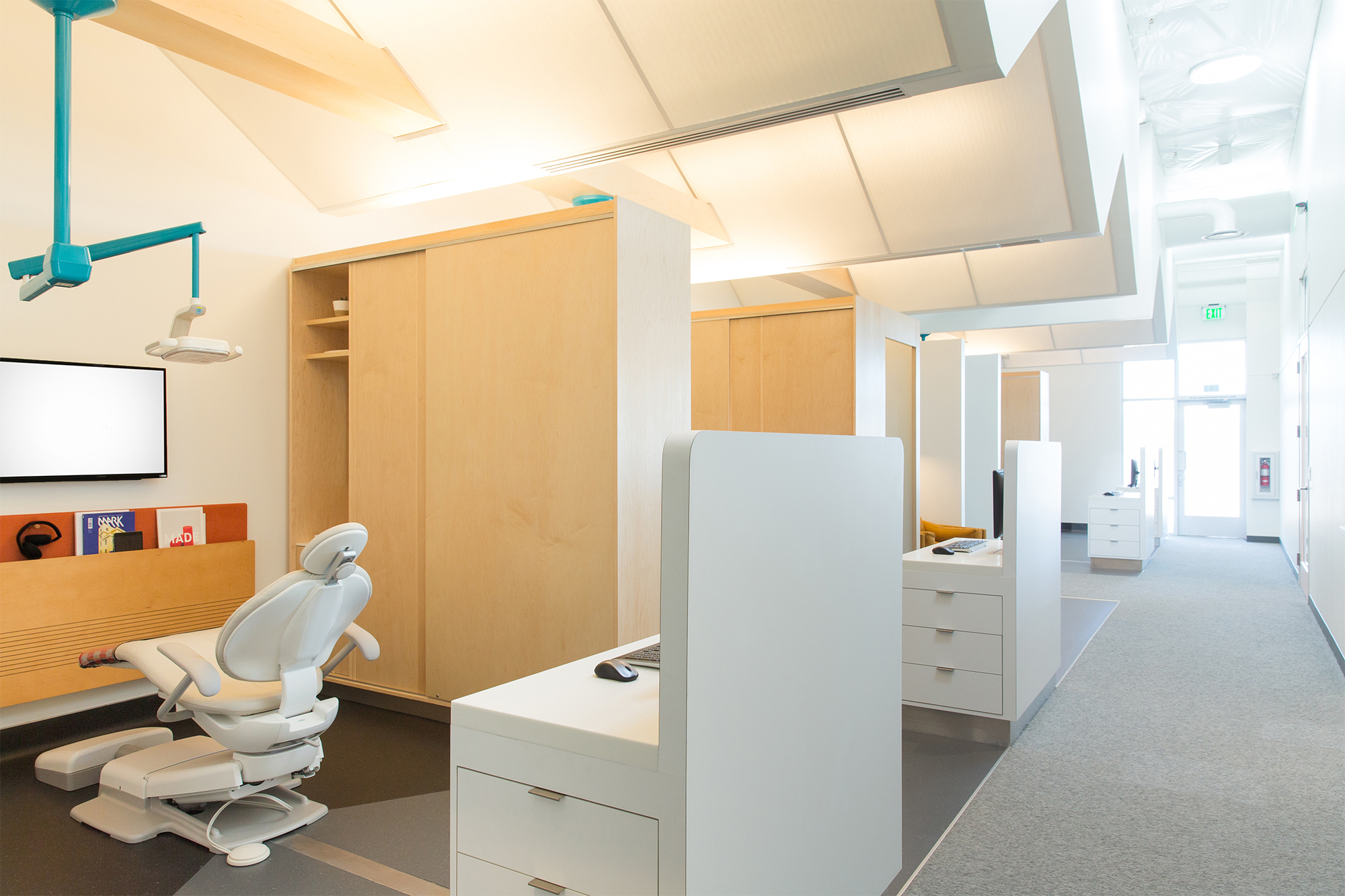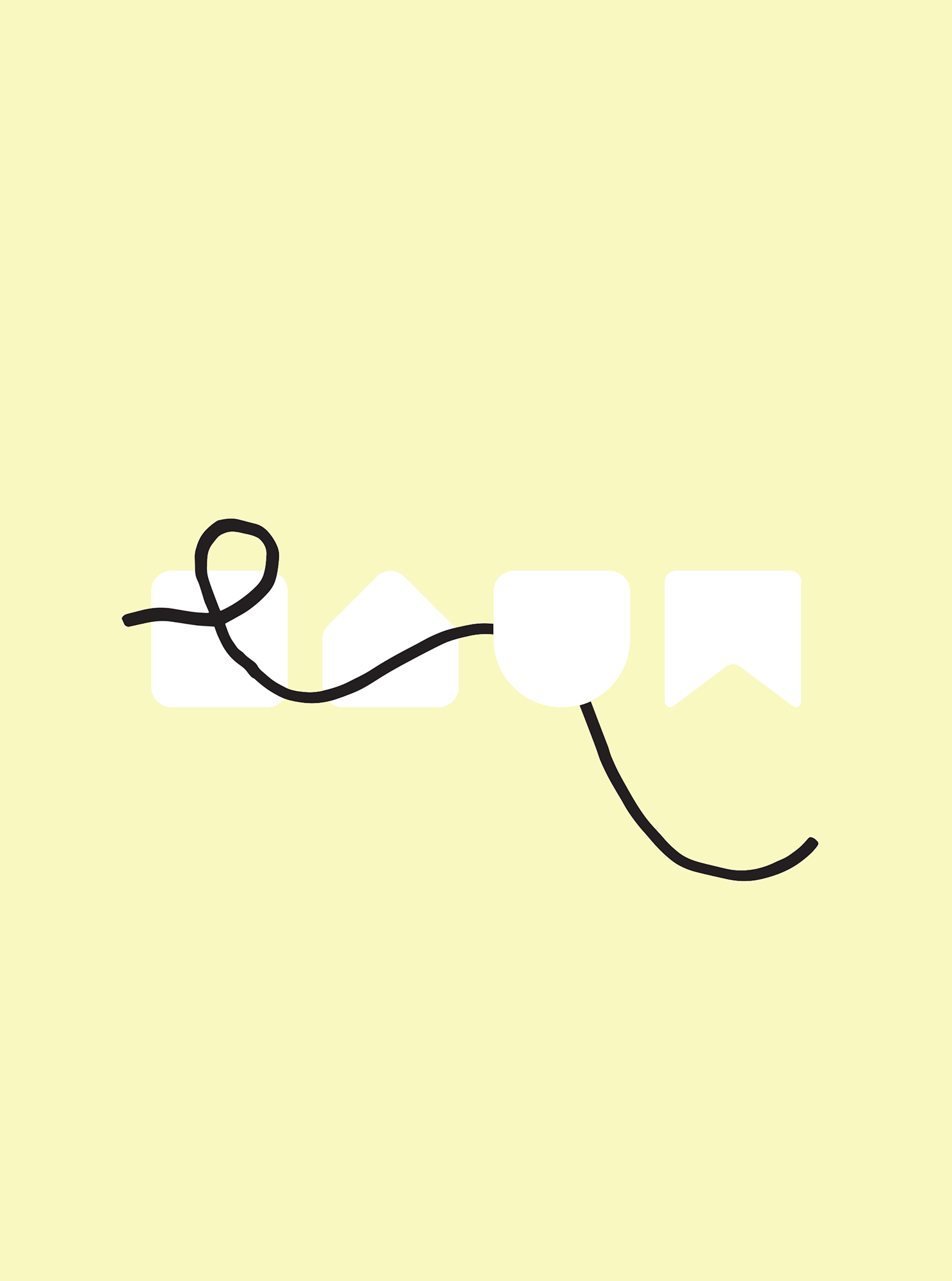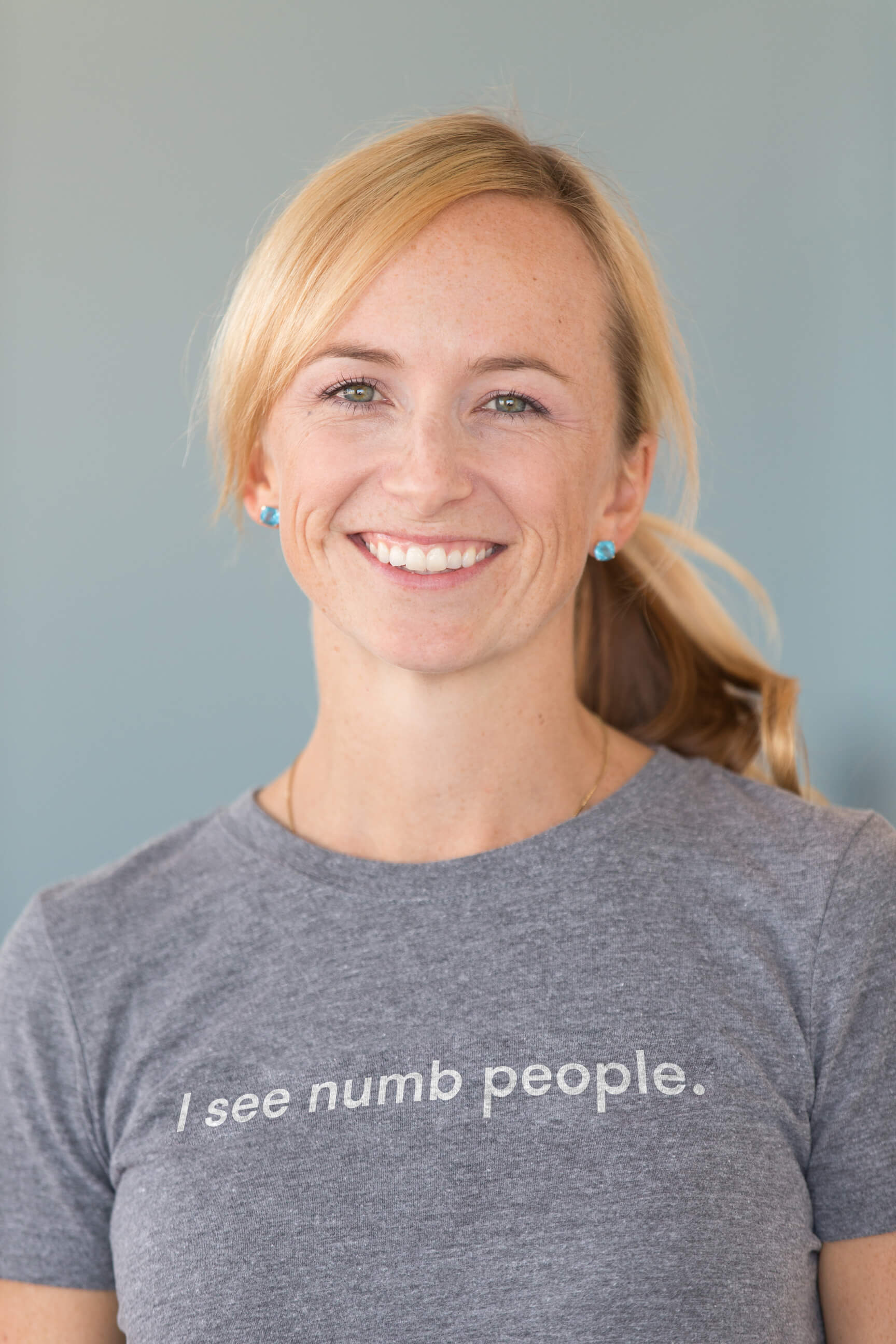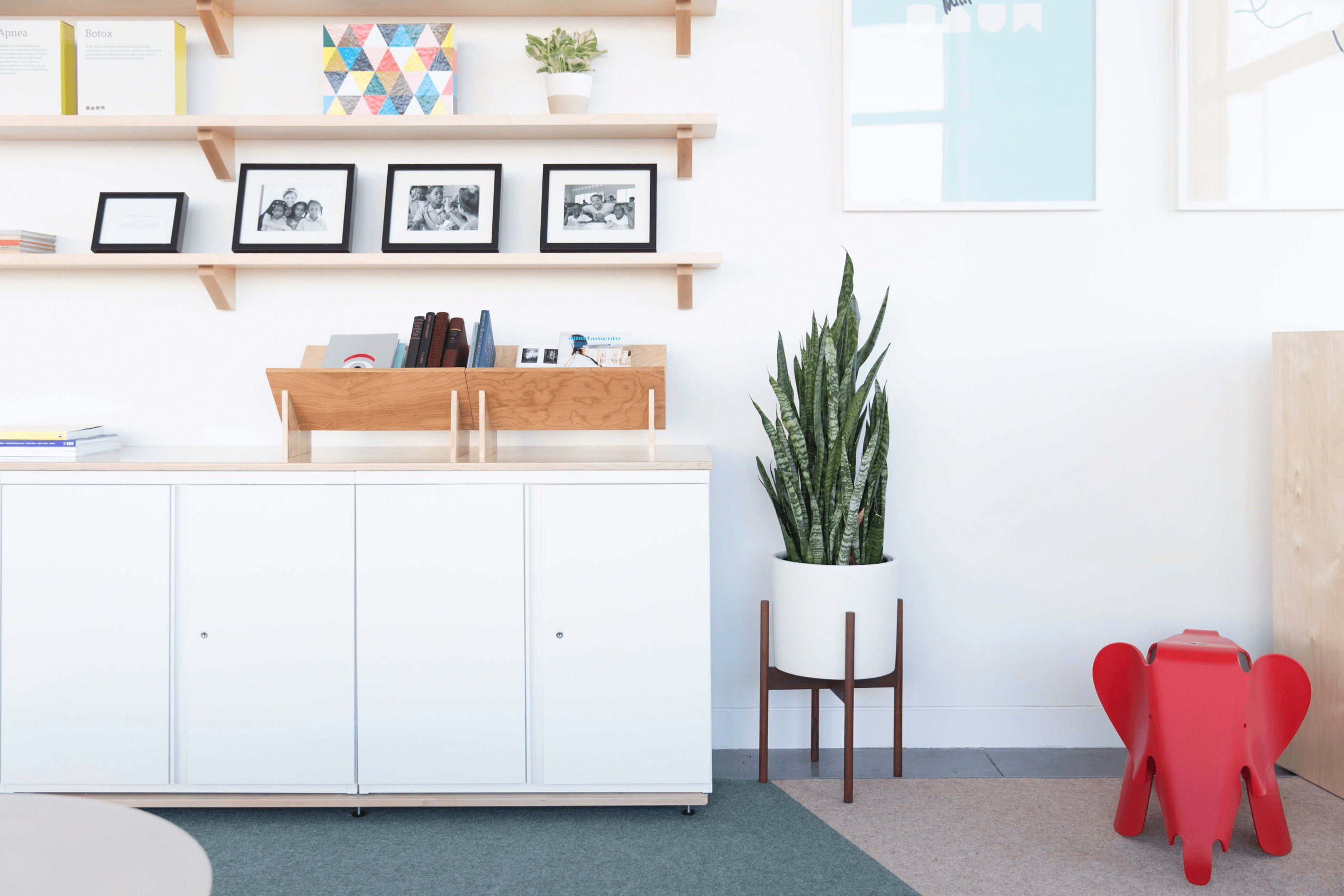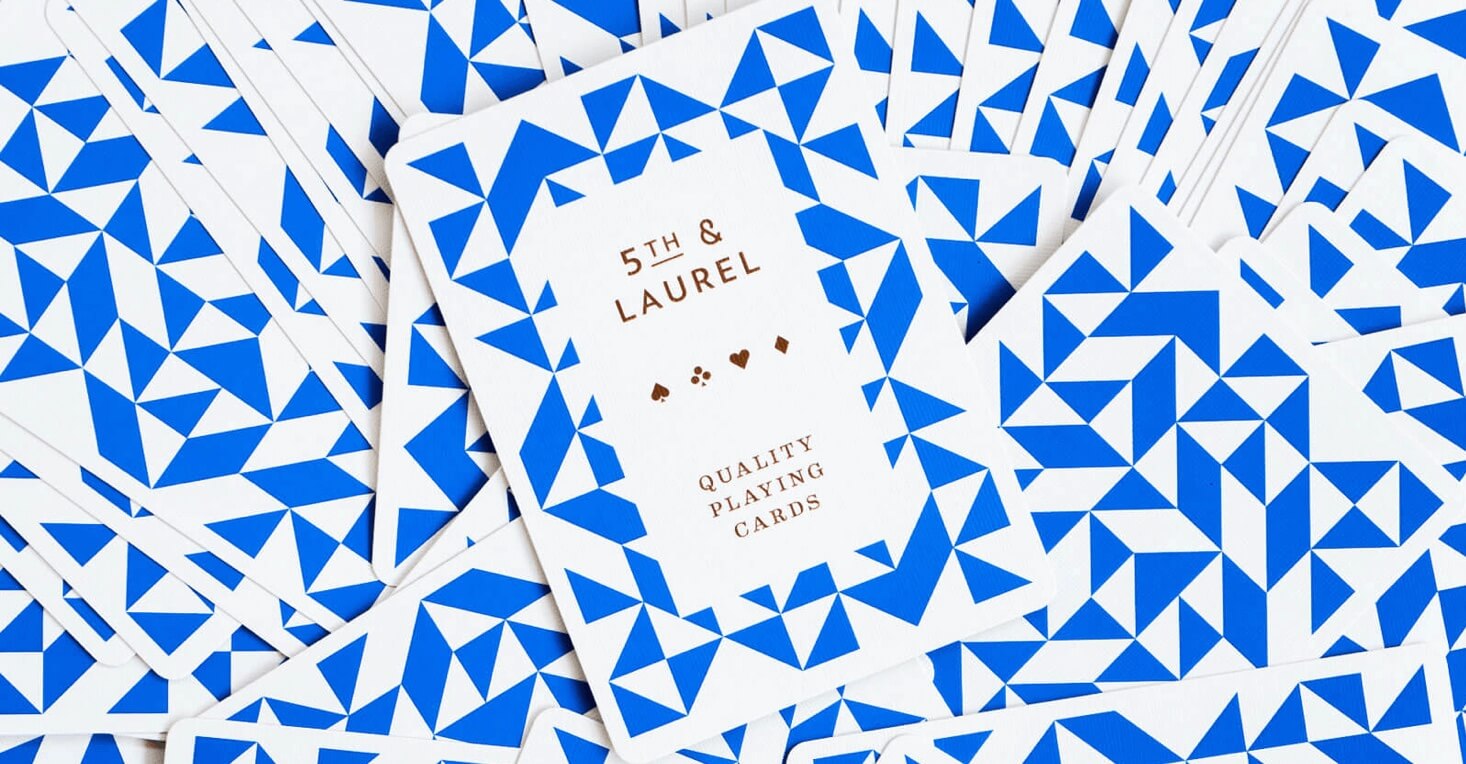 Brand · Environment · Strategy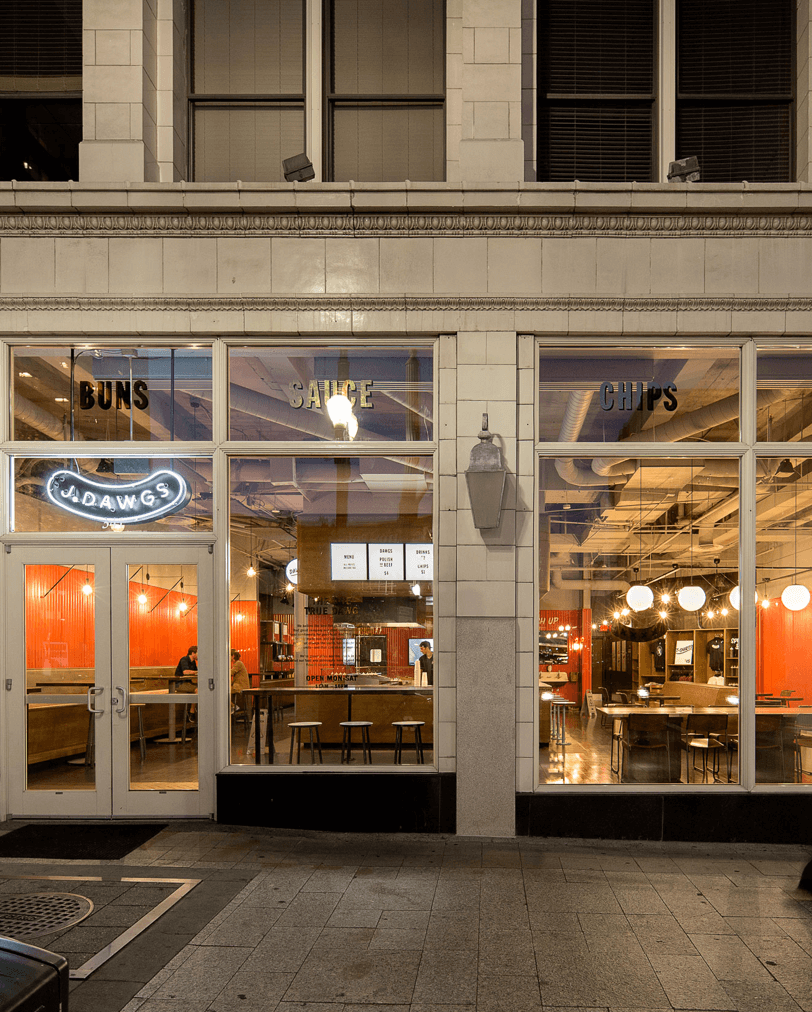 Brand · Environment · Strategy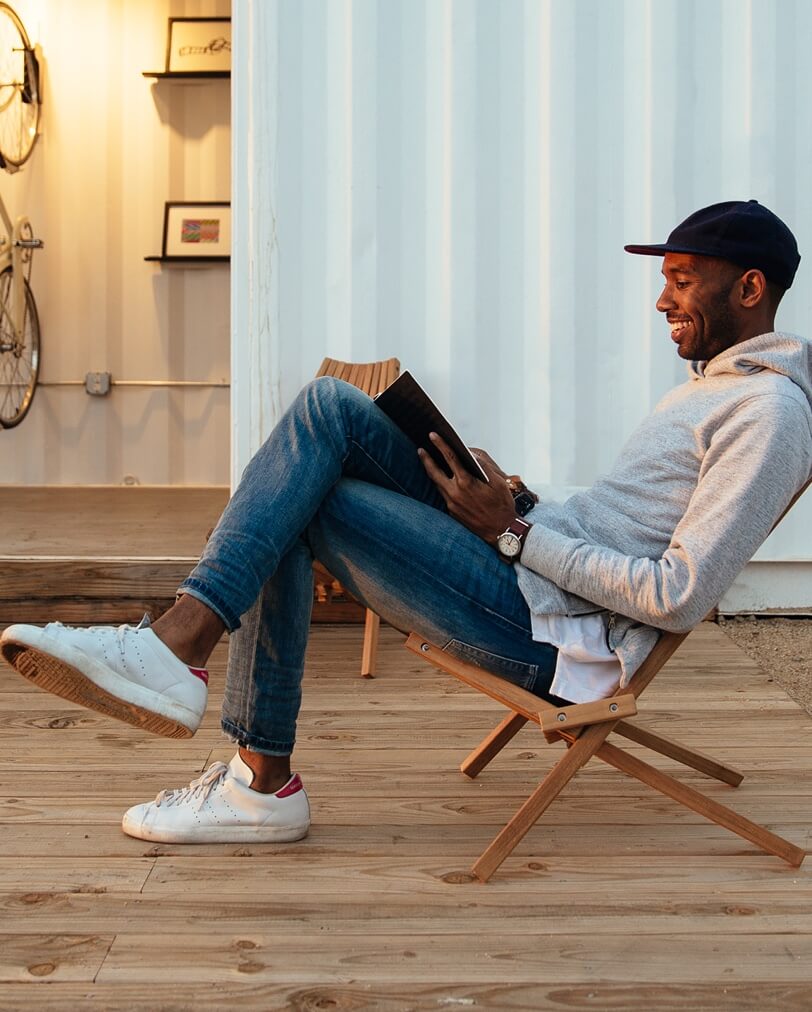 Brand · Environment · Strategy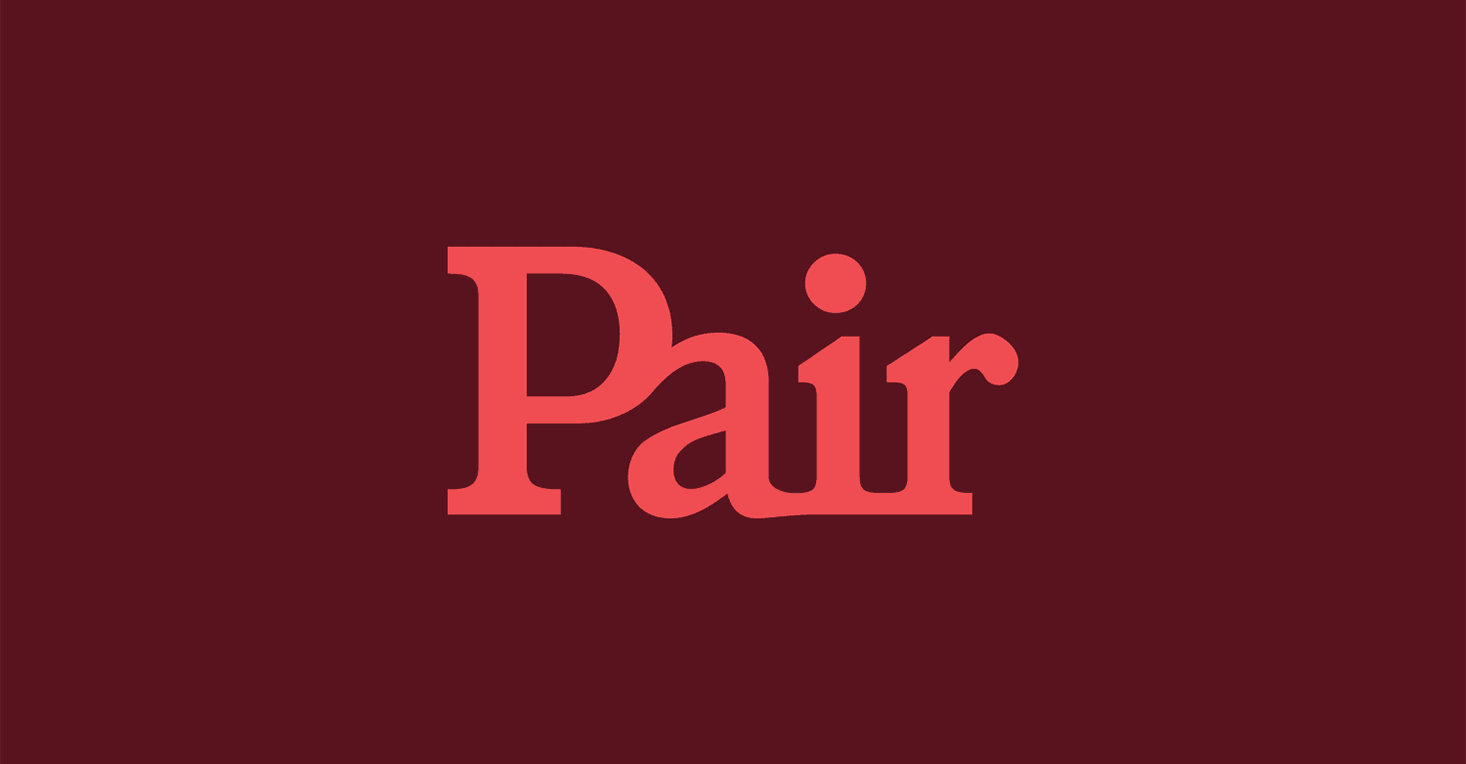 Brand · Strategy