GE is a world-leading tech company. To help them stay that way, we built a design center unlike anything the world has ever seen.
Environment · Strategy
As one of the worlds largest software companies, we wanted to present GE with a Design Center that carries the whole scope of their technological capabilities. In developing their new space for an agile and inspiring environment for both employees and customers, the new headquarters was conceptualized out of modularity and evolution with a strong emphasis on human behavior.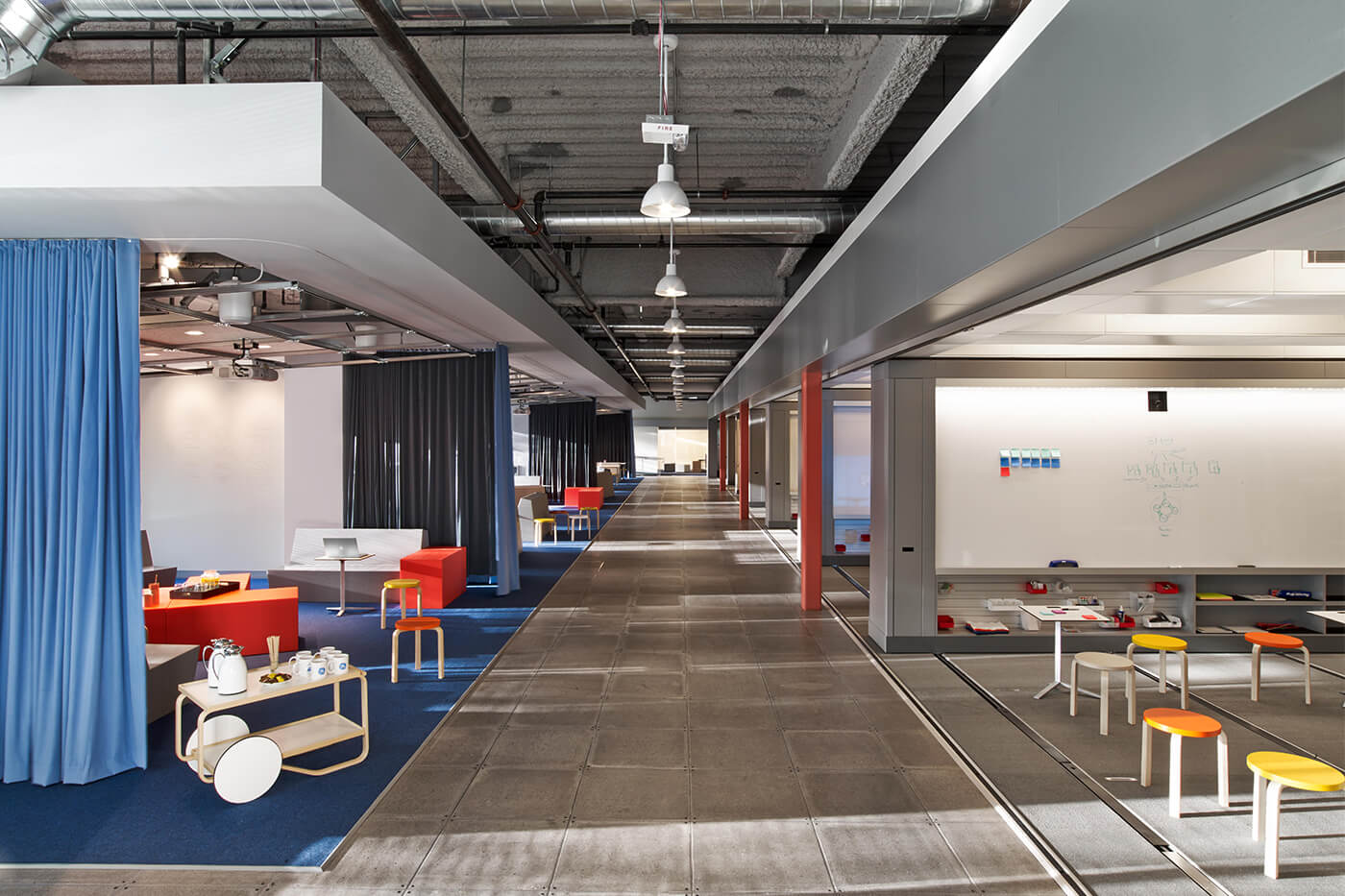 The space includes a briefing theater to kick off new projects, a collaboration machine with movable walls to create custom sized rooms, breakout areas for idea sharing, workshop areas for testing ideas, and a 360-degree virtual environment for full immersion.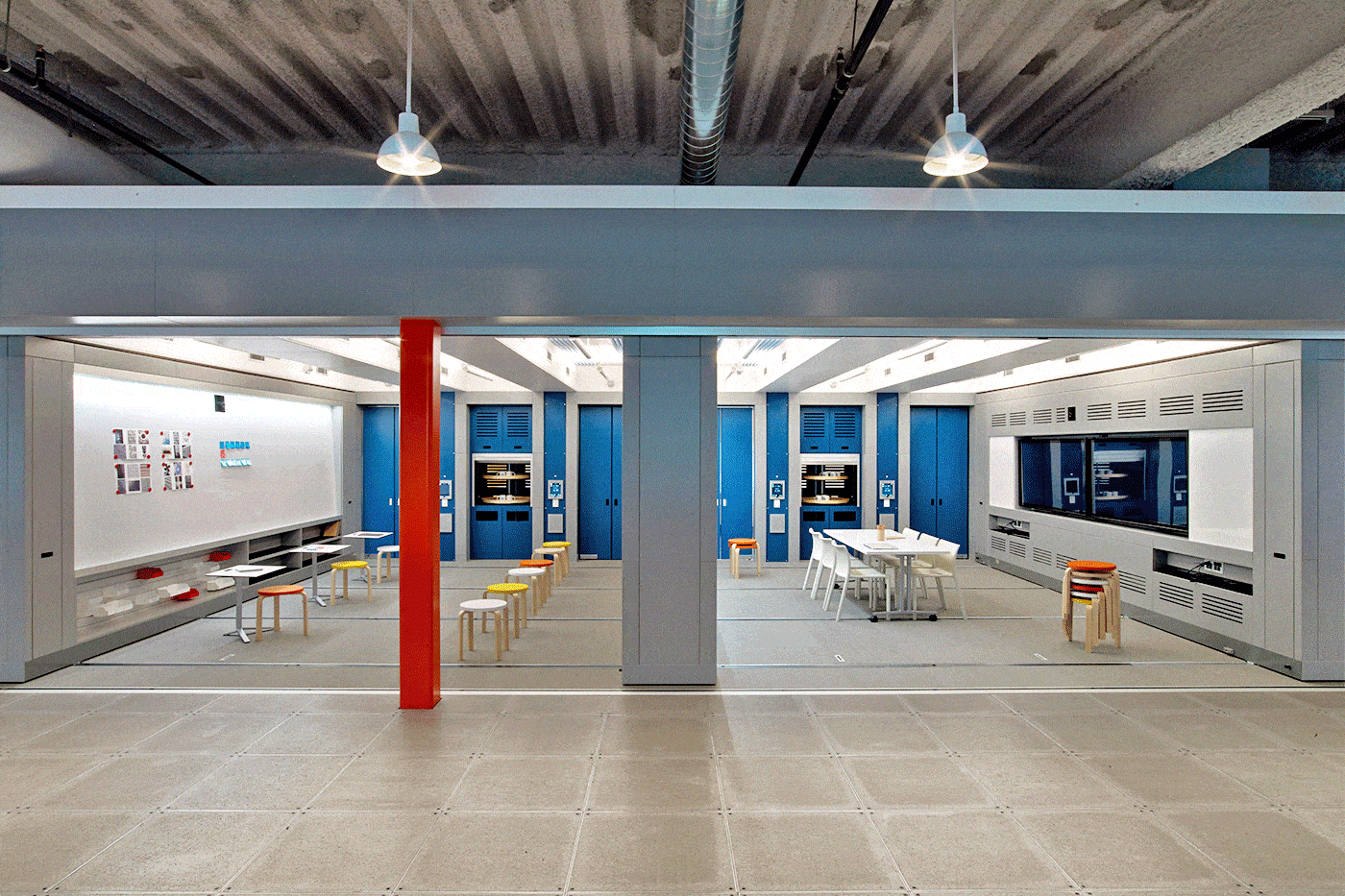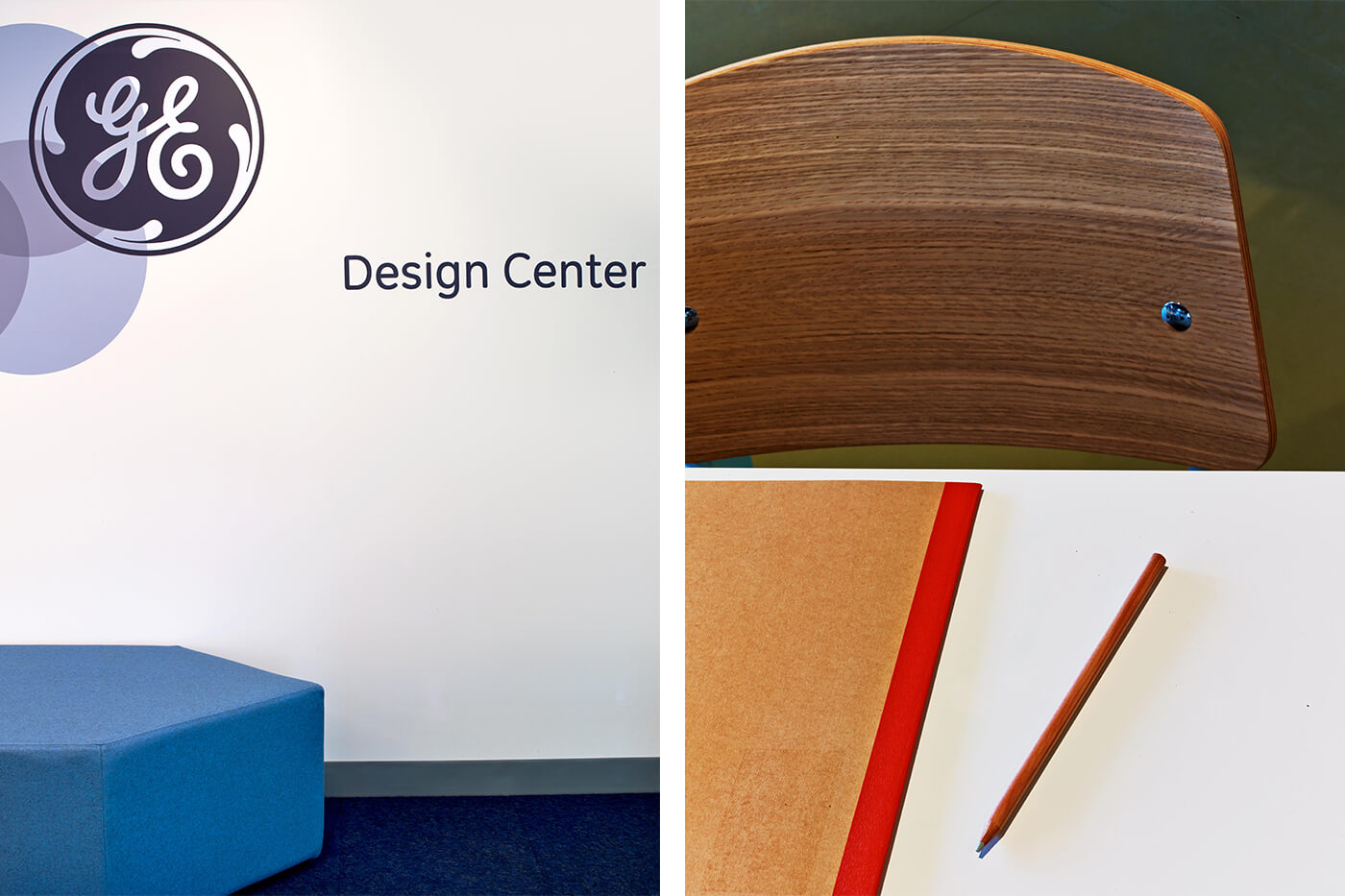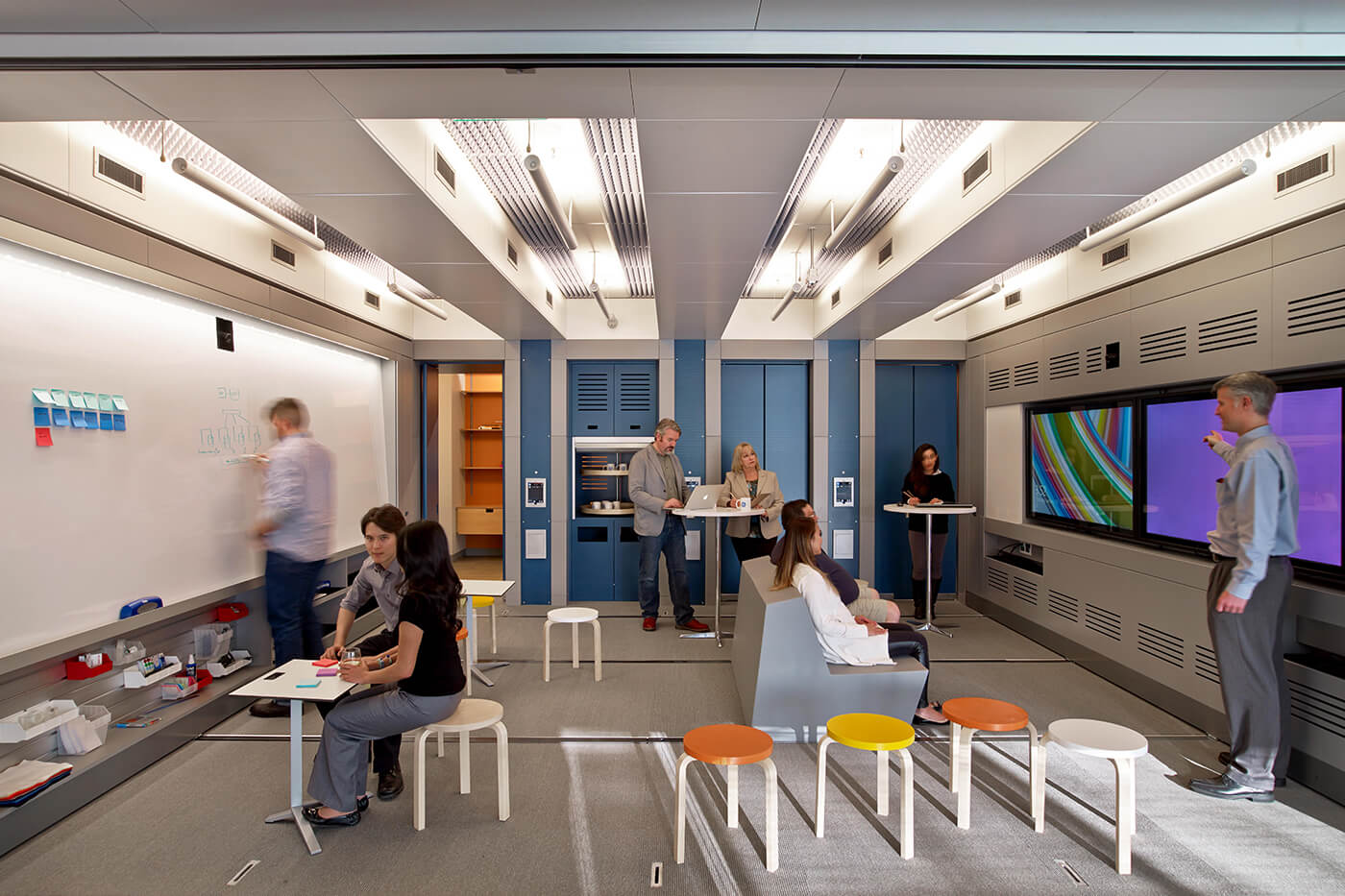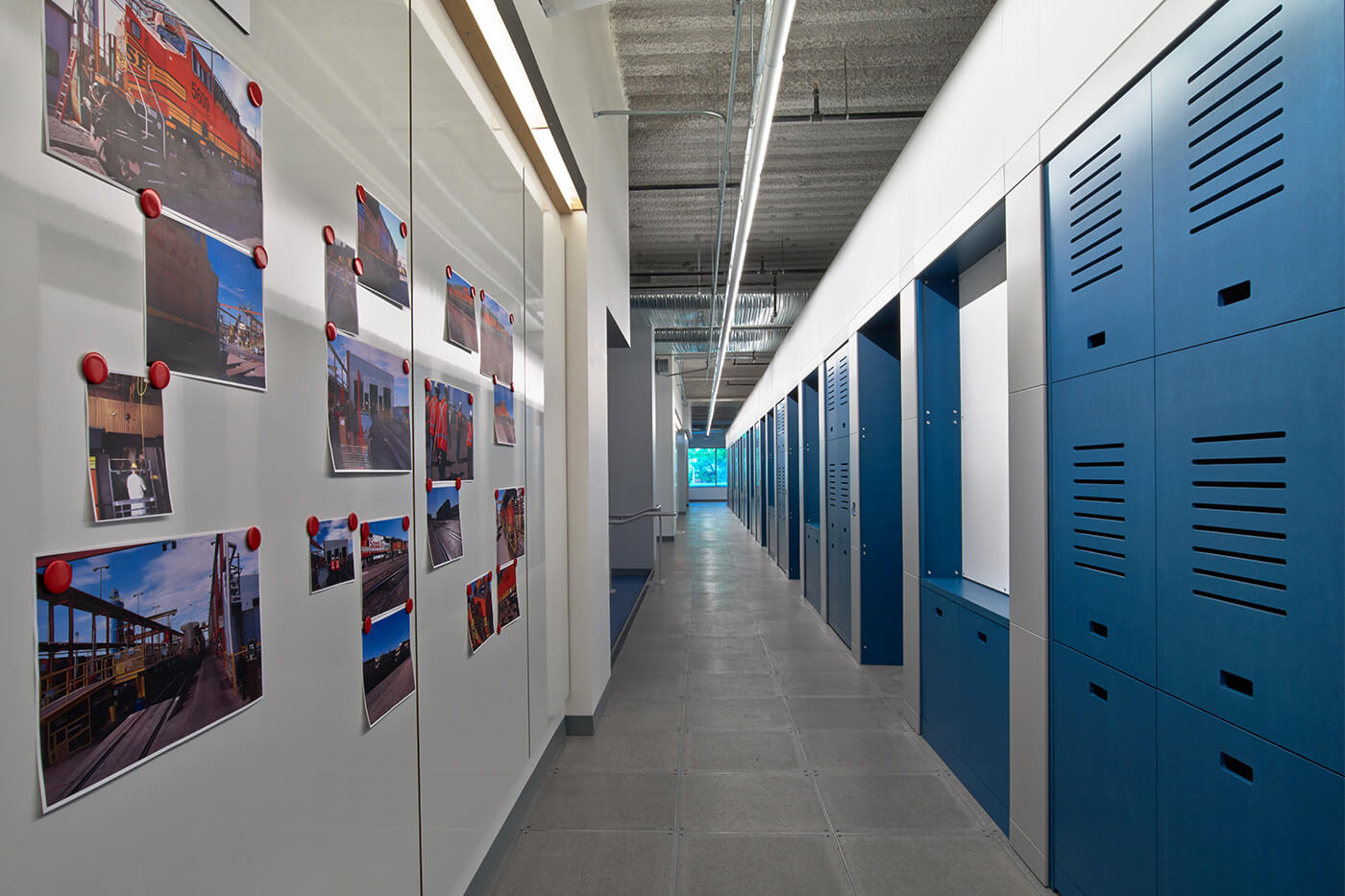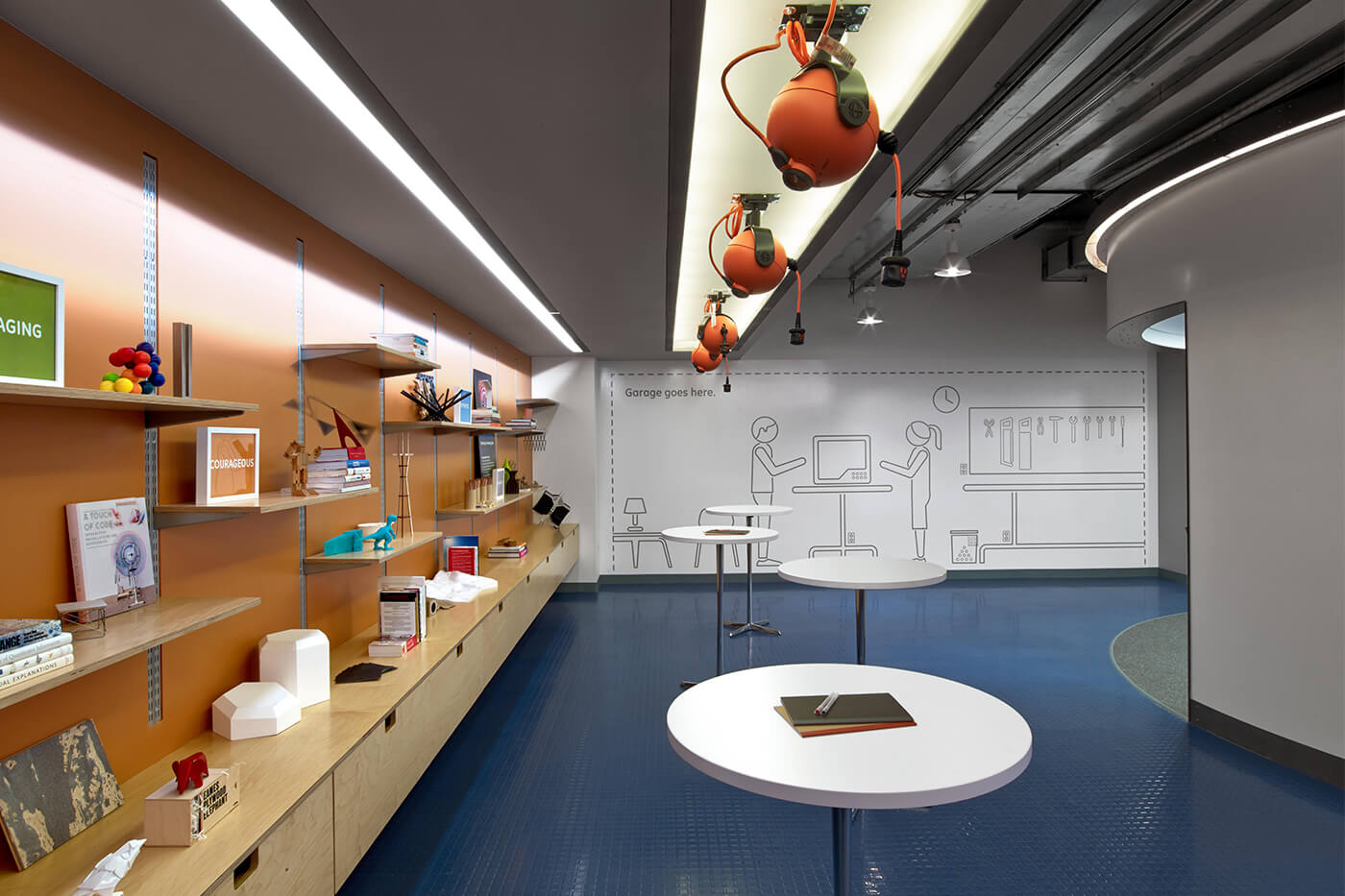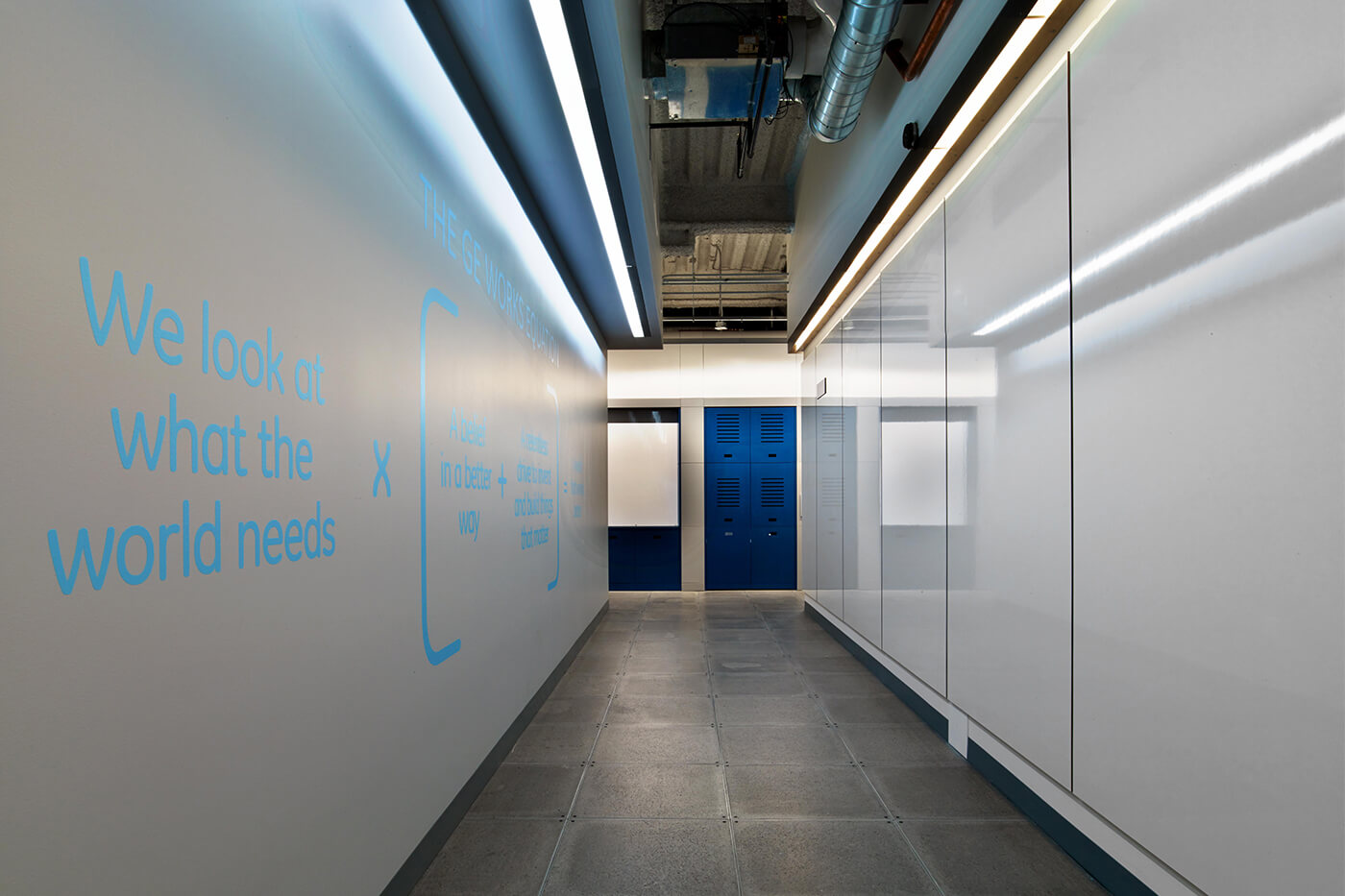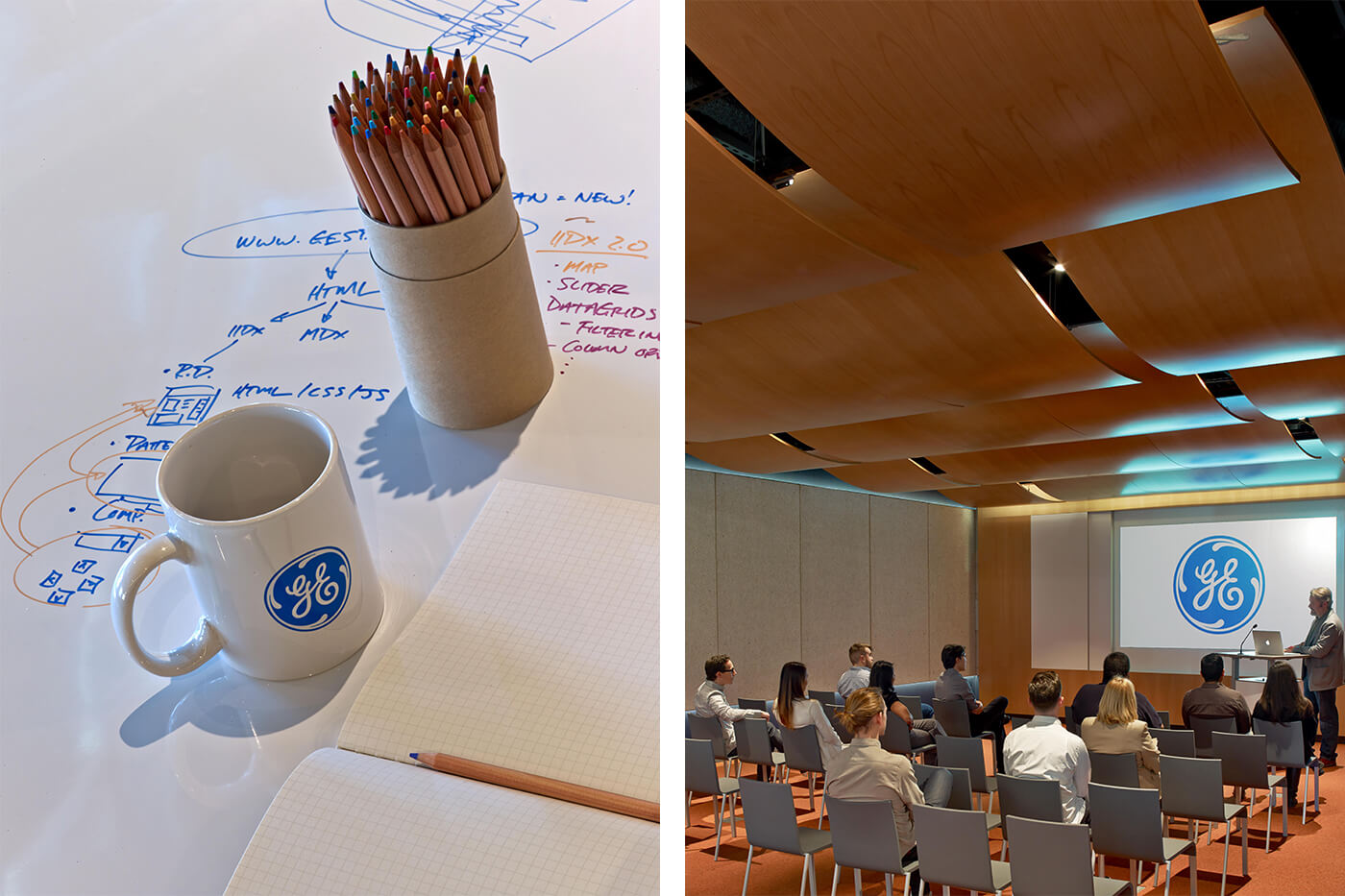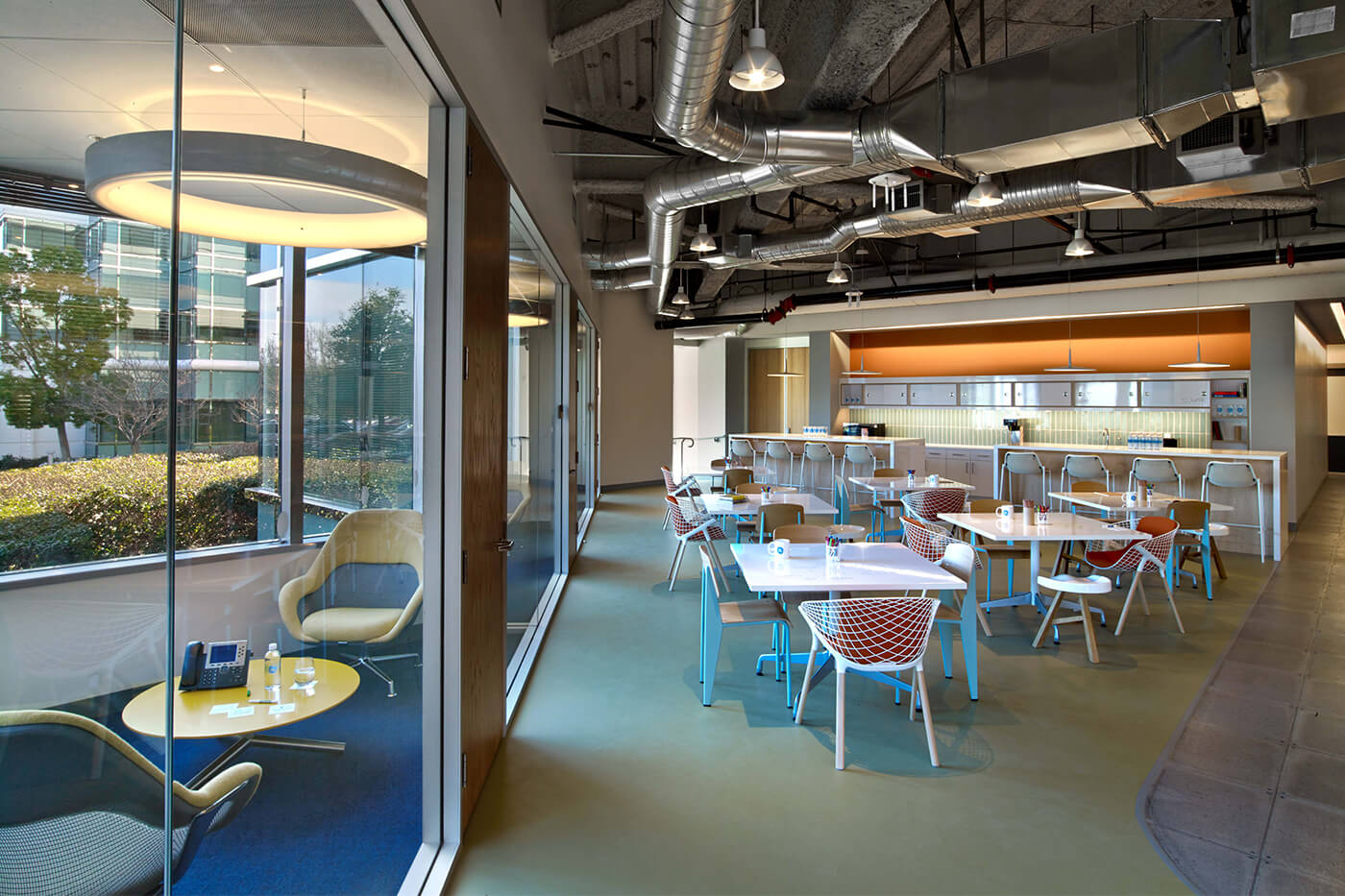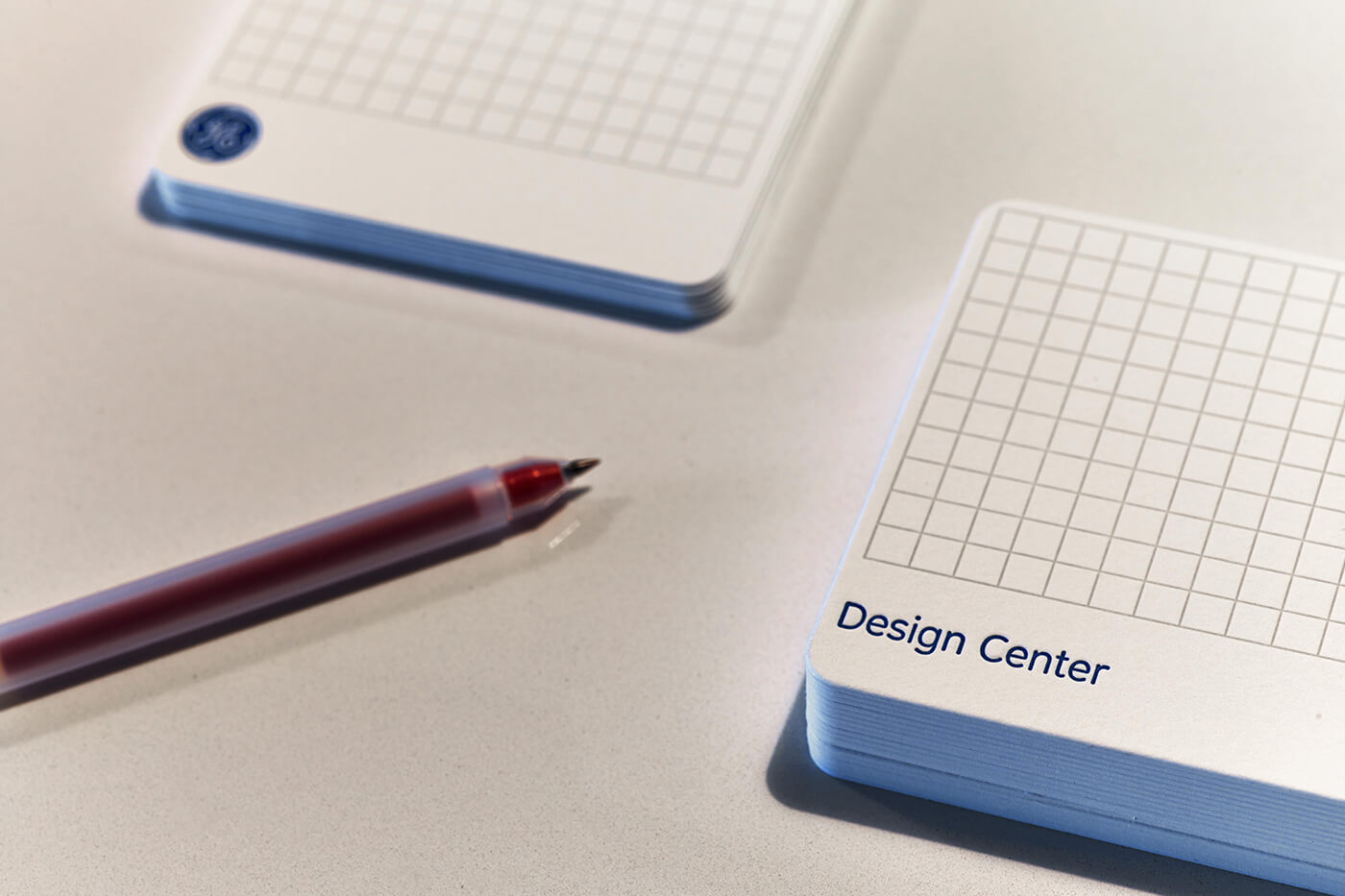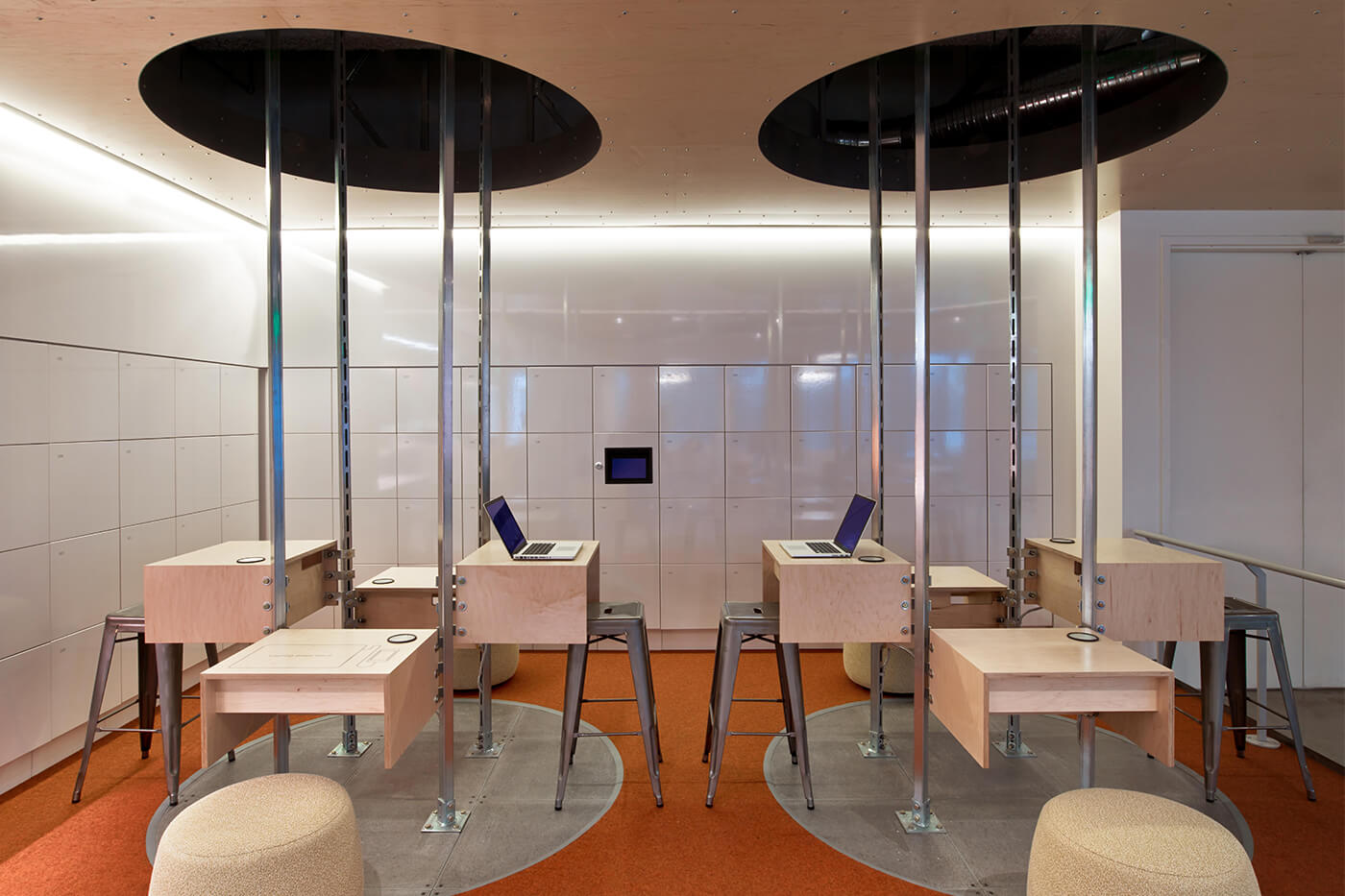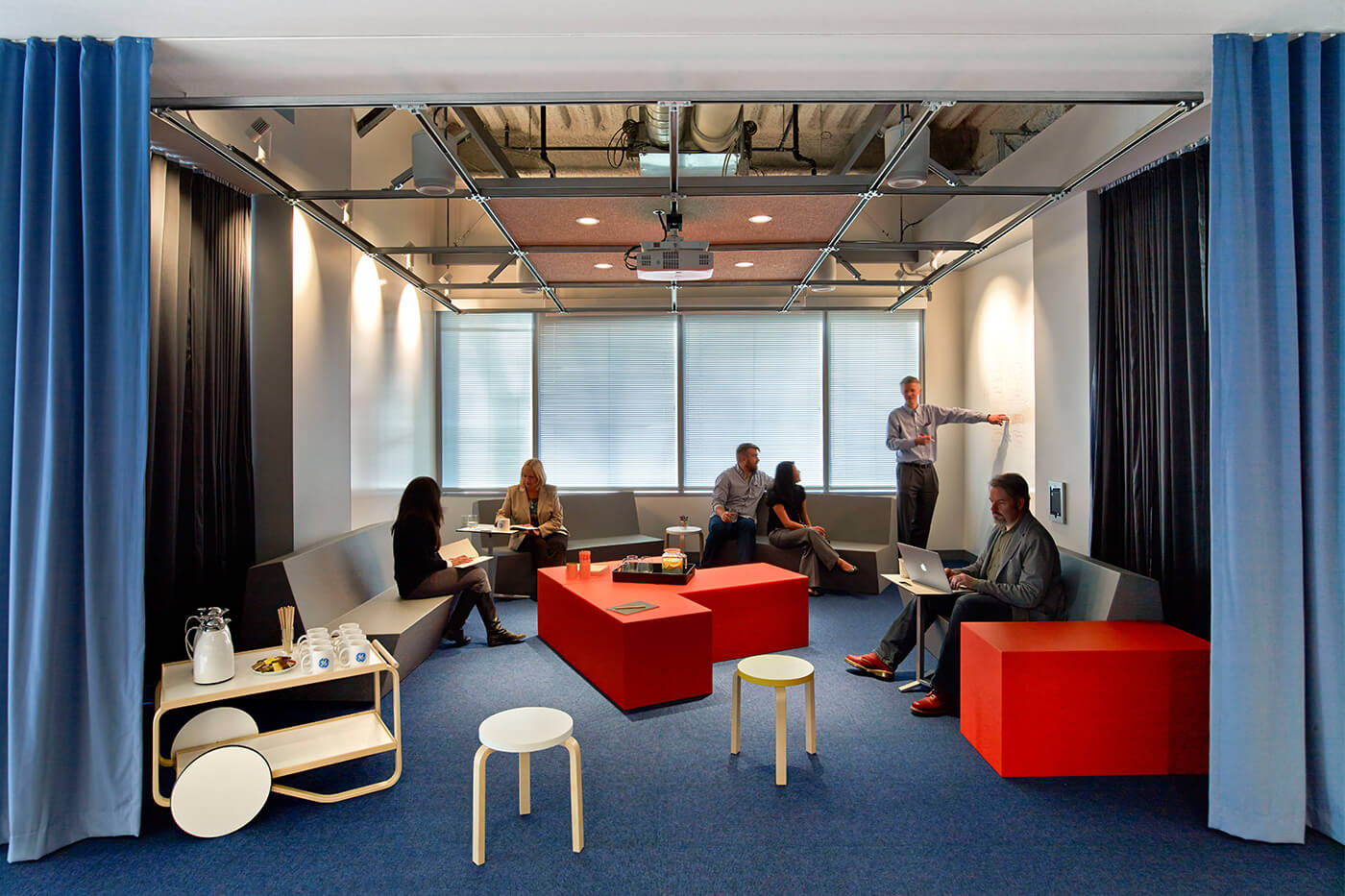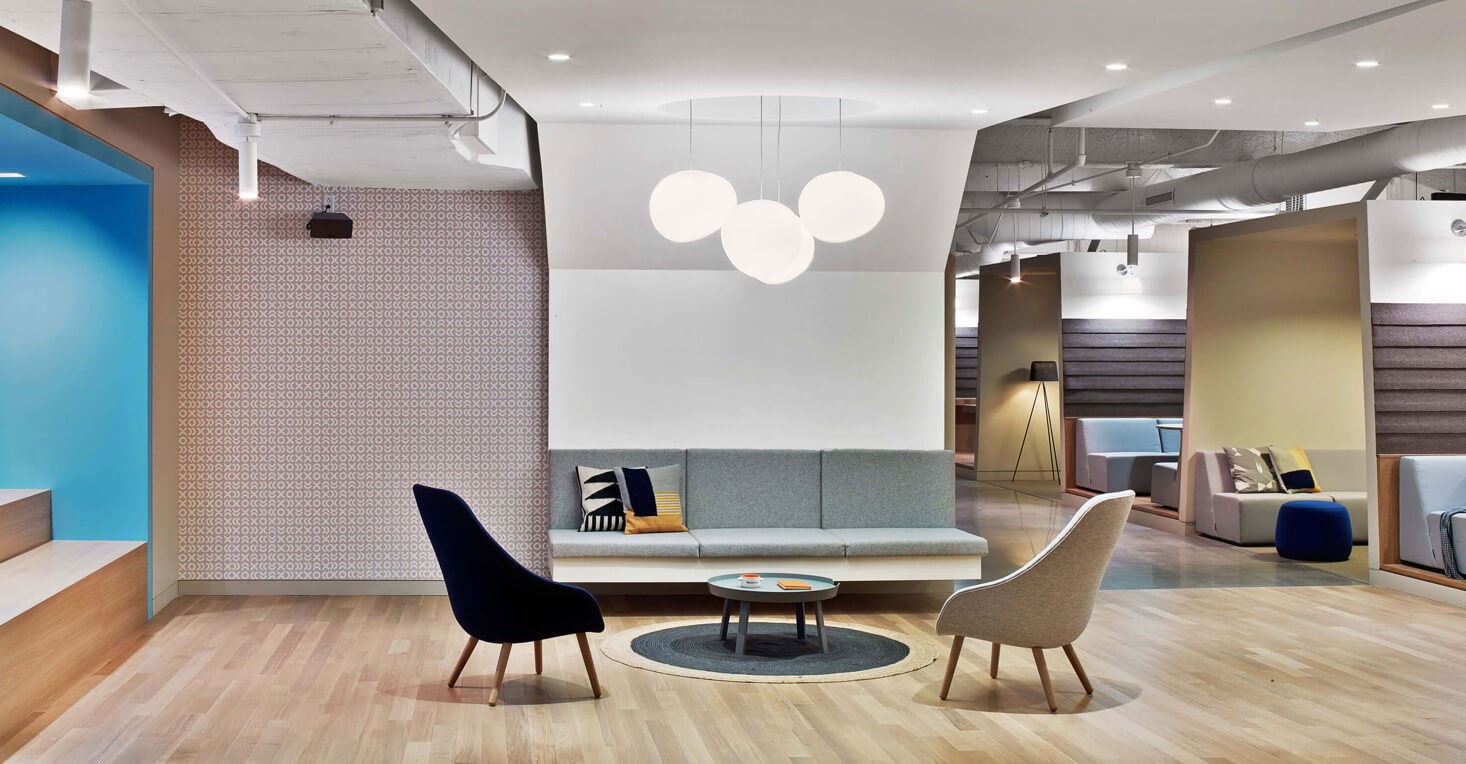 Brand · Environment · Strategy
Brand · Environment · Strategy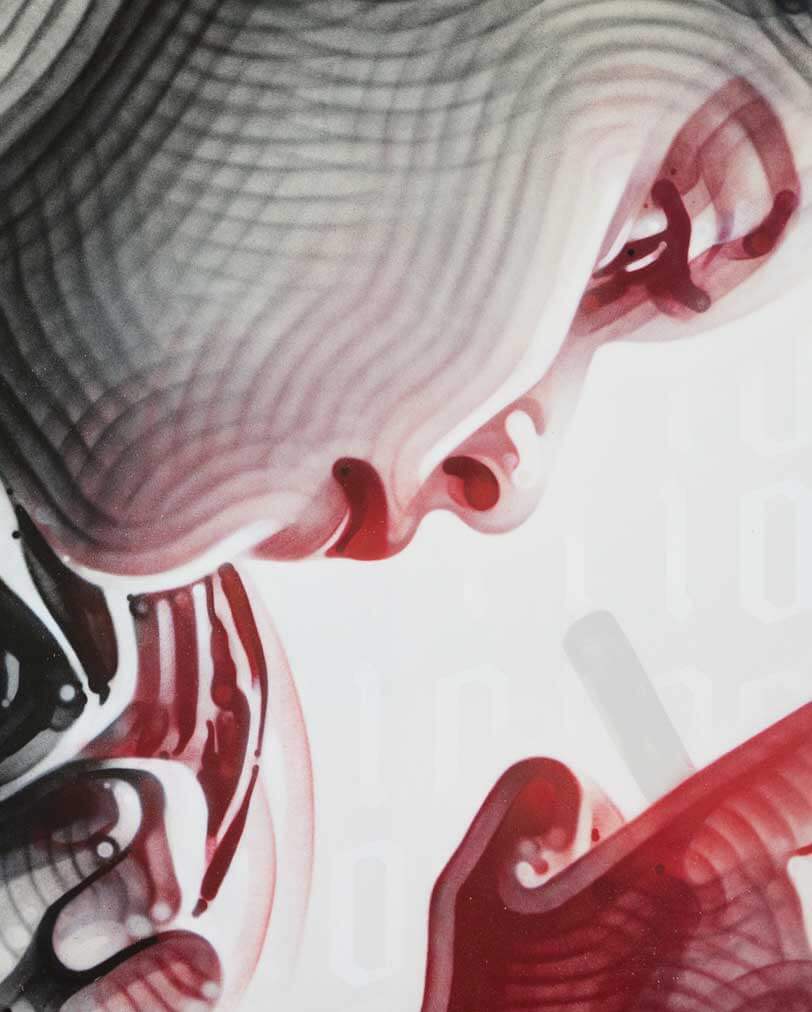 Brand · Environment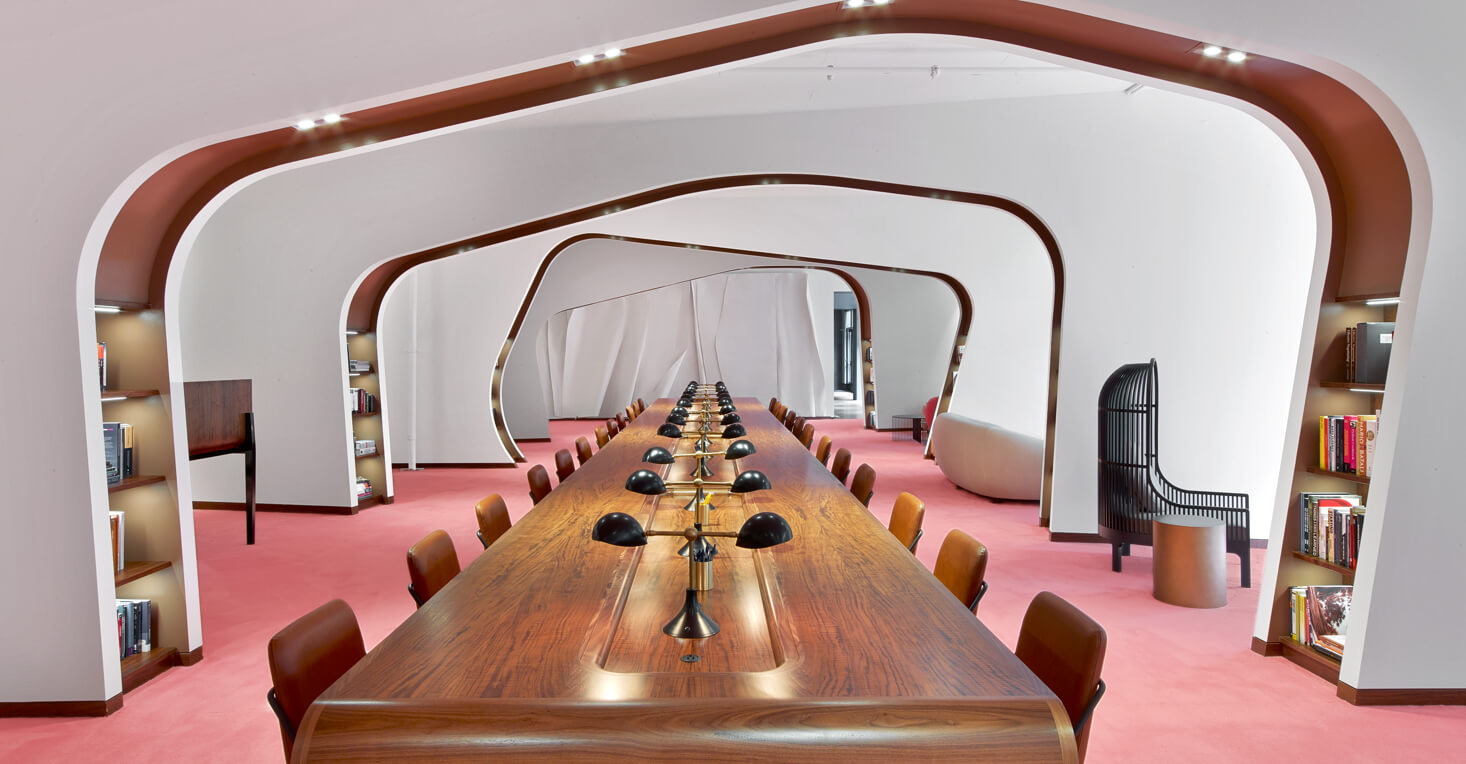 Environment · Strategy