Heroku believes in putting detail and design into every piece of their work; we wanted to put that same passion into every part of its HQ.
Environment · Strategy
Heroku is a cloud application platform that values and provides a simple, productive deployment of web apps.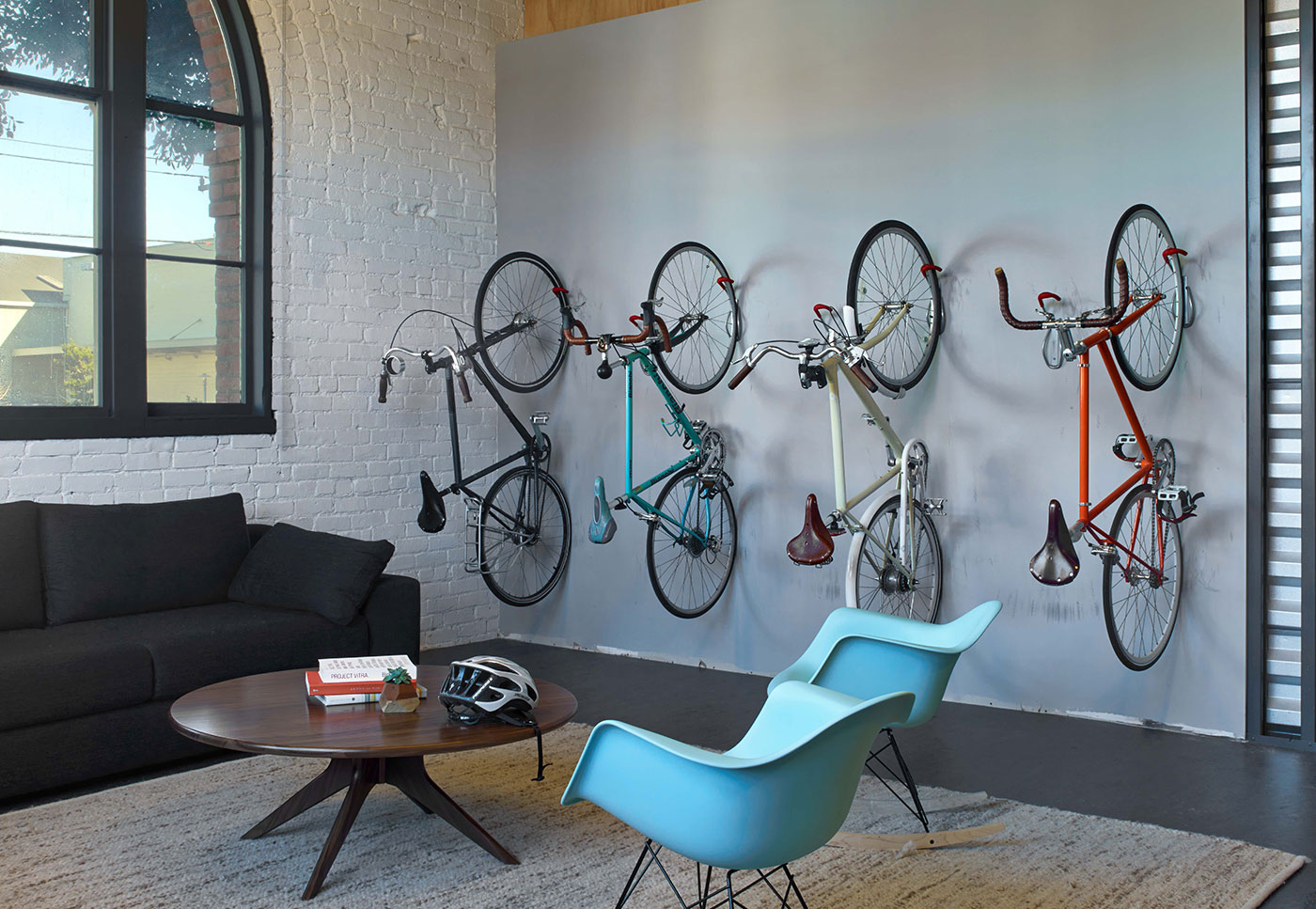 Their vision was to have a space that was simple, organic, and imperfect. To fully capture this, we used natural and reclaimed materials and organized the office to reflect a sense of progression: from darker, more individual spaces in the basement to lighter, more collective spaces near the penthouse. Pulling from Mihalv Csikszentmihalyi's philosophy of flow, the space around the timber staircase on each floor of the Heroku building was left open so music and aromas could naturally collect and carry up to other levels. As the entire building progresses, so does the design, arriving at a panoramic view of the San Francisco skyline. Like its inhabitants, the space is meaningful and intentional, with a keen attention to design.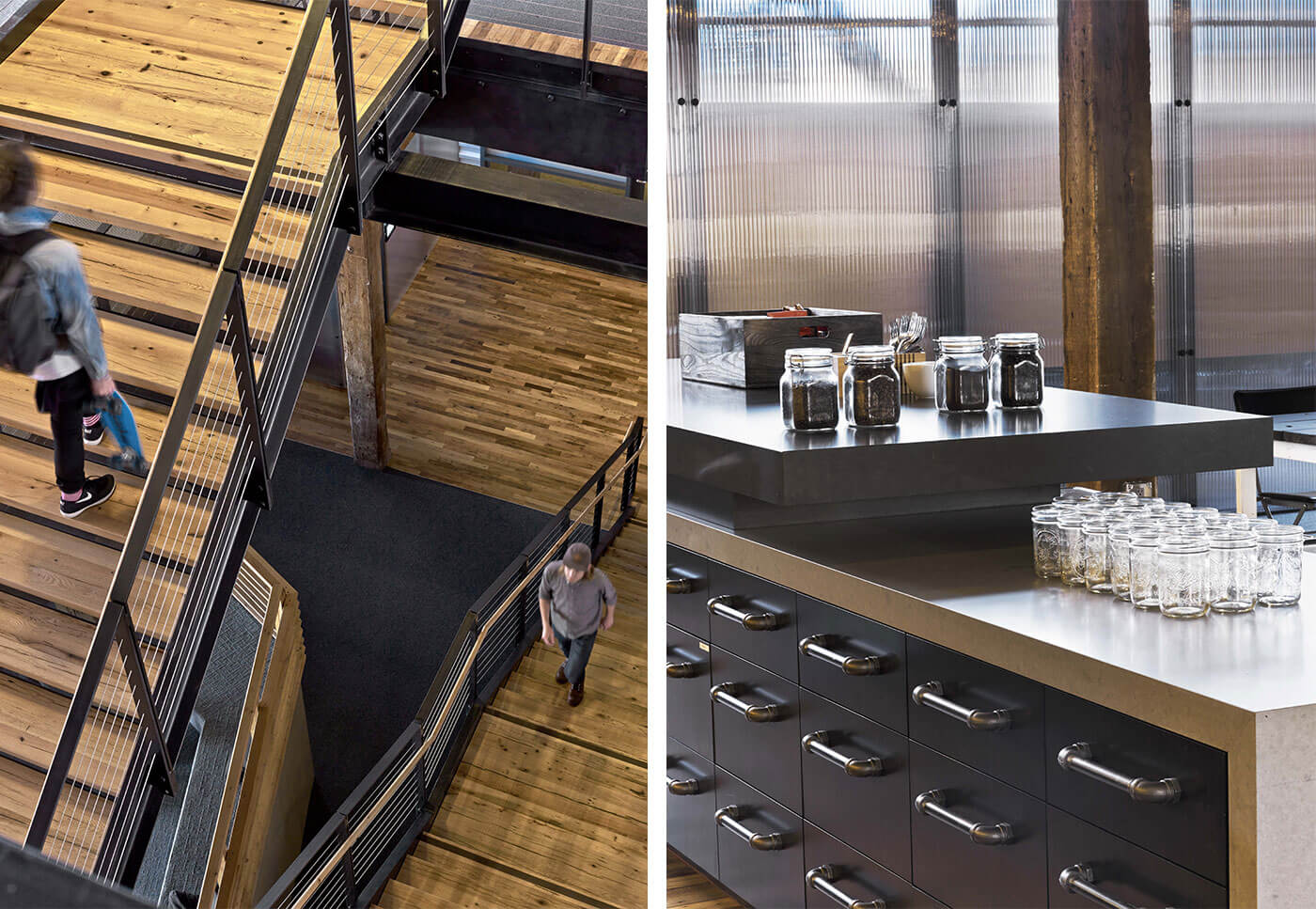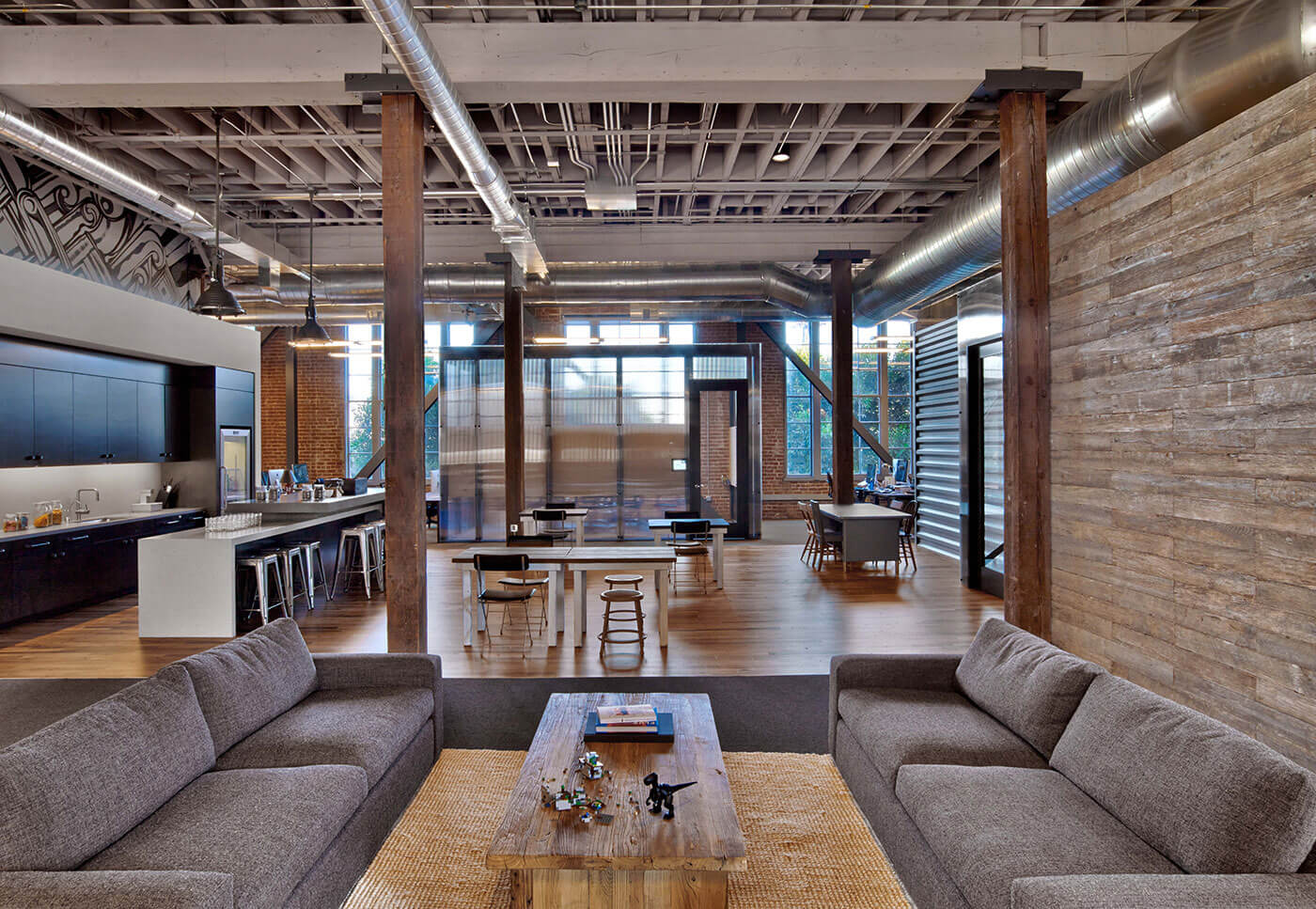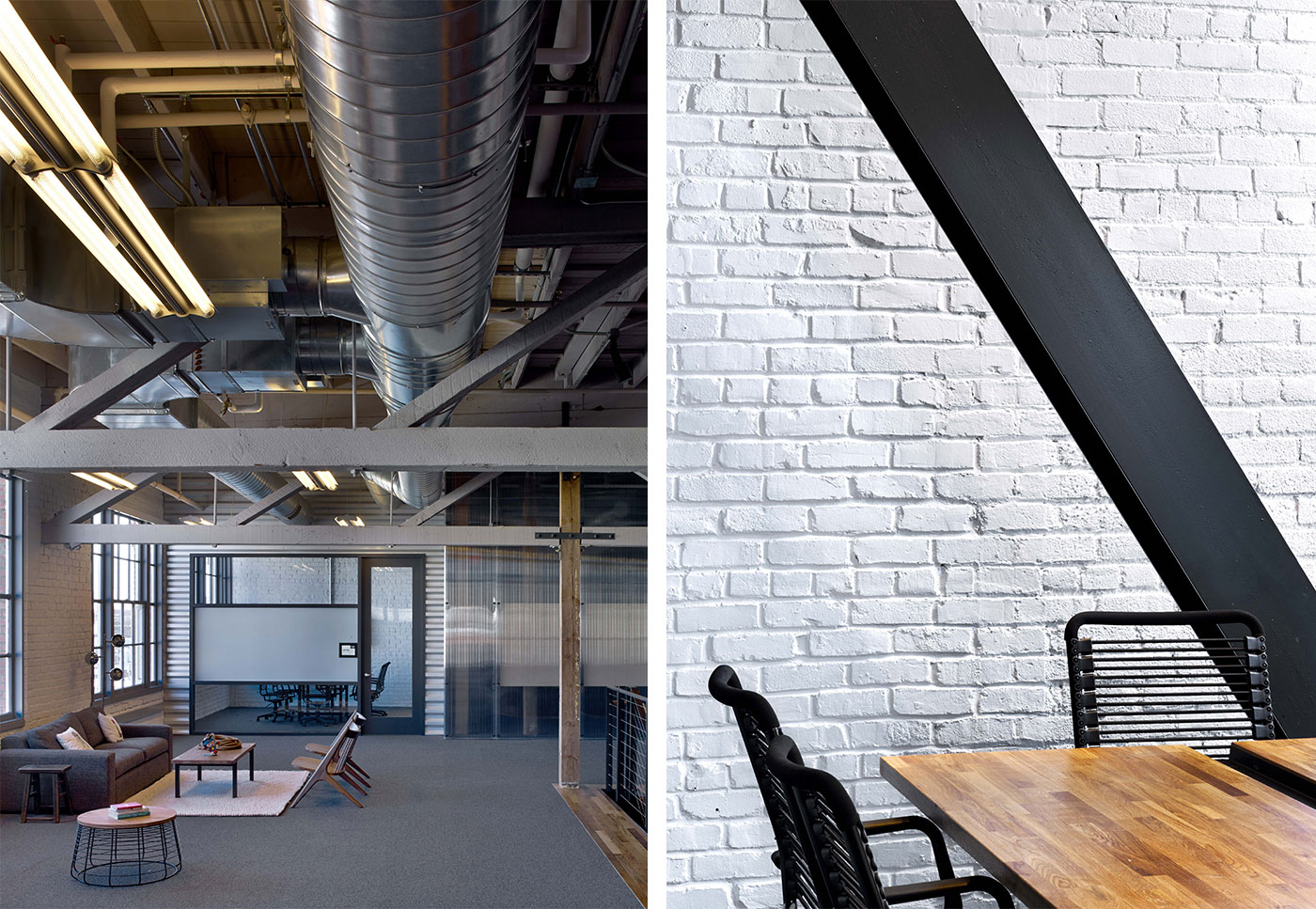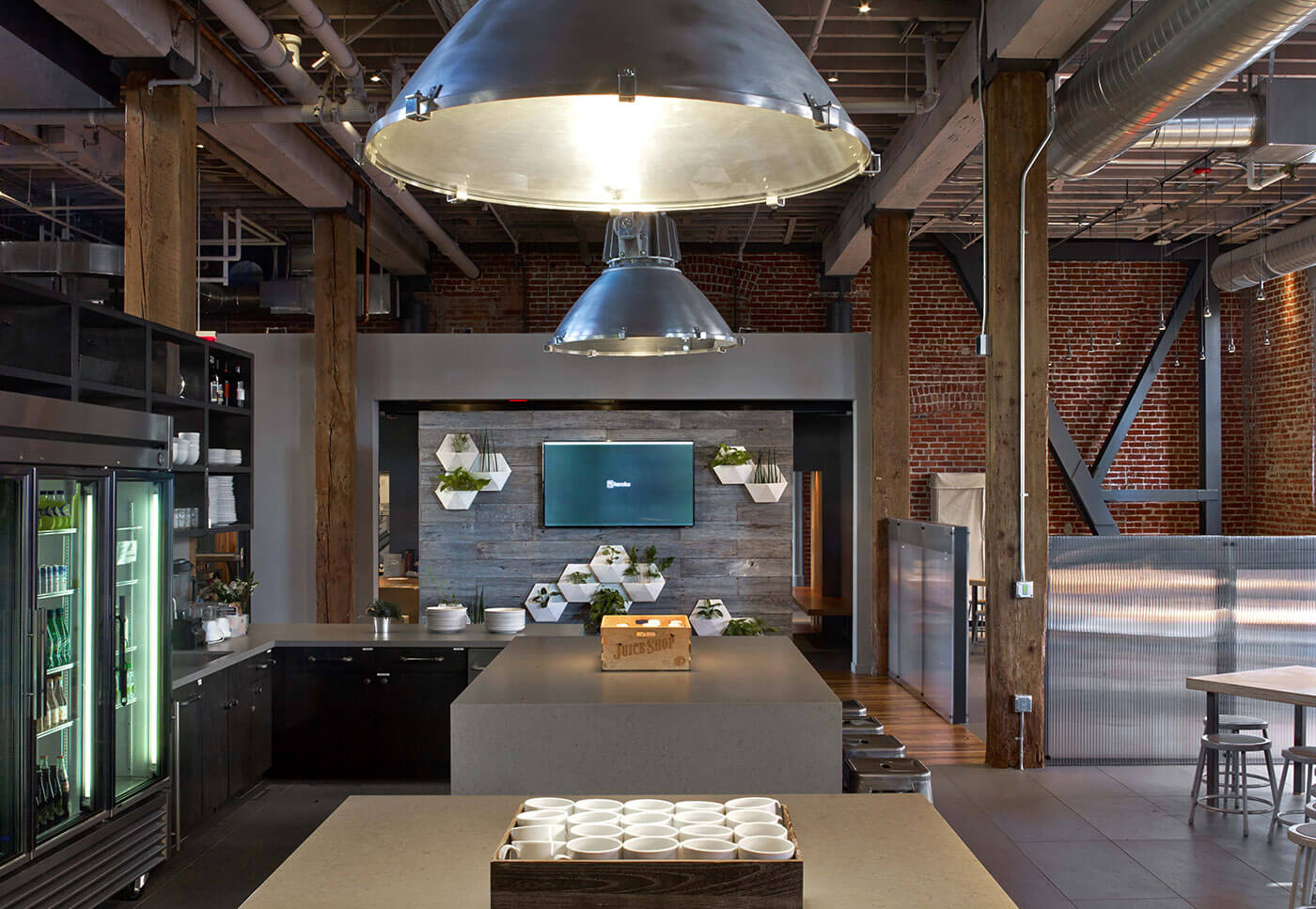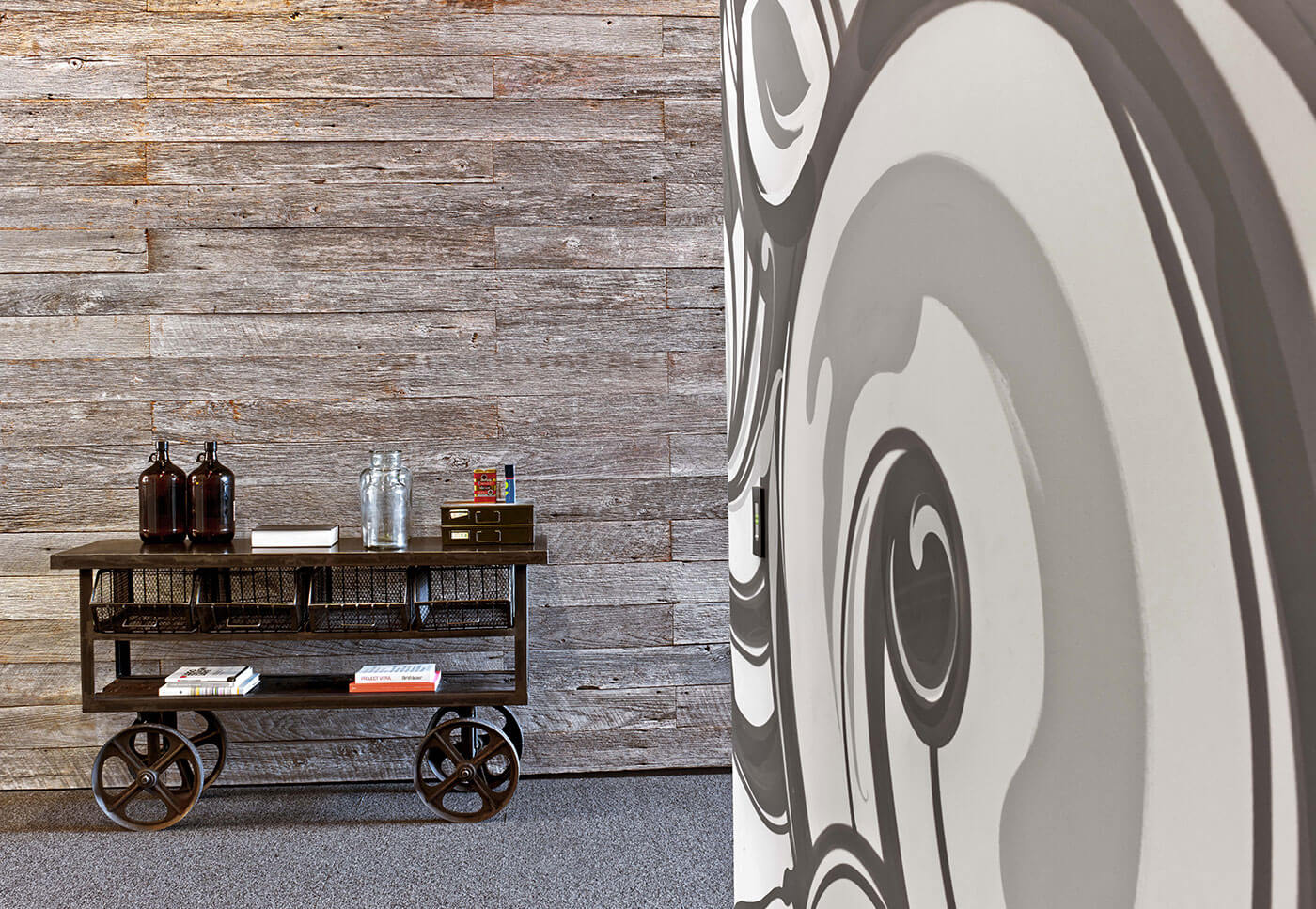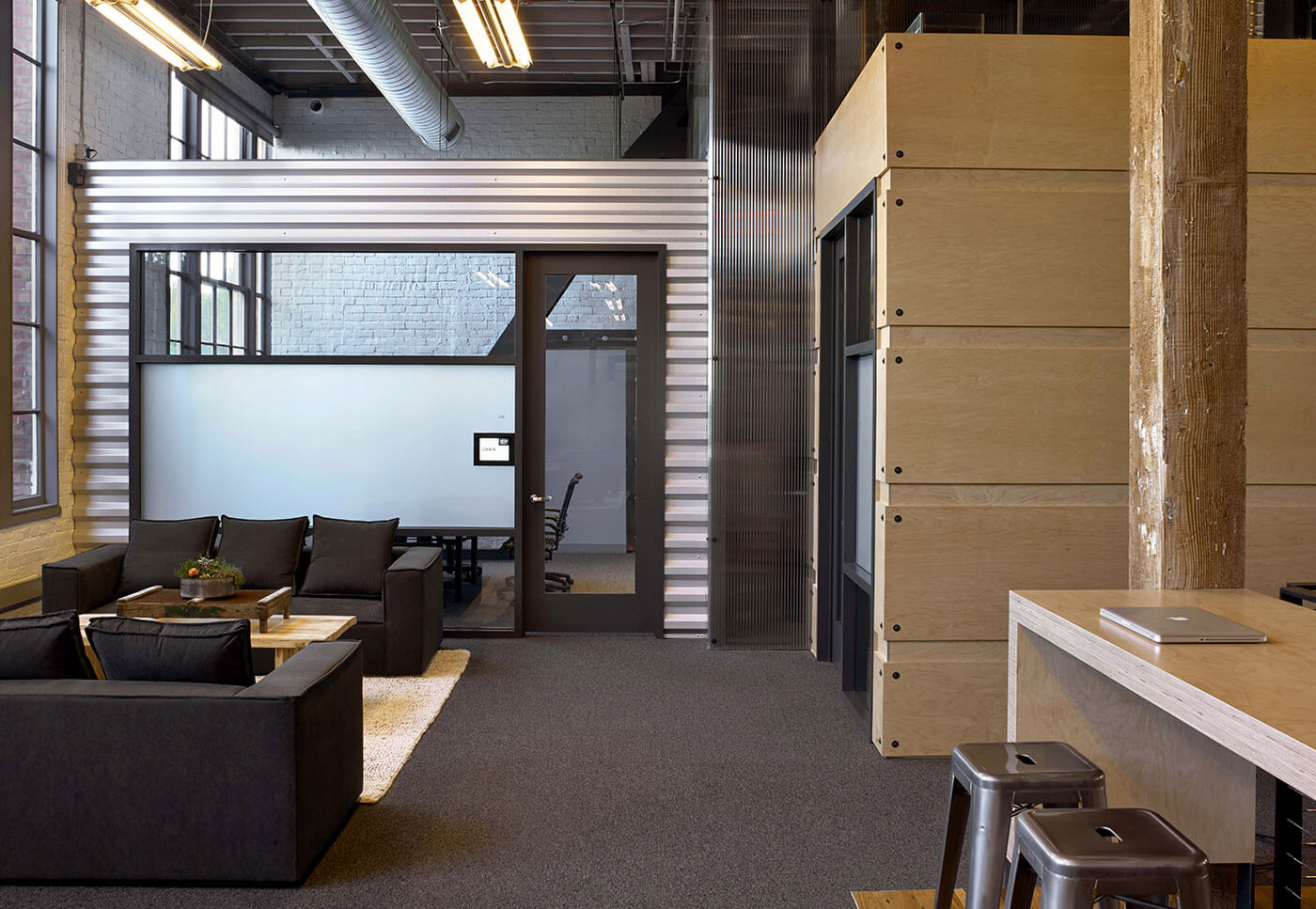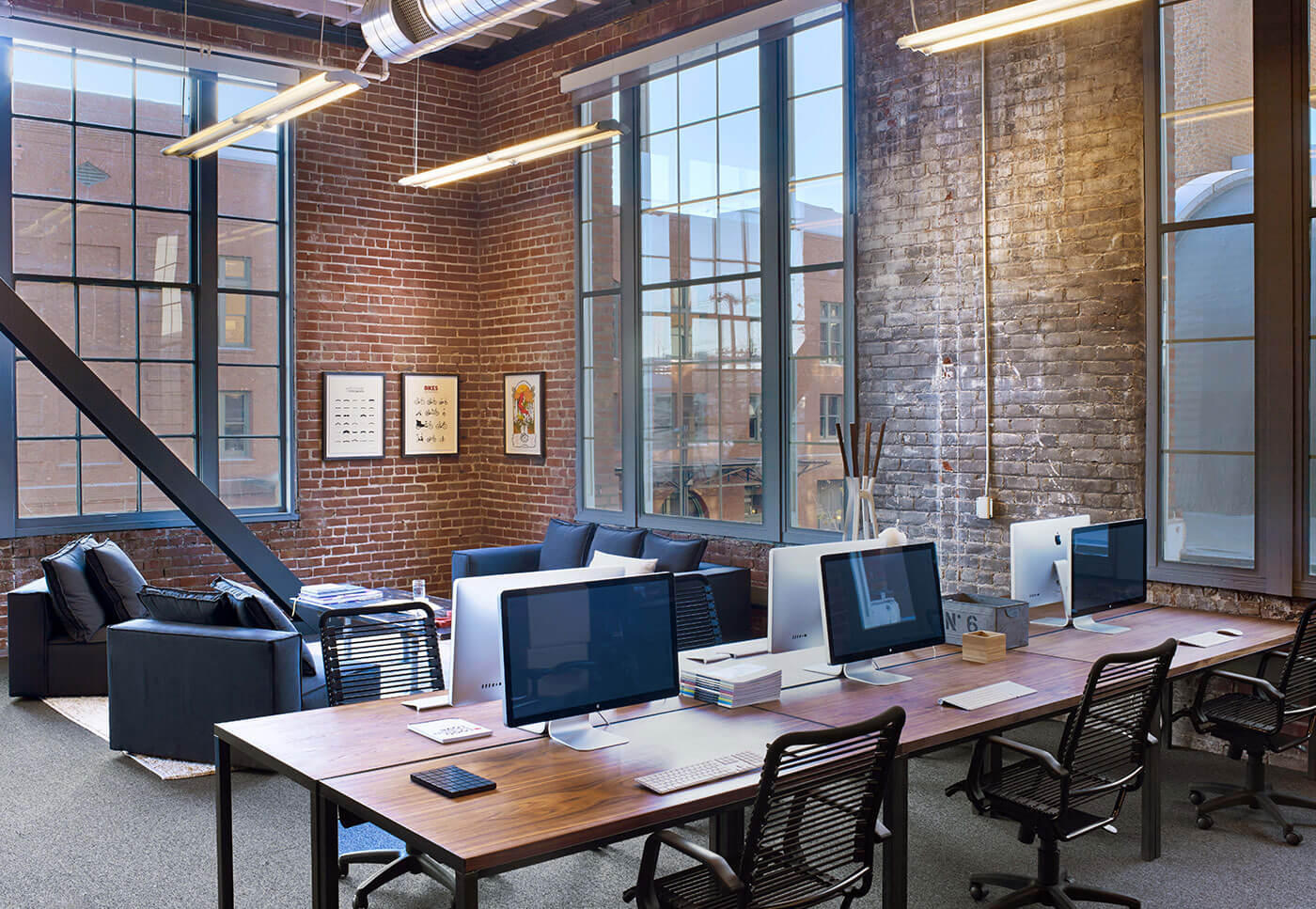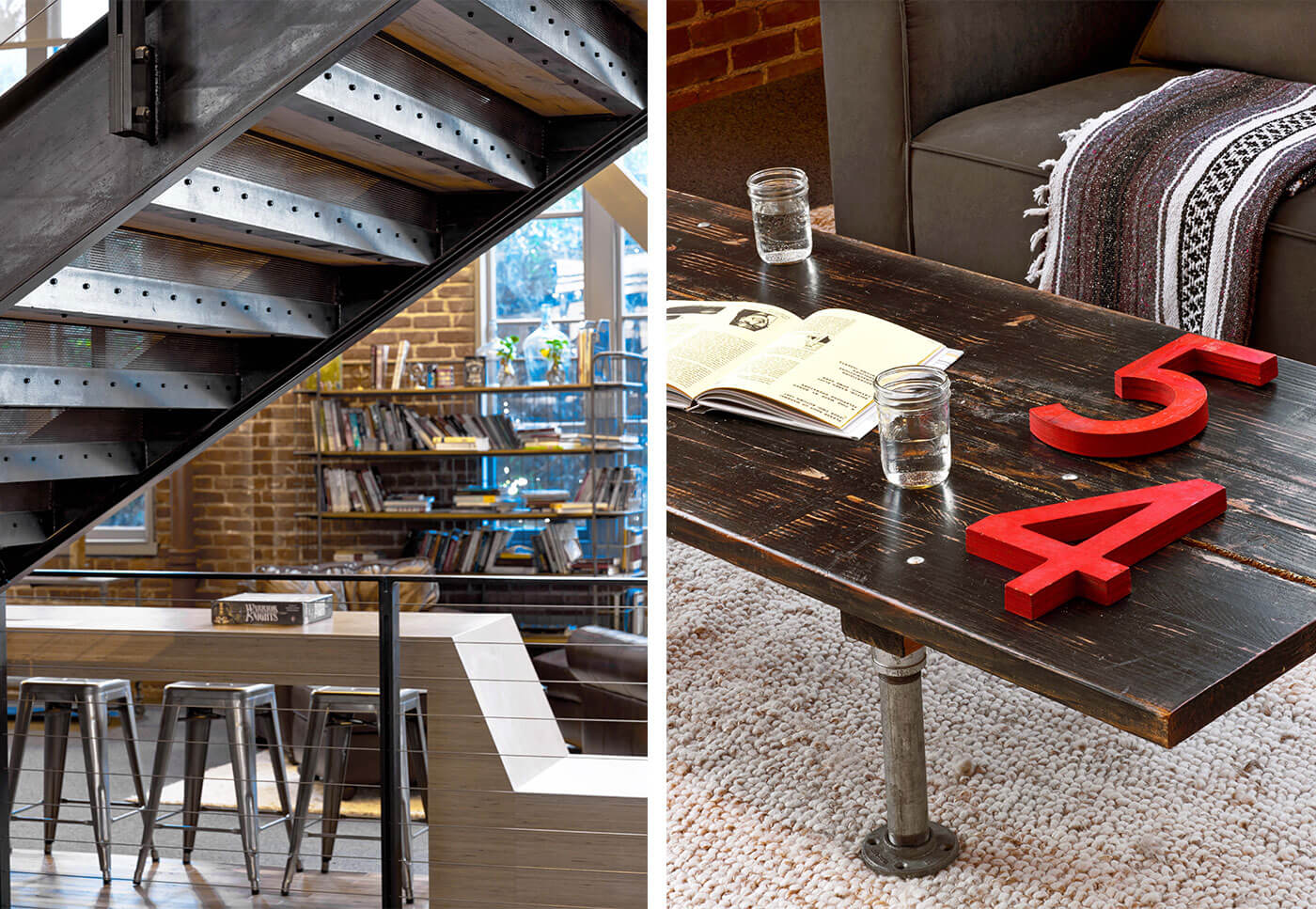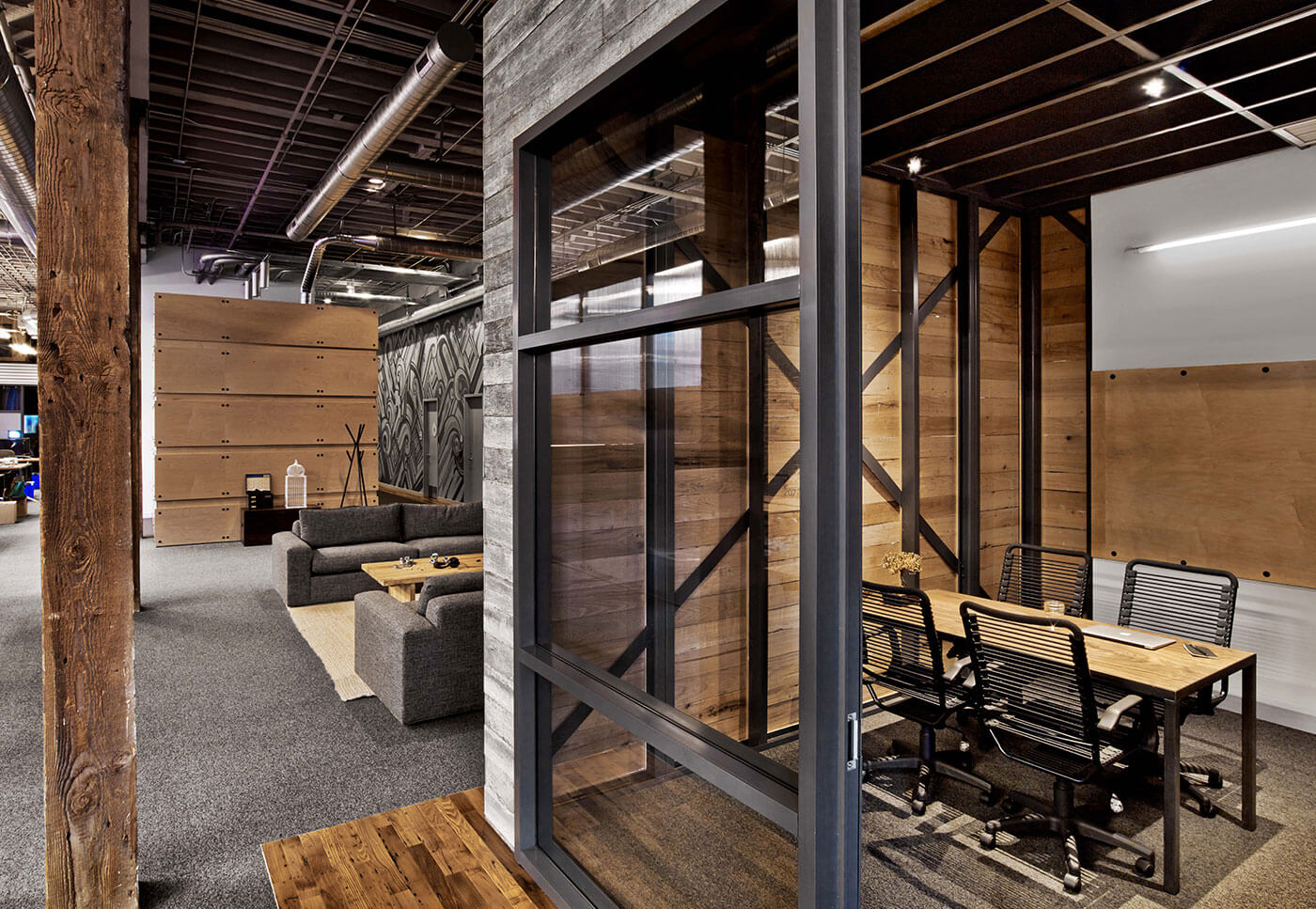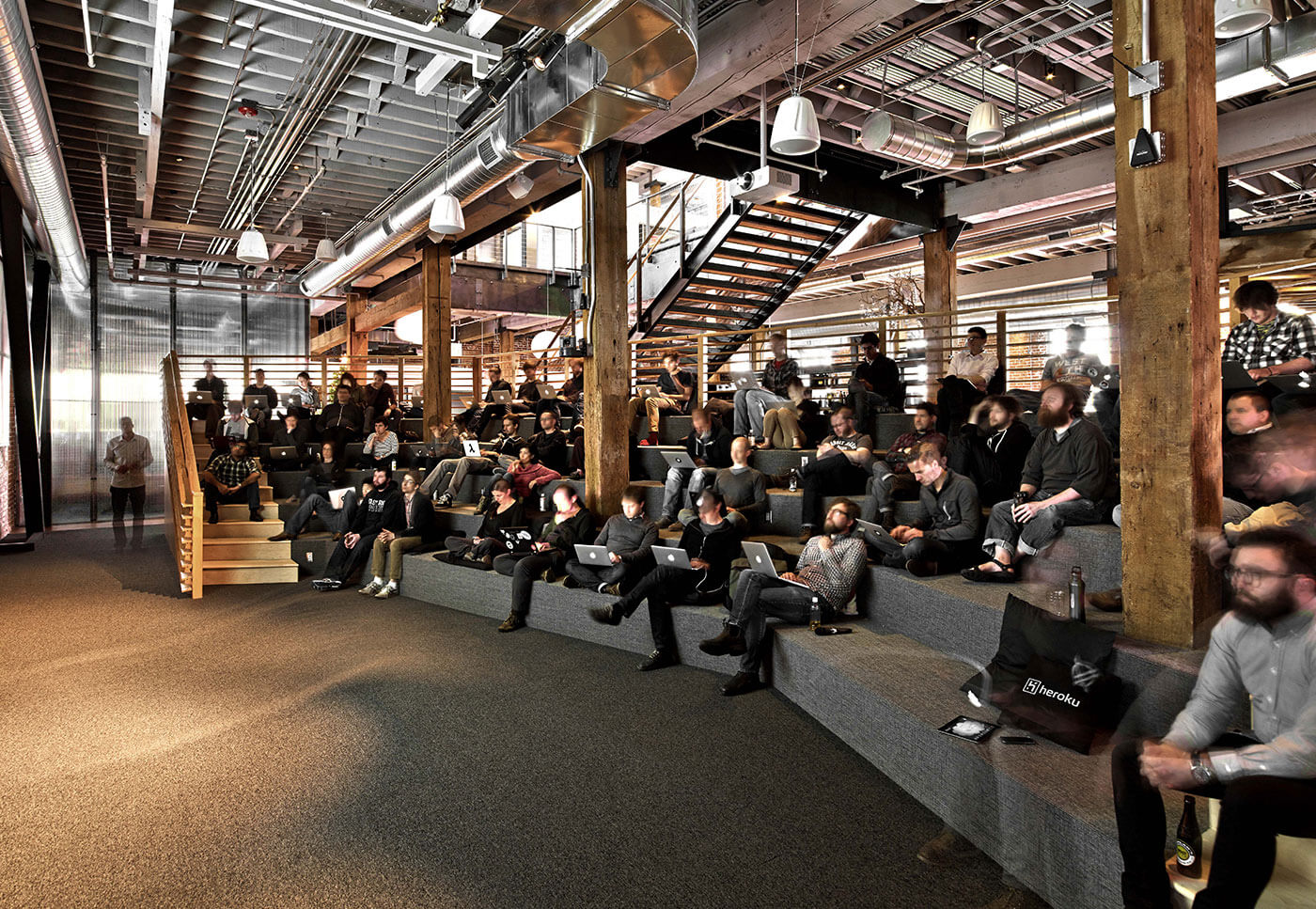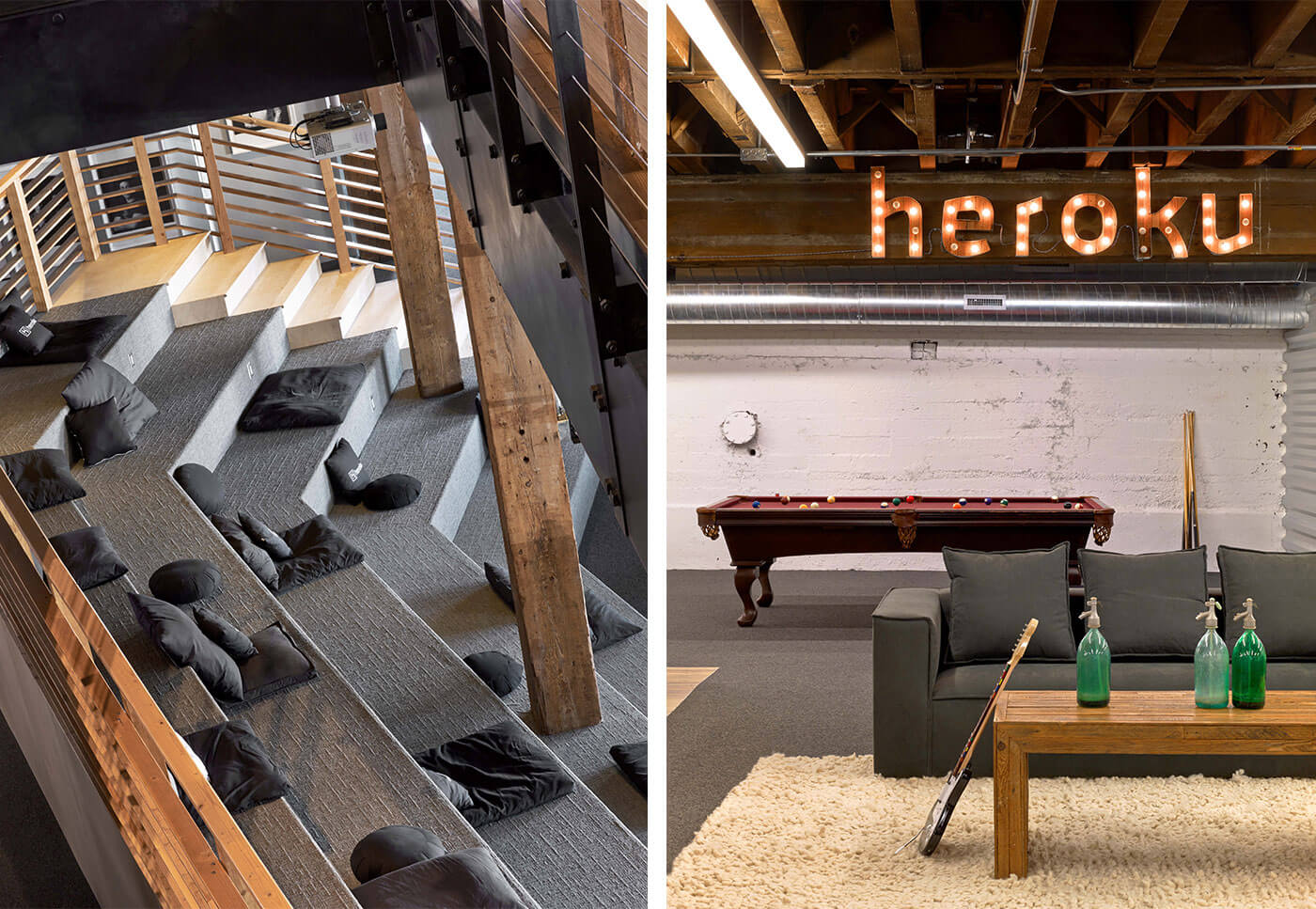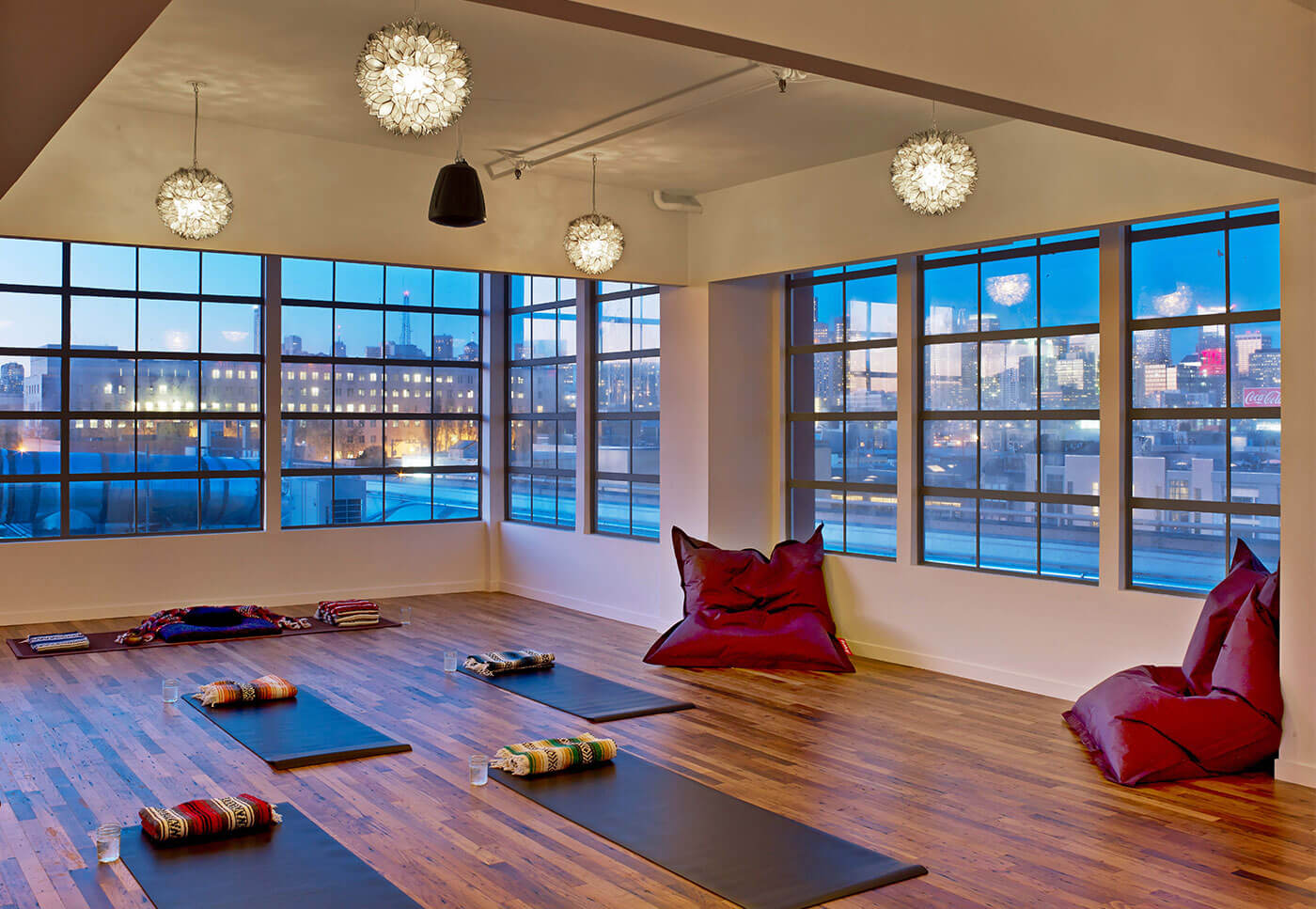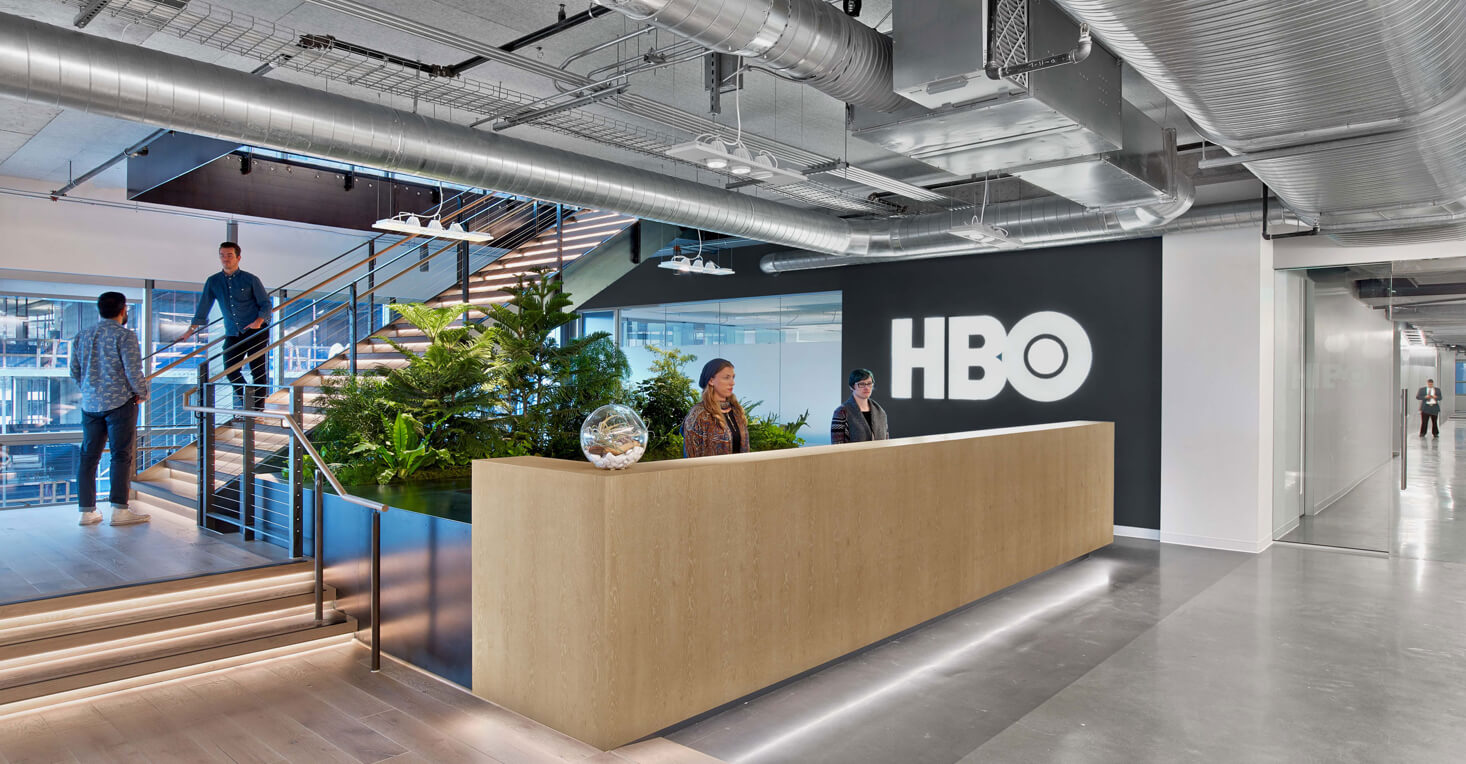 Environment · Strategy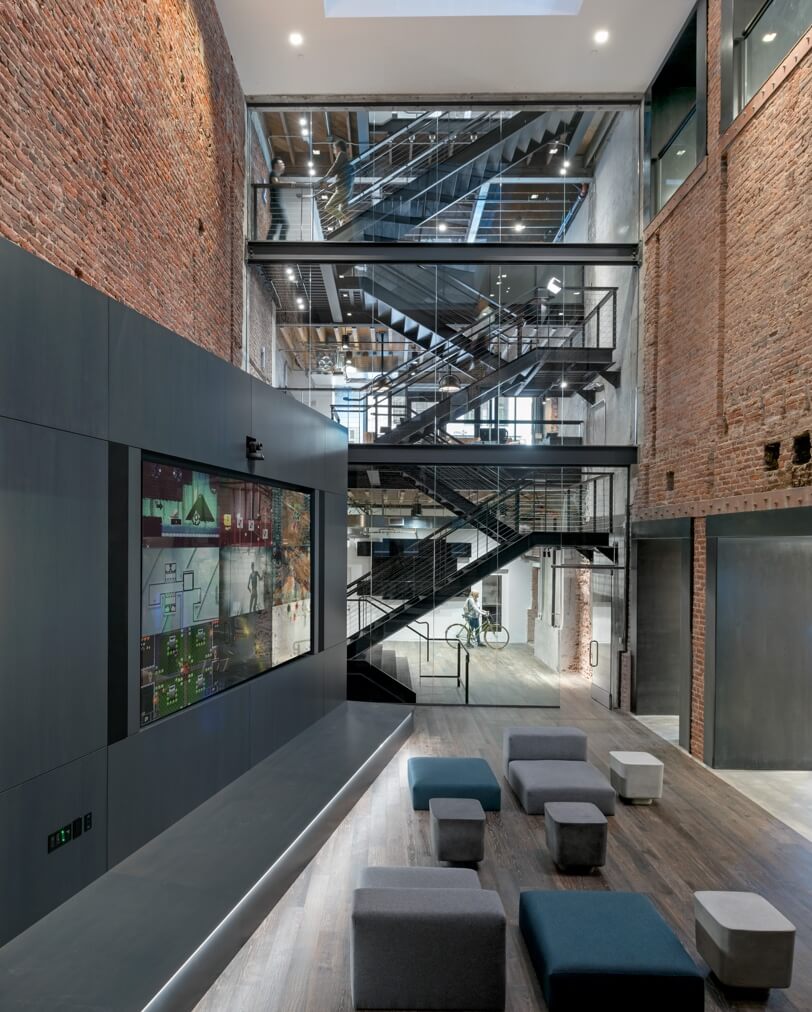 Environment · Strategy