This confidential internet firm pulls every stop to make their employees happy and productive at work. We wanted to take the same measures in designing a perfect workspace for their Irvine, California, location.
Brand · Environment · Strategy
This company isn't just a world tech leader and search-engine giant, the corporation itself is widely known for its zaniness and fun office spaces. And Orange County is known for its California lifestyle and beach culture. For their Irvine office, we wanted to bring together the best of both worlds. The space is filled with design that nods to the local culture with everything from beach cruisers in the lobby to a lifeguard tower on the roof deck.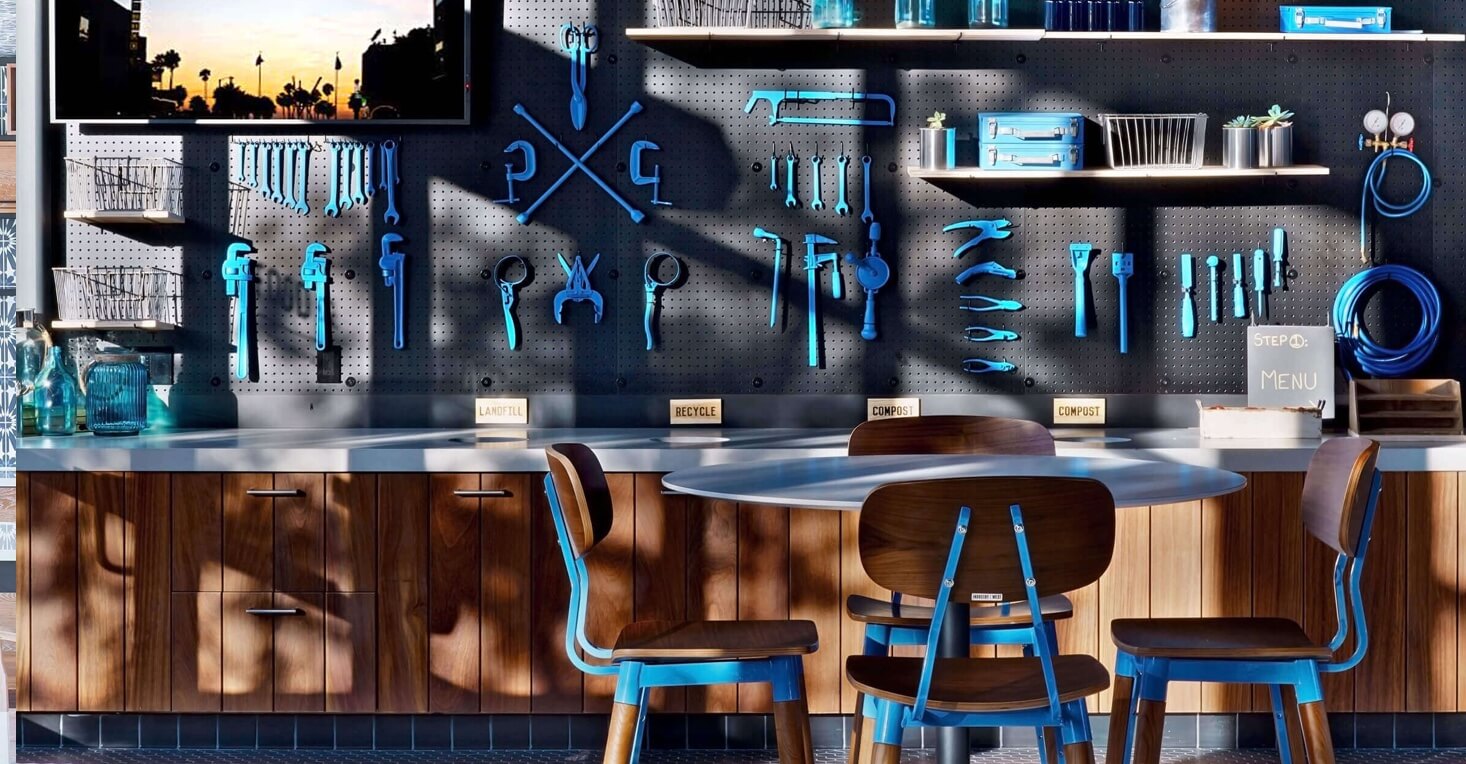 Environment · Strategy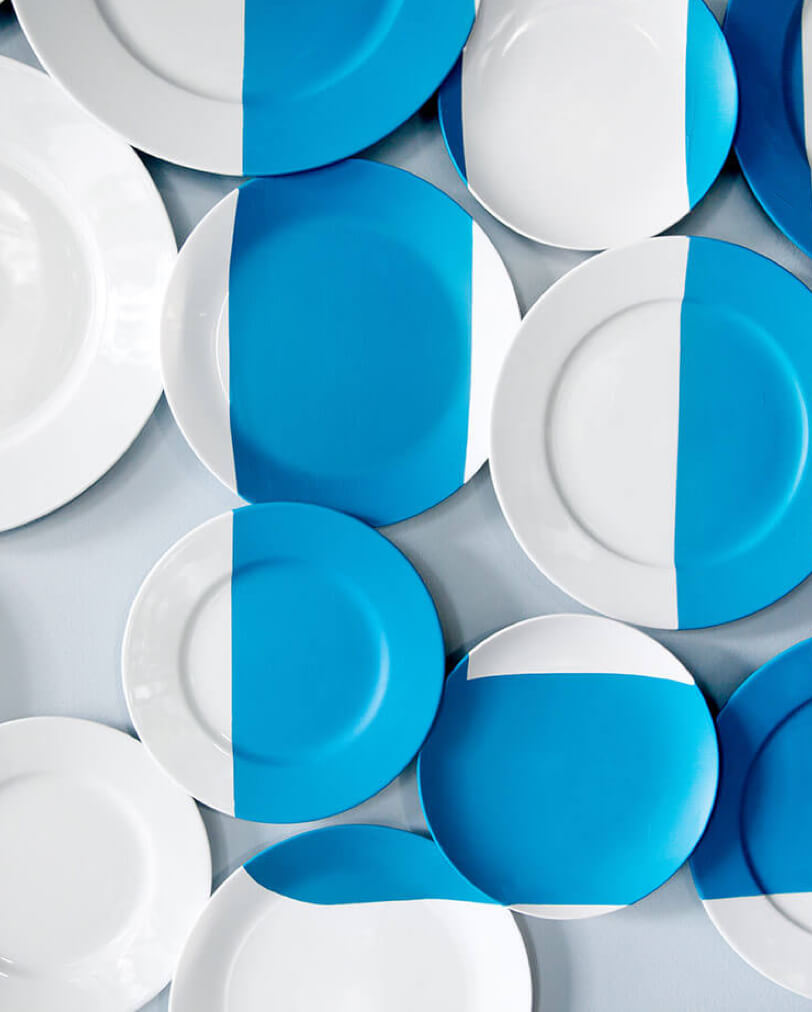 Brand · Environment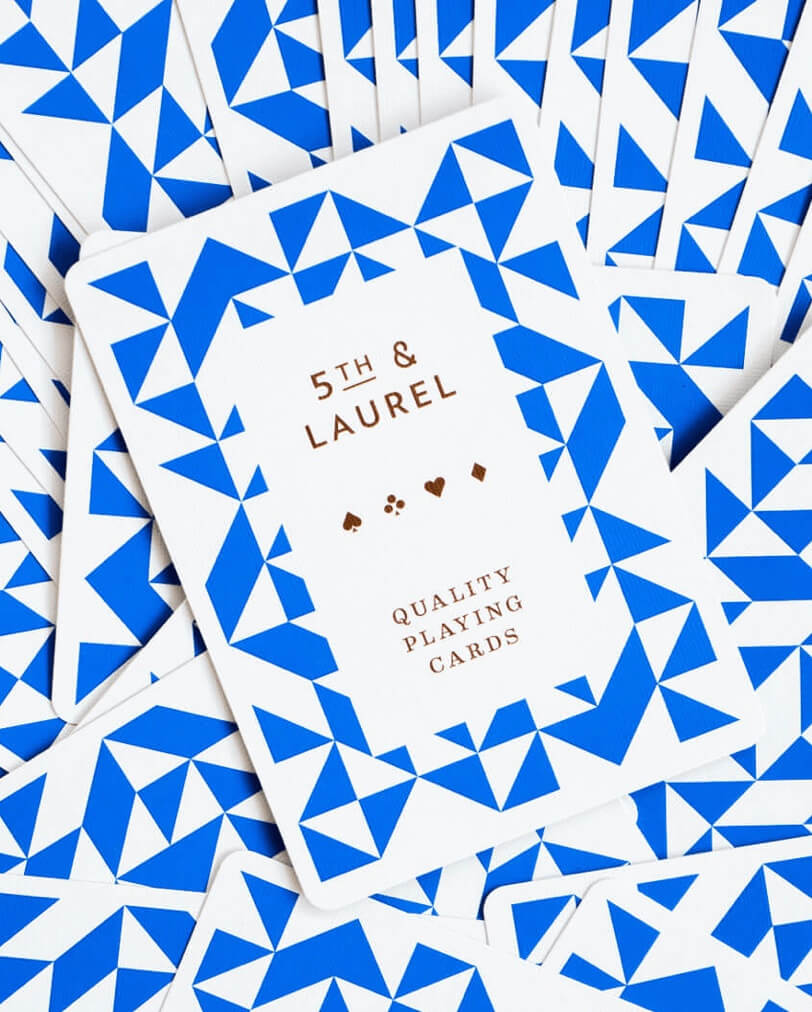 Brand · Environment · Strategy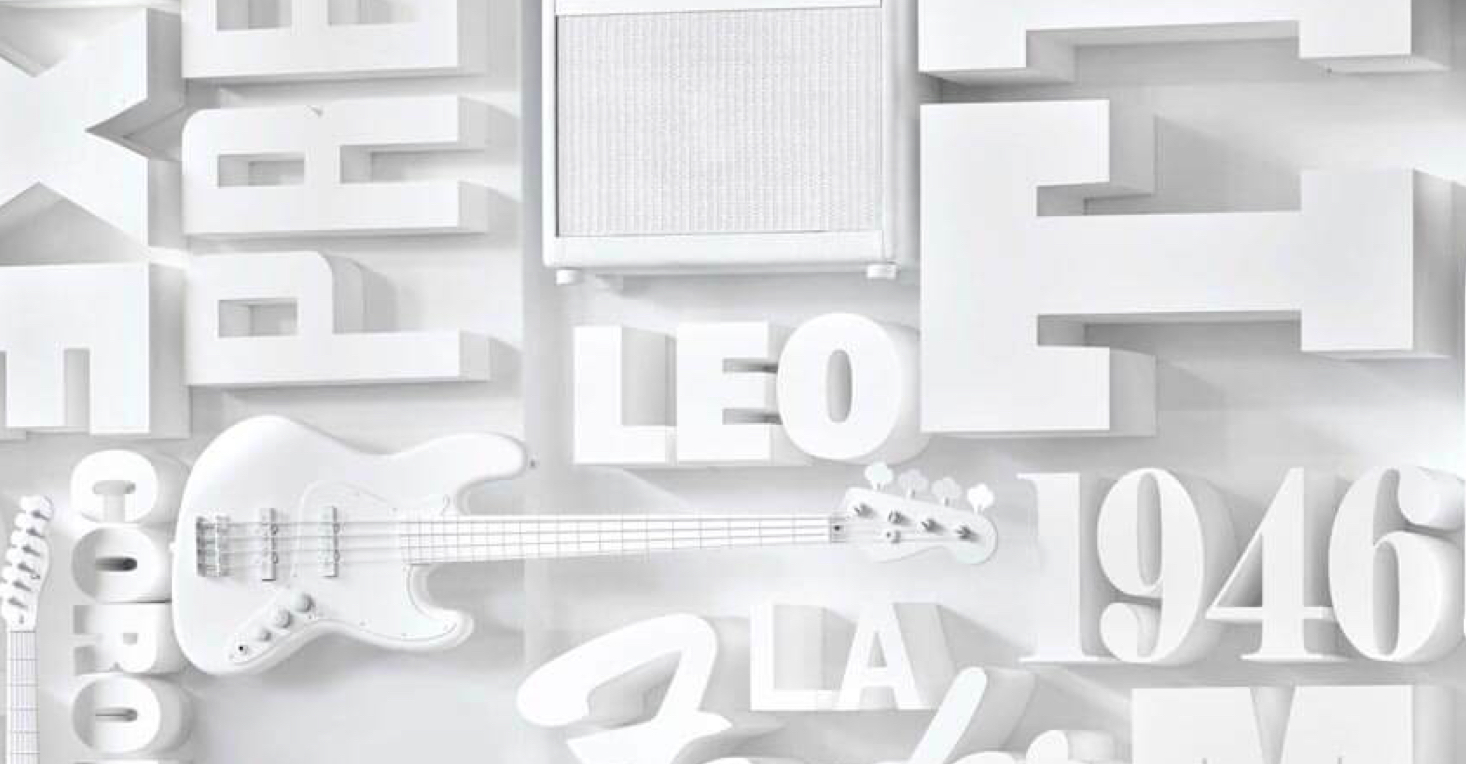 Environment · Strategy