Theatrical in decor and brilliant in design, the Kixeye space gives a unique personality to thoughtful functionality.
Brand · Environment · Strategy
Kixeye is a San Fransisco-based developer of online strategy and combat games that has recently emerged as a leader in its market since rebranding in 2011. With the upsurge of business, quarters were tight, and the company needed a new space.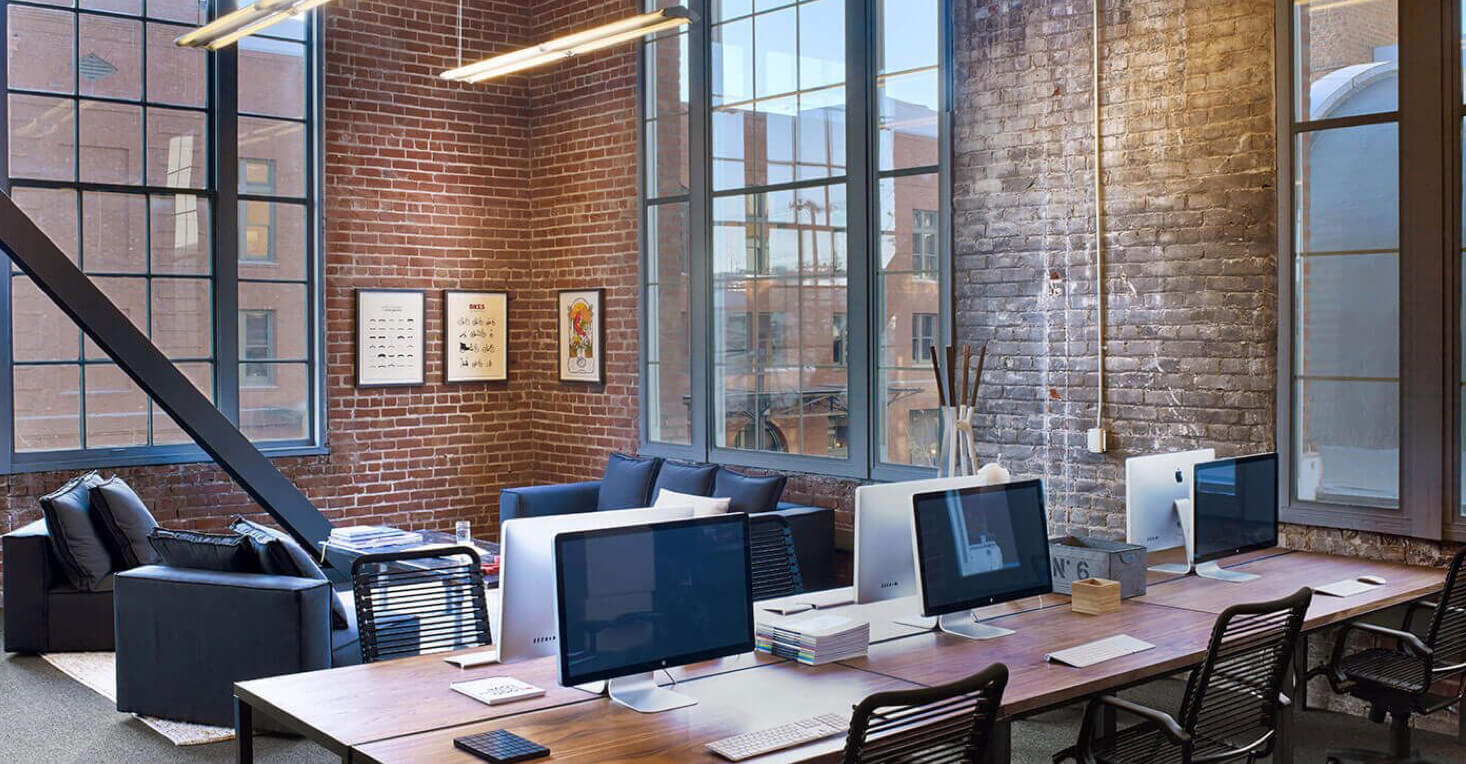 Environment · Strategy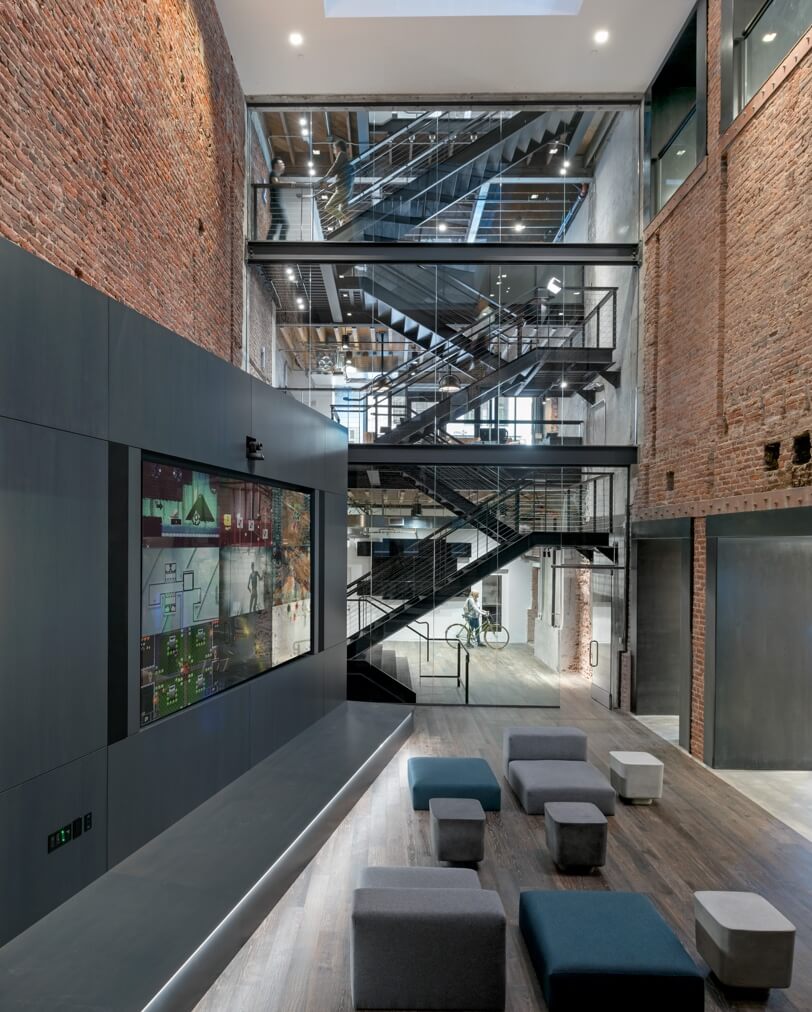 Environment · Strategy